NEWS
Watch What Happens Live Weekly Roundup: Stassi Pouts, JHud Sangs & More!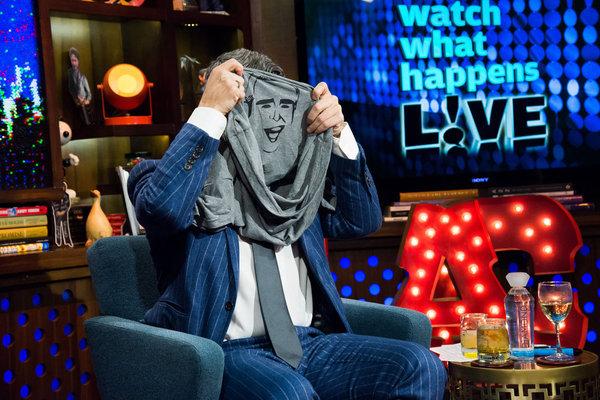 Article continues below advertisement
A banner week, but like always, we're highlighting the best and worst moments of the week. Come along!
Sunday Best: It takes a certain kind of woman to pull off a full-body, skin-tight, purple velour jumpsuit - Bravo to YOU, Jewel Tankard!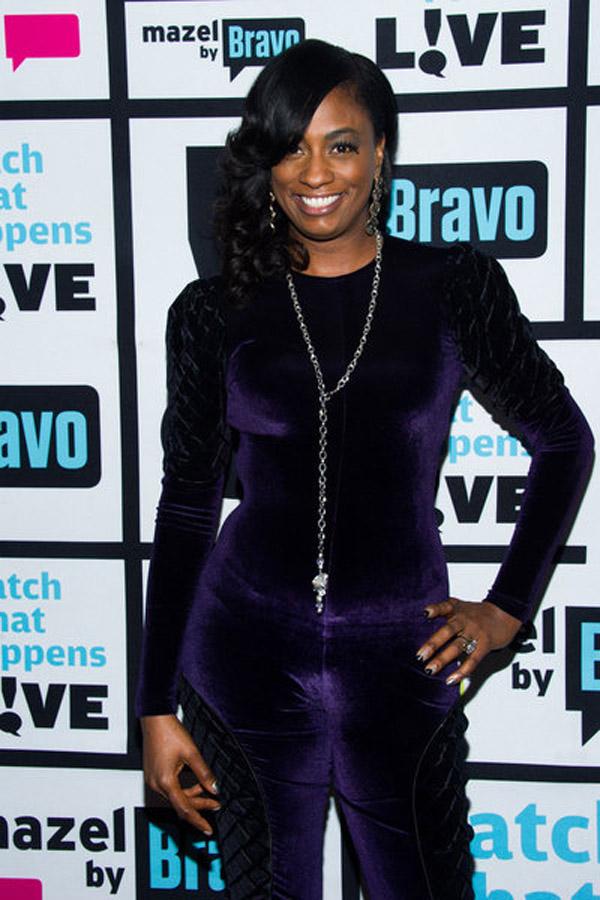 Sunday Worst: That preview for next week's RHOA—The drama! The awkwardness! The silence! Here's Phaedra talking about the Apollo/Kenya dramz:
Monday Best: Gotta give props to Jax for going all out during the night's silly game—even if his fellow guest was less than thrilled to participate.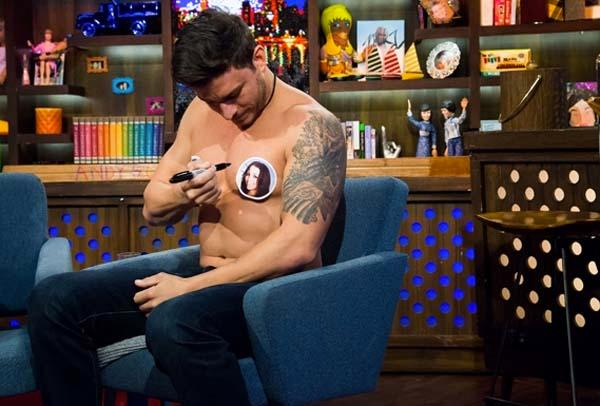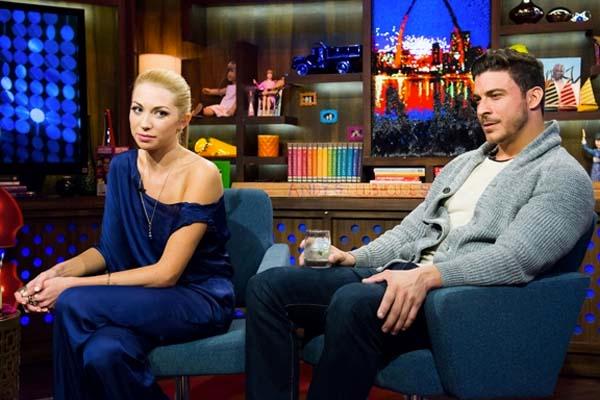 OK! News: Jax and Scheana Tease Major Pump Rules Drama
Tuesday Best: Meredith Vieira is 100% that girl from your high school that everyone loved and you secretly hated but even more secretly, you adored her and wanted her to be your best friend so you could hang out everyday after school and watch TRL together and eat Easy-Mac.
Article continues below advertisement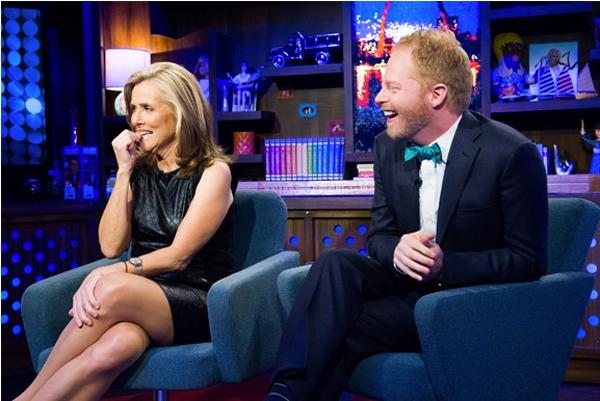 Tuesday Worst: Worst purely because of the mental image, but secretly best because this little tidbit about Andy Cohen's circumcision is actually amazing:
Wednesday Best: Love it when games go according to plan! Gina was a great giver (hehe), Josh was a great receiver (hehe) and voila! A successful WWHL gamelet is achieved.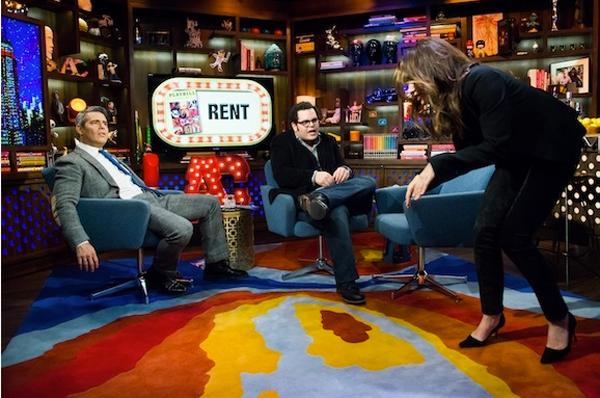 Wednesday Worst: While we cannot condone administering shots to other people when you are not legally allowed, Gina Gershon admitted that she once gave John Stamos a B-12 shot in his butt and yea, we need more deets: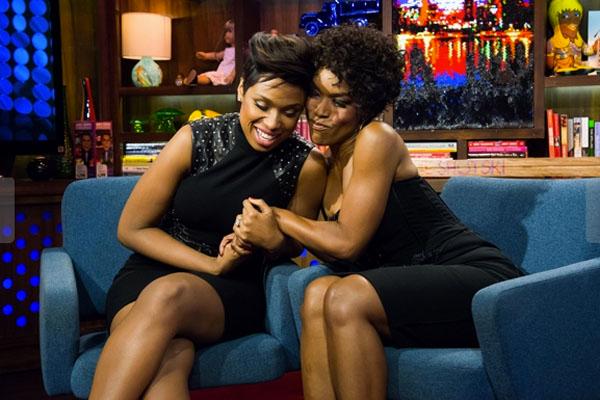 So that's that! What was your favorite moment of the week? Who do you think was the best pairing? Share in the comments or tweet us @OKMagazine.