NEWS
Watch What Happens Live Weekly Roundup: Ghost Tampons For Everyone!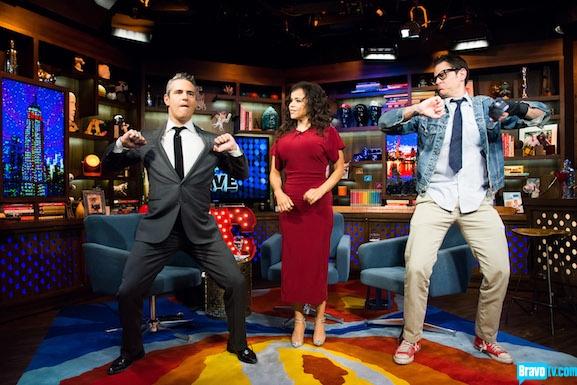 The Cardinals are in The World Series this year, so that means we had an even happier Andy Cohen on Watch What Happens Live this week. We also had Jennifer Tilly, Bevy Smith and a late to the party Jenna Jameson on Sunday, Lea Black and Amy Sedaris on Monday, Sherri Shepherd and George Takei on Tuesday, The Million Dollar Listing: LA guys on Wednesday and Rosie Perez and Johnny Knoxville rounding out the week on Thursday.
Article continues below advertisement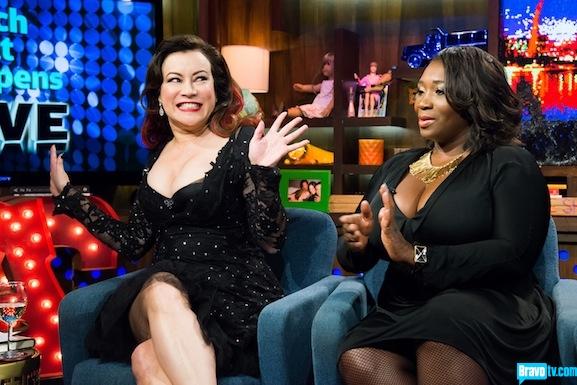 Sunday Worst: Obvious choice here folks—Jenna Jameson was late! And looked so bummed about it too. :-/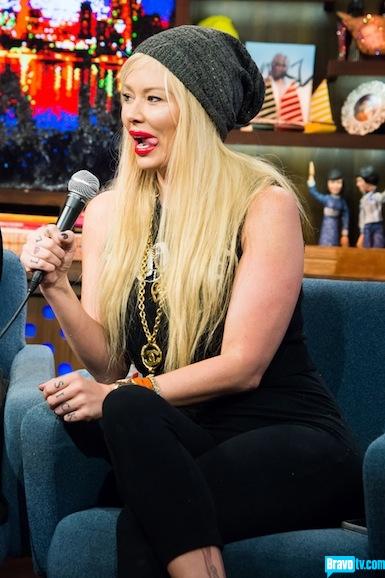 Monday Best: The googly-eyed tampon ghost! (obviously)
Monday Worst: Very little can be considered "worst" in this episode, so let's give it to the caller who asked Lea Black her age—VERY unbecoming, young lady!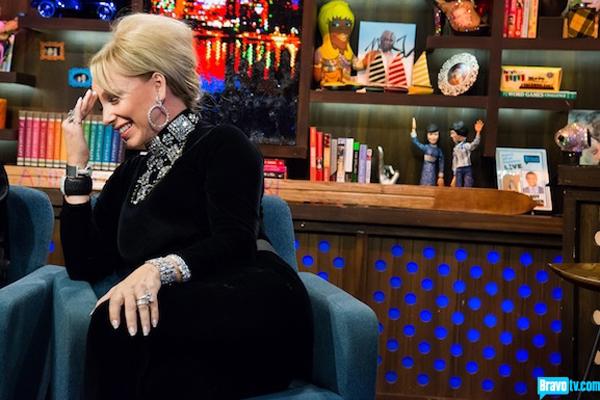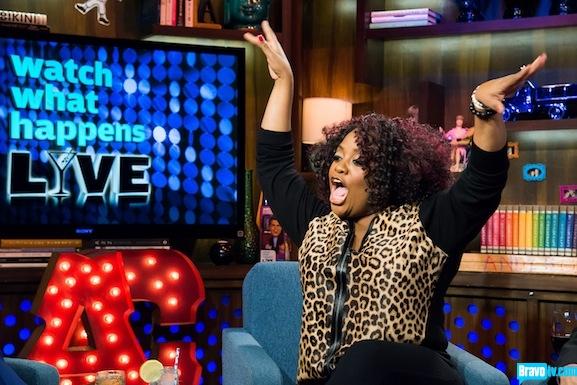 Tuesday Worst: Can't wait until Spring 2014 -- Need to see George Takei's autobiographical musical STAT. He talked about the premise in the after show, so watch below (stars around 4:00 mark):
Wednesday Best: As a Philly girl at heart, Wednesday's best has to go to bartender Jason Cichonski, who managed to make the City of Brotherly Love both proud AND pissed by getting knocked out of the Top Chef competition on the second episode. But it's OK! He's still got that whole hot thing going on.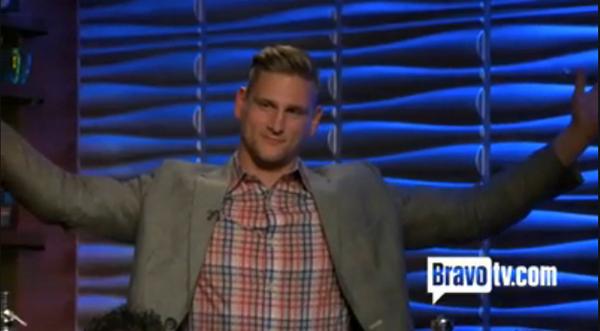 Wednesday Worst: The awkwardness! Always the awkwardness with these MDL: LA guys. At least Josh Altman danced with the shark this time, though...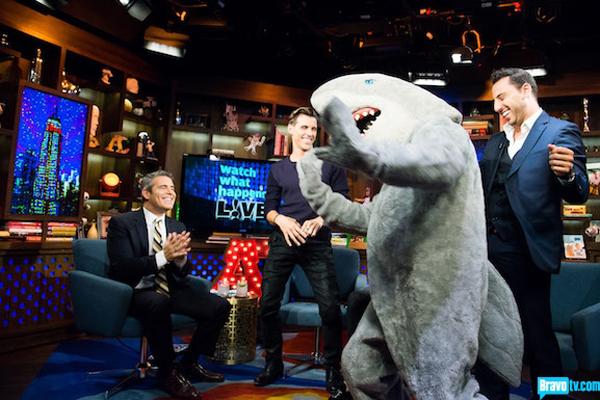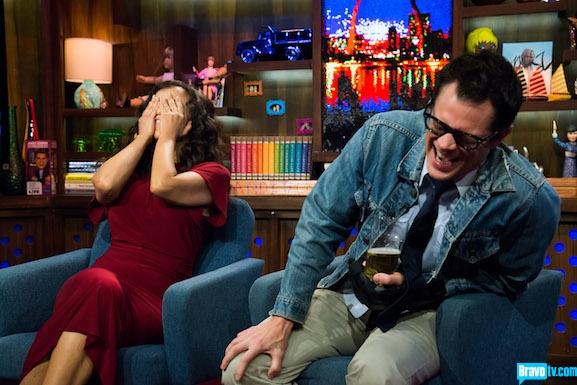 Thursday Worst: Johnny talking about breaking his "lil Johnny". Poor Johnny.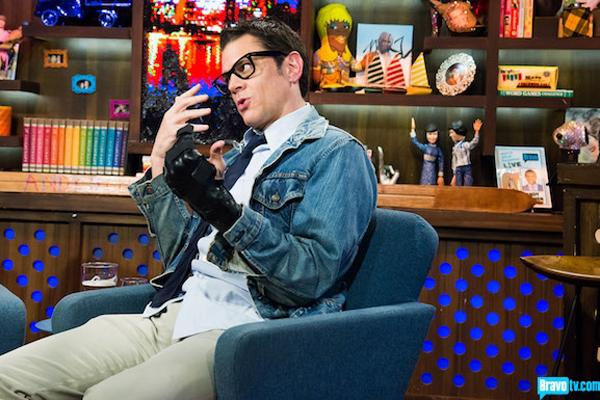 What was your favorite moment of the week? Who do you think was the best pairing? Share in the comments or tweet us @OKMagazine.