NEWS
What's In Your Beauty Bag, Francia Raisa?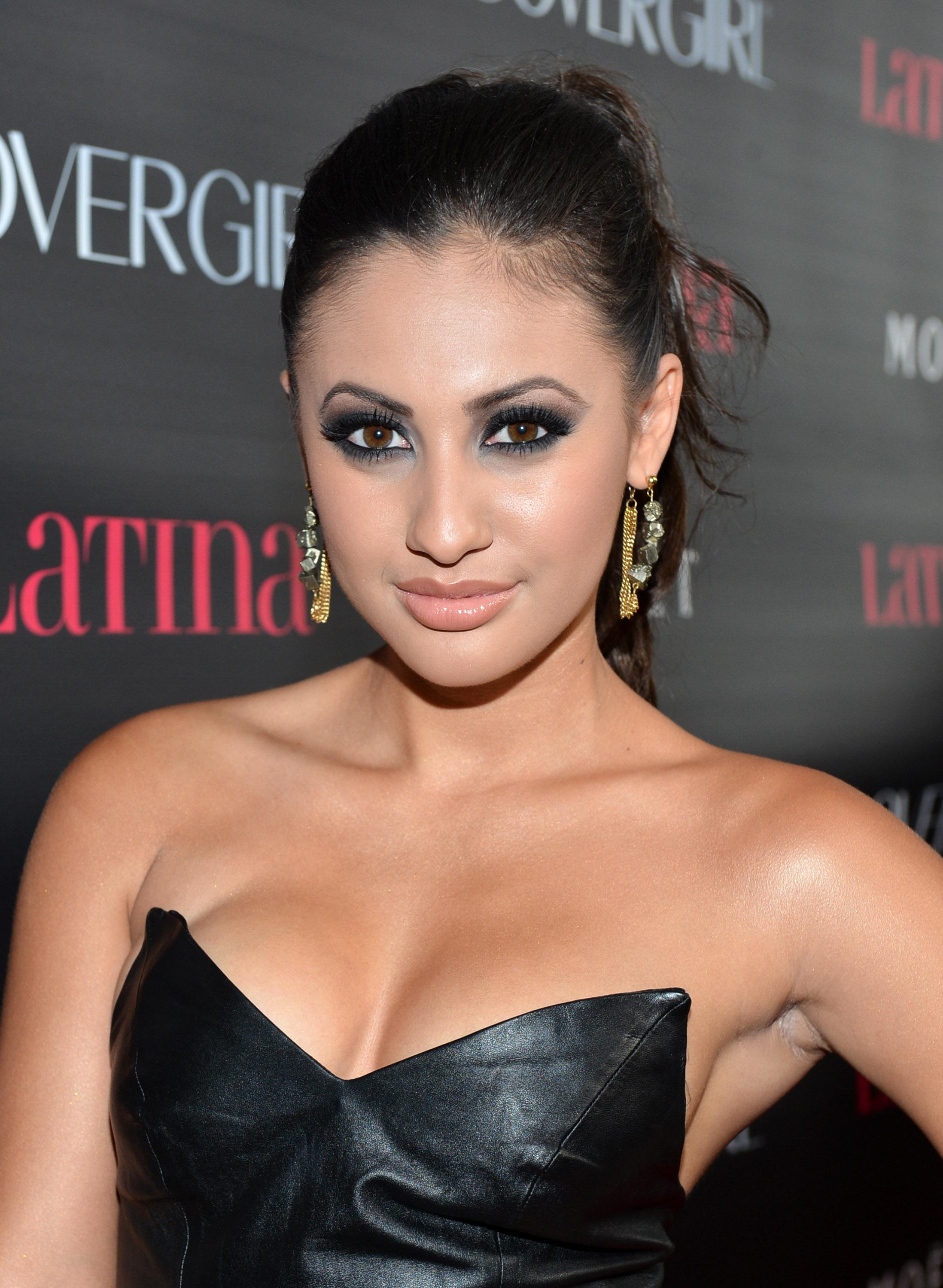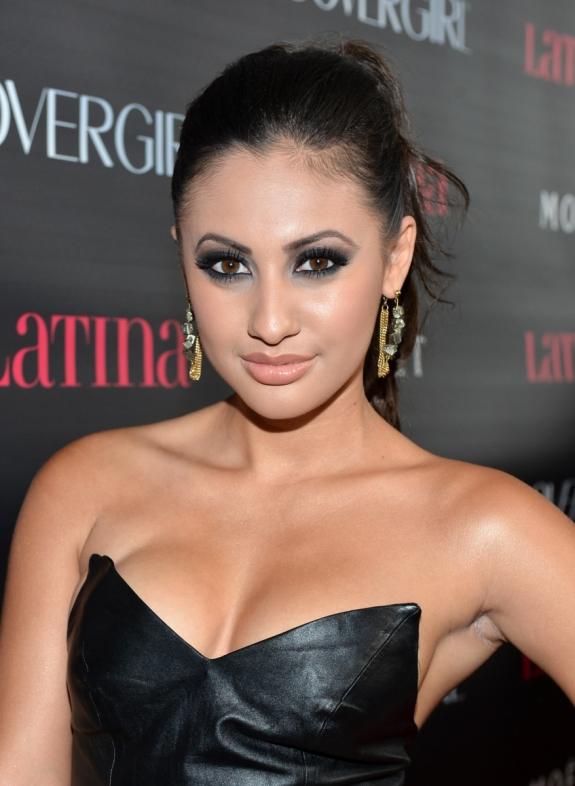 Secret Life of the American Teenager star Francia Raisa may be the most fun actress to engage in a convo about beauty products. This girl knows her stuff! Fresh from filming an upcoming holiday movie for WWE and ABC Family (the appropriately titled Christmas Bounty in which she plays a butt-kicking bounty hunter), Francia fills us in on the contents of her makeup bag, and other skincare goodies that give her a gorgeous, healthy glow.
Article continues below advertisement
Article continues below advertisement
• I like to carry a concealer palette that has a green, a yellow and a tan color. I like to carry the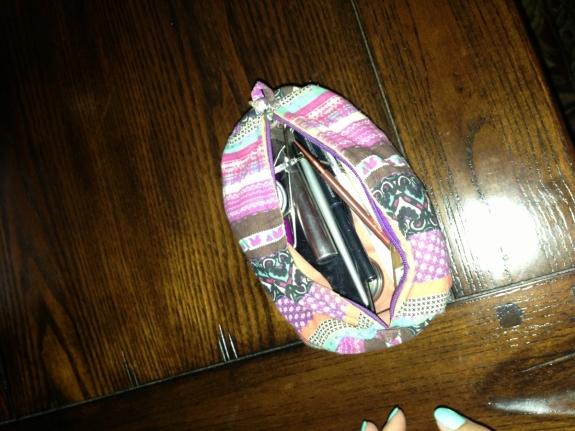 green one because when I have a pimple it's good to use that to contrast the red. Then you put the yellow over it and it helps it disappear. It's good to tap it (onto the skin) before you put on your foundation, not smear it over your skin. Then put powder over it.
• I love Clinique. Their moisturizer is amazing. My skin tends to be really oily, but then at times I'm dry, and that's the perfect amount of moisturizer. Their toner is great because even though you wash your face there's so much makeup residue from powdering all day.
• One of my secrets is I love to pop pimples, it's a fetish of mine. I know it's awful for you but Neosporin is my secret. If you don't clean it right after you pop it with alcohol you're leaving the bacteria there so sometimes you'll grow another pimple right next to the spot you popped. You have to clean it with alcohol and then apply Neosporin and because of that I don't have blemishes.
Which celeb makeup bag would you love to peek through? Tell us in the comments below or tweet @OKMagazine.