NEWS
The Queen Won't Be Making A Return To Buckingham Palace For The Rest Of 2020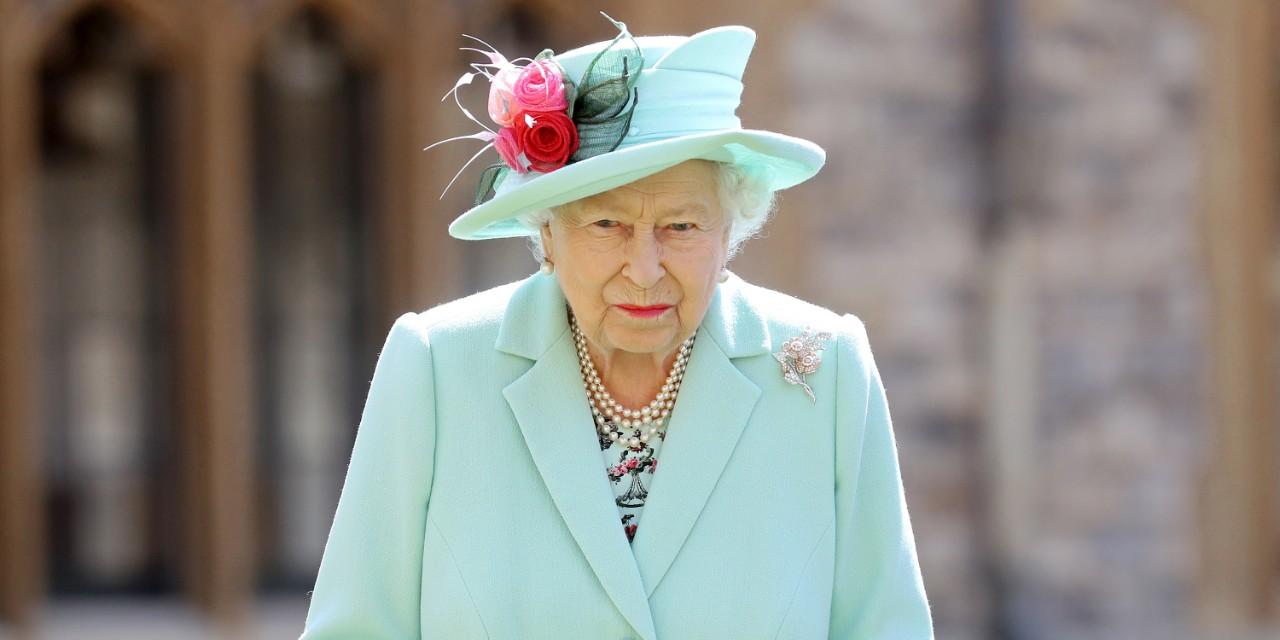 The Queen, it appears, won't be making a return to Buckingham Palace any sooner.
According to a report by Sunday Times, she is expected to be staying at Windsor Castle for the rest of 2020 and will only return to London when she has to carry out her engagements.
The report quoted a royal source who said that the 94-year-old will not be making a return to the royal palace but will be commuting to London if it is safe to do so.
Article continues below advertisement
Article continues below advertisement
"There is a desire to get Buckingham Palace up and running again as a working palace, but only if all the relevant advice suggests that it is appropriate to do so," said a royal source.
However, the reports say that there are plans to have the Queen present to attend the Cenotaph Commemoration in November for Remembrance Sunday. Nonetheless, her return to Buckingham Palace has to be postponed until the novel Coronavirus subsides.
It has also been said that the Queen will be spending her Christmas break at Sandringham in Norfolk as she would regularly do.
The news follows reports that stated that the Queen might not be allowed to attend to her public duties for the years to come.
Due to the risk that the Coronavirus poses on the Queen, the royal biographer Andrew Morton had told The Sun that the duo will only be seen on TV and video links with all the risk around their physical health.
Article continues below advertisement
The stringent measures are expected to upset the Queen as she has said in the past that she has "to be seen to be believed".
Buckingham Palace remains shut for tourists. In regular years, it would be open to the public for a period of 10 weeks each summer along with selected dates during spring and winter. However, the decision to have the Palace shut has been made by the Royal Collection Trust last month citing "operational challenges of social distancing."