NEWS
Where Are Heidi Montag And Spencer Pratt Now? 8 Crazy Updates in Their E! Special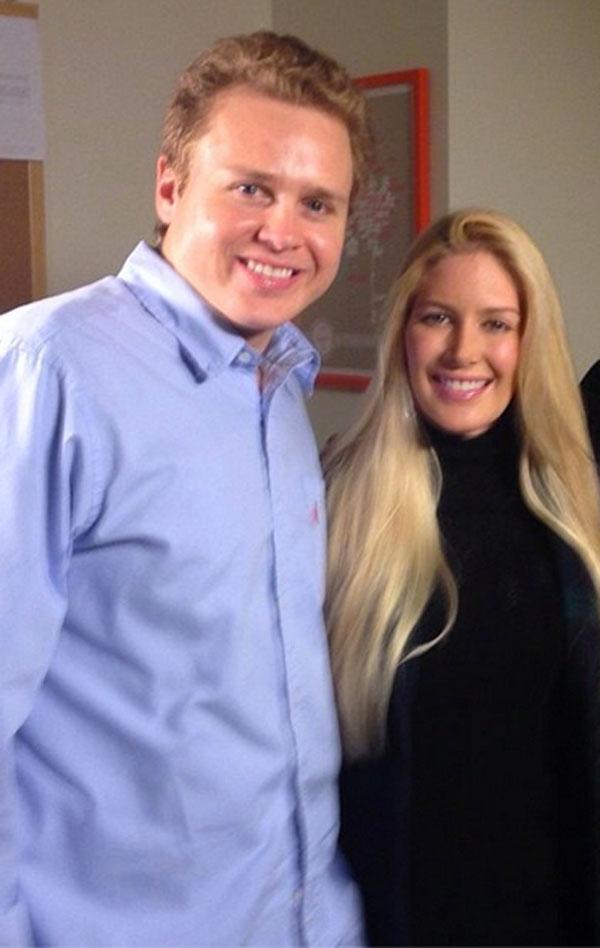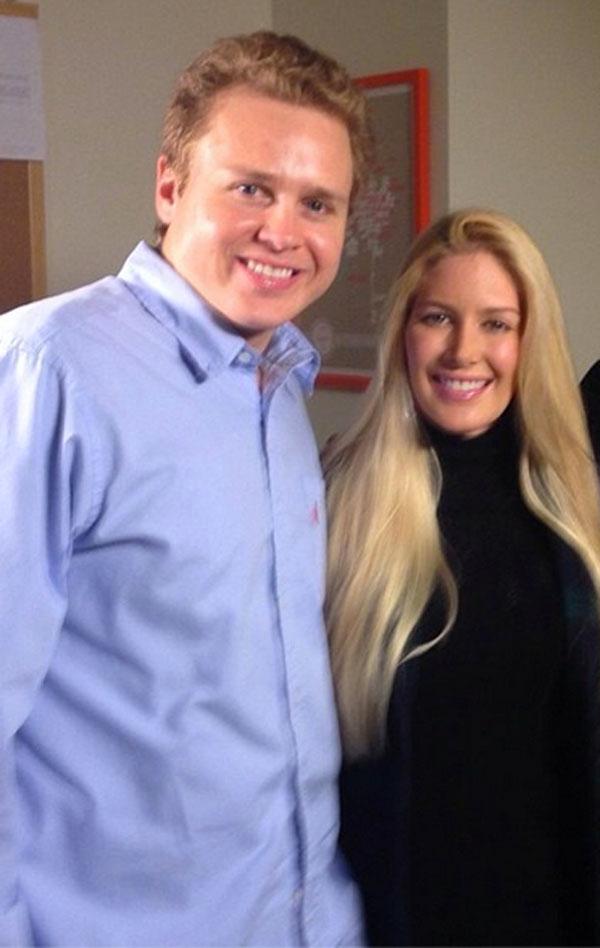 1. Spencer has gained 50 lbs since being on The Hills because he really likes pie. I get this.
2. The couple is now living in Santa Barbara, and they claim to like their calmer, simpler life apart from the glitz. Though, arguably, a house on the beach in SB isn't the cheapest purchase...
Article continues below advertisement
OK! News: Kristin Cavallari shares her thoughts on the alternate ending of The Hills.
3. They say they've blown $10 million since The Hills. Were they really pulling in those kind of dollars?! Aside from their MTV salaries, they reminded viewers they used to pull in some good dough from club appearances and the like.
4. MTV producers wanted Spencer to leave Heidi at the altar during their wedding episode to add some drama to the series, which he refused to do. Your word on that one, MTV? Seems pretty damning!
5. They regret their big TV wedding, and kind of wish they had held a second ceremony with just family.
6. Speaking of family, Heidi says she didn't speak to her mother for two years after the painful episode in which she revealed the results of her ten plastic surgeries and her mom didn't like the new look.
OK! News: Look at the cutest and funniest gifs from The Hills.
7. Spencer reports that people on the street still despise him, and shout things at him. Can't say we're surprised on that one...
8. They're making money somehow, still. "We are not really rich, but we're certainly not poor, " Heidi said. But seriously, how?!
Any idea how Heidi and Spencer are making an income these days? Did you watch the special last night? Would you watch another Pratt family reality show? Tell us in the comments below or tweet us @OKMagazine.