NEWS
Drew Lachey's Scrumptious Marinated Shrimp Skewers Recipe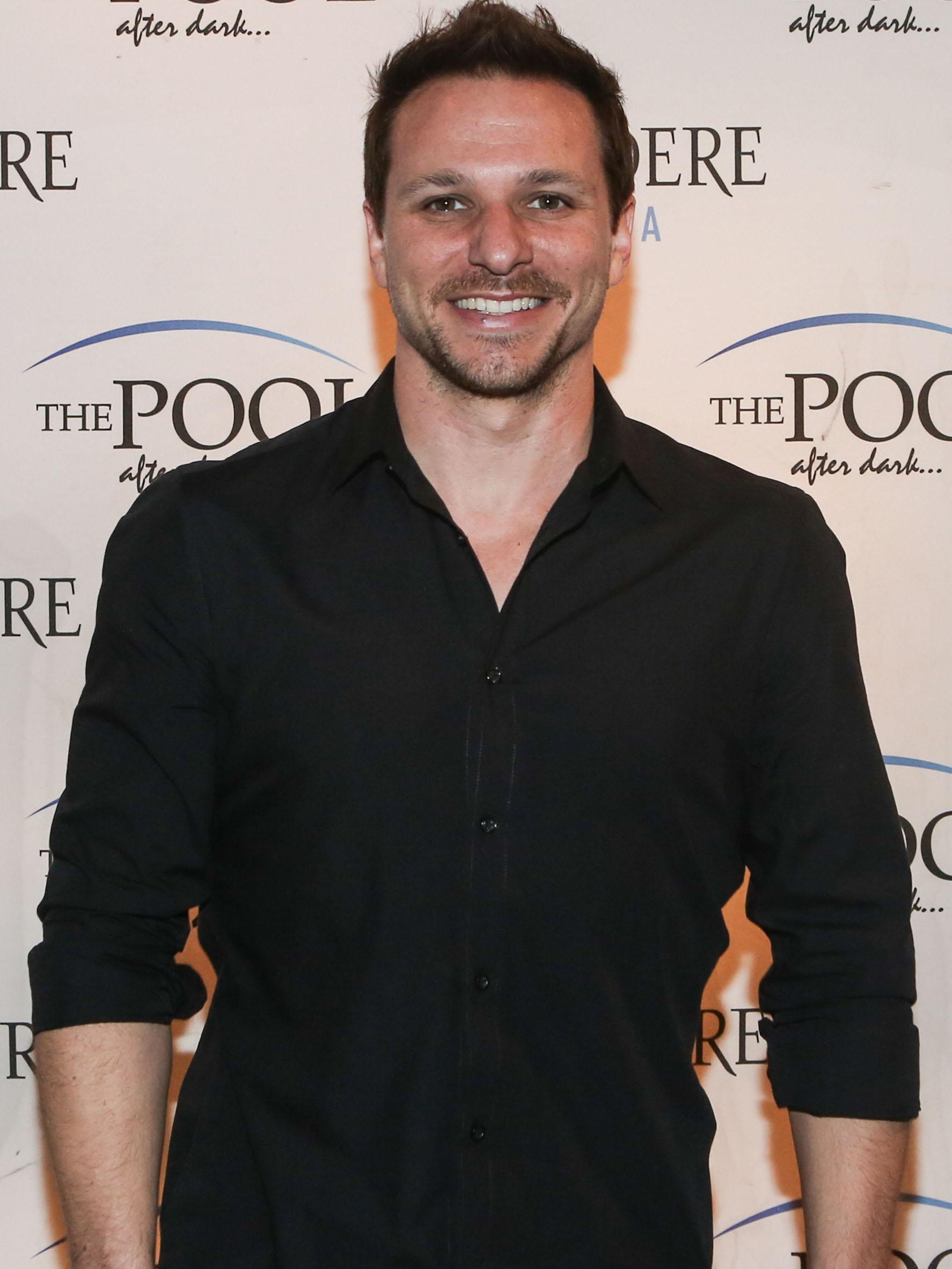 Did you know Drew Lachey can sing and dance his way around the kitchen? It's true! The 98 Degrees star shared one of his favorite recipes with us, his Marinated Shrimp Skewers.
"For me there's a sense of pride that I made something that my kids Isabella, 7, and Hudson, 3 will eat," Drew tells OK!.
OK! News: Healthy snack tips from Jaime King, Stacy Keibler and more
"My wife's a fantastic cook, but this is something I can make." Now OK! readers can make it too. Drew likes to sear these shrimp on an outdoor grill, but they also taste great sautéed on top of the stove. Just don't skip the sauce: "This dish is all about the Cajun butter!" he admits.
Article continues below advertisement
Drew Lachey's Marinated Shrimp Skewers (serves 2)
Ingredients:
• 2 lbs. shrimp (uncooked, de-veined, peeled with tails on)
For Marinade:
• 1 finely chopped onion
• 1 cup peanut oil
• 2 tbsp. Cajun seasoning
• 1 tbsp. chopped garlic
• 2 tsp. cumin
• 1 tsp. dried rosemary
• 1 tsp. dried thyme
For Cajun Butter:
• 2 sticks unsalted butter, melted
• 1 tsp. basil
• 1 tsp. tarragon
•1 tsp. Cajun seasoning
• 1/2 tsp. garlic powder
• Tabasco sauce to taste (Drew does about 5 drops)
Directions:
1. Place the shrimp in a large zip-top bag. Mix all the marinade ingredients in a bowl and pour over shrimp, turning to coat. Place in the fridge for a few hours. If using wood skewers, soak in water for half an hour before using.
2. Drain the shrimp, thread onto skewers and cook over medium heat on grill for 5 to 7 minutes. Keep turning and basting them with the marinade as they cook. Remove from heat and keep warm. (Alternatively, sauté the shrimp, without skewers, in a tablespoon of olive oil in a frying pan on top of the stove.)