NEWS
WWHL! Weekly Roundup: It's Getting Funky Up In Here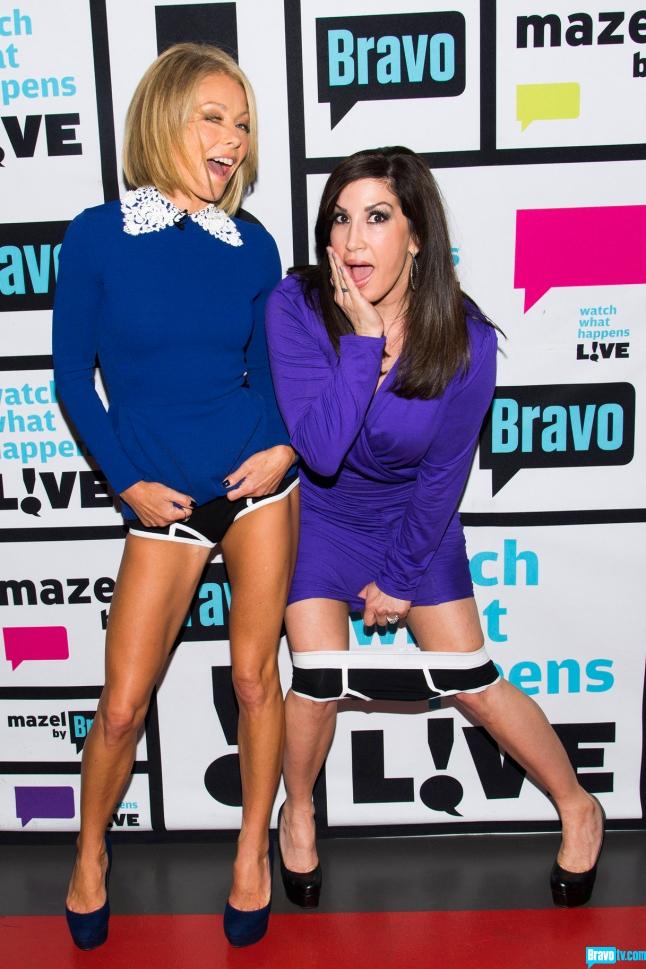 Article continues below advertisement
OK! News: Major Brawl On The Live Real World Reunion
But like always, we're breaking down the best and worst moments of week. Come along, won't you?
Sunday Best: Kelly's response to how she stays looking so young: " Uhhhh, BOTOX?!" She's just the best.
Sunday Worst: Would've liked a little more Ashlee Holmes. Girl's lookin' FIERCE!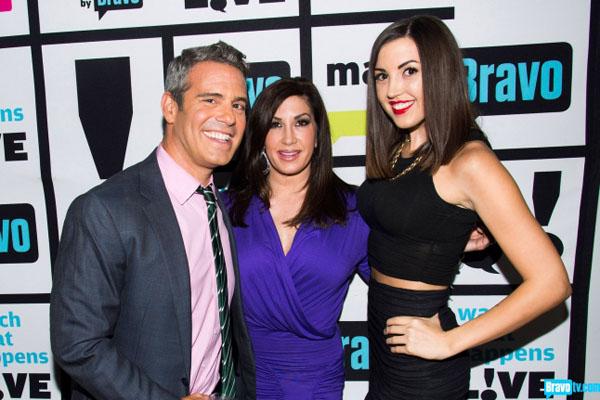 Monday Best: The chemistry! I like to think that Ellen and Wendy became friends after this episode and scheduled a double date at some small, super cute Italian restaurant. You know, a restaurant with red and white checkered tables and jugs of house red and white. The friendly foursome will laugh and laugh, maybe split a tiramisu (even though they are stuffed from their pasta!) and perhaps even plan a trip to Cabo together. That could happen, right?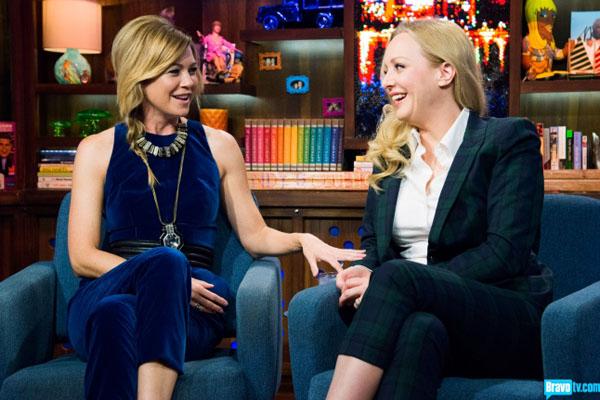 Monday Worst: Wendi debunks rumors of a Bridesmaids sequel — and in the process Andy disses Ellen's Old School Director Todd Phillips in his "Hangover 2 Sucked" rant. Oops!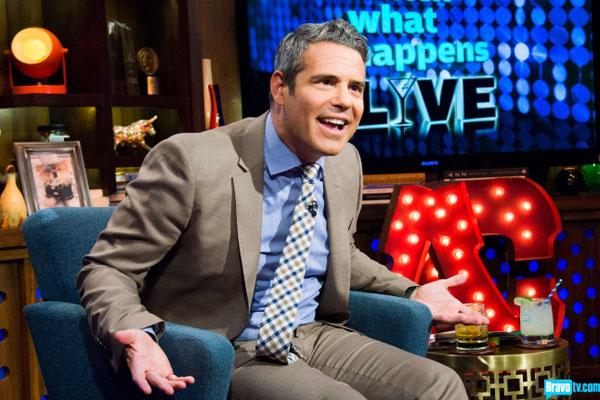 Tuesday Best: NICK CARTER! He's cute and nice and seems down to earth and healthy and go with the flow and fit and smart and honest and I love him, OK?! Here he is talking about the Jimmy Kimmel Twerking video (and learning that whole thing was a fake in the process).
Article continues below advertisement
Tuesday Worst: Why all the Plead the Fifths on The After Show? Clearly I'm going to watch regardless, but I'd like to see it in primetime, please! Twerking picture below, because, sure: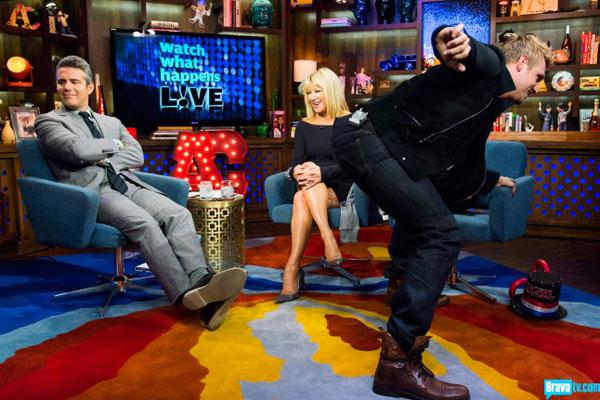 Wednesday Best: It's a double! Malin Akerman's saucy Swedish dirty talk & Lucy Liu's crazy butt spanking were both equally amazing.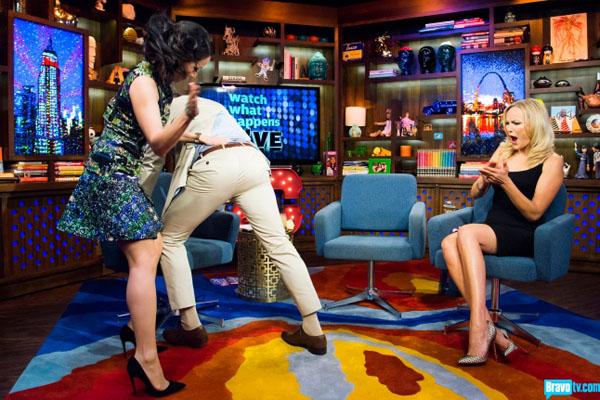 Wednesday Worst: Lucy Liu says she and her Charlie's Angels costars Drew Barrymore and Cameron Diaz don't really hang out anymore. I like to think she's lying and they actually still fight crime with juno chops and hair flips. (A girl can dream, anyway...)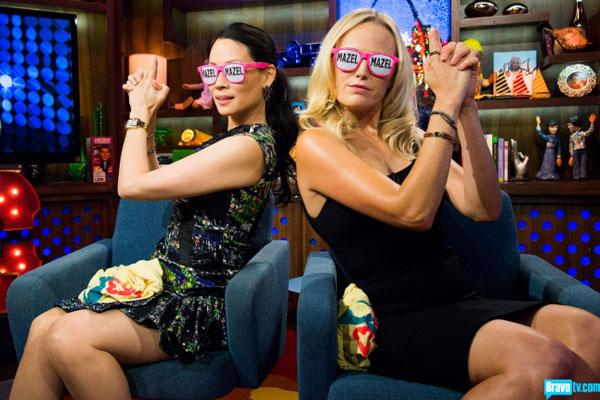 Thursday Best: Can Lizzy Caplan just be my best friend already? I'm not asking for much...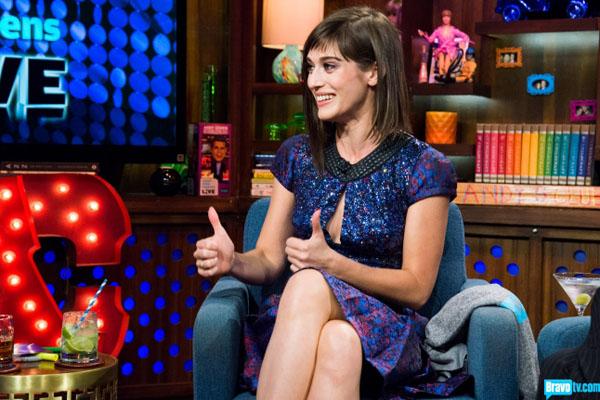 Thursday Worst: Don't get me wrong, I love me some Tony Danza. But next time? Let's get a Mean Girls reunion happening with Lizzy and her art freak friend Damian, played by Daniel Franzese. Who's with me?!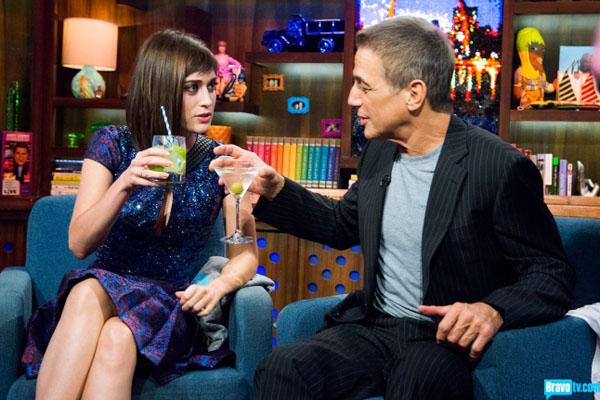 What was your favorite moment of the week? Who's your dream guest? Tell us in the comments or tweet @OKMagazine.