NEWS
Your Afternoon "Aww": You Won't Believe The Mischief Chris Colfer's Cat Got Into!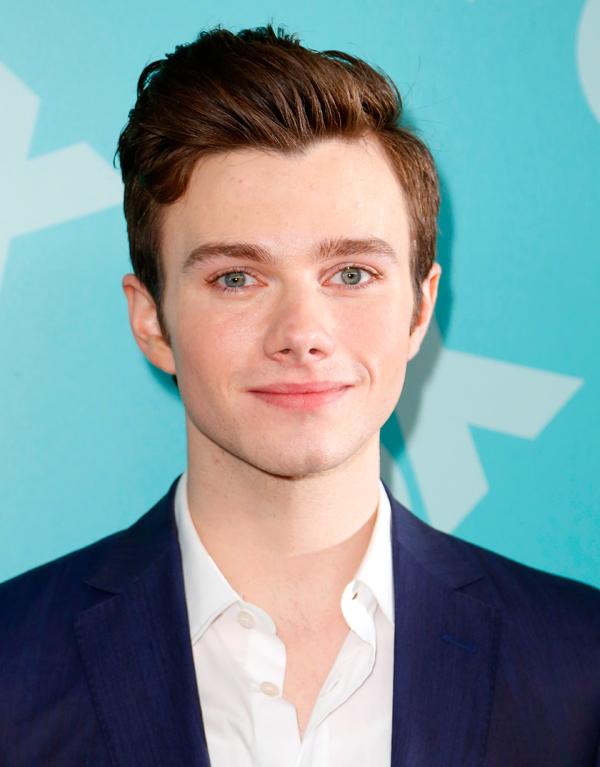 You know how kids say the darndest things? Well pets officially do the silliest things! Chris Colfer posted today's Afternoon "Aww" and we couldn't help but chuckle after seeing the mischief his sweet cat Brian got into! Can you imagine expecting to walk into a room with your furry friend's angelic face like this: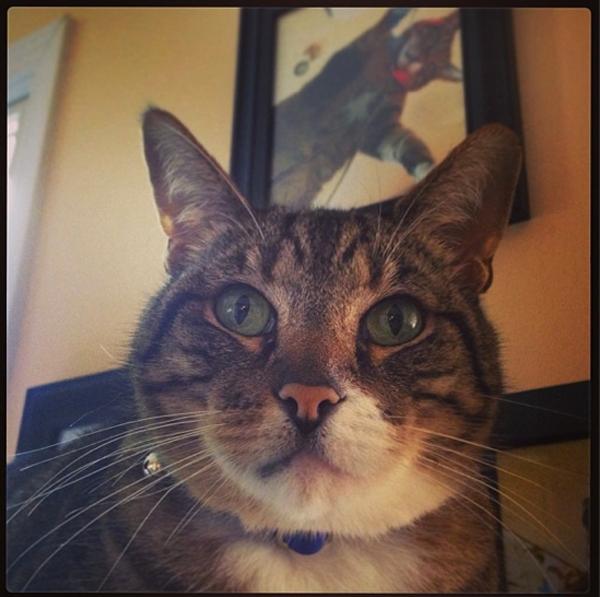 But instead your kitty is in the refrigerator attempting to chow down on some leftovers! This snapshot surely proves Napoleon Bonaparte's famous quote, "A picture is worth a thousand words." Because seriously, how else would Chris be able to convey the pure perfection that Brian has created below? But in the end, no matter what mess they make, you can't help but spoil them that much more!
Article continues below advertisement