REALITY TV
'1000-Lb Sisters' Star Amy Slaton Gushes Over Welcoming Second 'Precious' Baby Boy: 'My Heart Is Full'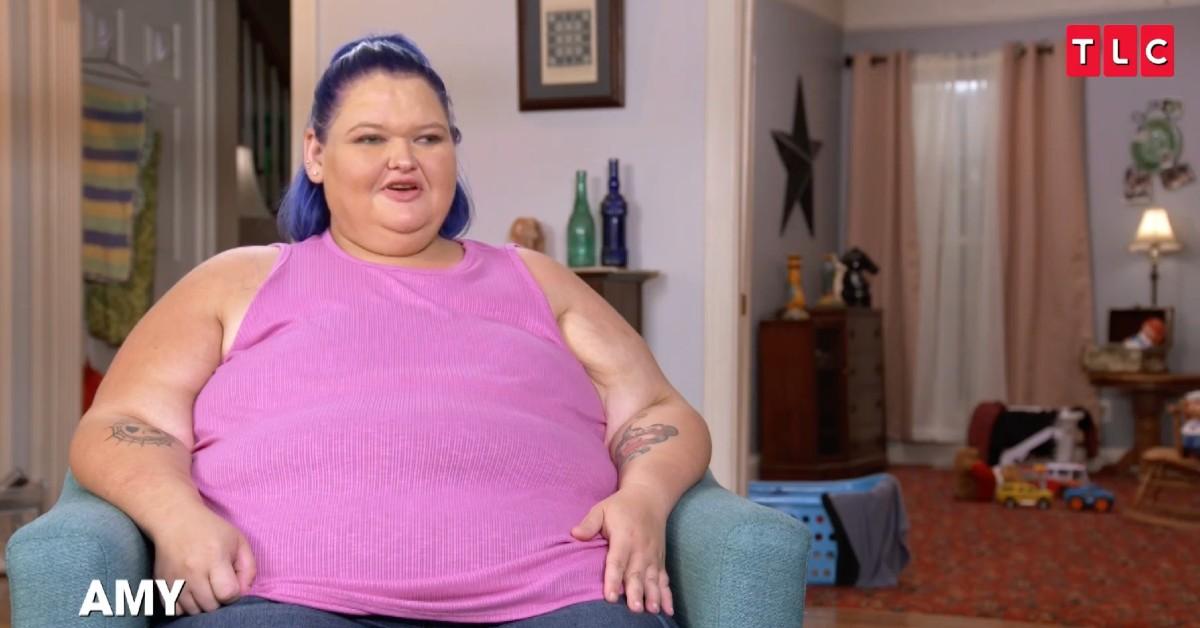 1000-Lb Sisters star Amy Slaton and her husband, Michael Halterman, welcomed their second child into the world last July.
A new sneak peek for the Tuesday, February 14, episode of the show revisits that special day as Amy and Michael gush over how "precious" their newborn son is.
Article continues below advertisement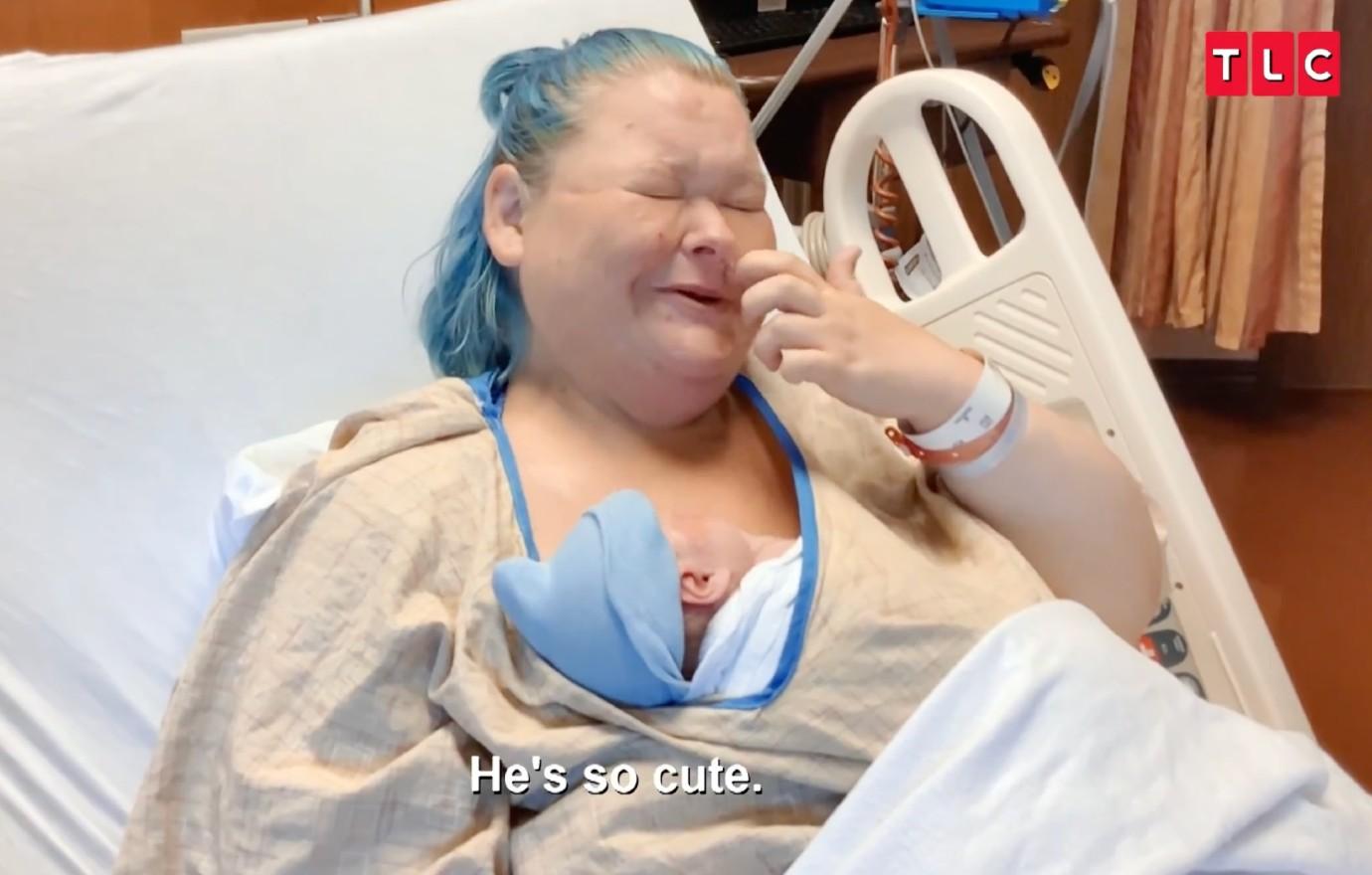 "Amy went into a C-section about 7:15 this morning," Michael explains in the clip. "The doctor warned us about the complications because of her weight but thankfully, everything went great."
"We just had the baby. The baby's doing fine, healthy," he adds. "She's doing fine, she's in recovery. I'm excited, he's here!"
Article continues below advertisement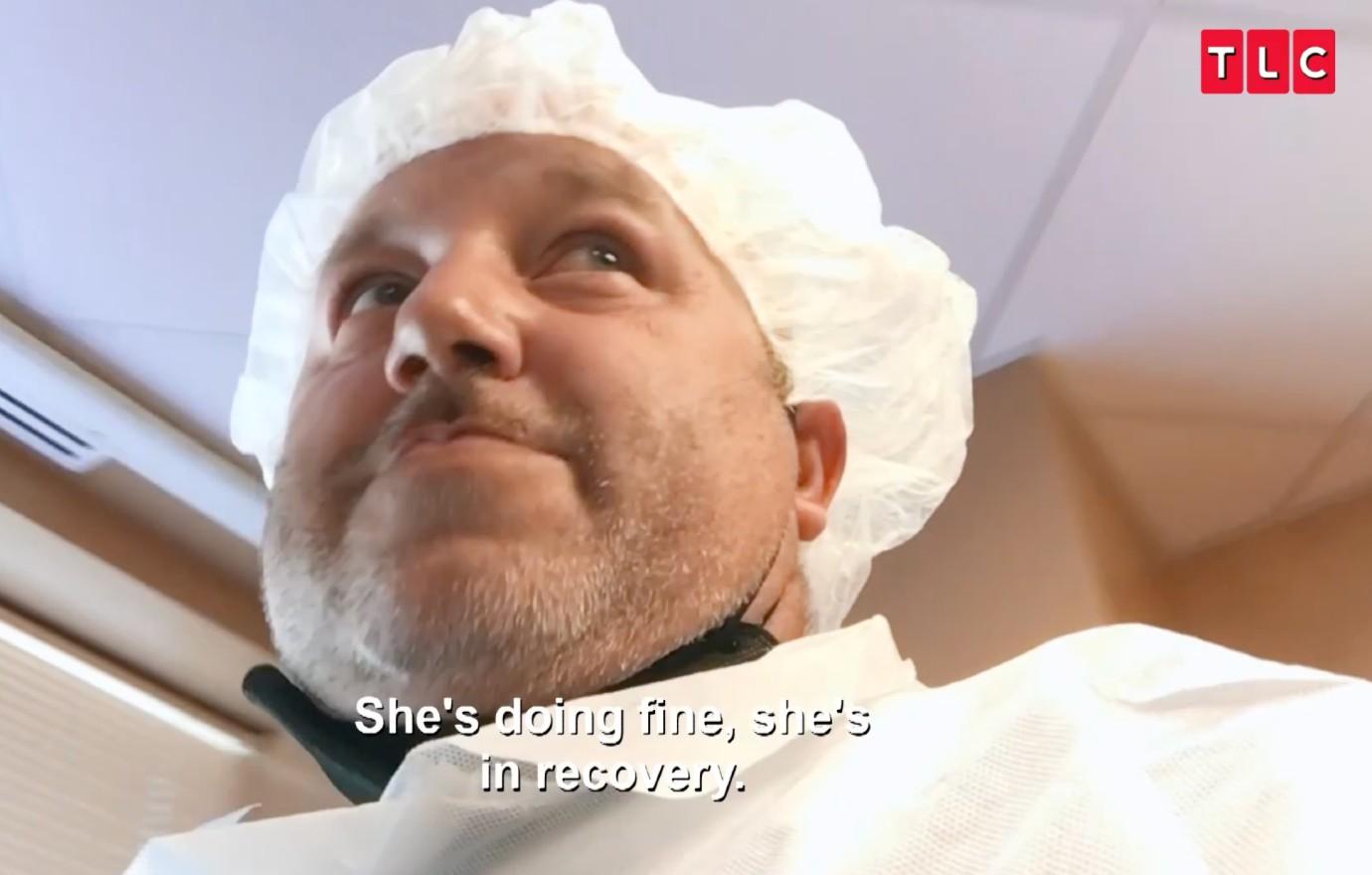 Another part of the sneak peek show Amy enjoying skin-to-skin contact with baby Glenn as she's wheeled into her hospital room from recovery. In a confessional, she shares that the surgery went well and all she remembers is getting a shot to put her to sleep and then waking up to hear her son's first cries — that is, before Glenn decided to interrupt the sweet moment with a hilarious addition of his own.
"The next thing I know, the doctor screamed out, 'he's peeing, he's peeing!' and tried to hand him to Michael real quick so he'd pee on Michael," Amy recalls, laughing at the memory. "It was just funny. He was like, 'You gotta quit having babies. Your babies always pee or fart on me.'"
Article continues below advertisement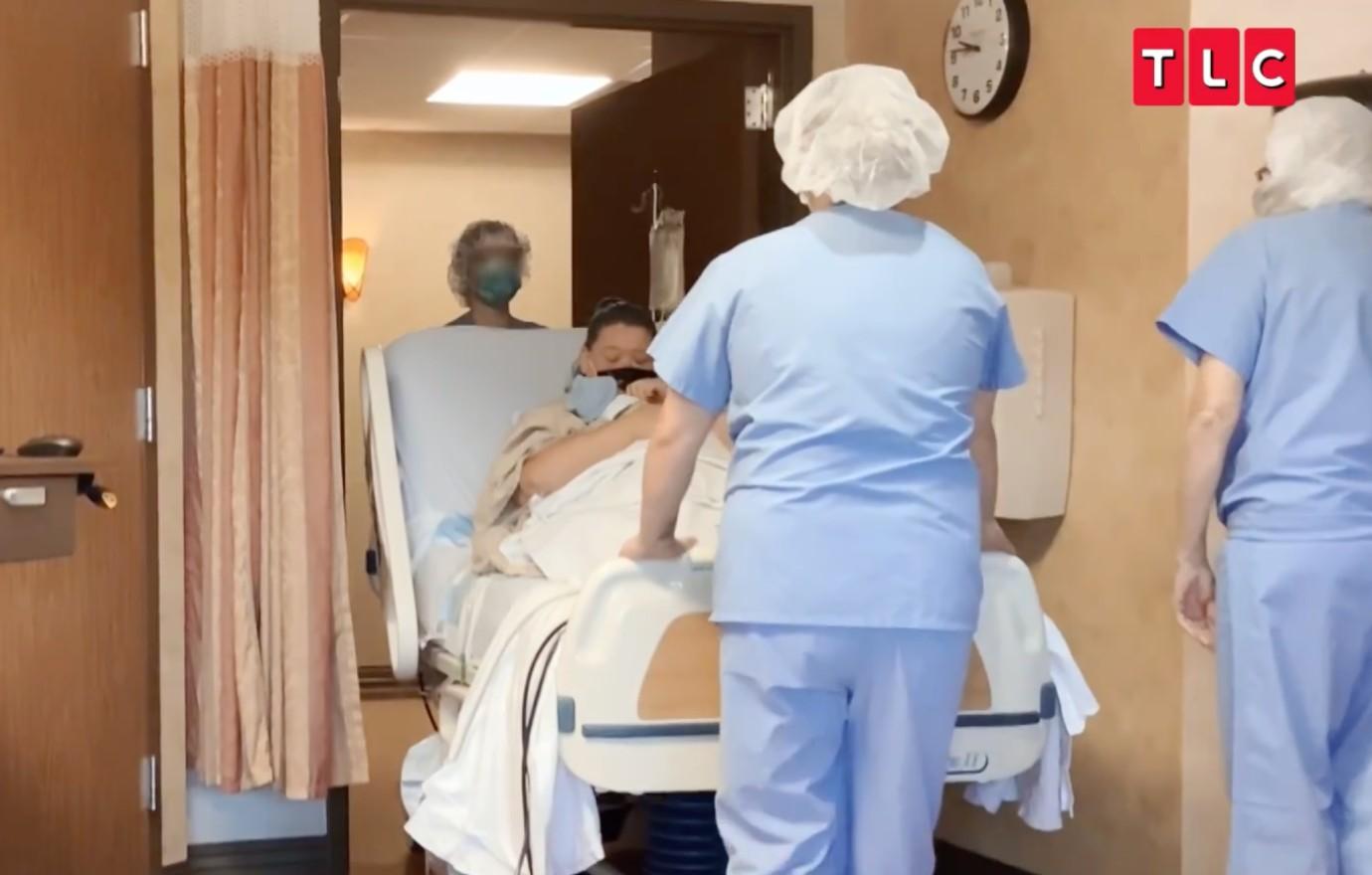 "My precious baby. I'm just so glad he's here," she continues fondly. "I see a little bit of me, and a little bit of Michael in him. He's just perfect. I can see his future whether he's a football player, or he could be president."
"My heart is full. Being a mom is what I've wanted to do since I was 5 years old and I've always wanted two kids," she confesses. "Our family is finally complete. We can put us in a frame and hang us on the wall now."
Article continues below advertisement
Amy and Michael privately eloped in 2017 and finally had their wedding two years later in March 2019. Their first son, 2-year-old Gage Deon, was born in November 2020.
1000-Lb. Sisters airs Tuesdays on TLC at 9 p.m. ET.
Never miss a story — sign up for the OK! newsletter to stay up-to-date on the best of what OK! has to offer. It's gossip too good to wait for!