REALITY TV
'1000-Lb Sisters' Star Tammy Slaton Conquers 'Worst Fear' & Surpasses Weight Loss Goal: 'I Proved Everybody Wrong'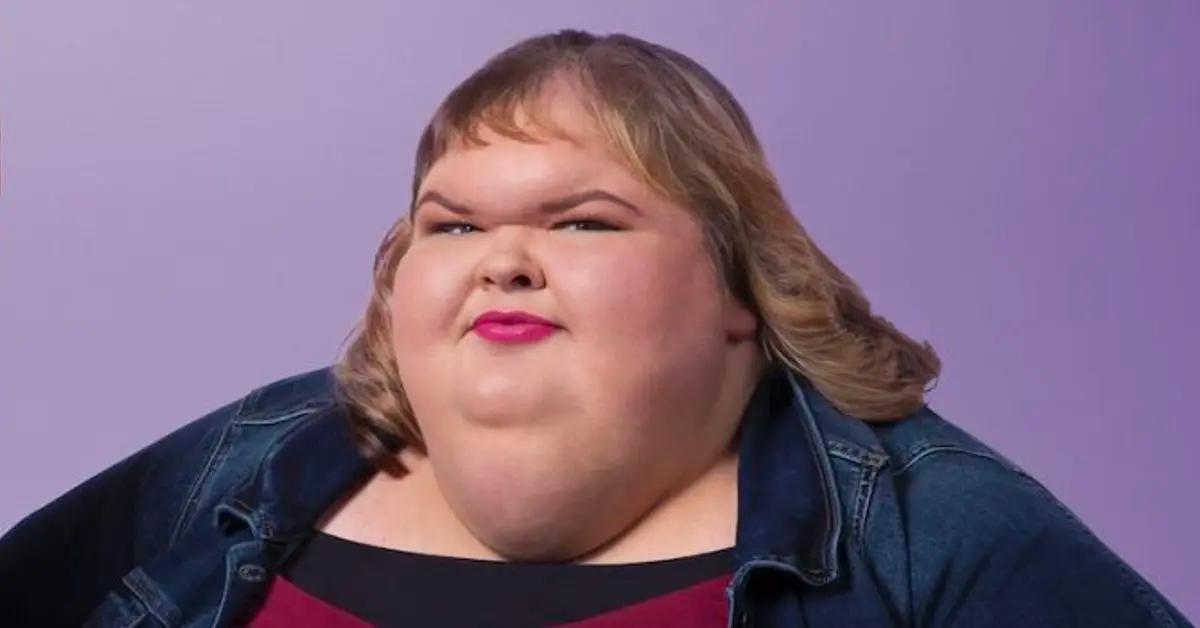 Tammy Slaton overcame a huge goal in her intense weight loss battle after coming face-to-face with death last year, a scary incident that prompted her to enter a rehabilitation program.
Upon arrival at the Ohio rehab center, the tearful 1000-Lb Sisters star weighed the most she ever had in her life: 717 lbs. But on the Tuesday, February 7, episode of the hit TLC series, Tammy was left speechless when she learned she lost over 180 lbs.
Article continues below advertisement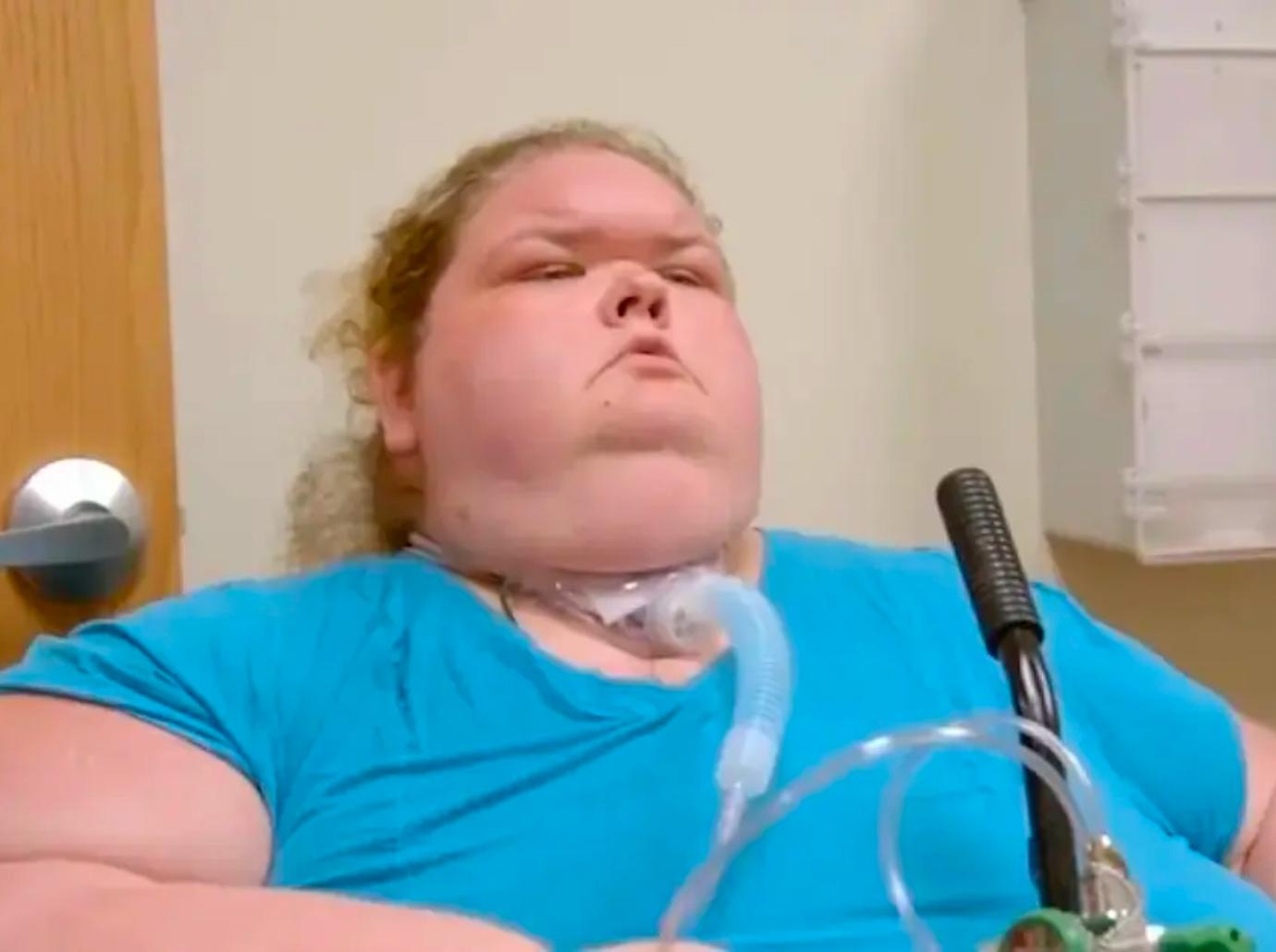 "I need to get to 550 lbs. for me to be approved for surgery," Tammy explained during a sneak peek preview of an upcoming episode, which was obtained by a news publication. "Until then, I hate getting on a scale. My worst fear is gaining weight. I don't want to disappoint my family or myself."
However, joined by sisters Amanda and Misty at a doctor's appointment, it was time for Tammy to face her fears and step on the scale — which revealed her weight of 534 lbs!
Article continues below advertisement
"B**ch are you serious. For real? Tammy, you see that!" Amanda joyfully expressed as she smiled from ear to ear, while Misty proudly added she was "so stoked" for her sister's weight loss progress.
Dr. Eric Smith, Tammy's bariatric surgeon, had previously informed the 36-year-old she would not be able to undergo the surgical procedure unless she was able to drop down to 550 lbs.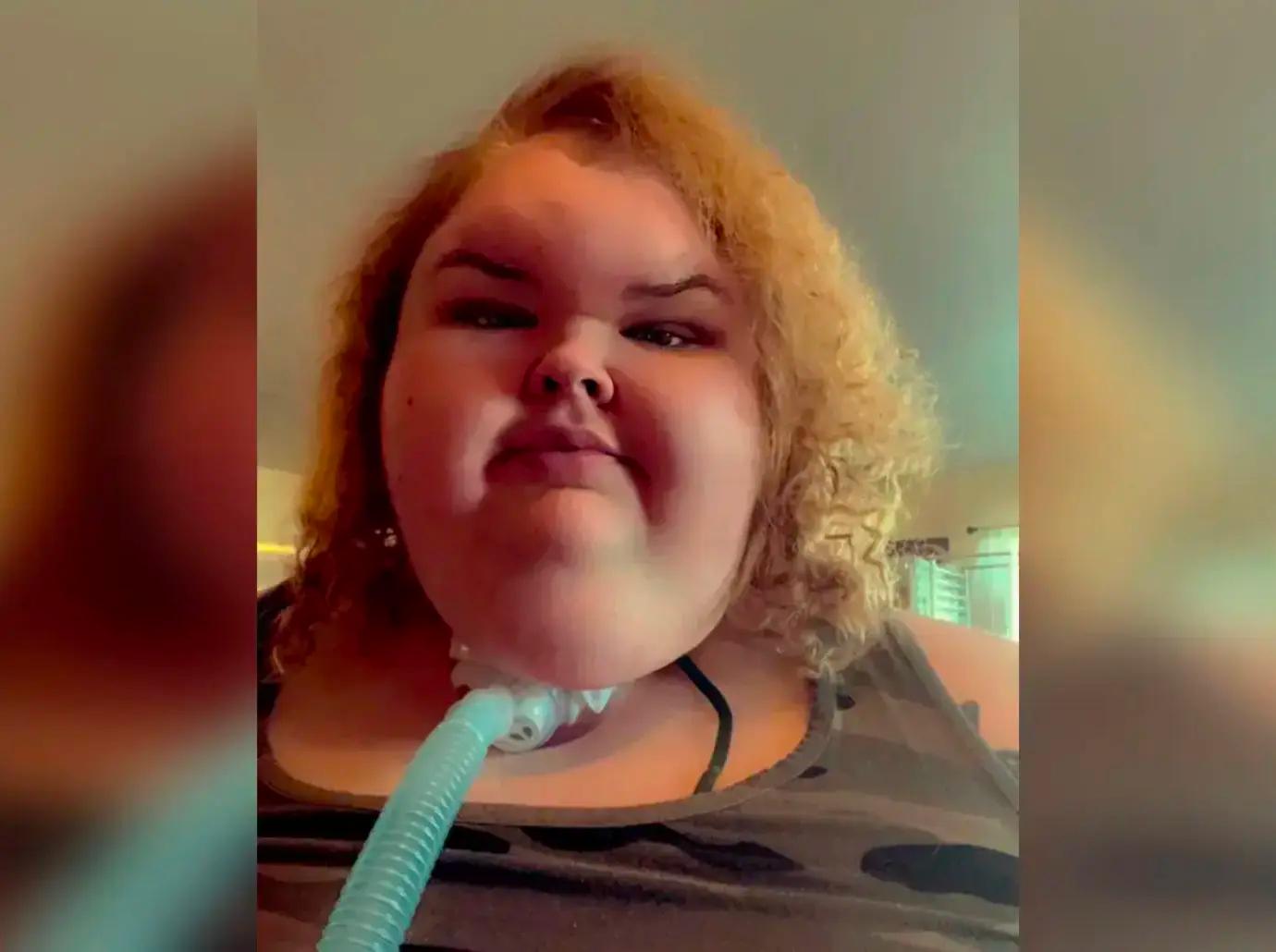 Article continues below advertisement
"When I got on the scale and I saw the scale was at 534.7, I kinda stopped breathing for a second," Tammy explained of the moment inside the doctor's office. "I'm like 14 lbs. under my goal weight. From over 700, that's a huge drop."
"I did that!" she cheered. "I'm feeling thrilled, proud, excited — just all the emotions. I proved everybody wrong. Everybody that doubted me, I finally got mine! My told-you-so moment!"
Never miss a story — sign up for the OK! newsletter to stay up-to-date on the best of what OK! has to offer. It's gossip too good to wait for!
Article continues below advertisement
After the appointment, Amanda said goodbye to her sister and told her that hopefully the next time they see each other, Tammy would be having the surgery. While excited for it, Tammy is mostly ready to just "get it over with."
"This is what we've been waiting for. This is what we've been working for. Tammy's made the goal weight, it might mean she's finally gonna have surgery. She's finally gonna get this and the future looks good," Amanda explained during the show's private confessional interview.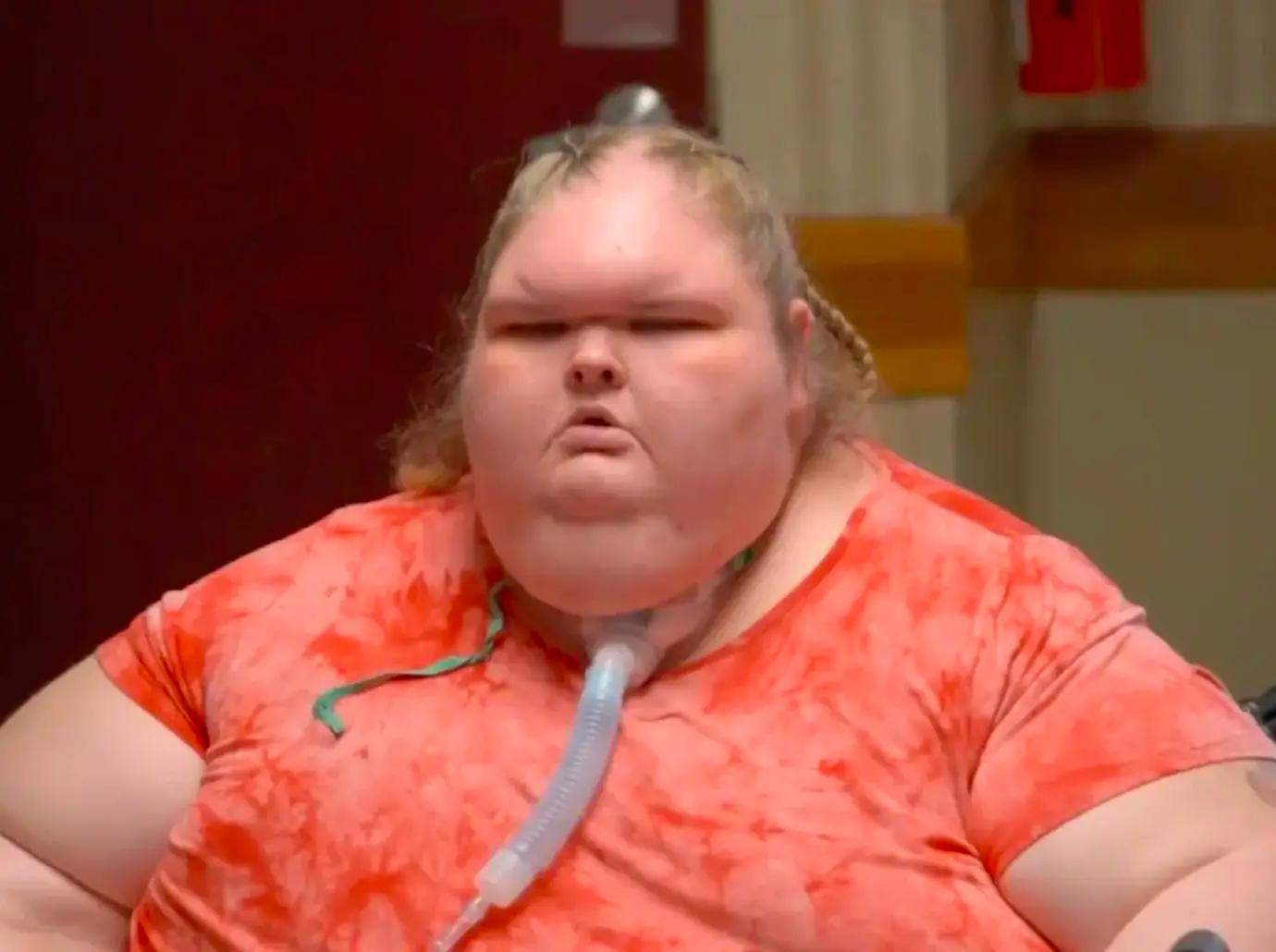 Article continues below advertisement
"I know there's several other doctors that she has to get approved from but the way I look at it is, before we can ever go see those people she had to reach that weight loss goal that Dr. Smith had given her and Tammy's done that. She's gonna do the damn thing," Amanda concluded.
New episodes of 1000-Lb Sisters air Tuesdays at 8 p.m. on TLC.
People received an exclusive clip of the Tuesday, February 7, episode of the show.