NEWS
'1000-Lb Sisters' Star Tammy Slaton's Home Broken Into While She's In Rehab, Thieves Stole A Washer, Dryer & Furniture
1000-lb Sisters star Tammy Slaton was robbed while she was in rehab, The Sun reported.
"The burglary happened shortly after the Slaton sisters moved out," Deputy Starkey told the outlet about the Kentucky home. "The burglar[s] must have seen the home was unoccupied and broke in."
The suspects "kicked in the back door and stole [Tammy's] washer and dryer, as well as some furniture."
The reality star's neighbor was also robbed, and their sink was stolen.
Article continues below advertisement
Slaton's sister Amy "found the break-in when she went to check up on her old home," a source told the publication.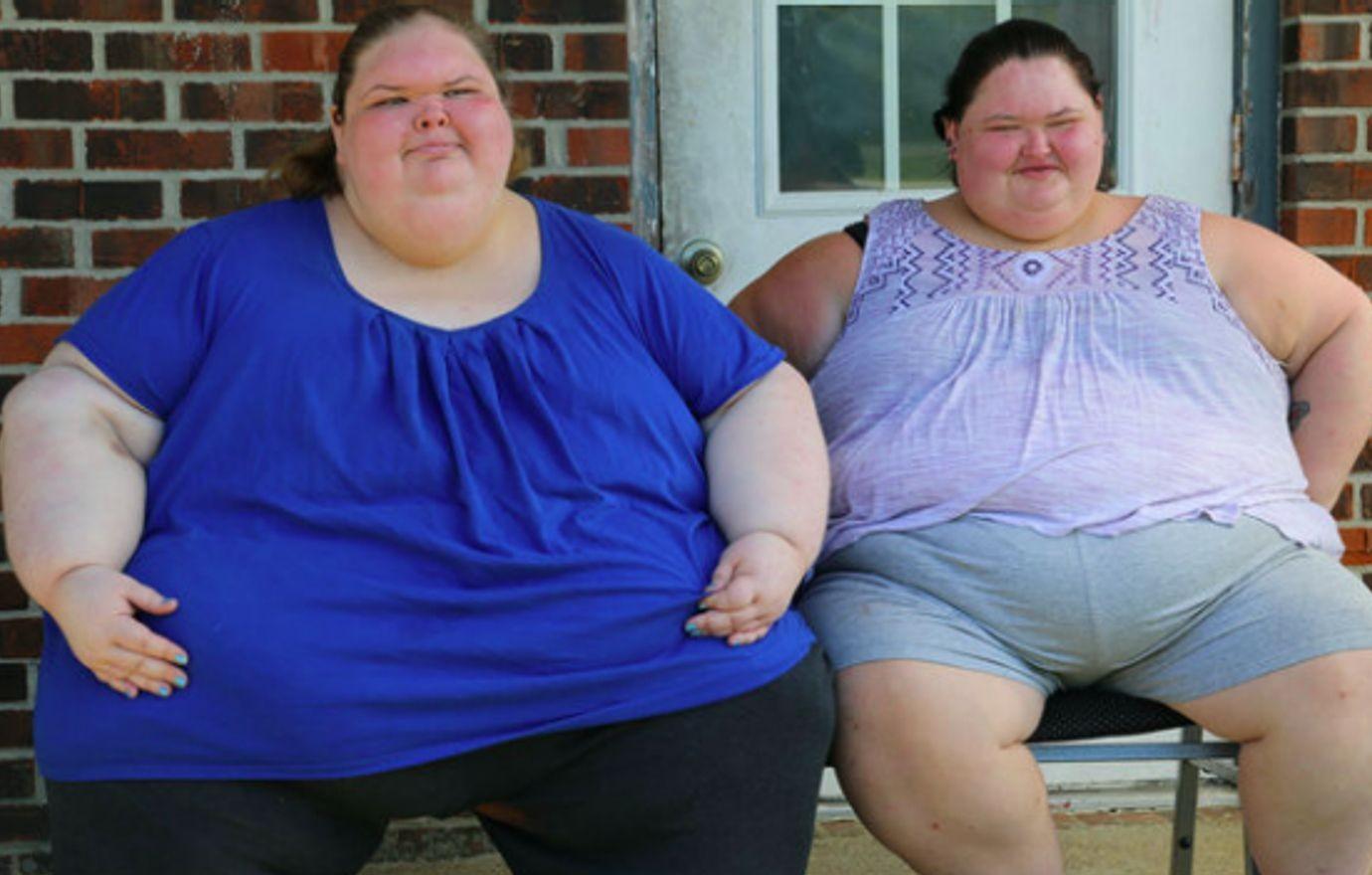 Article continues below advertisement
"Amy sent photos to Tammy. Valuables were stolen and there were signs of forced entry," they continued.
The insider claims that Tammy now "wants to sell the house," as she hopes it wasn't a "crazy fan" who decided to break in and enter.
Tammy previously entered a rehab facility in Ohio earlier this year, and during the show's season finale, her brother Chris said she is doing better than ever.
Article continues below advertisement
"I'm overjoyed that's she's ready to get on this train and start rolling down the tracks," he said in the episode.
Amy also echoed encouraging and positive words about her sibling. "I'm glad Tammy is finally getting the help she needs," she said. "I just wanted the best for all my siblings."
Article continues below advertisement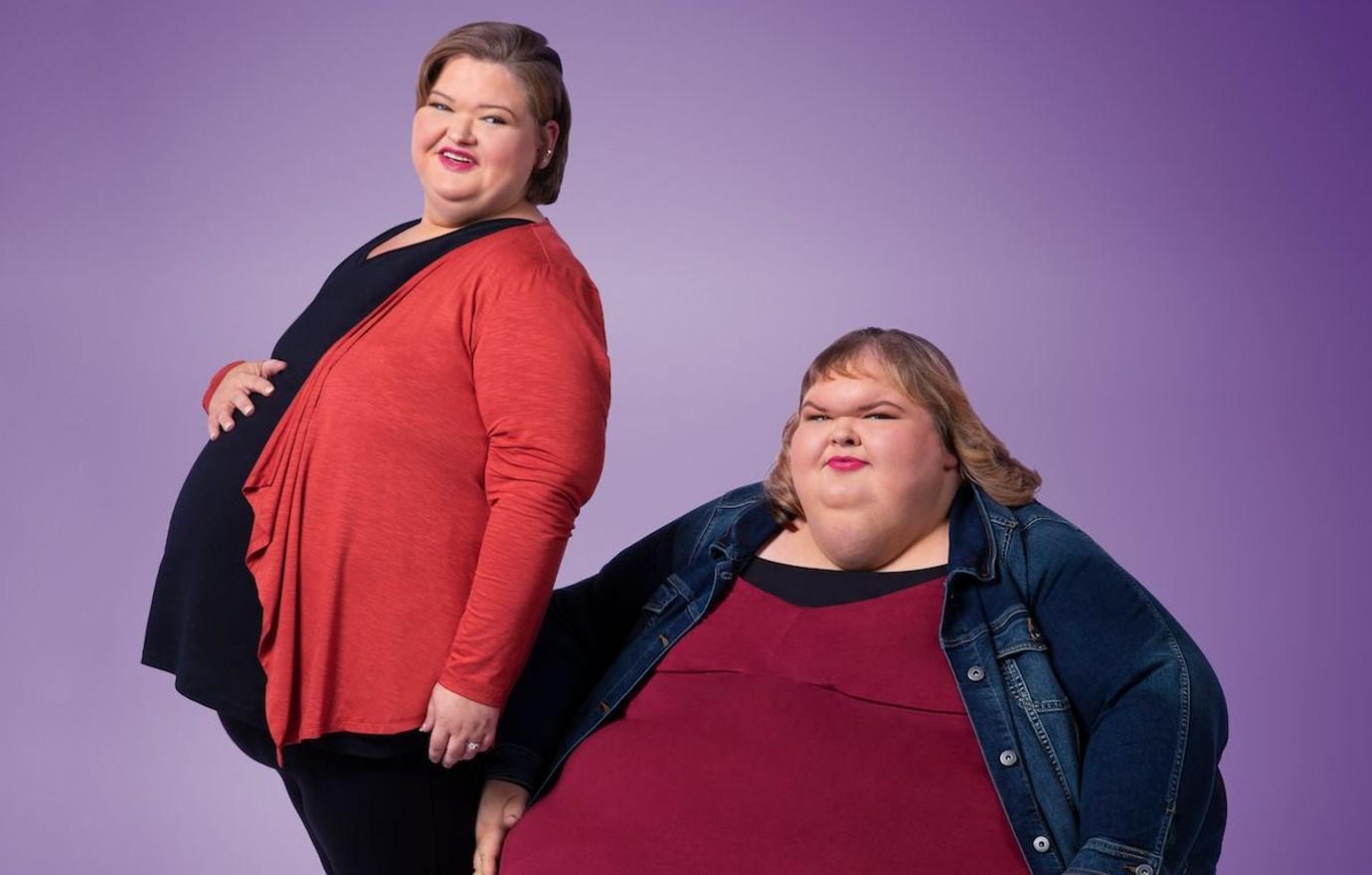 It's been a scary road for Tammy, who "had quit breathing" when she arrived at the facility. She was quickly taken to the hospital and put on a ventilator.
"The fact that that's my sister scared me. And I can't help her. The fact that she may never see her nephews, her nieces, ever again, scared me," Amy said in an episode.
"They didn't know if she was going to make it through the night. Or make it through the next hour," Chris added. "And we stayed four days or so up there. And then the last day we was there, she woke up. And she kept telling us she loved us and wanted to go home."
It sounds like Tammy, who is determined to make it down to 500 pounds, is eager to make a change.
"I'm not doing this for anybody but myself," she stated. "I've decided to put myself first. Take care of Tammy."