NEWS
'1000-Lb. Sisters' Star Tammy Slaton Spills She's Fielding Dating Offers From Men & Women After Split From Boyfriend Phillip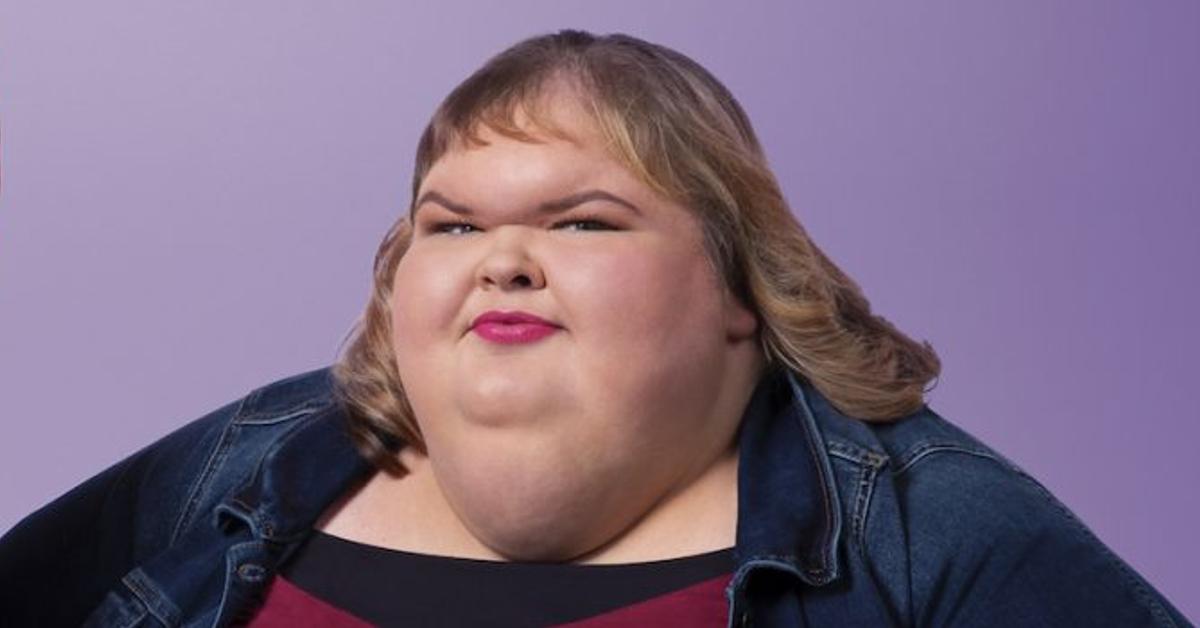 Article continues below advertisement
After Tammy Slaton declared she had dumped her beau Phillip, the 1000-Lb. Sisters star admits she is ready to get back on the dating scene.
In a sneak peek of Monday's all new episode of TLC's hit series obtained by People, the 35-year-old explains why she dumped her ex, shortly after introducing him to her fans. "I broke up with Phillip because I was tired of him getting mad over every little thing," Tammy says.
Article continues below advertisement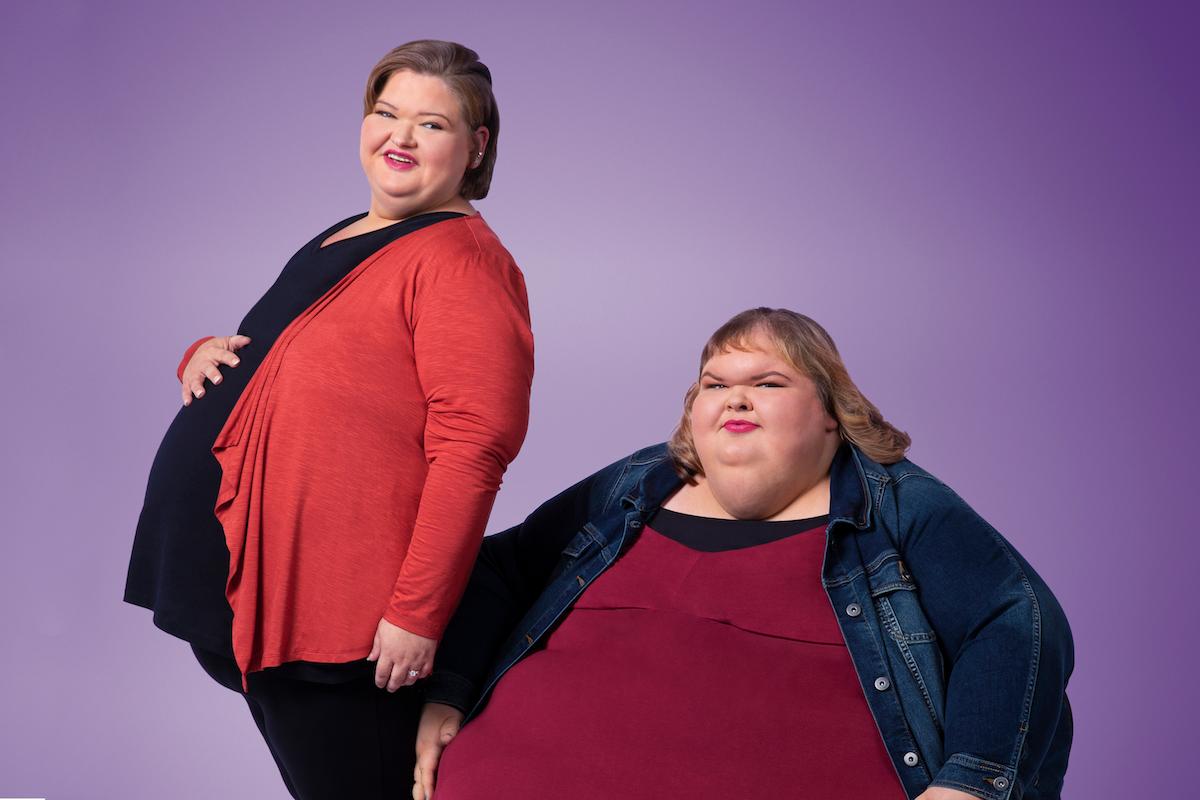 Article continues below advertisement
A producer then asks her if she's ready to meet someone new or wanting to take a break from dating, Tammy declares, "My door's always open to talking to people."
"And if something works out, then it just works out," she flippantly adds. While grabbing a bite to eat with sister Misty, the YouTuber spills on her dating prospects and how she is being inundated with offers from potential suitors.
Article continues below advertisement
"I don't talk to that many people as I used to. I am trying to be more careful," she explains to her sibling. "But everyday, I get a comment like, 'Hey baby, you cute. [I] wanna take you out.'" When her sister presses about who these direct messages are from, Tammy states they are from both males and females.
Article continues below advertisement
"I came out, you know, last year as pansexual, so I'm looking for a partner," she continues. "I'm not looking for something specific. I want to be with somebody that makes me happy."
Article continues below advertisement
Although Tammy is hopeful about her dating prospects, Misty is worried that her sister is focused more on being in a relationship than getting healthy. "Tammy has a bad habit of getting into relationships and not keeping her focus where it needs to be," Misty explains in a confessional. "And I think that her priority should be more on her diet instead of the dating."
When Misty quizzes Tammy about the idea of her paying more attention to her dating life than her eating habits, the TLC personality shuts her sister down. "I don't want to talk about that sh*t. Damn," she says.
Article continues below advertisement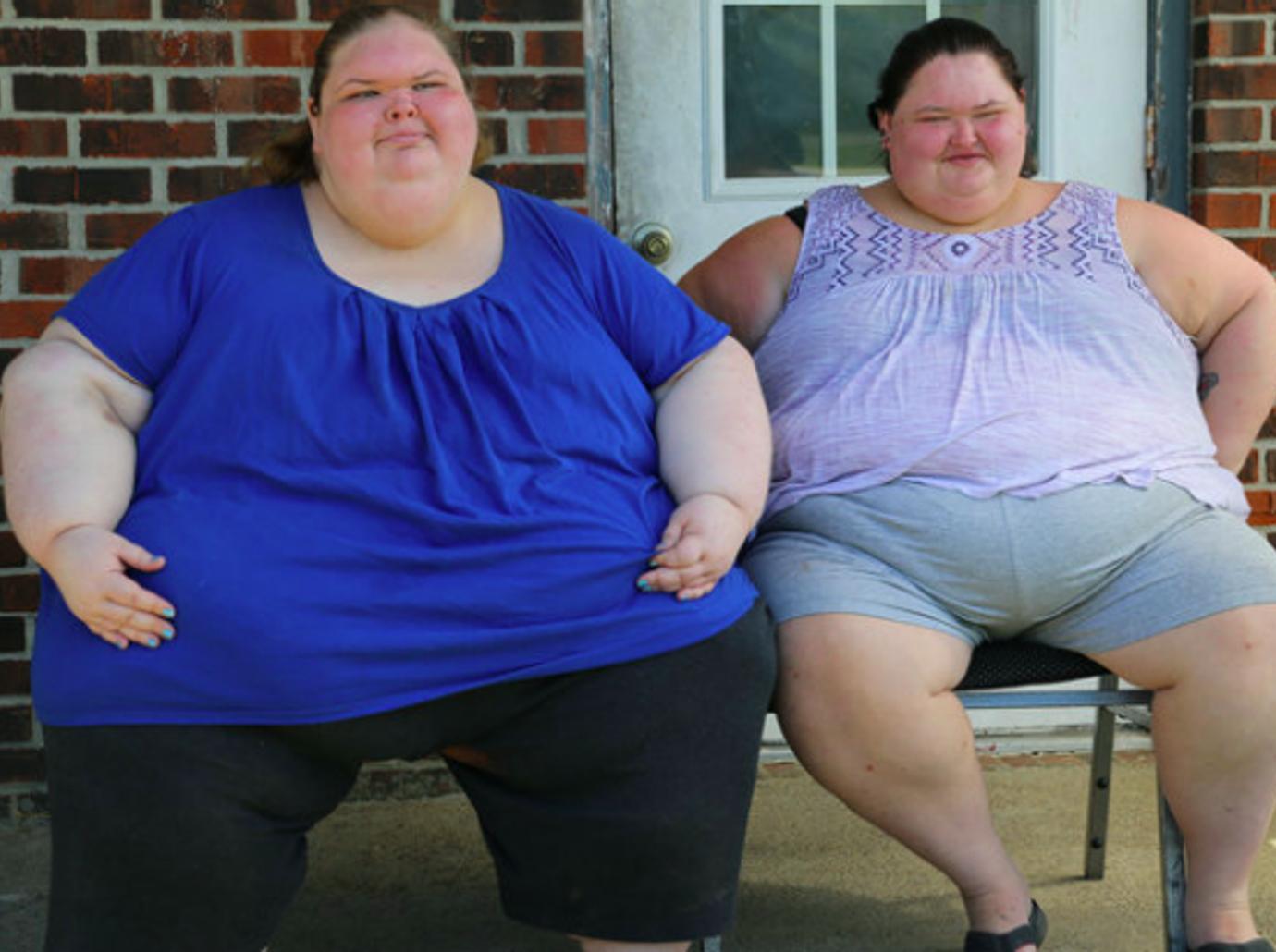 New episodes of 1000-Lb. Sisters air Mondays at 10 p.m. ET on TLC.