PHOTOS
From Tensions With Trump To Shocking Cancer Scare: Jared Kushner's FIVE Biggest Secrets & Scandals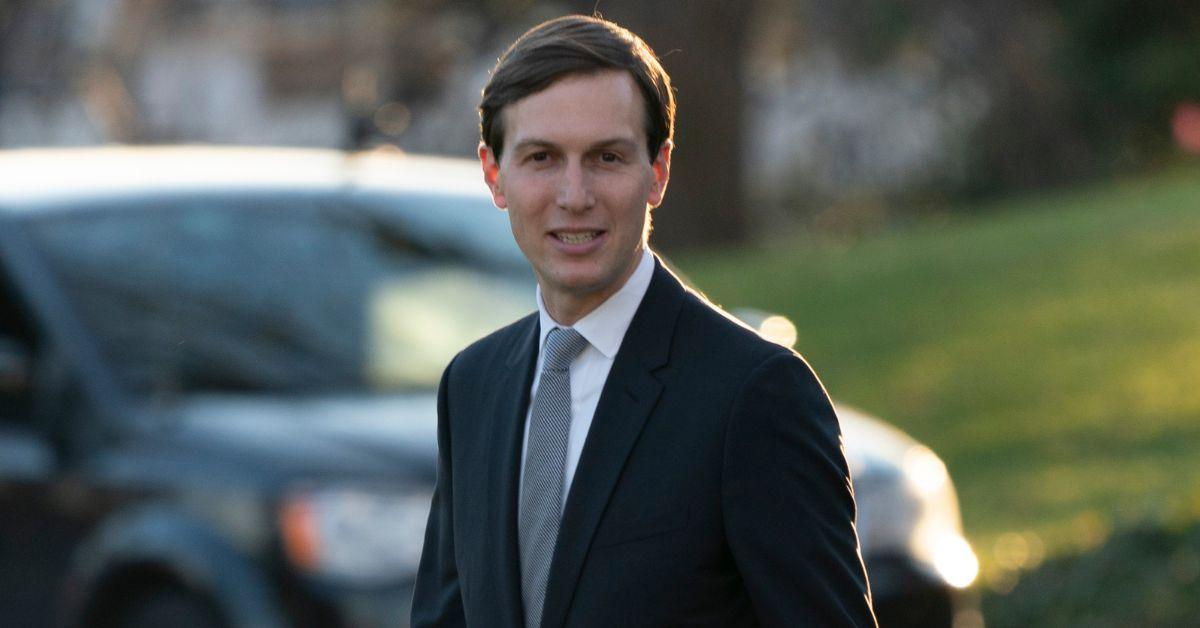 Jared Kushner is not only Ivanka Trump's husband and father to their children — Arabella, 11, Joseph, 8, and 6-year-old Theodore — but he also served as the senior advisor to his father-in-law, Donald Trump, during his presidency.
In his highly anticipated book, Breaking History: A White House Memoir, set to be released on Tuesday, August 9, Kushner details several bombshell revelations about his time working with the 45th president of the United States.
Article continues below advertisement
Donald Trump Once Sent Him A Nasty Letter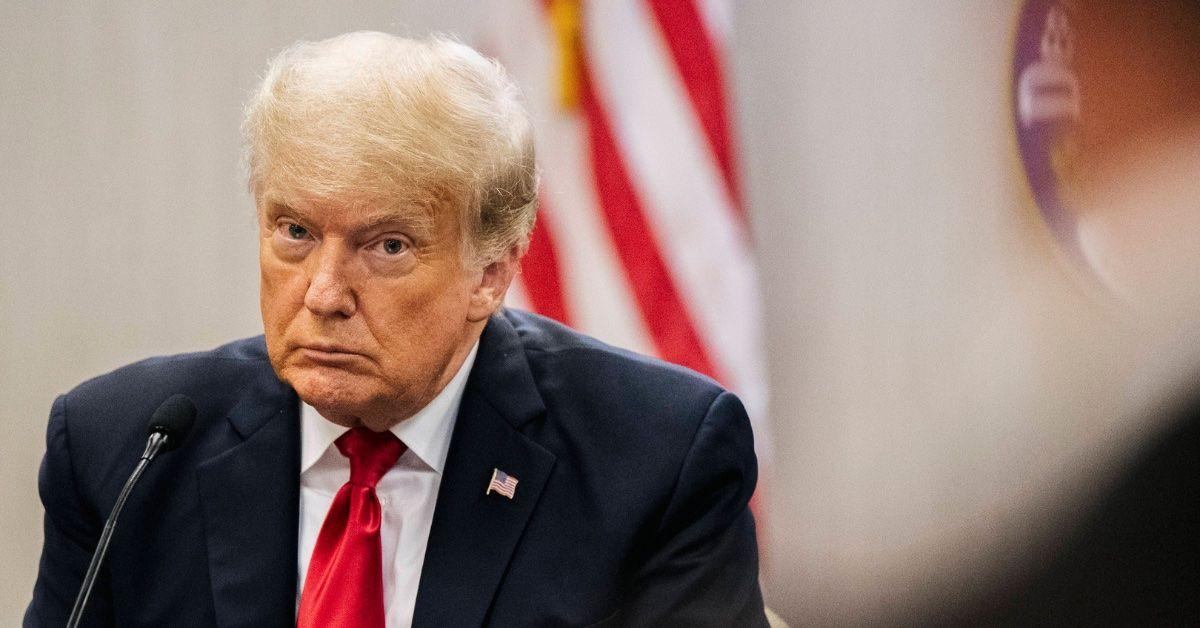 The father-of-three bought the Observer in 2006, but he found himself in hot water with Donald after they released their annual Power List nearly two years later. The former Apprentice host was reportedly furious that he ranked at No. 38 on the list and made his feelings known to his future son-in-law.
"Give me a break!" he wrote in a scathing letter. "Interestingly, the name Trump is used prominently in your title … to get people to read your article. Please stop sending me your paper so I don't have to read bulls**t like this anymore!"
Article continues below advertisement
John Kelly Allegedly 'Shoved' Ivanka Trump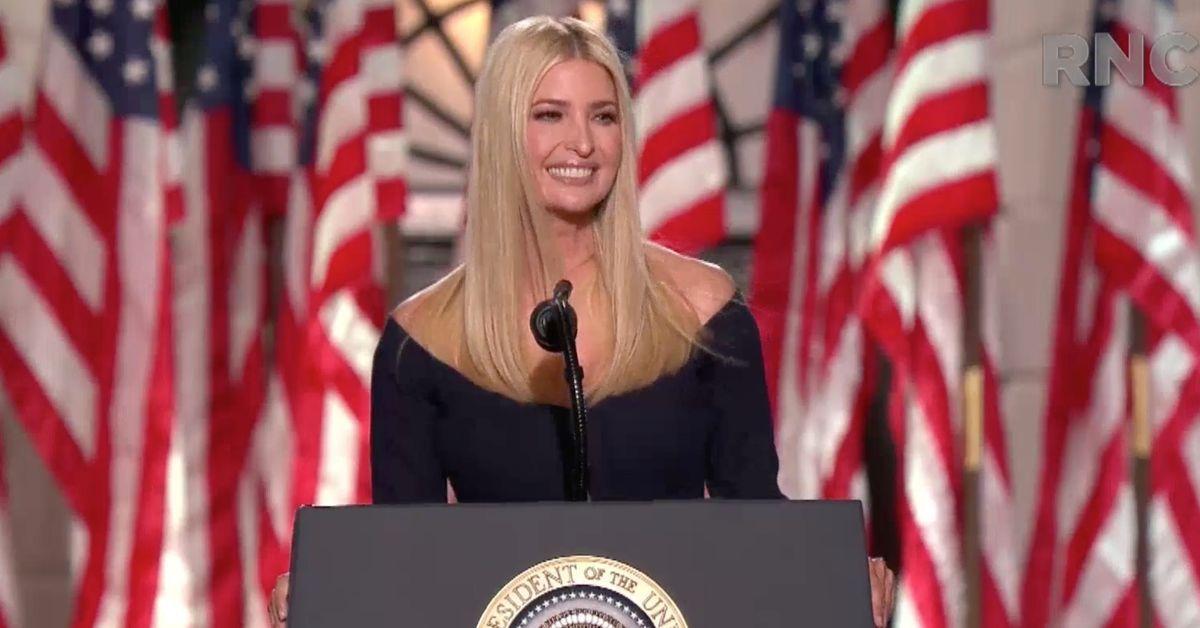 Jared also accused then Chief of Staff John Kelly of physically pushing his wife in a fit of anger.
"Ivanka was walking down the main hallway in the West Wing when she passed him. Unaware of his heated state of mind, she said, 'Hello, chief,'" the businessman penned in the memoir. "Kelly shoved her out of the way and stormed by. She wasn't hurt, and didn't make a big deal about the altercation, but in his rage Kelly had shown his true character."
Article continues below advertisement
Donald Trump Taunted Him With Tom Brady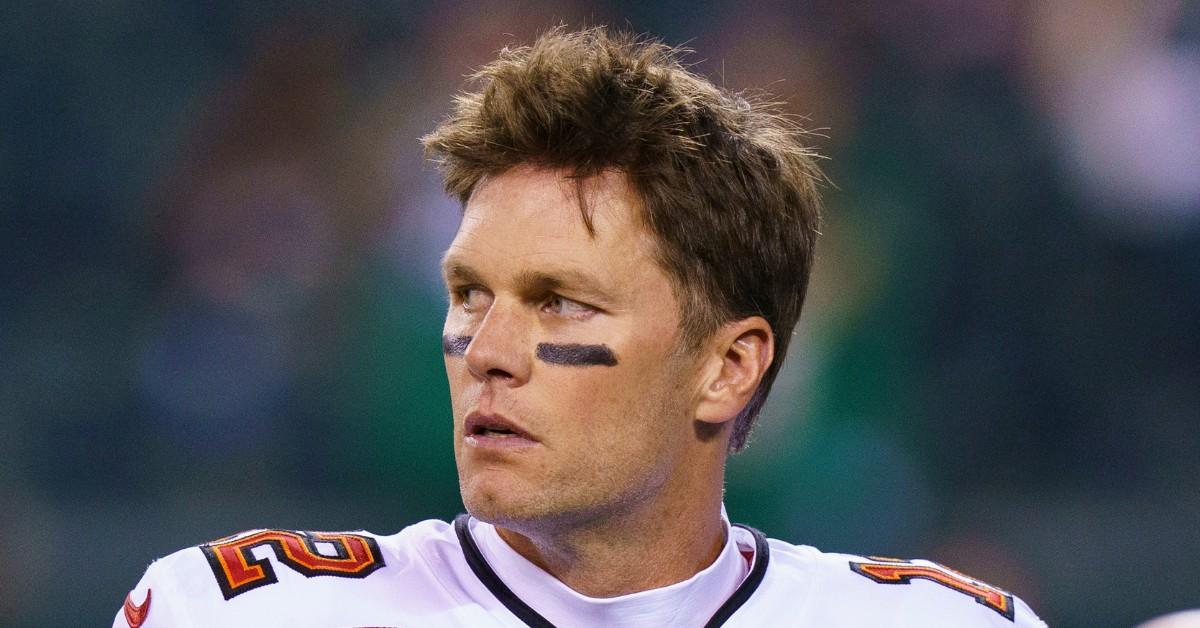 Jared also mentioned that Donald once tried to intimidate him while he was still dating Ivanka.
"I could feel my voice shake as I managed to say that Ivanka and I were getting more serious and that she was in the process of converting," he explained in the book, to which he claims Trump eventually responded by taunting him, noting that NFL legend Tom Brady was actually interested in his fashion designer daughter.
Article continues below advertisement
Steve Bannon Threatened To 'Break Him In Half'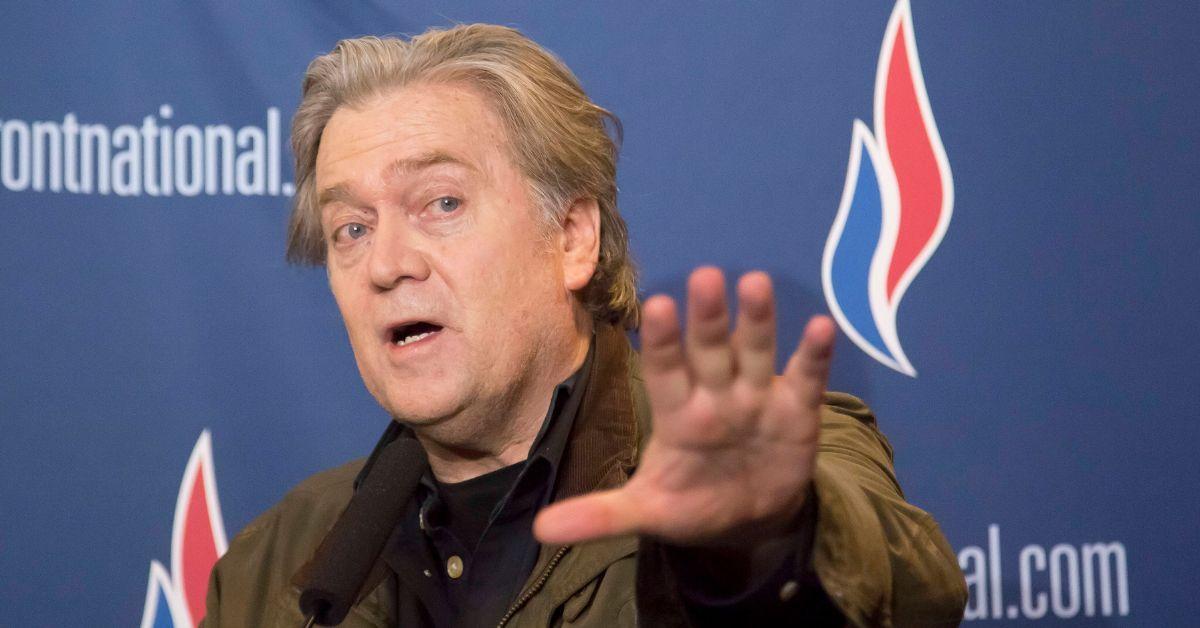 Political strategist Steve Bannon also reportedly went head-to-head with the now-41-year-old after accusing Bannon of leaking information to White House journalists.
"Jared, right now, you're the one undermining the President's agenda," he seemingly snarled to him at the time. "And if you go against me, I will break you in half. Don't f*** with me."
Article continues below advertisement
Article continues below advertisement
Jared Kushner Hid His Thyroid Cancer Treatments — But Some Believe He Faked The Diagnosis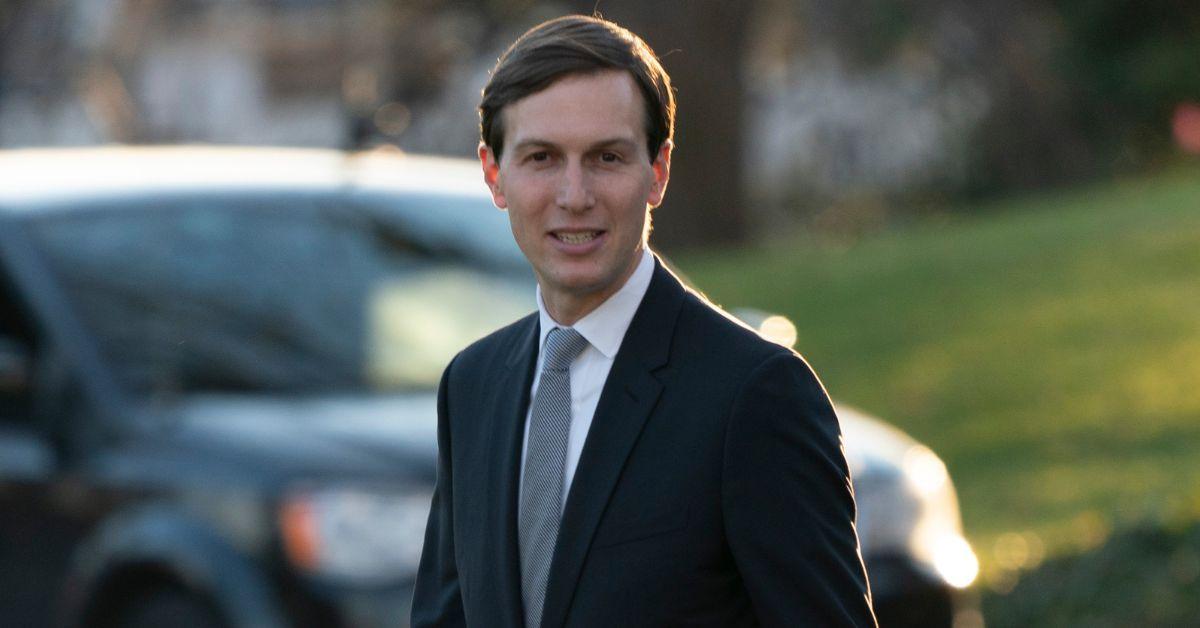 The political advisor stated he was privately diagnosed and subsequently treated for thyroid cancer in 2019, but chose not to make the news public. "This was a personal problem and not for public consumption," Jared wrote of his diagnosis.
However, a former White House advisor claimed he faked having cancer to sell more books.
"That thyroid thing, that came out of nowhere. I saw the guy every day," political advisor Peter Navarro alleged per an interview with Newsmax. "There's no sign that he was in any pain or danger or whatever. I think it's just sympathy to try to sell his book now."
Article continues below advertisement