NEWS
Donald Trump Wrote Nasty Letter To Jared Kushner Over His Low Ranking Status On New York Observer's 'Power List'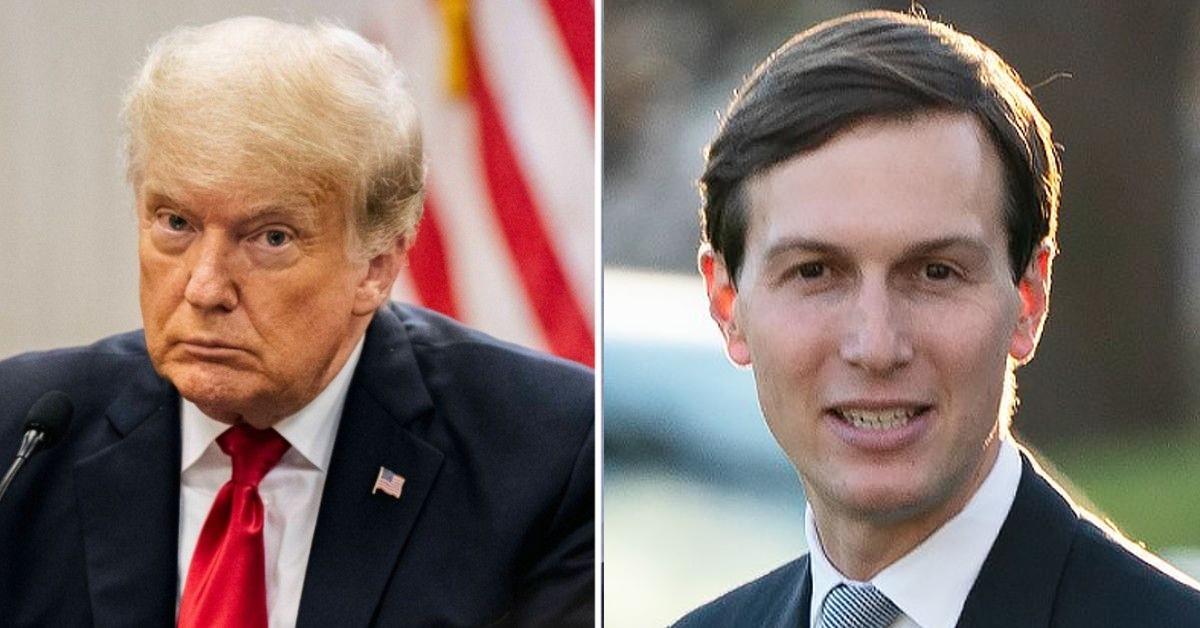 Before Jared Kushner married Ivanka Trump, the former was not on great terms with her father, Donald Trump.
According to Kushner's new book, Breaking History: A White House Memoir, he revealed that their relationship got off to a rocky start after he bought the Observer in 2006.
Article continues below advertisement
"I saw an opportunity to bring a sophisticated paper into the digital age, while making helpful business connections in the process," he wrote. "I soon learned that, particularly in journalism, change is like heaven: Everyone wants to go there, but nobody wants to die."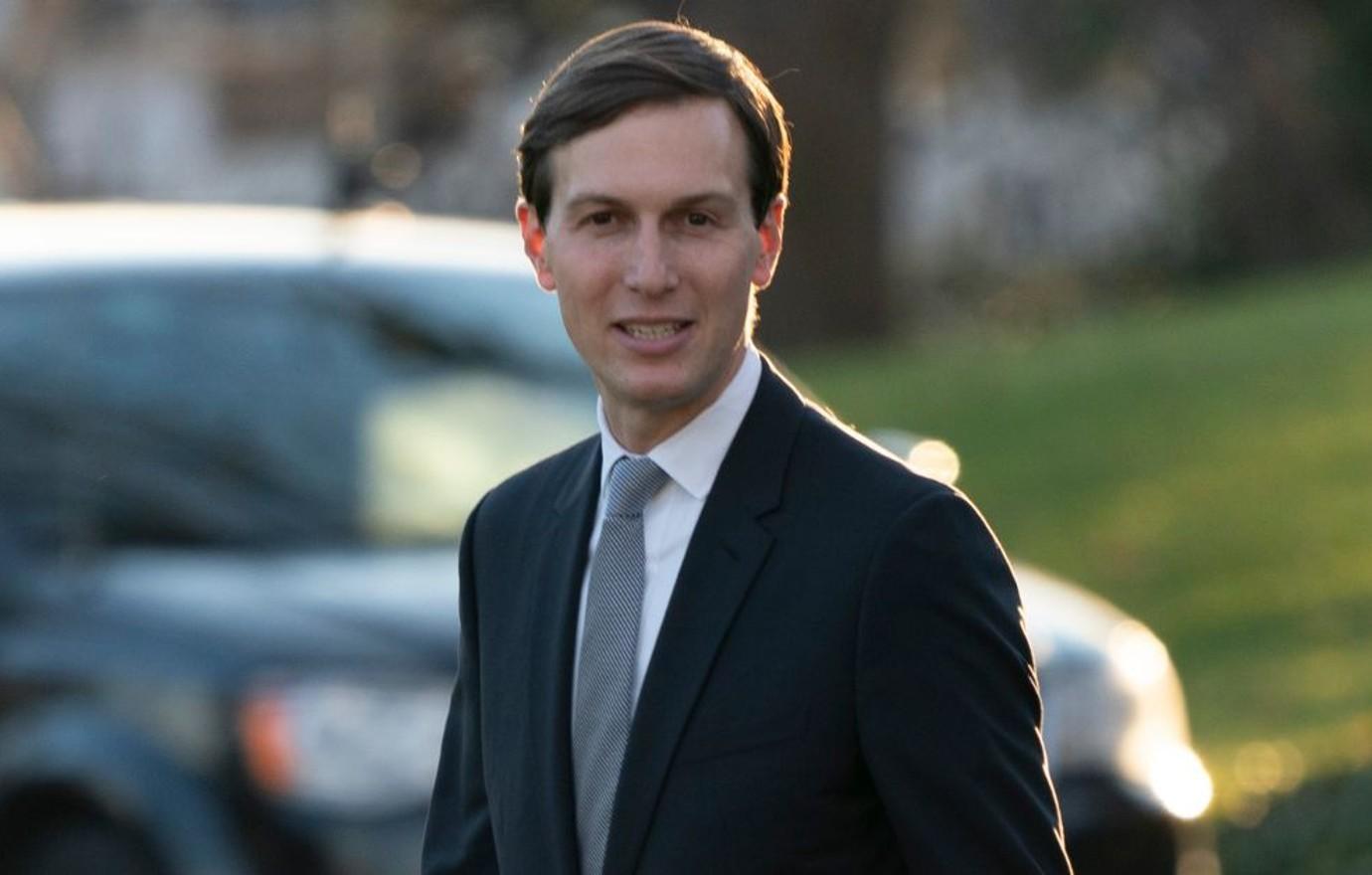 Article continues below advertisement
When the Observer released their annual Power List less than two years later, Donald was angry at his status, as he ranked No. 38. As a result, the former president sent Kushner an angry letter in the mail from the developer, where he shared his real estate holdings in New York City.
"Give me a break!" the letter read. "Interestingly, the name Trump is used prominently in your title … to get people to read your article."
He added, "Please stop sending me your paper so I don't have to read bulls**t like this anymore!"
The incident occurred a full year after Kushner and Ivanka started dating.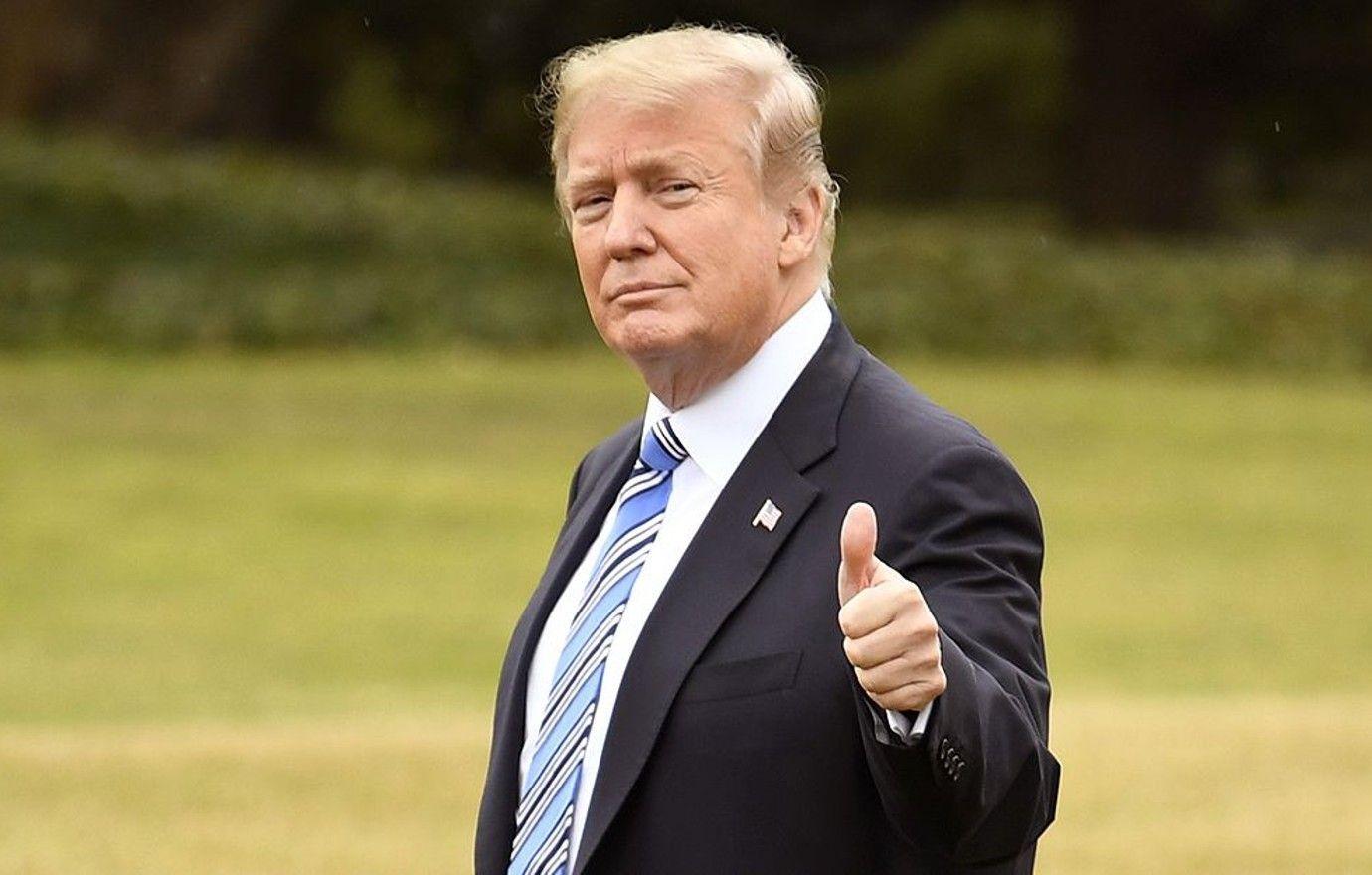 Article continues below advertisement
Kushner also touched upon his relationship with Ivanka and how he ended up proposing. Ivanka decided she was going to convert to Judaism, and after that was established, he met with Donald twice at Trump Tower.
Donald asked why he wasn't converting, explaining that people thought he was Jewish anyway. The politician also warned Kushner that Tom Brady was interested in his daughter, too.
During their second meeting, Kushner told Donald he was going to propose, and they later married at Donald's club in Bedminster, New Jersey.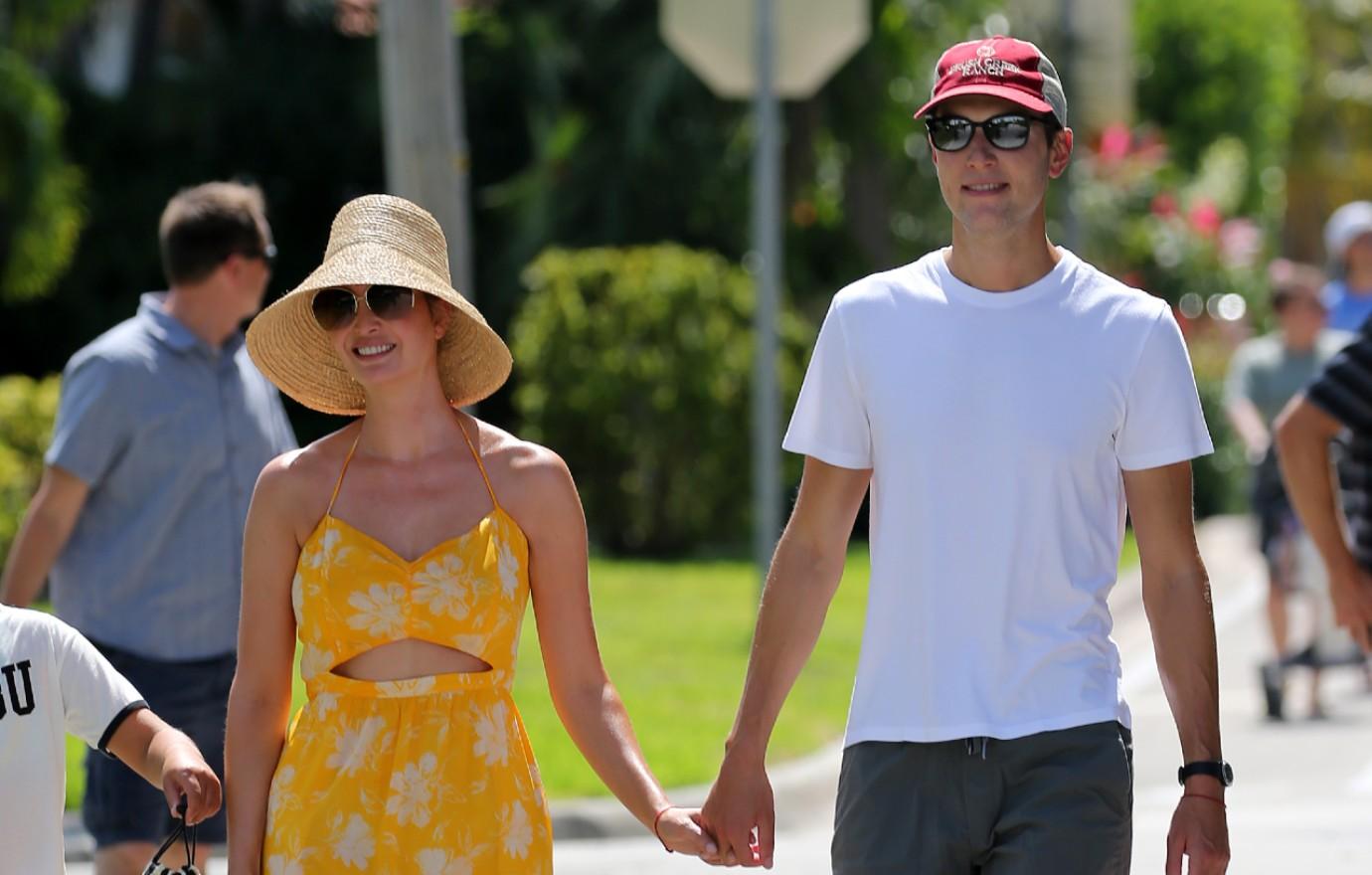 Article continues below advertisement
Kushner and Ivanka's honeymoon wasn't as planned, though. The two were supposed to travel to Africa for a safari, but when the weather was bad, they stayed in Amsterdam without their luggage. "Some brides would have melted down as their dream honeymoon was thrown off track," he shared.
He said that his wife "smiled and improvised" at the situation they were in and instead went to dinner at the hotel's Michelin-starred restaurant. "It was a blast," he noted.