NEWS
Aaron Carter's Manager Reveals 'Relentless' Cyberbullying Broke The Star's Spirit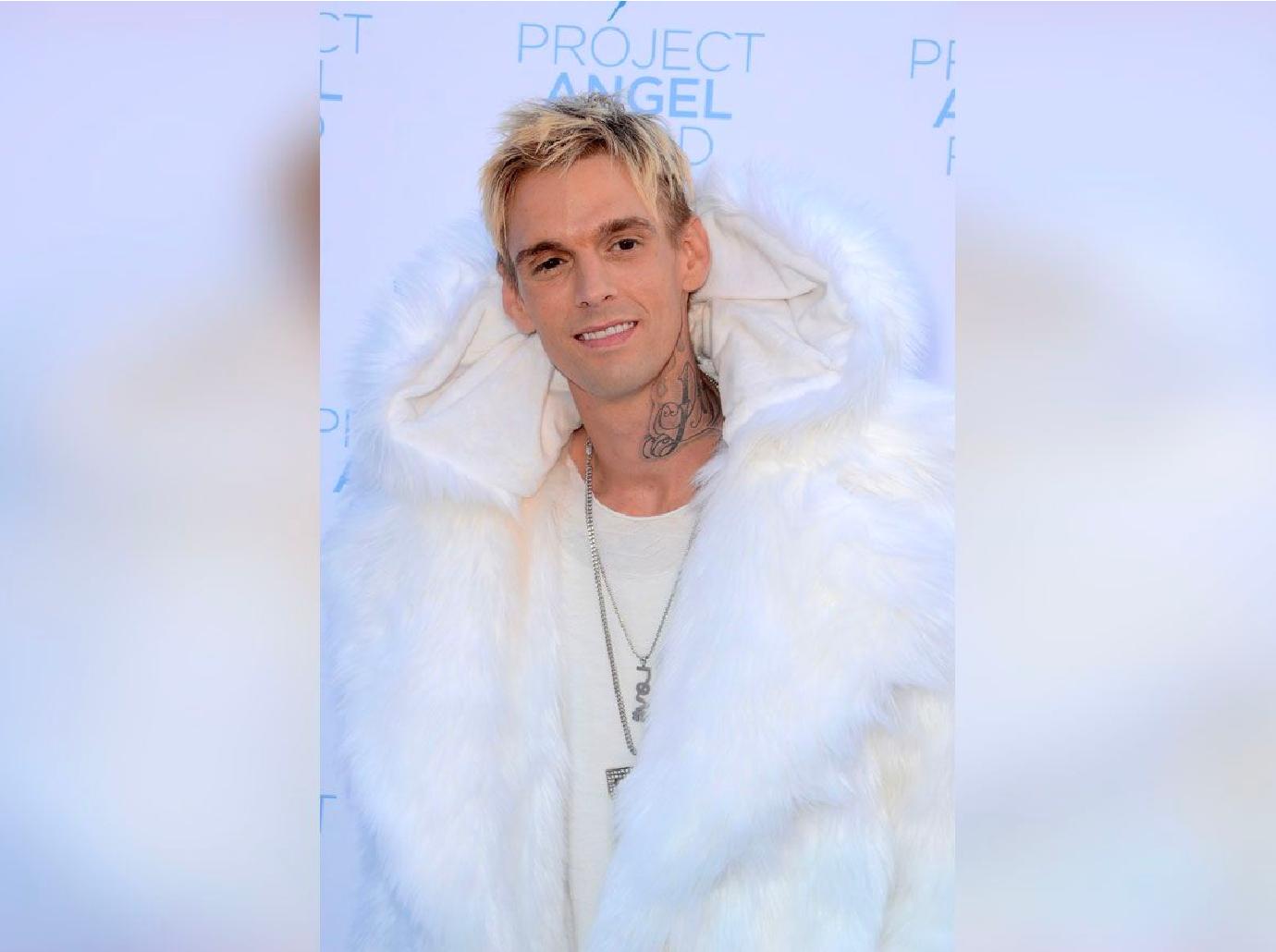 On Saturday, November 5, the world was left in shock after learning Aaron Carter had passed away at 34 years old. Over the years fans watched the child star struggle with substance abuse, and although his cause of death has yet to be determined, his manager believes online trolls broke the musician's spirit.
Article continues below advertisement
"It was like a nightmare," Taylor Helgeson admitted in an interview referring to the cyberbullying the singer received. "It was nonstop. It was so relentless and, yeah, it did a number on him."
"I wouldn't go as far as to blame that entirely [on Carter's death], but I watched that break him down over a long period of time," the music executive added.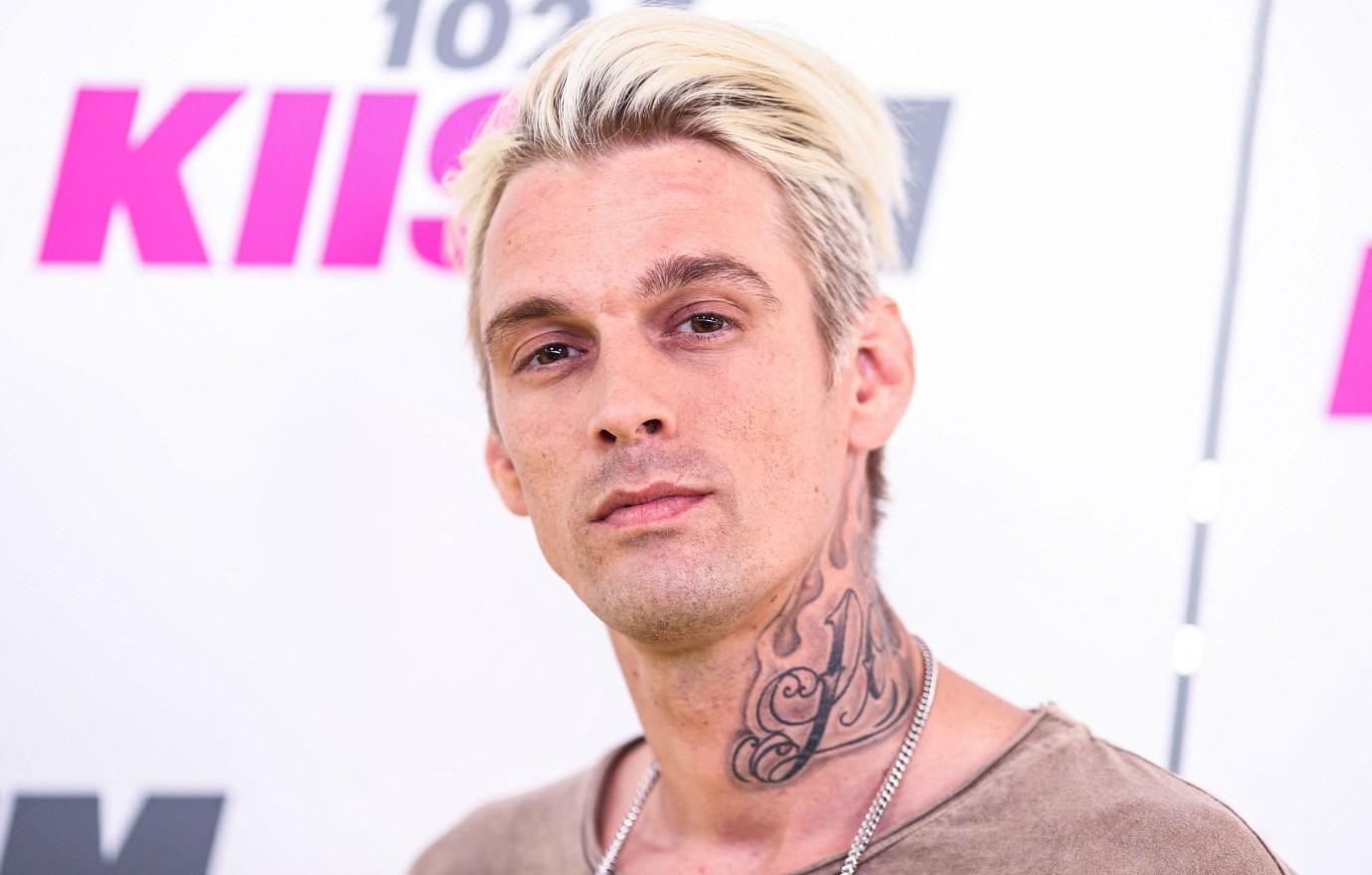 Article continues below advertisement
Helgeson shared that Carter most likely thought about the trolls constantly.
"He never chose his life … I don't think he was given the same tools that a lot of us are to navigate life in a way that leaves room for us to live sustainable, good lives," he shared.
AARON CARTER'S NEIGHBOR SPEAKS OUT AFTER HIS DEATH: 'I'M GLAD HE'S NO LONGER IN OUR NEIGHBORHOOD'
"It really affected him, and he didn't let it show in the performance, but when he got off the stage, he was like, really sad," the manager said. "He wasn't angry, he was sad."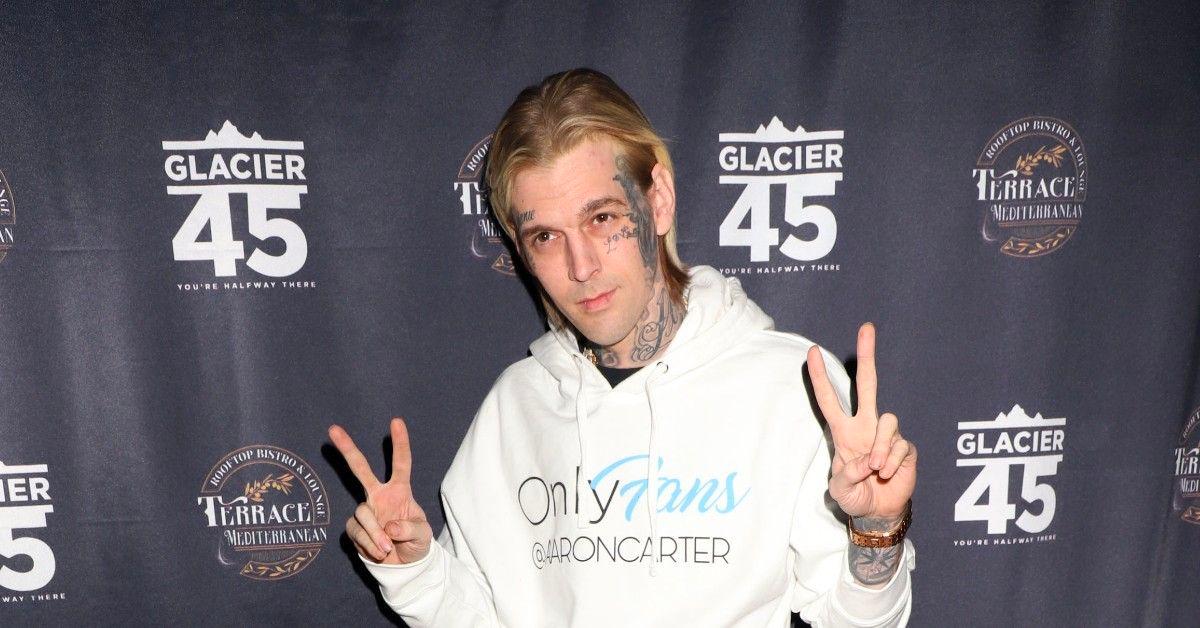 Article continues below advertisement
The negativity inspired the businessman to speak out about the kind of person Carter was. "That's the big reason why … why we're talking," the songwriter added. "Because somebody needs to say different … He was a wonderful, wonderful person."
As OK! previously reported, Carter's manager noticed the performer's physical health declining prior to his death. "He didn't seem OK," he admitted. "Now, when I say that, I think it's really important to kind of context that. He didn't seem okay physically … [but] mentally, he was the most excited I've seen him in months. He was very intelligent and he was very conscious of what people wanted to see from him."
Helgeson spoke with Page Six.