NEWS
Aaron Rodgers Insists He Has No 'Resentment' Towards His Estranged Family, Comments On A Possible 'Reconciliation'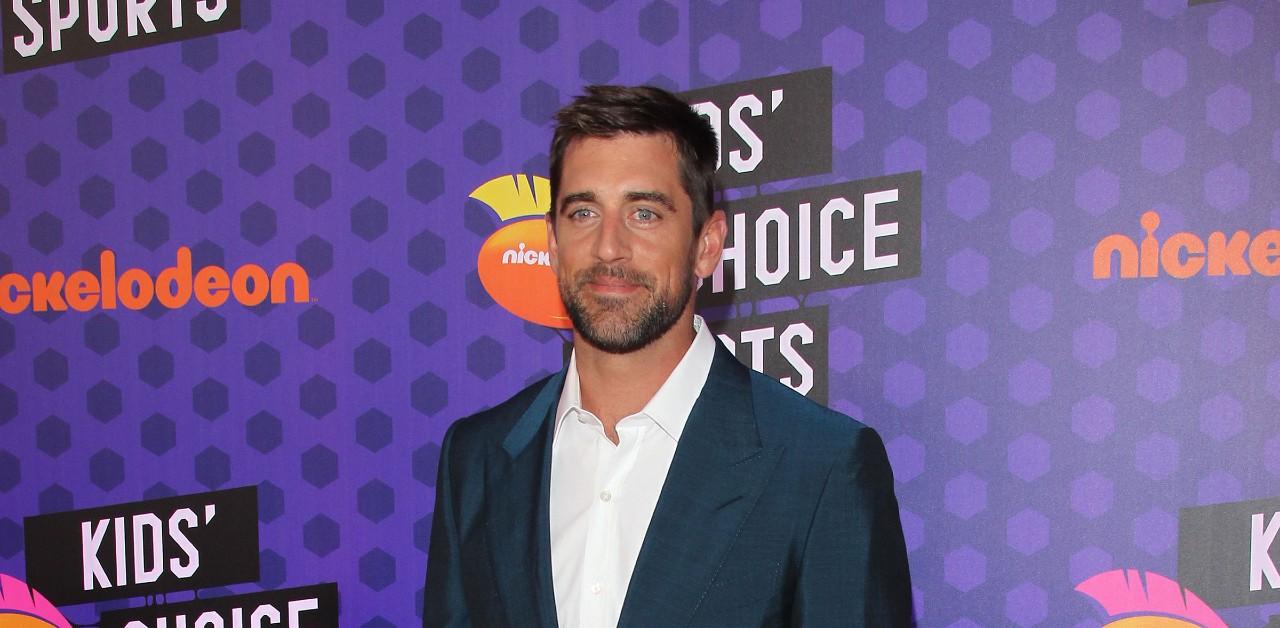 Though there's years of estrangement between Aaron Rodgers and his family, the NFL star revealed he would be open to mending ties at some point in the future.
"I do believe in healing and I believe in the possibility of reconciliation at some point," the athlete, 38, shared on a recent episode of the "Aubrey Marcus Podcast."
Article continues below advertisement
The quarterback has never gone into great detail about what caused the turmoil — which reportedly began in 2014 — and it wasn't brought to light until 2016, when his younger brother Jordan, 33, competed on The Bachelorette in 2016.
The strife is so deep that the football player didn't attend his sibling's nuptials this past May, however, the former insisted he has "no resentment" towards his bloodline.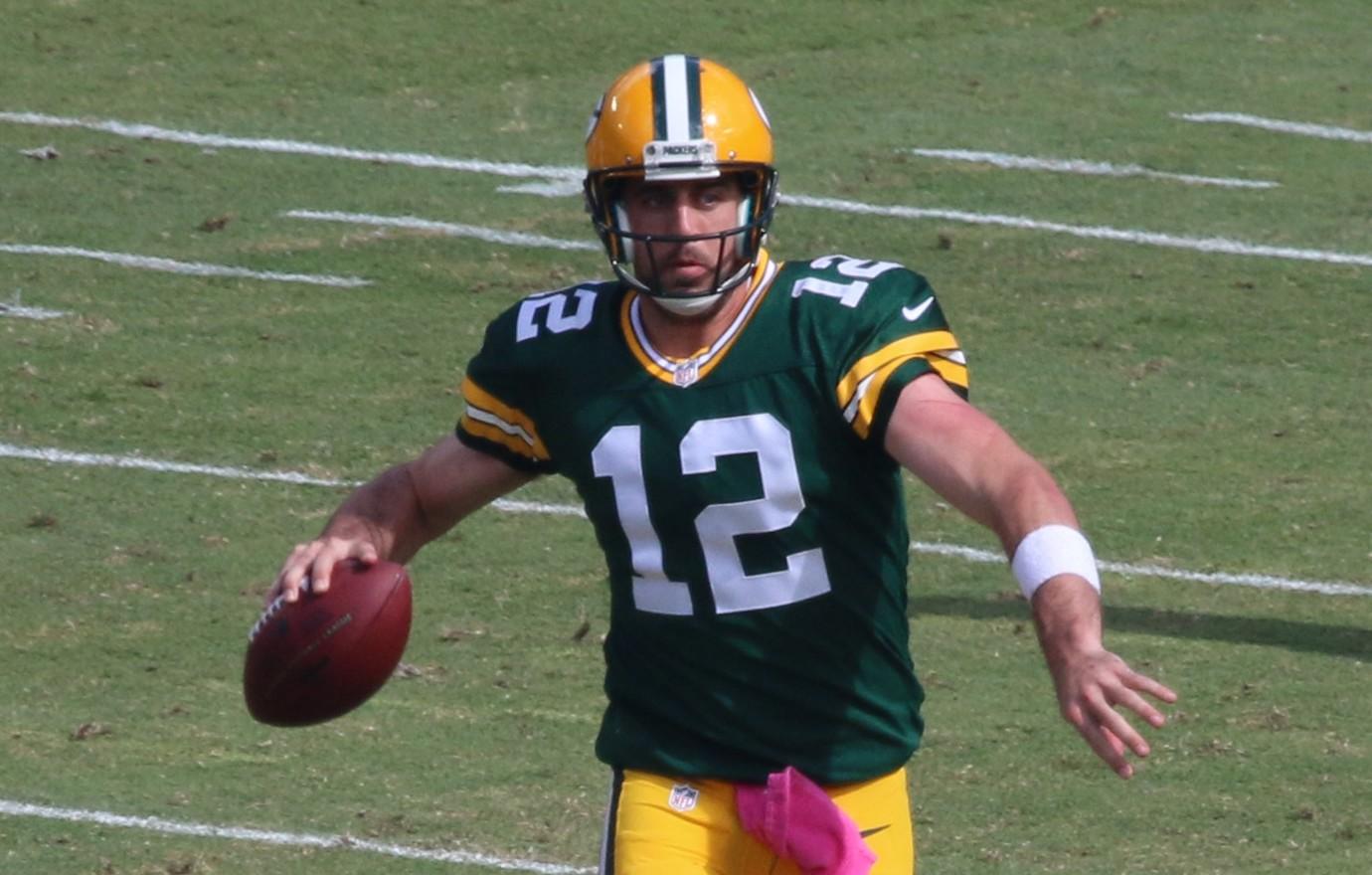 Article continues below advertisement
"The most important thing for me is deep love and gratitude for them, and for the lessons I learned, and for the way I was raised, and hope for the future. But, who knows what that future is gonna look like, when it's gonna look like, when time is gonna come," he explained. "I just have deep love and appreciation for the lessons that I learned, and the fact that if I hadn't been raised that way, all the good and all the frustrating, there's no way I'd be sitting here today."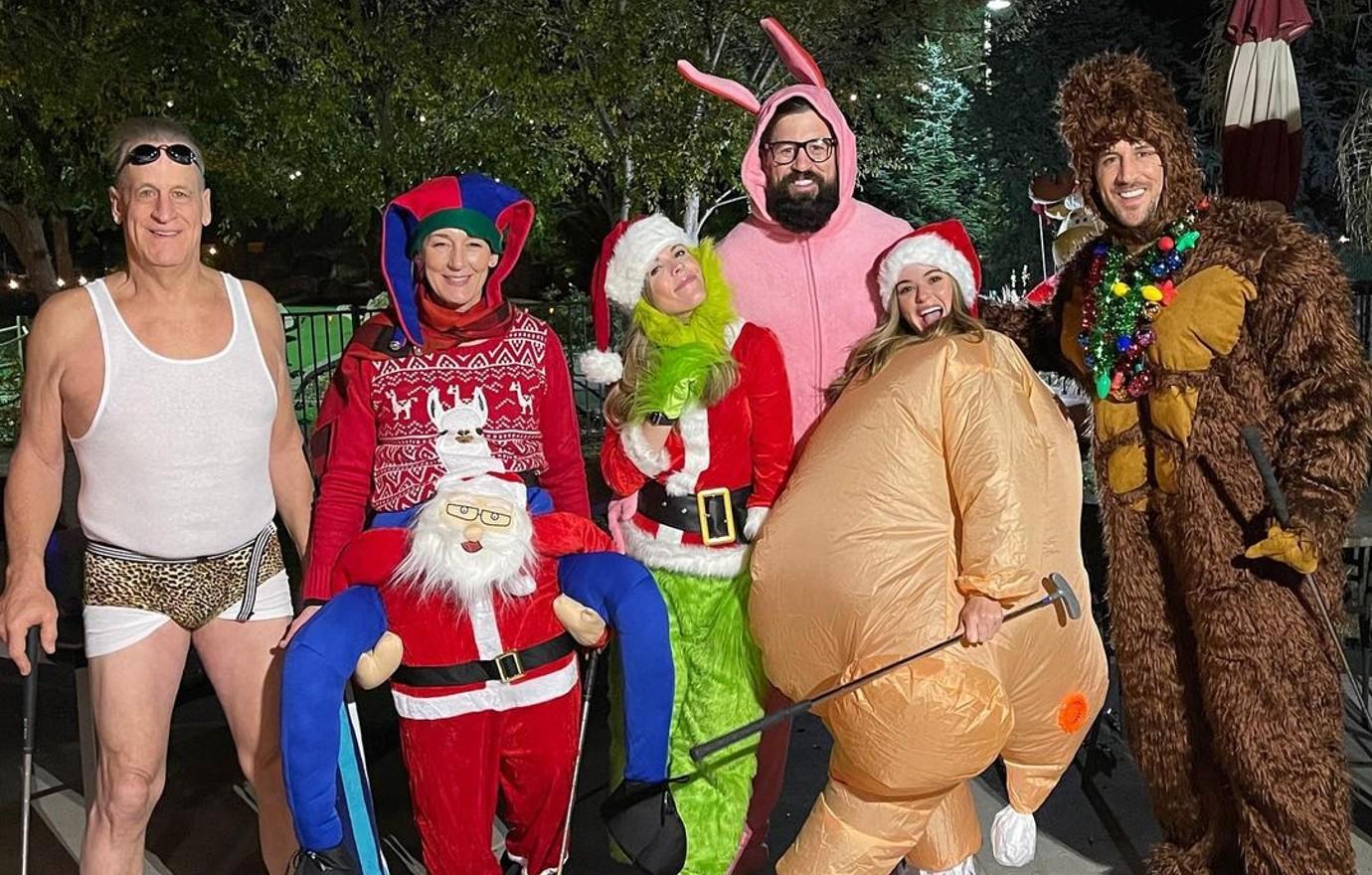 Article continues below advertisement
Rodgers hinted that having the feud play out in the spotlight has been rough, as people are often giving their unwarranted advice or making comments.
HOW IS SHAILENE WOODLEY FEELING AFTER HER SPLIT FROM AARON RODGERS?
"It's a different journey for all of us," he noted. "And to judge on the outside about what should be or what it should look like, or who's wrong or who's right, is just a game I've never wanted to play and still don't want to play."
The California native has also been under fire lately for his COVID-19 vaccination scandal, as he claimed he was "immunized" against the virus. It then came out that he never received the vaccine as he's against the vax in general.
When he caught the Coronavirus, he turned to ivermectin, a controversial drug that was proven not to be effective.