EXCLUSIVE
Surprise! JoJo Fletcher Reveals She Wore 2 Different Dresses To Her California Wedding To Jordan Rodgers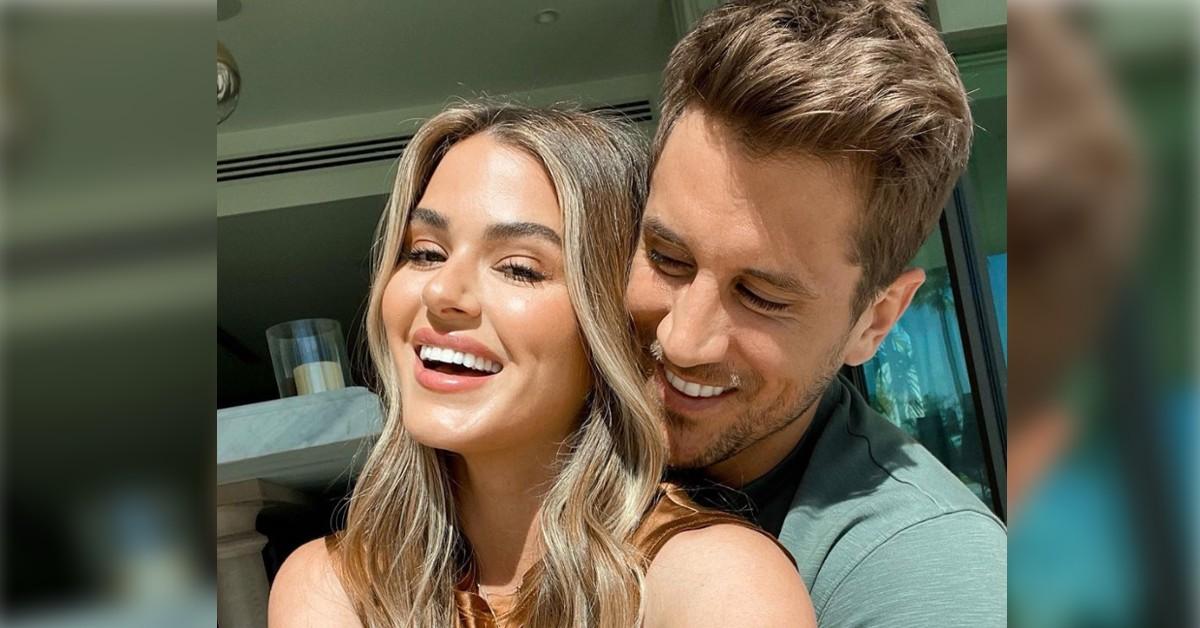 Article continues below advertisement
"The dress that I chose for my ceremony dress, I chose in 2019 for our 2020 wedding. I tried very hard to change that dress because I felt like there was no way that I could still like it three years later. I tried very hard — tried on about 100 other dresses, and I kept coming back to it, but I will say there were two outfit changes that happened," the 31-year-old exclusively told OK! while talking about her new collab with Beachwear lifestyle brand Cupshe, which launches on June 1. "When I say two, I mean one for me and also one for Jordan. We did an outfit change going into the reception."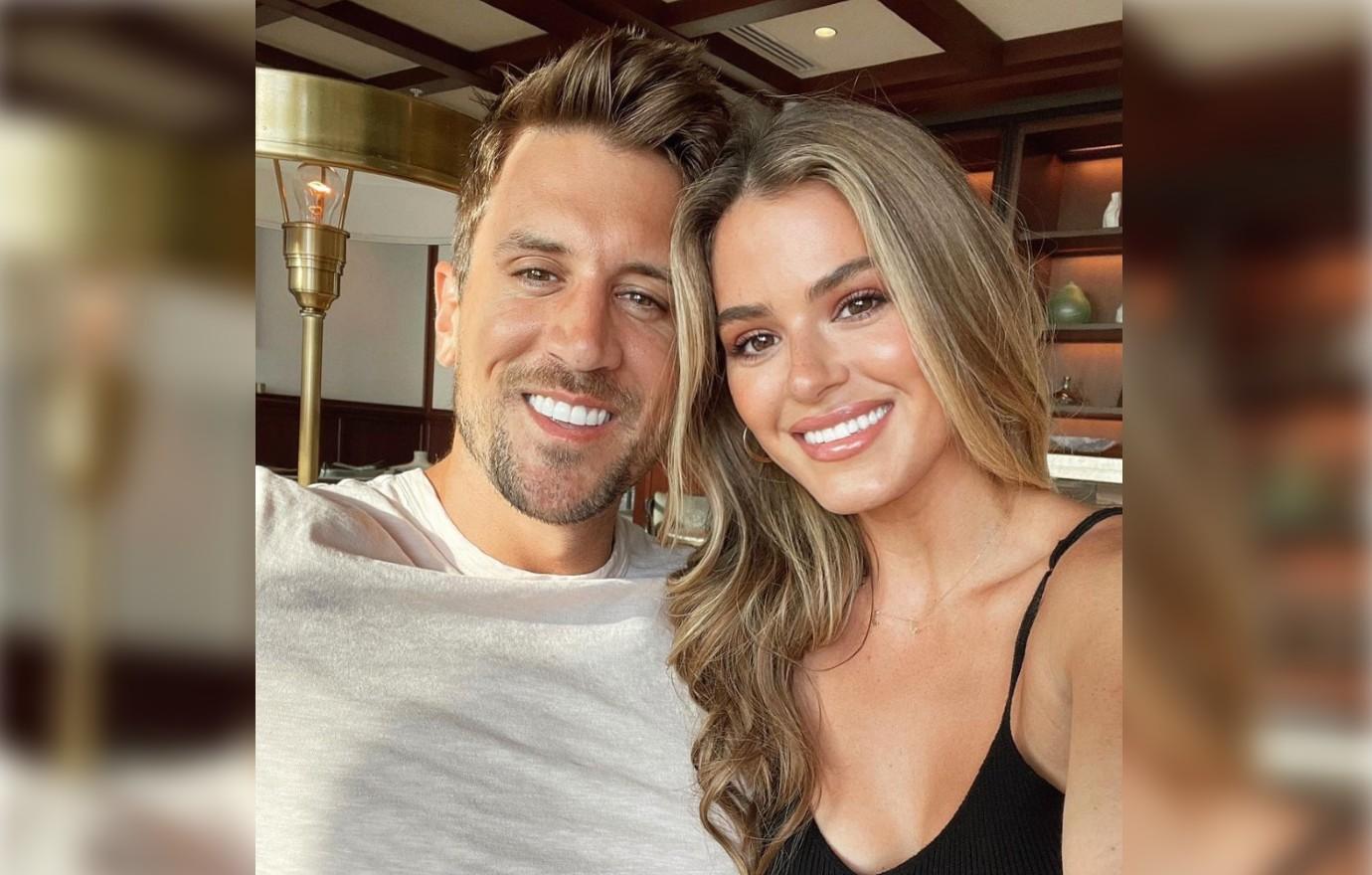 Article continues below advertisement
The former reality star, who met Rodgers during her season of The Bachelorette, which aired in 2016, shared that shopping for a wedding dress wasn't that easy.
"The dress I ended up with is one that I didn't even pull off the hanger. It was one that I walked right by and the girl that was helping me was like, 'You should just try it on.' I am more simple in the sense that I don't like too much going on, but I also wanted to make sure that whatever dress I chose felt bridal and that I couldn't wear it anywhere else — that was kind of the only criteria," she said. In my mind, I thought, 'I needed this huge puffy ballgown.' I tried on a million of those, and I was like, 'That is not working for me.'"
Ultimately, the Texas native landed on a gorgeous frock, and she got her happily ever after.
Article continues below advertisement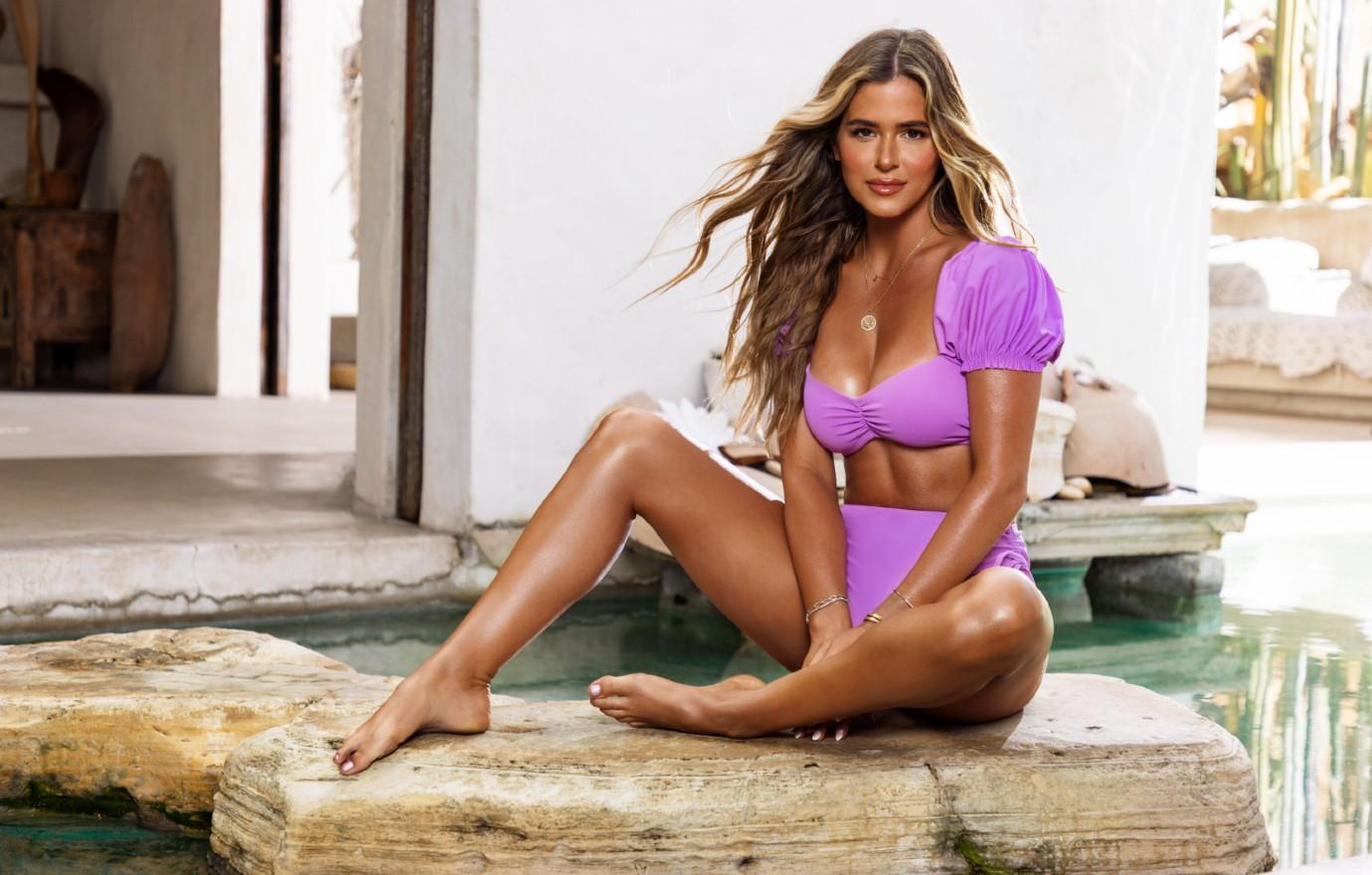 "We waited six years to get married – I feel like that is not common!" she exclaimed. "We patiently waited through two years of a pandemic. I feel like every wedding you go to is special and unique in their own right, and the only thing that mattered to me about that day is just embracing the love that was around us. I just wanted people to walk away feeling like that day and that event was just so filled with love."
Article continues below advertisement
In the meantime, the real estate guru is looking forward to her next venture: releasing her new collab with Cupshe.
"When I was approached by this collaboration with Cupshe, I knew I was really excited about it," she admitted. "In 2020, I was spending a lot of time in Puerto Rico — I was on the beach and outside more than ever, and I knew I was ready to dip my toes back into design again. I loved what Cupshe represented."
"It was a super fun process — there were a lot of fabric swatches and samples and a lot of different fitting moments, but I feel like we nailed it on everything, and I hope people love it," she added of the vibrant and fun collection.
Article continues below advertisement