NEWS
How Is Shailene Woodley Feeling After Her Split From Aaron Rodgers?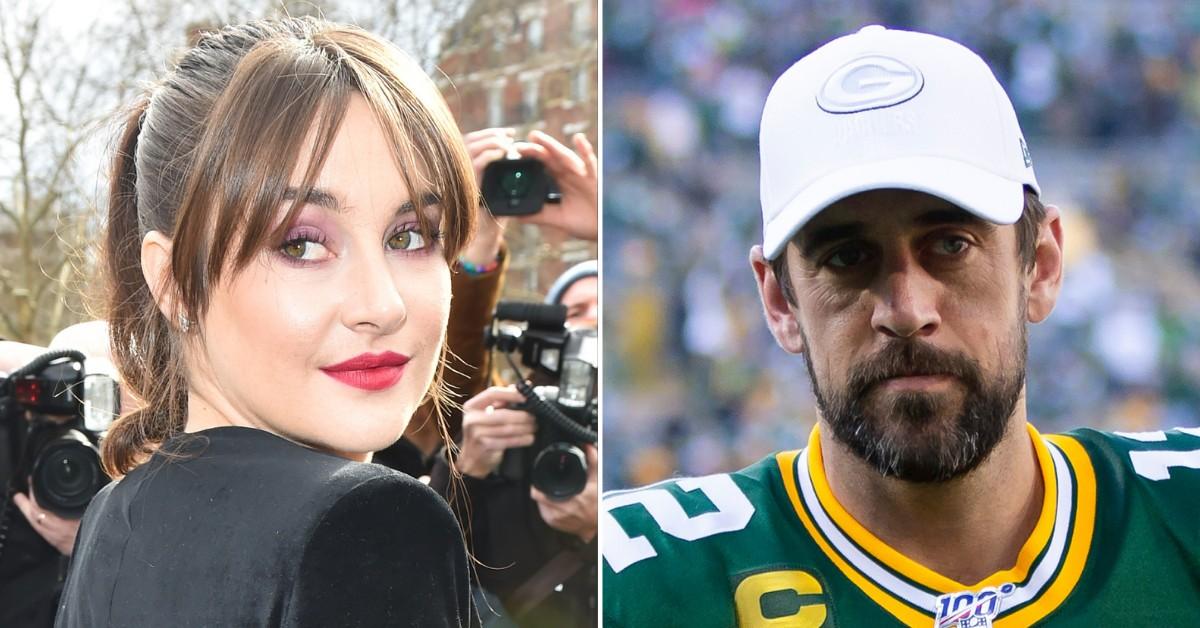 A time for healing! Shailene Woodley's month has been all sunshine and roses despite her recent split from ex-fiancé Aaron Rodgers.
The Divergent star, 30, and the NFL player, 38, initially called off their engagement back in February before calling it quits for a second time after a brief reconciliation. Now, Woodley is taking to Instagram singing praises to the beginning of summer as she updates her friends and fans on the new, post-breakup chapter in her life.
Article continues below advertisement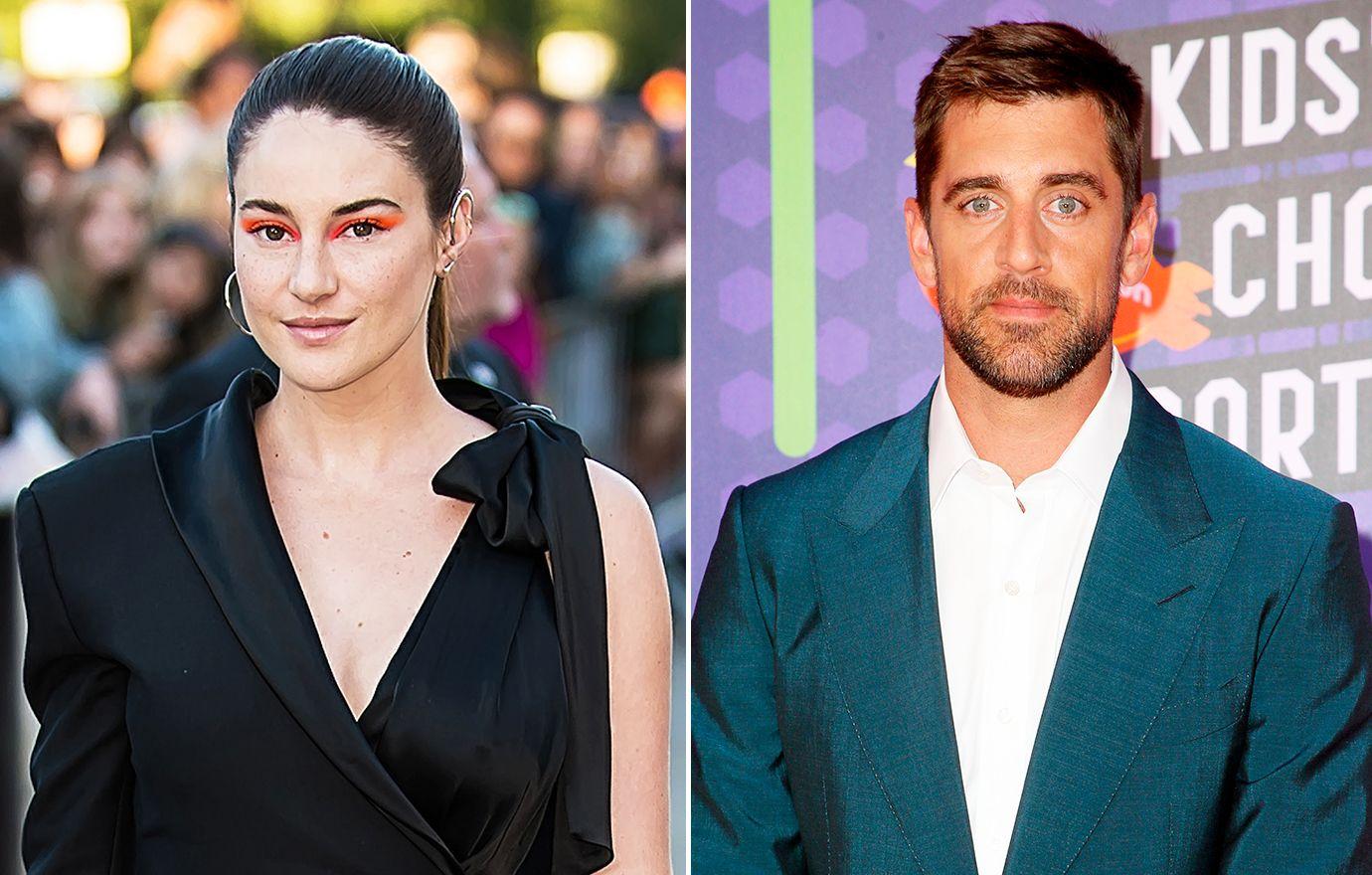 "To the month of june : putting macro whack world events aside for a minute, on a micro level, you nurtured this woman's head + heart," she wrote next to a selfie via Instagram on Wednesday, June 30. "you gave me oxygen in the form of friends, babies, trees, magic, DANCING, animals, salt, sun, deep conversations, six packs from laughing, availability in the form of tears, PLAY, sunrises, hallway tag, goofiness, spontaneity, pita bread (so much pita!), hellos and goodbyes."
"a beautiful wise italian in new york told me this would be the best month ever, and he was not wrong," the post continued. "god i'm grateful!!!!!!!!!!!!!!!"
Article continues below advertisement
Article continues below advertisement