NEWS
ABC Scraps Backstreet Boys Holiday Special After Nick Carter Sexual Assault Allegations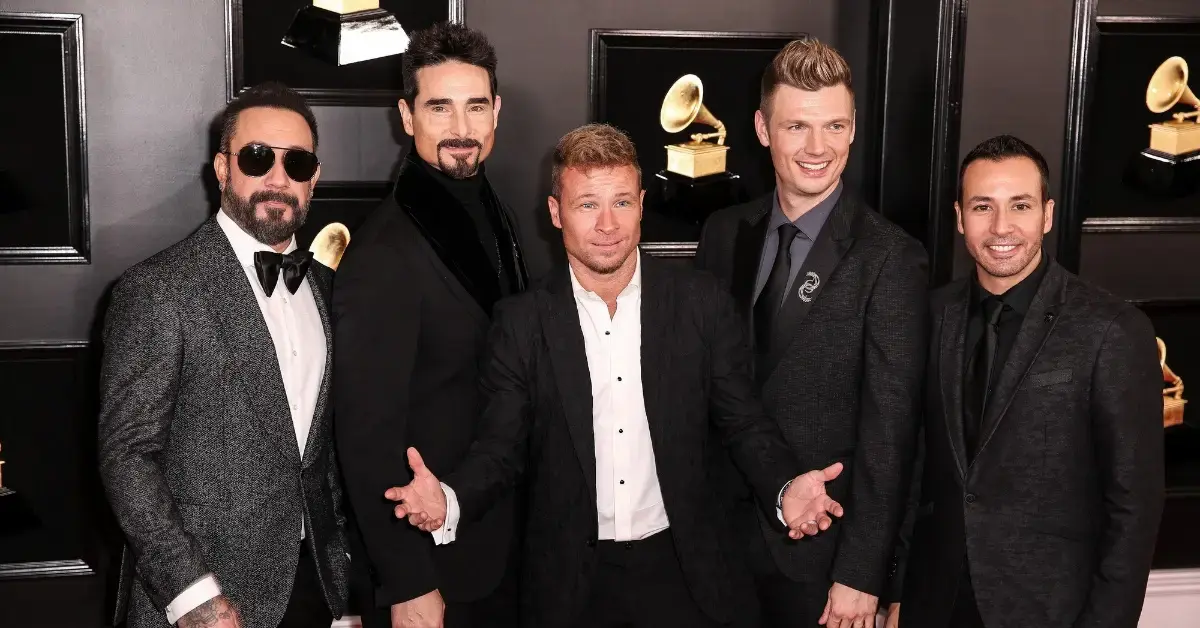 Hours after Backstreet Boys singer Nick Carter was sued for sexual assault, ABC decided to scrap the boy band's upcoming holiday special, A Very Backstreet Holiday.
The special, which was originally set to hit airwaves on Wednesday, December 14, will ultimately be replaced with comedy re-runs, it was reported.
The Network's decision to axe the special comes one day after Shannon "Shay" Ruth, 39, sued Carter for sexual battery, alleging the singer raped her, infecting her with sexually transmitted infection HPV, after a February 2001 Backstreet Boys concert in Tacoma, Wash., when she was just 17 years old.
Article continues below advertisement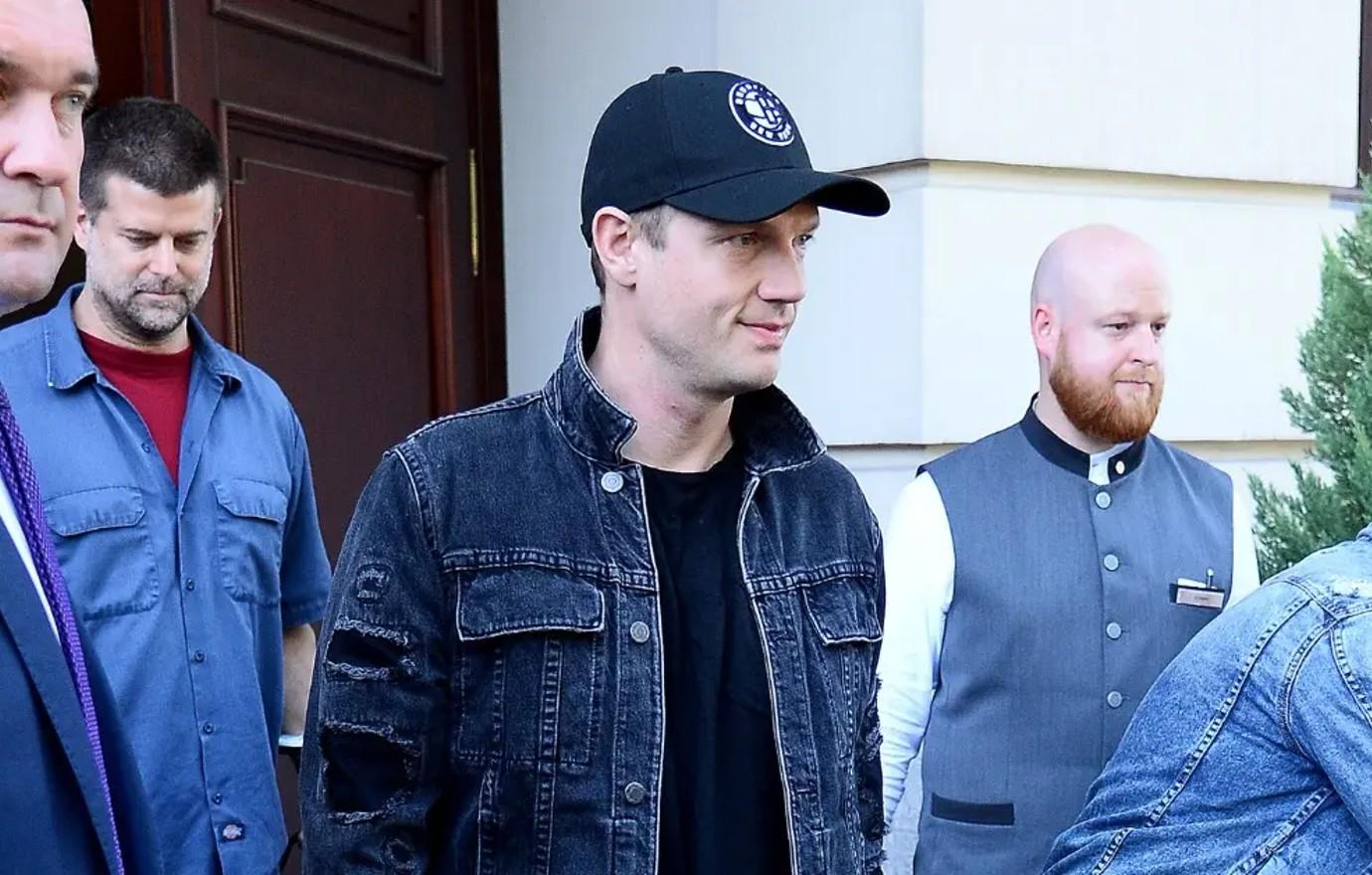 Article continues below advertisement
"Carter tried to scare me into silence by saying no one would believe me if I told what happened," Ruth recalled of the incident during a press conference in Los Angeles, Calif., on Thursday, December 8. "He was nasty and threatening, saying I was going to jail if I told. He also said he'd turn people against me because he was Nick Carter and he had the power to wreck my life."
"Carter took away my childhood and my innocence, but he cannot and will not take away my strength or my truth. I am a survivor and always will be," Ruth continued, noting that she came forward to "stop Nick Carter from doing this to somebody else."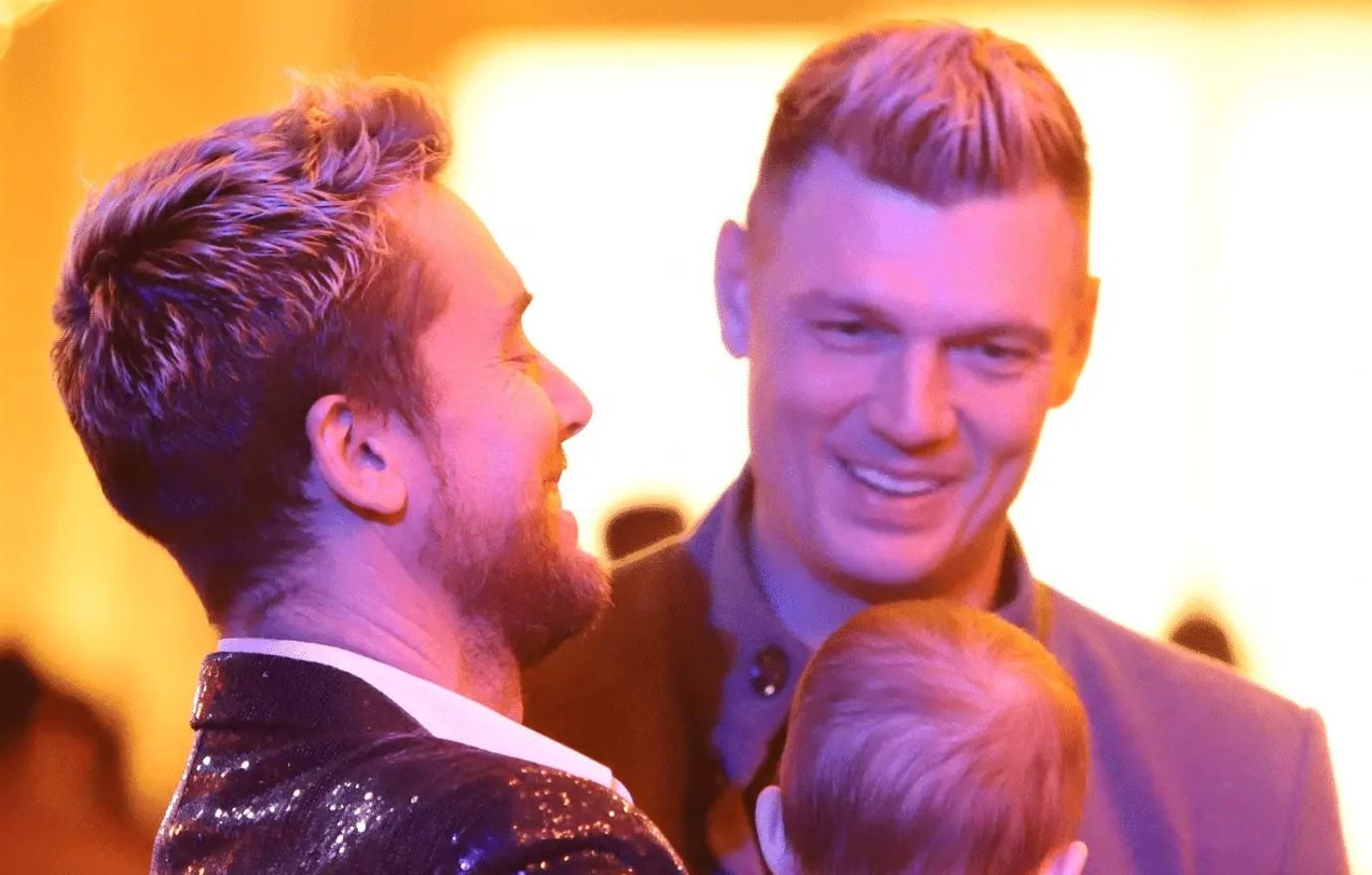 Article continues below advertisement
According to Ruth's attorney, Mark Boskovich, a probe into her story found that the star may have done similar acts to other fans.
"I'm hoping other women will come forward and stand with Shay since Nick Carter apparently has a long history of sexual assaults," he said during the press conference.
Shortly after the conference, Carter's attorney, Michael Holtz, issued a statement denouncing Ruth's allegations as "not only legally meritless but also entirely untrue."
Article continues below advertisement
Variety reported on ABC's choice to scrap the special amid the allegations against Carter.