NEWS
OMG!
Addison Rae Sparks Outrage By Posing In 'Holy Trinity' Bikini — See The Controversial Snap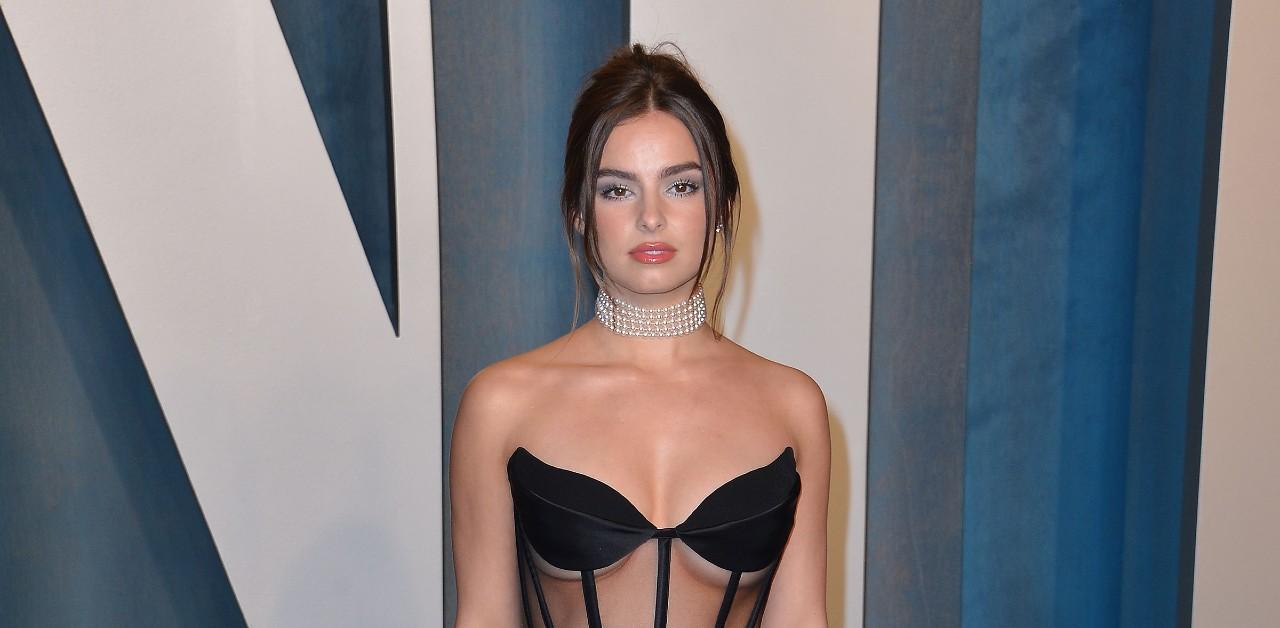 Social media superstar Addison Rae is getting spiritual ... under the sun. On Tuesday, August 2, the 21-year-old raised eyebrows by donning Praying's Holy Trinity Bikini, a white swimsuit that has the words "Father" and "Son" inscribed on the chest.
The star only showed off the top half of the two-piece in the Instagram snap, but the bathing suit comes with matching bottoms that have the words "Holy Spirit" printed on the front.
Article continues below advertisement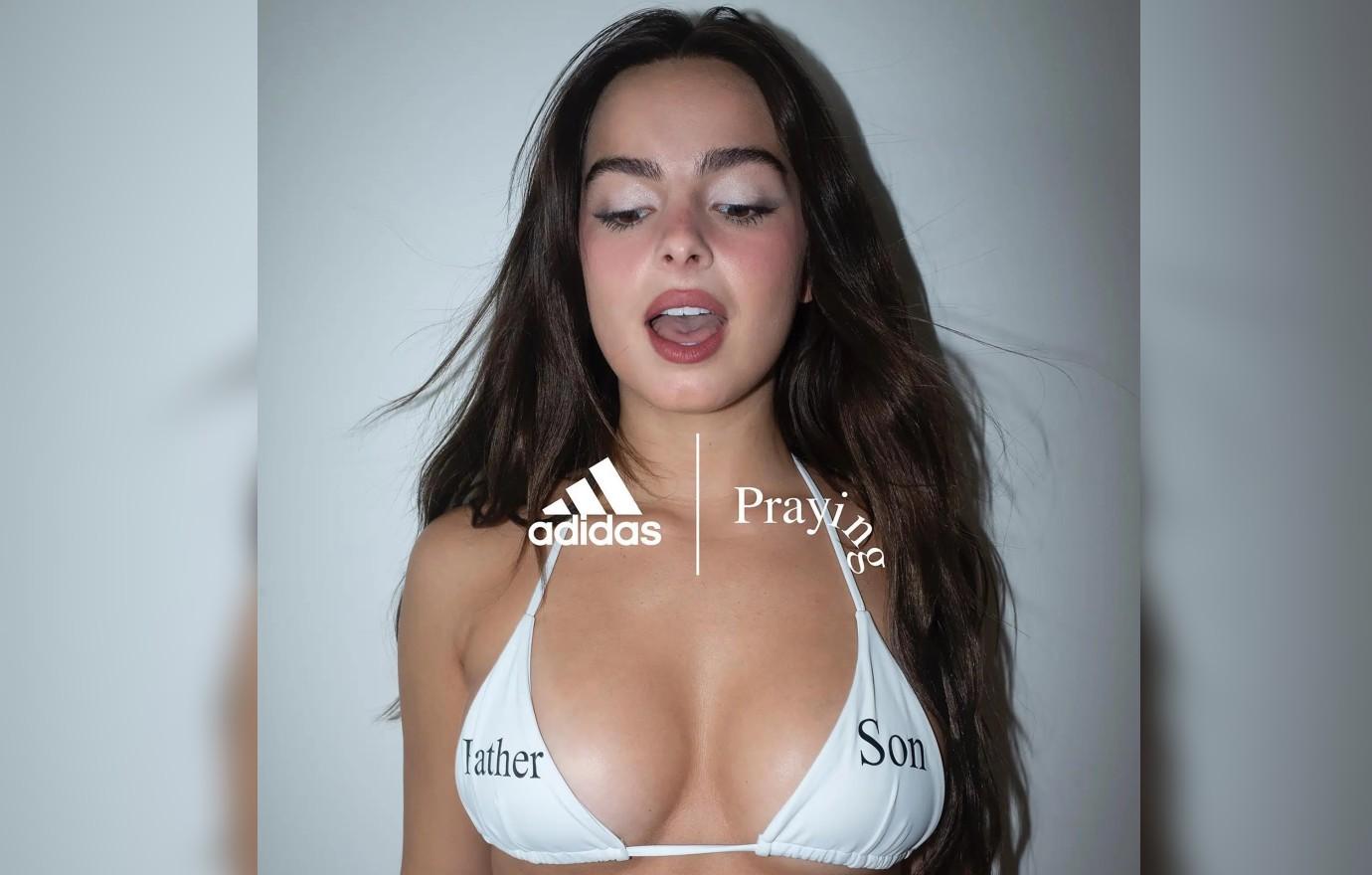 While the He's All That lead didn't seem to think anything of it, plenty of social media users lashed out, with one noting that it's "sad" what celebrities "will do for money." Penned another, "This is not okay! BLASPHEMY!"
Rae clearly noticed the countless negative comments, as she's since deleted the controversial photo.
Article continues below advertisement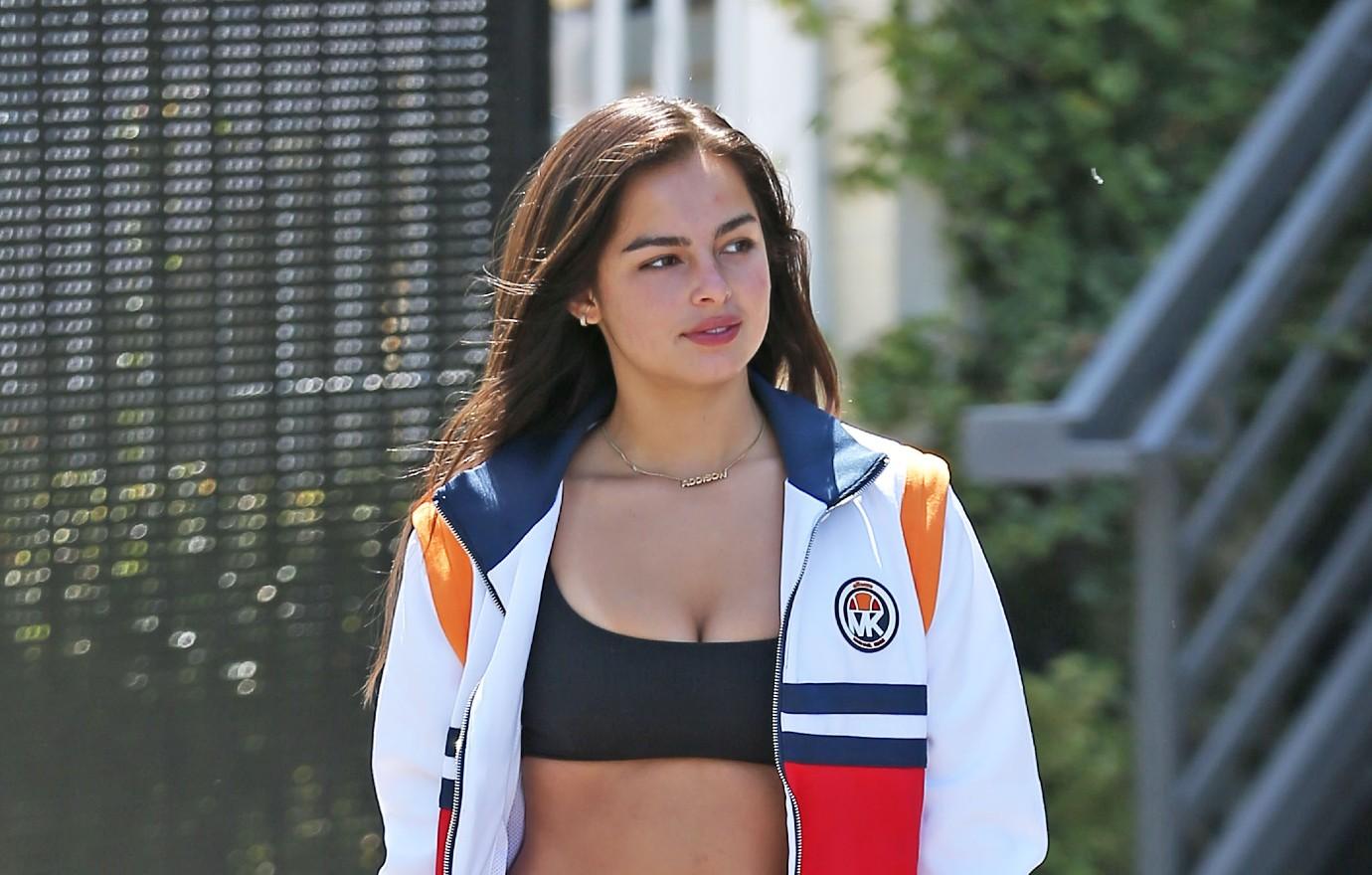 Article continues below advertisement
"I've really been struggling to post and get out and do things but I love you all and you mean so much more to me than I can ever express," she gushed to her millions of fans. "My life is forever changed thanks to all of the people who decided to care about me and support me. I love y'all <3 life is weird but worth it."
Meanwhile, her mother, Sheri Easterling, who is still technically married to Lopez, hinted that a breakup is imminent, as she removed the word "wife" from her Instagram bio and replaced it with the phrase "single mom."
"Personal matters being brought public are always challenging and overwhelming for anyone involved," she stated after the scandal went public. "I will be okay. My biggest concern is — and always will be — my children and their fragile hearts and minds. I will always do my best to protect them."
The bikini photo was captured by Page Six.