EXCLUSIVE
Adele Scared Off Hollywood Studios For Potential Film Project After Las Vegas Residency Drama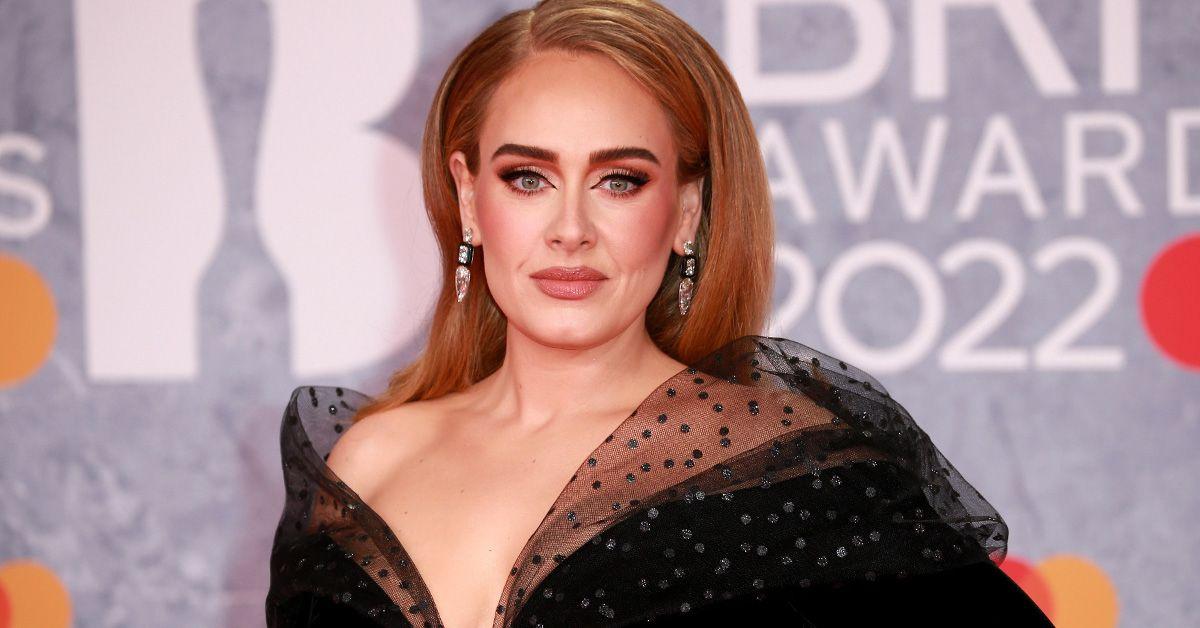 Not quite ready for her close-up.
According to an insider, Adele's recent diva antics are a big turnoff to Hollywood bigwigs, which could crush her hopes of branching out to the big screen.
Article continues below advertisement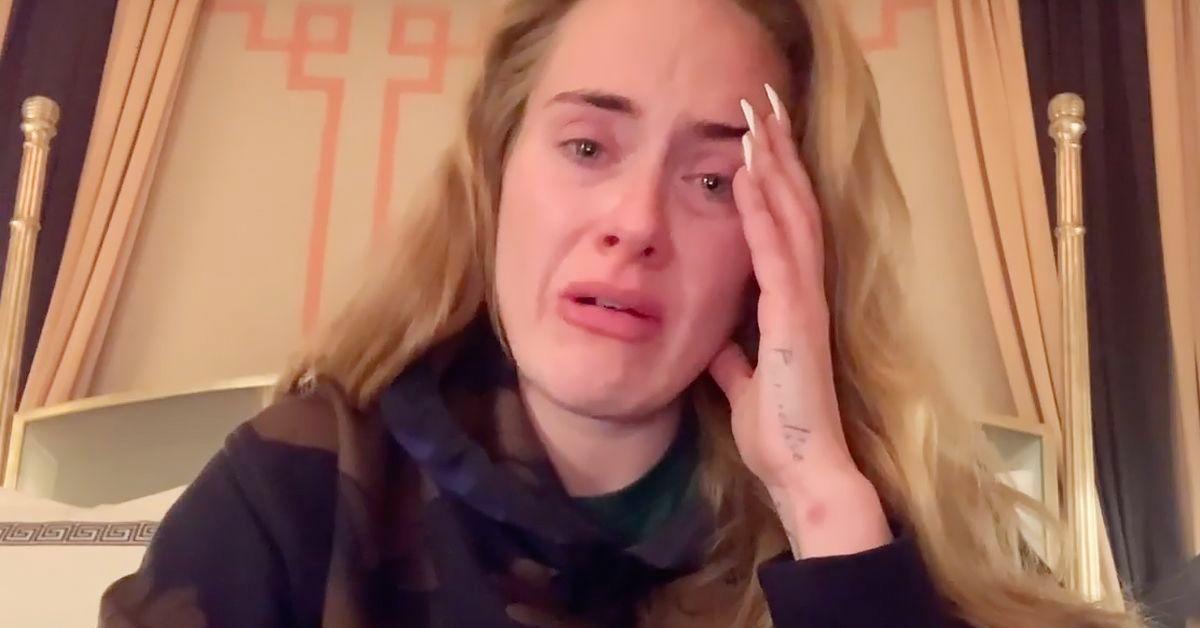 Article continues below advertisement
"Is this somebody who producers want to bet $40 or $60 million on and build a whole film around? Not likely," scoffs the insider. "The idea of her leading a film, even a musical, is out of bounds for a lot of people."
Adele, who earned raves for her Saturday Night Live hosting gig in 2020, hasn't given up on her acting dreams, "but to movie producers, she's still a soundtrack singer, not the main attraction, and there's a growing view her window is closing fast," the insider dishes. "It's hard to see what Adele's end game is when nobody in Hollywood seems to trust her just yet."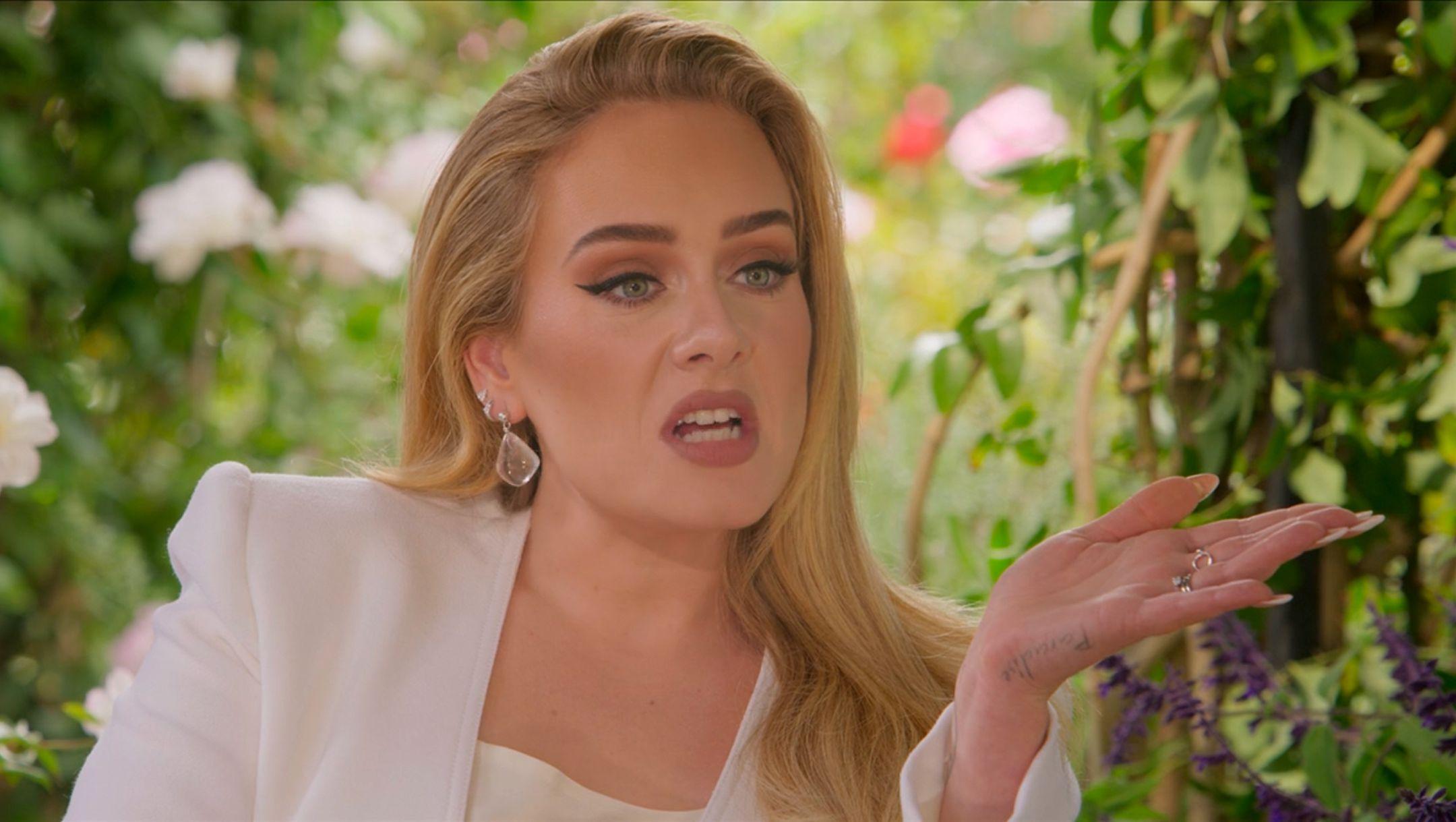 Article continues below advertisement
As OK! exclusively reported, one of the residency's downfalls may have been credited to the Grammy Award winner's relationship with boyfriend Rich Paul. An insider noted that while Adele was rehearsing for the show, she "got extremely needy and kept begging Rich to come to Vegas, and when he couldn't, things got loud and confrontational."
"She'd be saying things like, 'I need you here, why aren't you here?' and would go from fiery to teary in a heartbeat," the insider revealed.
Article continues below advertisement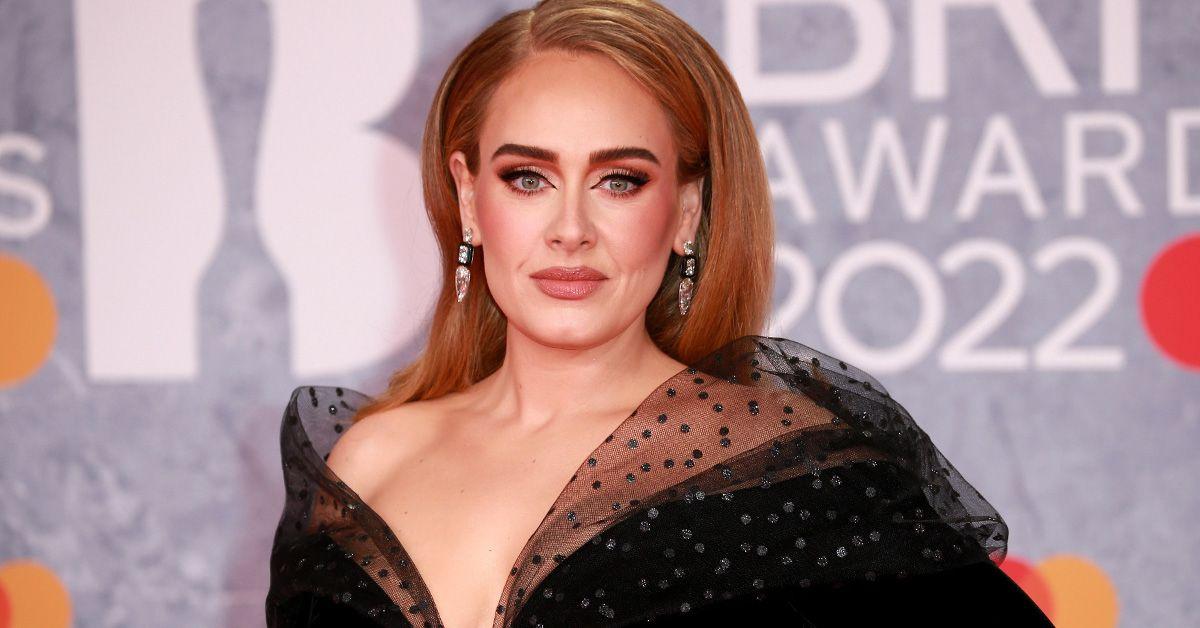 "Adele went straight to Rich's home in Beverly Hills and has been holed up there ever since, crying and raging," added the insider of her flee from Vegas. "He's doing everything he can for her, but she's pressing for more than he can give."