NEWS
Smooth Moves
Adele Sends Concertgoers Into A Frenzy By Twerking On Stage — Watch!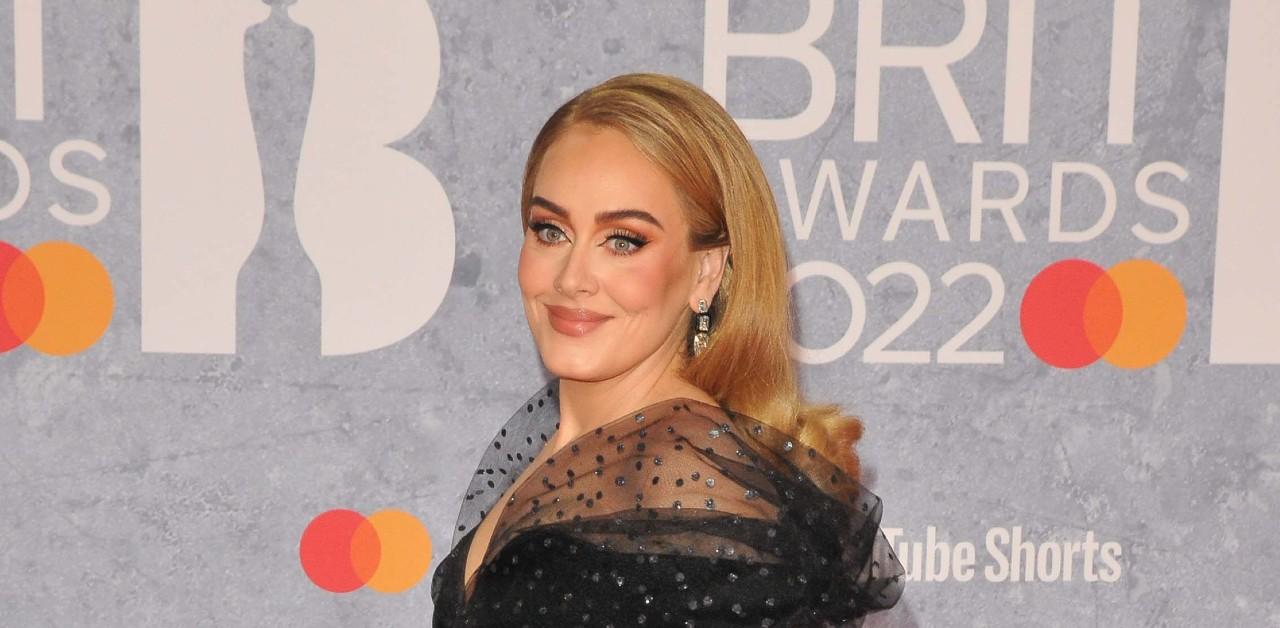 Adele has really come out of her shell! After spending a few years away from the limelight, the 34-year-old star returned last year with her hit album 30, and though she's only put on a handful of public performances since then, her most recent concert has social media going crazy.
The mom-of-one, clad in a black and sparkly gown, was belting out her tune "Send My Love" during a show at Hyde Park when she crouched down slightly, put one hand on her knee and began showing off her twerking skills — and unsurprisingly, she didn't miss a beat!
Article continues below advertisement
The cheeky moment was captured by a fan who fortunately posted it to TikTok, and the comments were just as enthusiastic as the crowd's roars of applause.
"I love her so much😅🥰," one fan declared, with another one noting, "That's the most sophisticated twerk I have ever seen ❤️."
Article continues below advertisement
Though she isn't known for her choreography, there's a chance she could start to incorporate some moves into her new show when she kicks off her Las Vegas residency at Caesars Palace Colosseum. The performances were slated to kick off this past January, but she tearfully announced a postponement just 24 hours before the first show.
Article continues below advertisement
"We've tried absolutely everything that we can to put it together in time and for it to be good enough for you, but we've been absolutely destroyed by delivery delays and COVID," she revealed, admitting she's so "upset" and "embarrassed" by the situation.
"We're going to reschedule all of the dates. We're on it right now," she insisted to fans. "And I'm gonna finish my show, and I'm gonna get it to where it's supposed to be."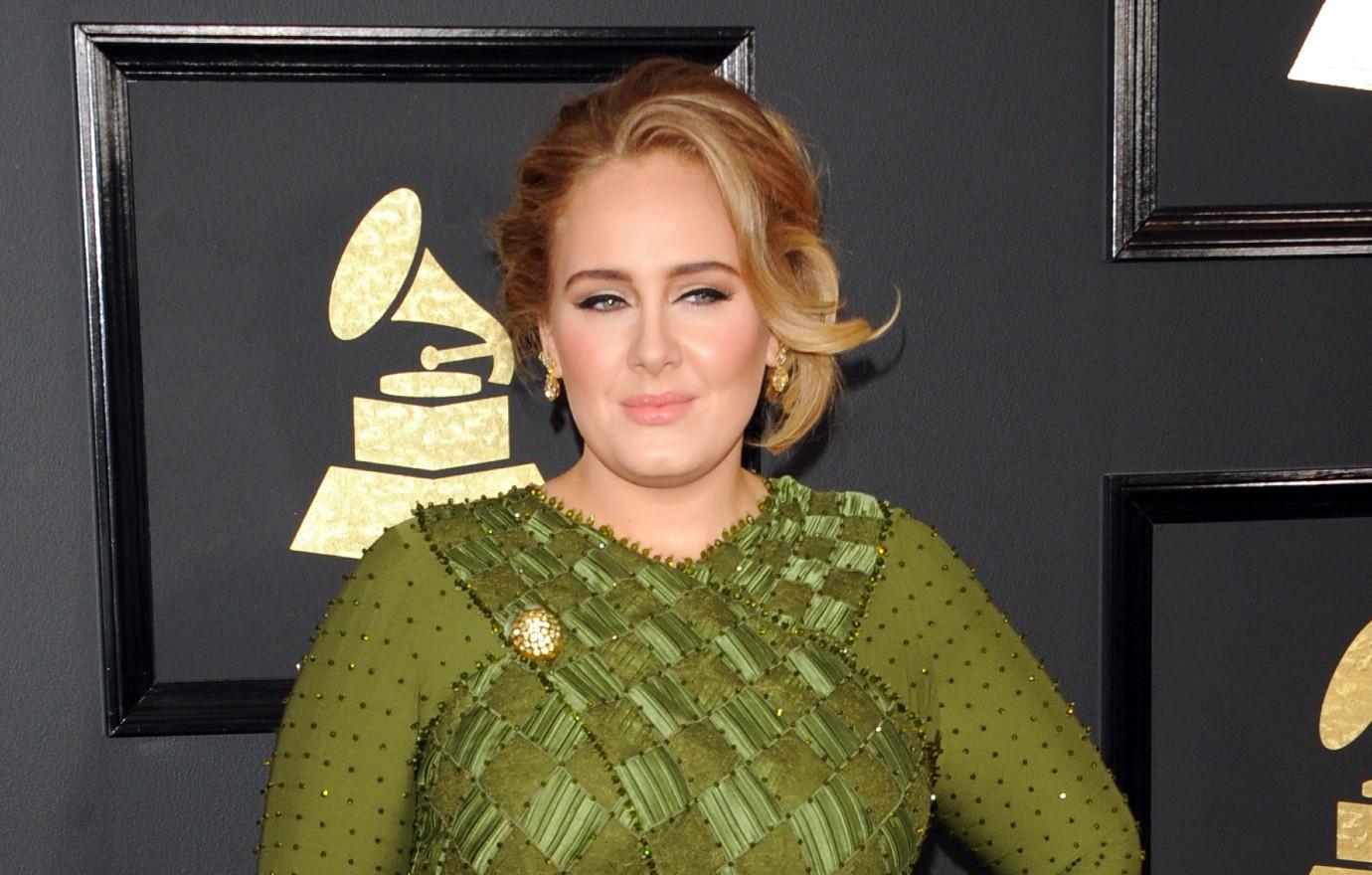 Meanwhile, an insider told The Sun the delays were due to the superstar's high demands.
"In spite of the set costing millions to put together, Adele was unhappy with the result, and she made her feelings very clear. There was no real clarity around what Adele wanted for the show because of the endless changes being made to the production," the source claimed. "It seemed that while she has always preferred a stripped-back performance, she was under some pressure to come up with a huge extravaganza."
As OK! exclusively reported last year, she was rumored to be earning a whopping $1 million per show. New dates have yet to be announced, though on July 1, she promised they would be coming "very, very soon." Stay tuned!