NEWS
Aerosmith Singer Steven Tyler Sued For Allegedly Sexually Assaulting Minor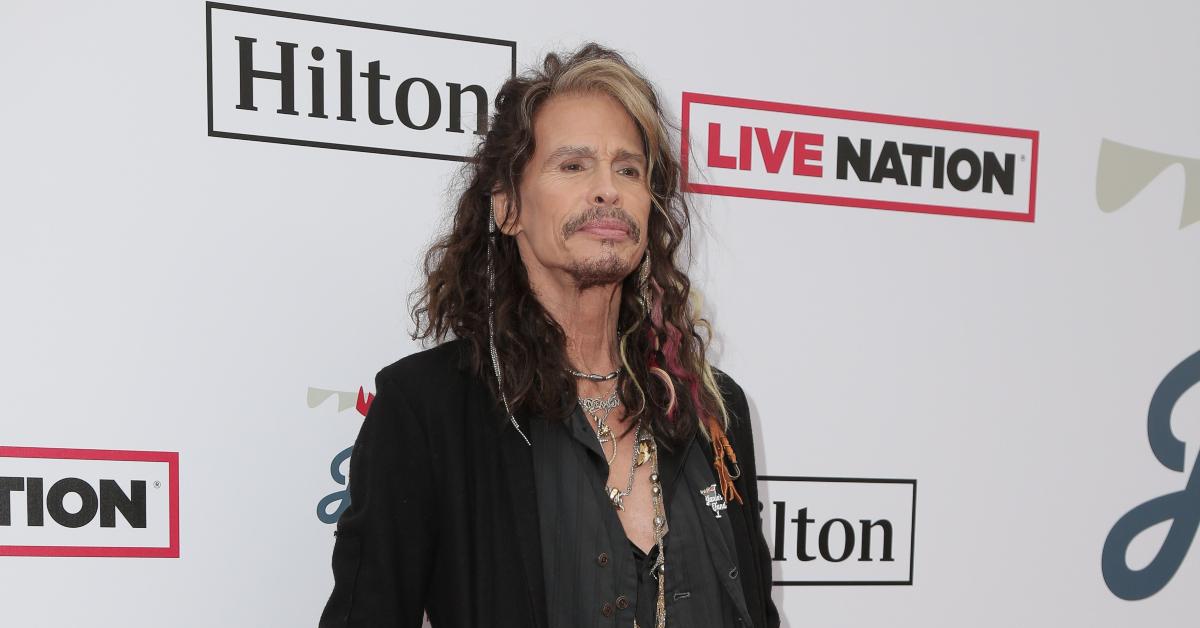 Aerosmith singer Steven Tyler has been accused of sexual assault, sexual battery and intentional infliction of emotional distress in a new lawsuit.
Article continues below advertisement
Julia Holcomb first met Tyler when Aerosmith played a concert in Portland, Ore., in 1973. At the time, Tyler, who was around 25 years old, allegedly brought Holcomb back to his hotel room, where they spoke about her age and her troubled home life.
In the filing, Holcomb claims she had a relationship with the singer when she was a teenager. Holcomb alleges that Tyler, 74, convinced her mom to give him guardianship over her when she was only 16 years old, and from there, they had a sexual relationship from 1973 to 1976.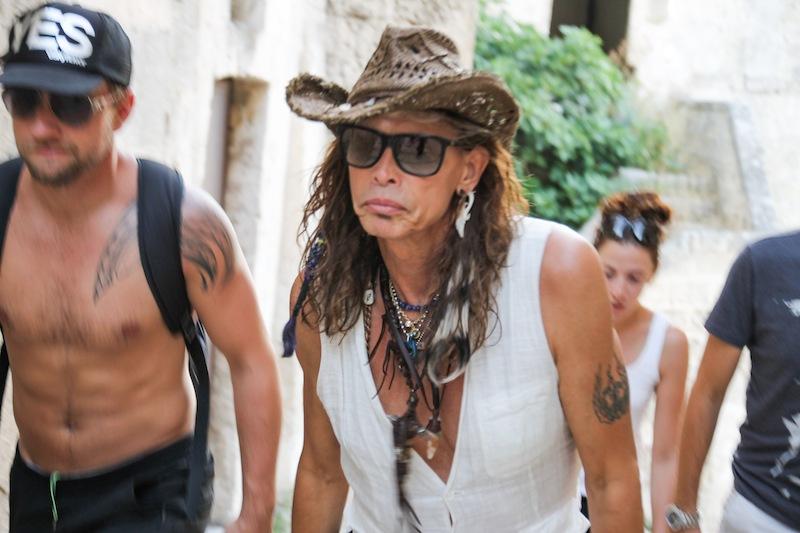 Article continues below advertisement
Holcomb didn't reference Tyler in the documents, but she claimed she was "powerless to resist" the star's "power, fame and substantial financial ability."
She claimed Tyler "coerced and persuaded" her into thinking they were having a "romantic love affair."
Holcomb claims Tyler gave her drugs and alcohol, in addition to having sex with her, while he was on tour. She got pregnant with his child at 17, but the musician told her to have an abortion.
Holcomb went through with it after Tyler threatened to cut her off financially. She later left Tyler and went back home to Portland to figure out her life.
In Tyler's 2011 memoir, Does the Noise in My Head Bother You?, he mentioned a 16-year-old girl, in addition to naming Julia Halcomb in the acknowledgements, which could be a misspelling.
Article continues below advertisement
Tyler wrote he "almost took a teen bride" after the girl's "parents fell in love with me [and] signed a paper over for me to have custody, so I wouldn't get arrested if I took her out of state. I took her on tour with me."
As OK! previously reported, Tyler checked himself into rehab after he had a drug relapse.
"As many of you know, our beloved brother Steven has worked on his sobriety for many years," Aerosmith said in a statement on Tuesday, May 24.
"After foot surgery to prepare for the stage and the necessity of pain management during the process, he has recently relapsed and voluntarily entered a treatment program to concentrate on his health and recovery," the message continued.
Article continues below advertisement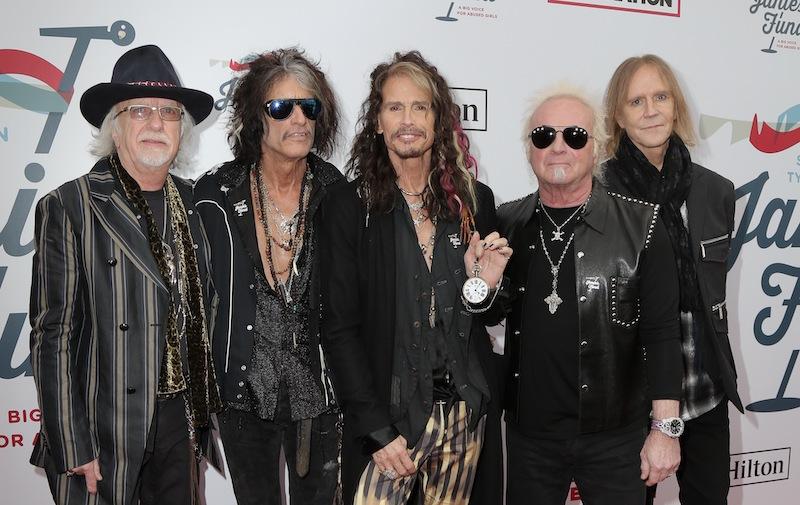 Article continues below advertisement
"We will continue our 2022 dates starting in September, and we'll let you know any further updates as soon as we can," the band stated. "We are devastated that we have inconvenienced so many of you, especially our most loyal fans who often travel great distances to experience our shows."