NEWS
'Aladdin' Star Gilbert Gottfried Dead At 67 After Battling Long Illness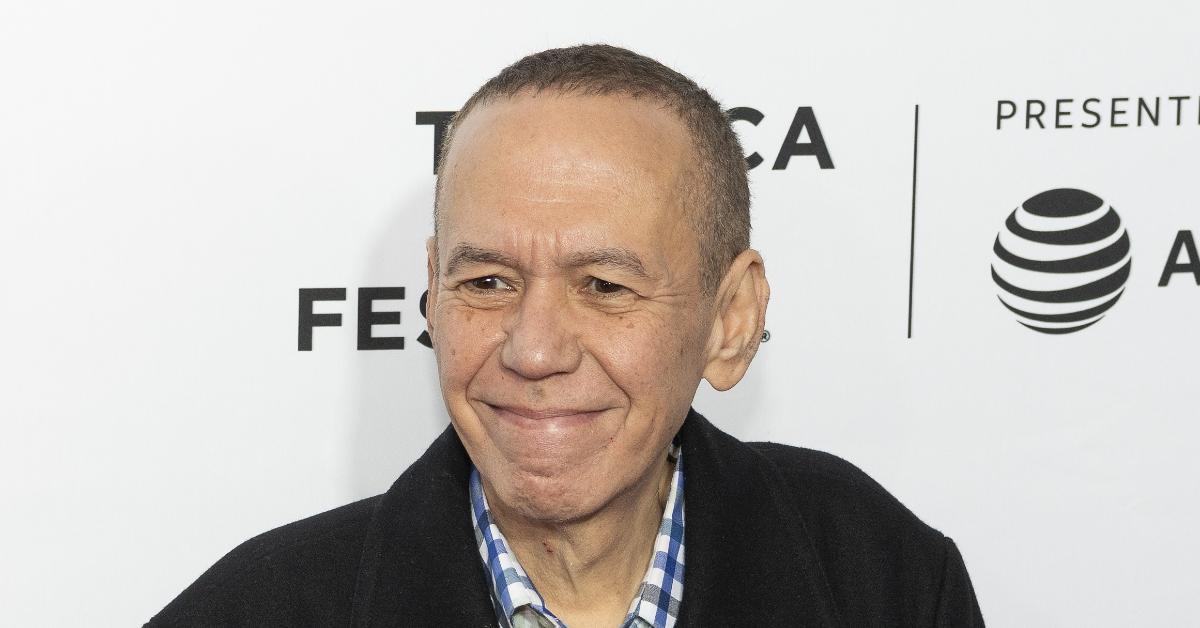 Aladdin star and comedian Gilbert Gottfried has passed away at the age of 67 years old, his family revealed on Tuesday, April 12.
"We are heartbroken to announce the passing of our beloved Gilbert Gottfried after a long illness. In addition to being the most iconic voice in comedy, Gilbert was a wonderful husband, brother, friend and father to his two young children. Although today is a sad day for all of us, please keep laughing as loud as possible in Gilbert's honor," Gottfried's brood wrote on Twitter.
Article continues below advertisement
After the news broke, people paid tribute to the late Hollywood star.
One person wrote, "Sorry for your loss. This will forever be one of the finest videos of all time thanks to him. Hopefully everyone will get a laugh out of his work today as I'm sure he would have wanted," while another added, "Thanks for being part of my childhood."
A third person added, "Sad day! Really gonna miss him. He was the best roaster of all time. Gilbert was the special forces you pull out for big roasts. For me the roast of Hasselhoff and George Takei where the best."
Article continues below advertisement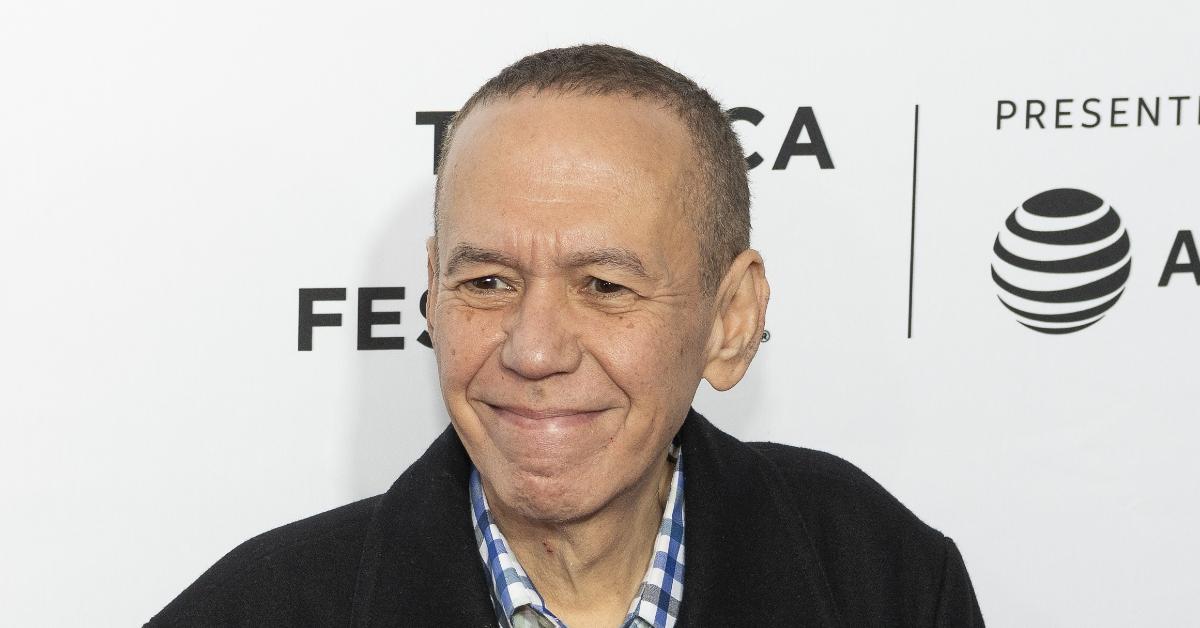 Gottfried's passing comes shortly after Bob Saget and Louie Anderson died. In January 2022, Gottfried posted a photo with the late comedians, writing, "This photo is very sad now. RIP Bob Saget and RIP Louie Anderson. Both good friends that will be missed."
Article continues below advertisement
"This is getting ridiculous," one person stated, while another said, "I don't think a lot of people realized how brilliant these guys were. RIP."
Article continues below advertisement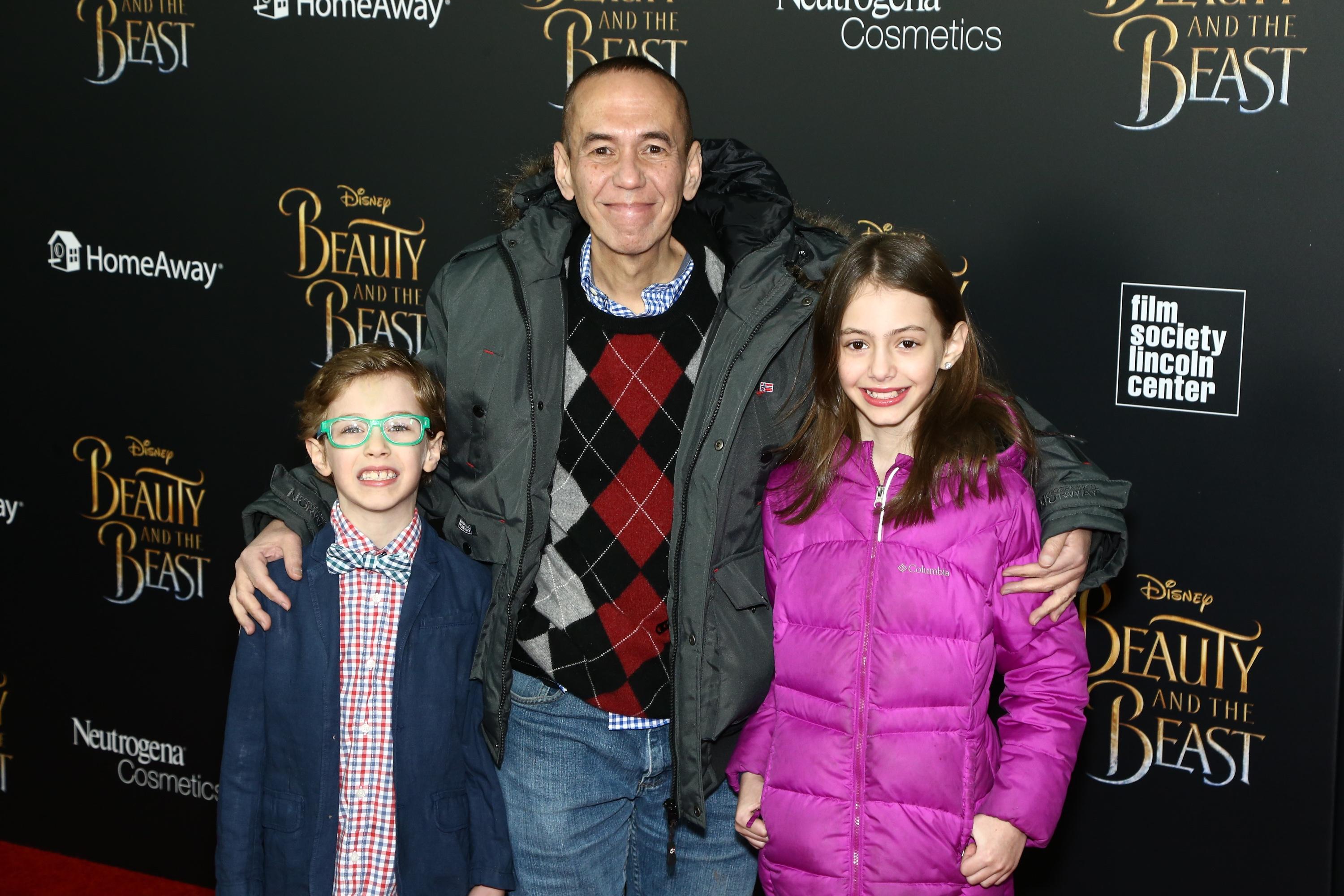 Gottfried started performing stand-up comedy at just 15 years old, and he went on to star in Saturday Night Live, Clerks, Beverly Hills Cop II and more.
The New York native was known for his crude humor. "The other thing that always got me is when they say, 'Tragedy plus time equals comedy,' or when they'll yell, 'Too soon!' I always felt like, 'OK, please show me where the office is where there's a guy behind a desk who has it marked off in a calendar when something goes from bad taste to OK,'" he previously told Rolling Stone.