Alec Baldwin Admits He's 'Seriously' Struggling With Obsessive-Compulsive Disorder
Alec Baldwin is speaking out frankly about living with obsessive-compulsive disorder in the hopes that it may help someone else.
Article continues below advertisement
The 63-year-old opened up about the mental health disorder on the Tuesday, June 22, episode of his and wife Hilaria's "What's One More?" podcast. The couple was joined by guests Howie Mandel and his wife, Terry — and right off the bat, Baldwin pressed the America's Got Talent host on his experiences with OCD.
(Mandel has been an unofficial spokesman for OCD ever since he revealed that he suffered from the disorder during a 2005 appearance on The Howard Stern Show while he was still unknowingly live on the air. Though he revealed he was "devastated" by the slip-up, he's since declared, "My life's mission, beyond my own personal soapbox, is to kind of remove the stigma of mental health and talk about it." The comedian, 65, also suffers from germaphobia and adult ADHD.)
Article continues below advertisement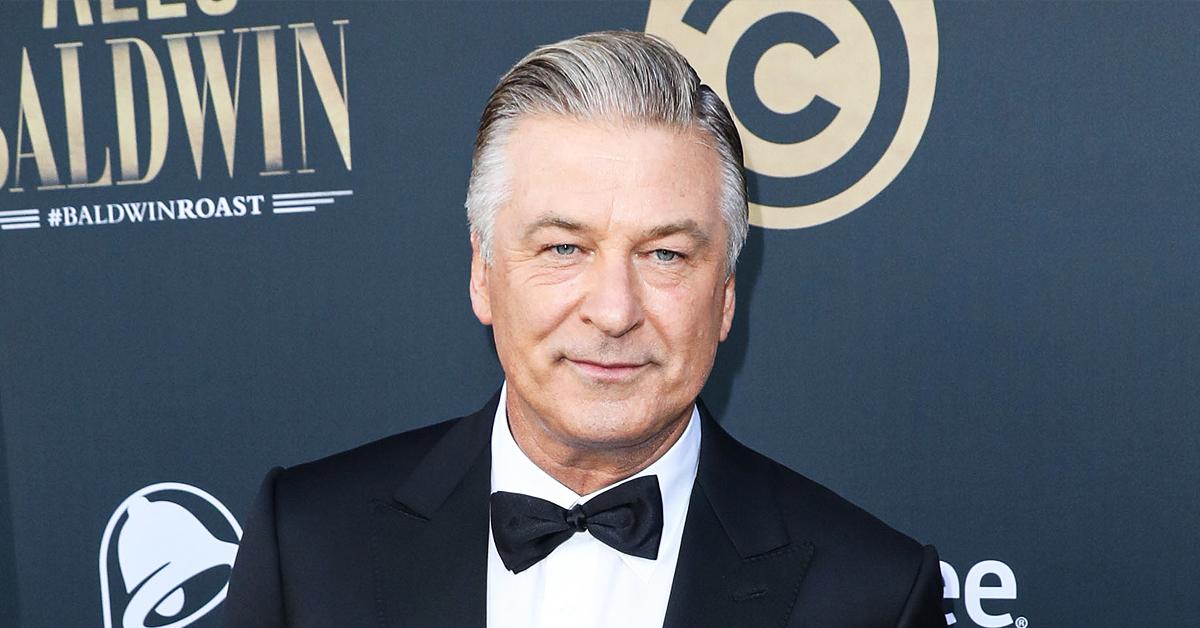 "I want to ask you a serious question ... aside from things about germaphobia specifically, but the OCD underlying that, that's what I wanted to talk to you about. Is germaphobia the only way that that OCD was expressed, what was the beginnings of when you started to track them and sense that?" Baldwin asked Mandel. "Because I'm going through this myself now. I am, like really and seriously."
Article continues below advertisement
"Well, OCD is the inability to stop the reoccurrence of intrusive thoughts and ... when people come up to me and they go, 'I have a little bit of OCD,' I don't think there's such a thing as 'a little bit of OCD,' you either have OCD or you don't," Mandel explained noting that, in his case, the disorder creates intrusive and repetitive thoughts to the point where he "can't move on with my life."
Article continues below advertisement
"OCD is something I personally struggle with. I'm grateful to Howie for opening up at a time when few people were talking about this publicly, and there was even more of a stigma about OCD and mental health than there is today," the 30 Rock alum later admitted. "It's through empathy, understanding and being kinder to one another, that we can finally remove the stigma and change the narrative."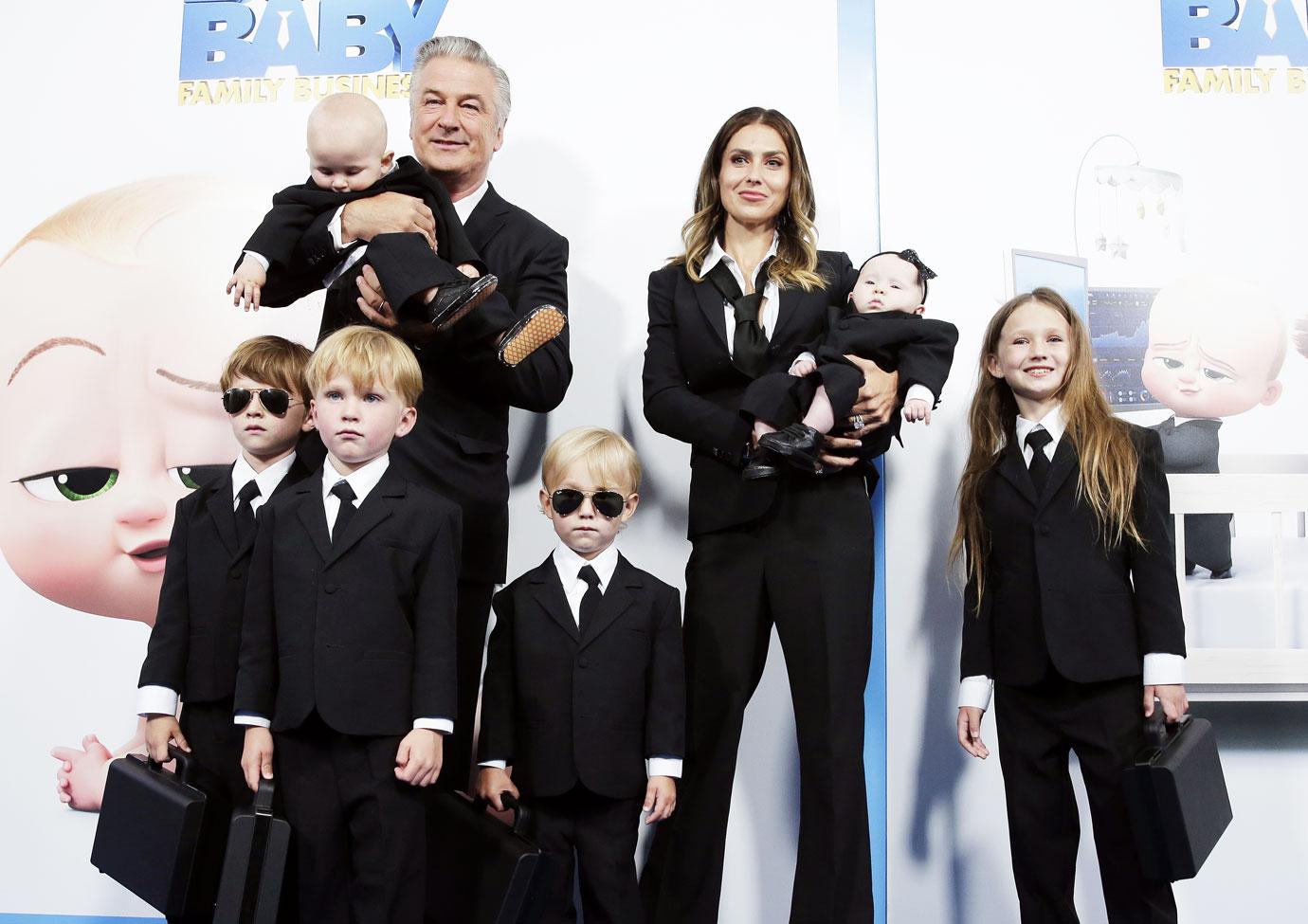 Article continues below advertisement
Baldwin previously spoke out about "almost crippling OCD" — which he attributes to growing up in a messy household with five siblings — in an interview with NPR in 2017.
"I'd be standing in the hallway of my apartment in New York, and the driver was downstairs, and I needed to get into the car now, right now, or I was going to miss my flight, and I'd be making sure that all the books were stacked neatly on the table in the entry hall of my apartment," the actor recounted at the time. "I'd be sitting there literally with my thumbs squeezing the books so all the seams were right and the books were stacked just so."
Article continues below advertisement
During the episode, Hilaria admitted that dealing with her husband's disorder and learning more about it has helped her become more patient. The 37-year-old also added that she and Alec — who share Carmen, 7, Rafael, 5, Leonardo, 4, Romeo, 2, Eduardo, 9 months, and 4-month-old María Lucía — just began educating themselves on the condition in the past few years: "We're learning that by being open about our challenges, we find a community where we realize we are not so alone, and we can be a part of paving the way for more people to seek help."