'I Feel Like I'm Broken': Howie Mandel Opens Up About Lifelong Struggle With Anxiety, OCD
Howie Mandel, a stage comedian known for making audiences laugh, has long been struggling with his own dark mental health issues behind the scenes. Now, he is opening up about the severe anxiety and OCD that he has suffered from for most of his adult life.
Article continues below advertisement
In a recent sit-down interview, Mandel candidly revealed that every day is still a struggle. "I feel like I'm broken," the beloved America's Got Talent judge, 65, confessed.
Mandel recalled first experiencing symptoms of OCD as a child, which included repetitive and intrusive thoughts and fixations.
Article continues below advertisement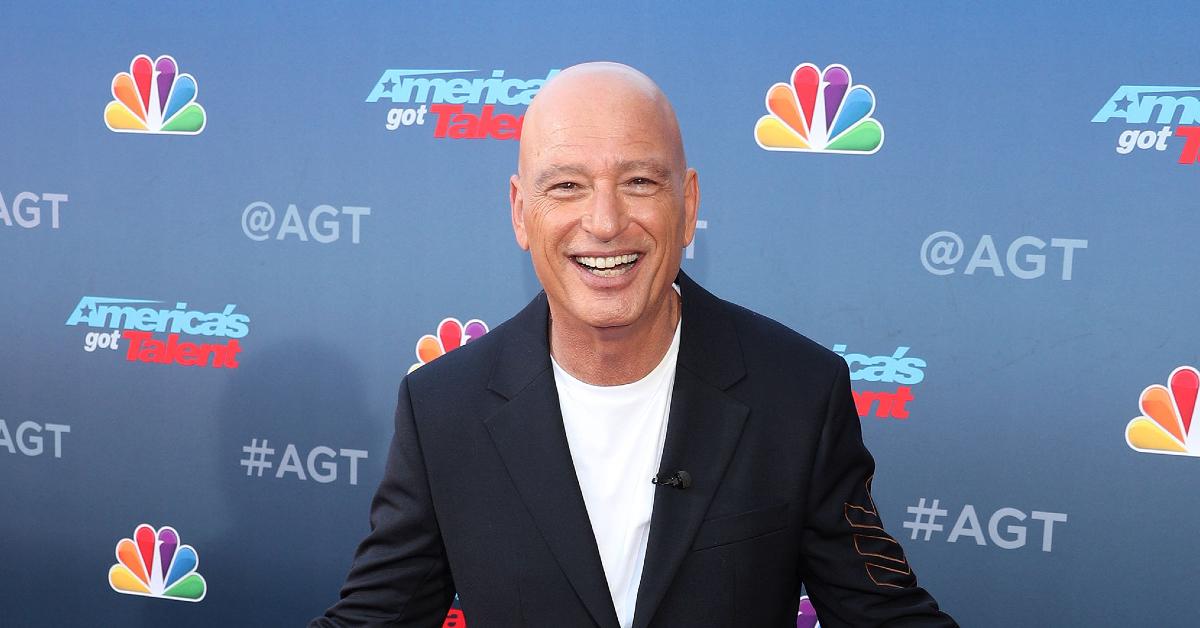 "If you leave me alone with my own thoughts, it's a dark place," the TV personality admitted.
Article continues below advertisement
He detailed his battle with obsessive-compulsive disorder, which is commonly associated with the star's debilitating fear of germs. "OCD are these intrusive thoughts that keep coming in, so much that you have no control and you can't stop," he explained. "And those thoughts are so strong that it stops your life."
Article continues below advertisement
Mandel, along with his wife Terry, have three children: Jackie, 36, Alex, 31, and Riley, 28 — and in the interview, the comic was joined by his eldest daughter, who also suffers from OCD and anxiety.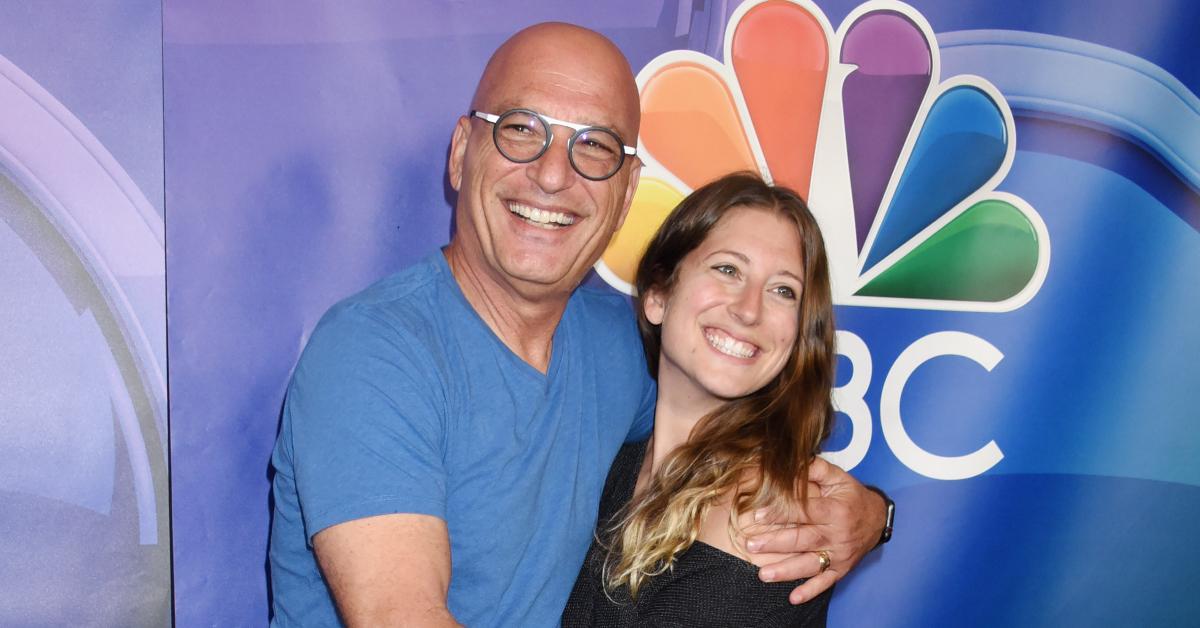 Article continues below advertisement
"I think that's also the misconception about OCD, like yours isn't necessarily just germs," the mom-of-two said to her father. "Whatever enters his head that he can't get out — and I'm the same way it's not just about the pandemic and germs. Whatever enters your head, you can't get out, and it prohibits you from functioning and living."
Article continues below advertisement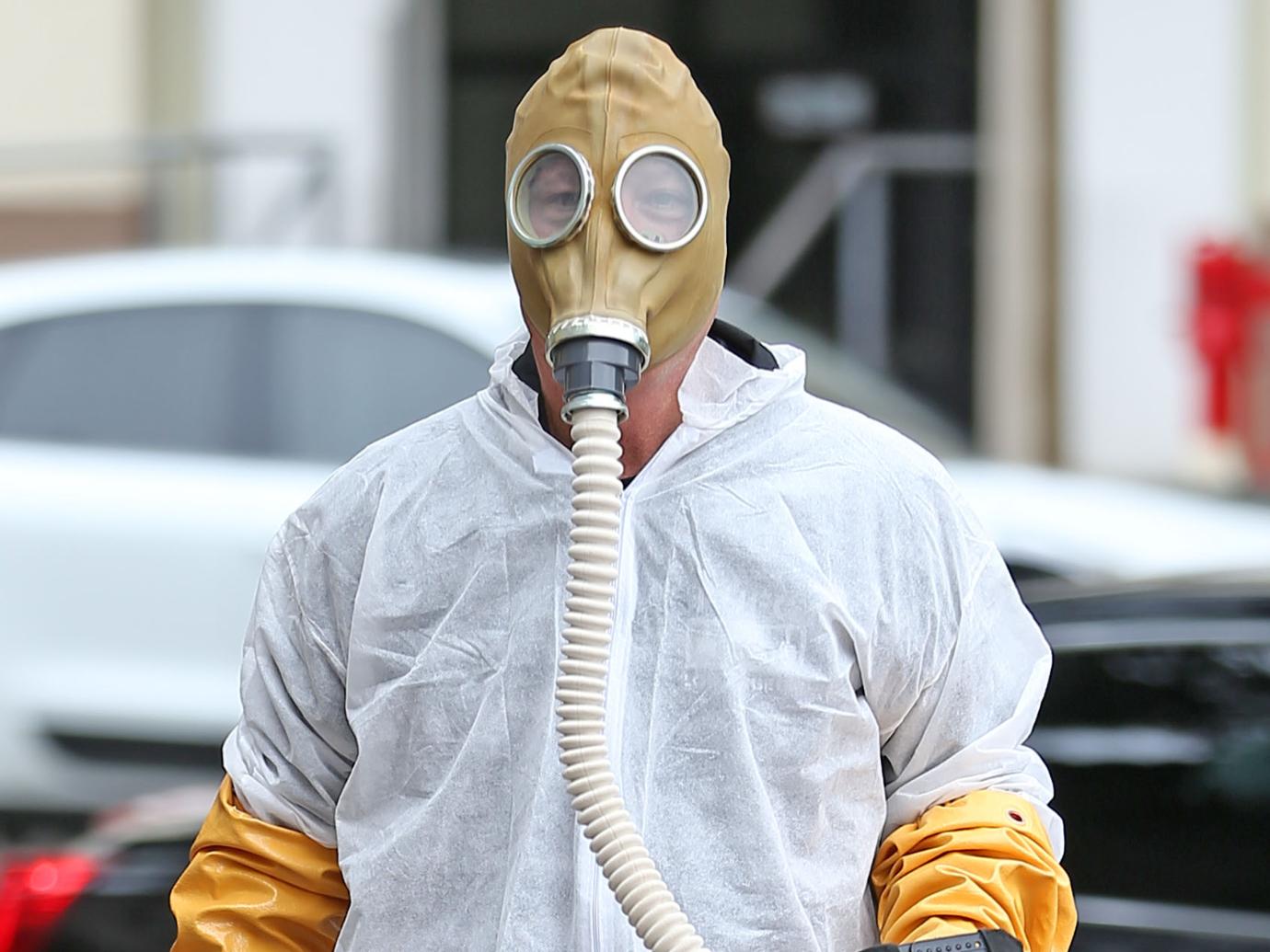 Article continues below advertisement
"There isn't a waking moment of my life when 'we could die' doesn't come into my psyche," the Deal Or No Deal host explained. "But the solace I would get would be the fact that everyone around me was okay. It's good to latch onto okay. But the whole world was not okay. And it was absolute hell."
Mandel then explained that comedy has served as an outlet and a coping skill for him throughout his lifelong struggle. "It's not only about making them laugh, it's about just being in the room with somebody and kinda knowing and feeling alive," he said. "Nothing keeps me in the now more than being on stage doing stand up comedy"
Article continues below advertisement
Mandel, who was diagnosed in his 40s, didn't publicly open up about his struggles until 2006, when he appeared on The Howard Stern Show.
Article continues below advertisement
Now, he is committed to ending the stigma that still surrounds mental illness. "My life's mission, beyond my own personal soapbox, is to kind of remove the stigma of mental health and talk about it," Mandel explained.
While Mandel said that struggling with mental health is a daily battle, he noted that spending time with his family, particularly his grandchildren, and making people laugh will always be his outlets that make life seem not-so dark.
Article continues below advertisement
Howie and his daughter Jackie recently started the "Howie Mandel Does Stuff" podcast in the hopes of spending time with each other and making people laugh.
Mandel spoke with PEOPLE for the magazine's June 21 print edition.