Alec Baldwin 'Canceling' Upcoming Projects To 'Re-Center Himself' Following Fatal 'Rust' Shooting: Source
Alec Baldwin is taking some time to get himself together after the accidental shooting that killed cinematographer Halyna Hutchins.
Article continues below advertisement
A friend close to the It's Complicated star reportedly revealed he's "absolutely devastated," and doing everything in his power to help Hutchins' family, including husband Matthew and their 9-year-old son Andros. "[Alec] was hysterical and absolutely inconsolable for hours. Everyone knows this was an accident," insisted the source, per People.
As the police work to determine who is responsible for handing Baldwin a prop gun with live ammunition, another source reportedly spilled that the 63-year-old is "canceling other projects to take some time to himself and re-center himself."
Article continues below advertisement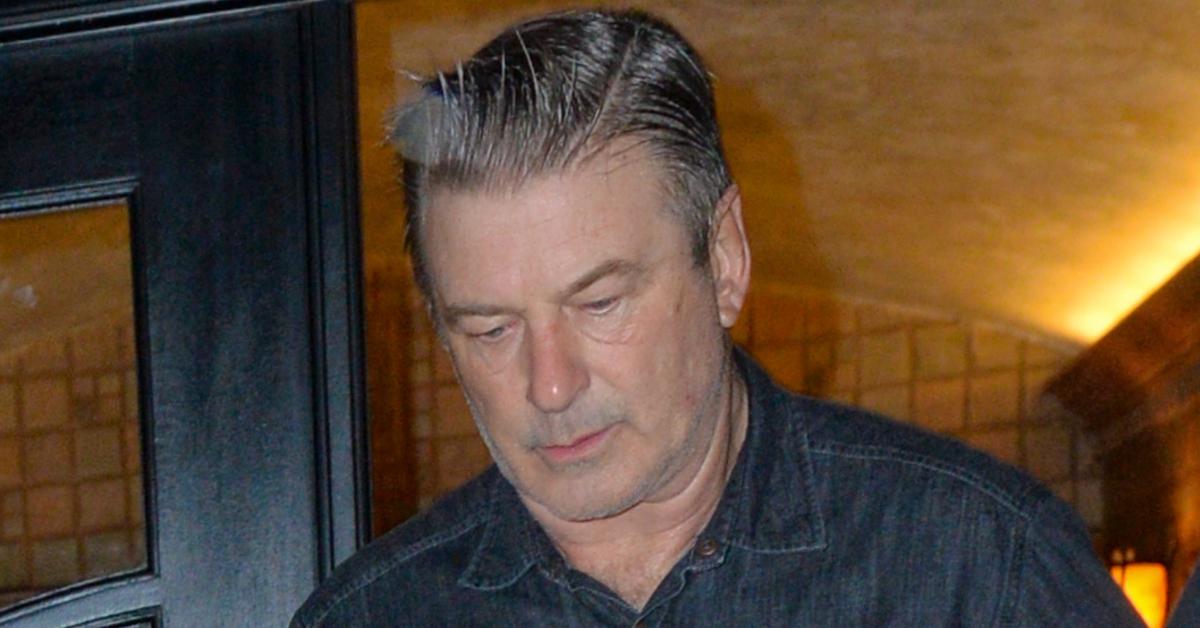 The insider alleged it was common for Baldwin to step back following "difficult times," saying: "Whenever something bad happens, in the short term, he removes himself from the public eye. He needs to take a while to himself, to be with his family."
Article continues below advertisement
According to the actor's IMDB profile, he has three projects in pre-production: cop thriller Blue Before Blood with director Wayne Kramer, action film The Father with Kingdom star Frank Grillo, as well as an untitled television show, which he's set to appear in with Kelsey Grammer.
Article continues below advertisement
Meanwhile, Rust Movie Productions, LLC., announced the film has been shut down following Hutchins' death, with production indefinitely put on pause.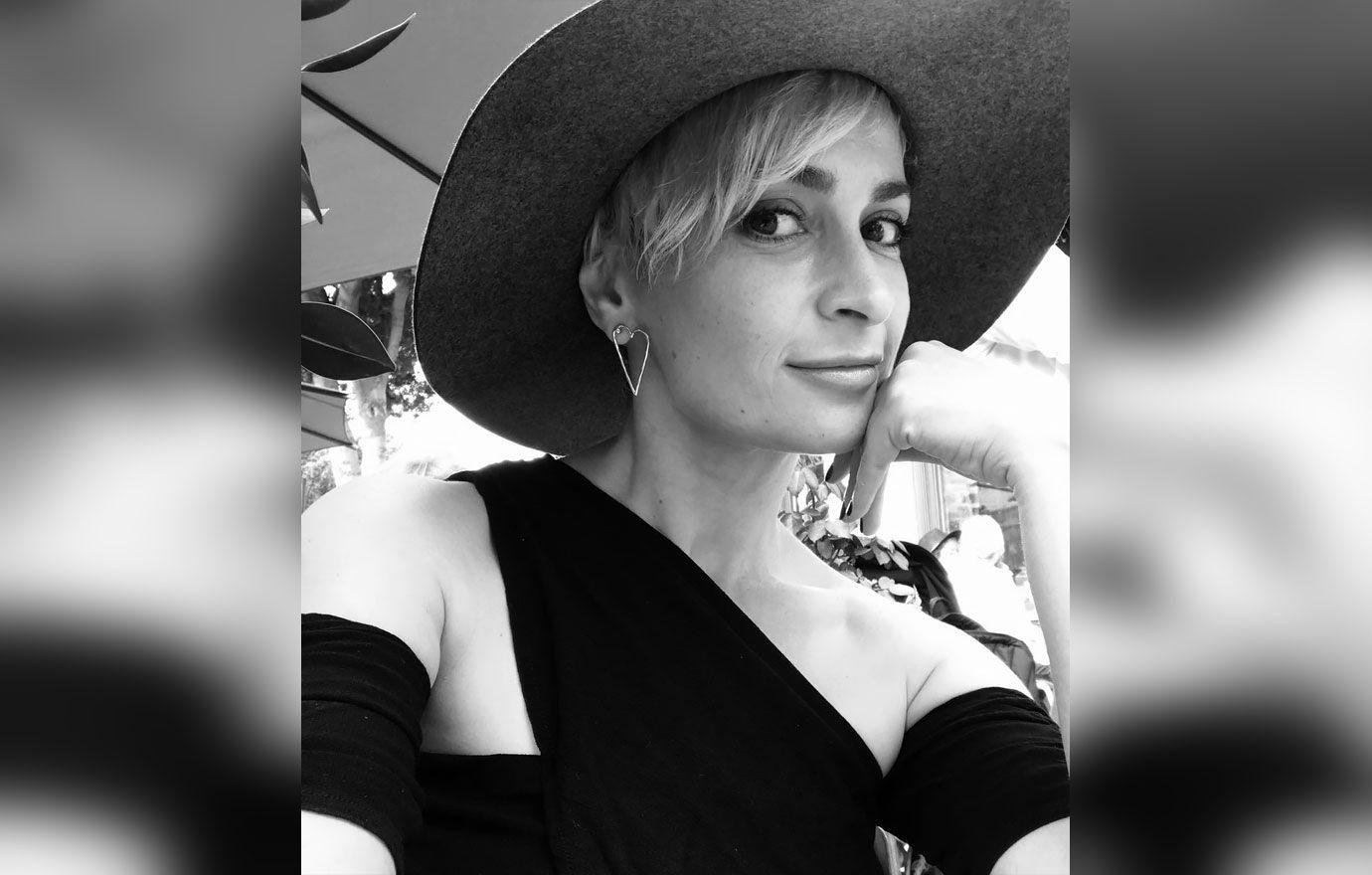 Article continues below advertisement
Baldwin spoke out about the tragic accident one day after he accidentally killed the director of photography and injured director Joel Souza. "There are no words to convey my shock and sadness regarding the tragic accident that took the life of Halyna Hutchins, a wife, mother, and deeply admired colleague of ours," the 30 Rock alum wrote in a statement, posted to Instagram on Friday, October 22.
The father-of-seven said he's "fully cooperating with the police investigation to address how this tragedy occurred," and is "in touch with [Halyna's] husband, offering my support to him and his family." (Matthew also spoke out on Friday, saying Baldwin is being "very supportive.")
Article continues below advertisement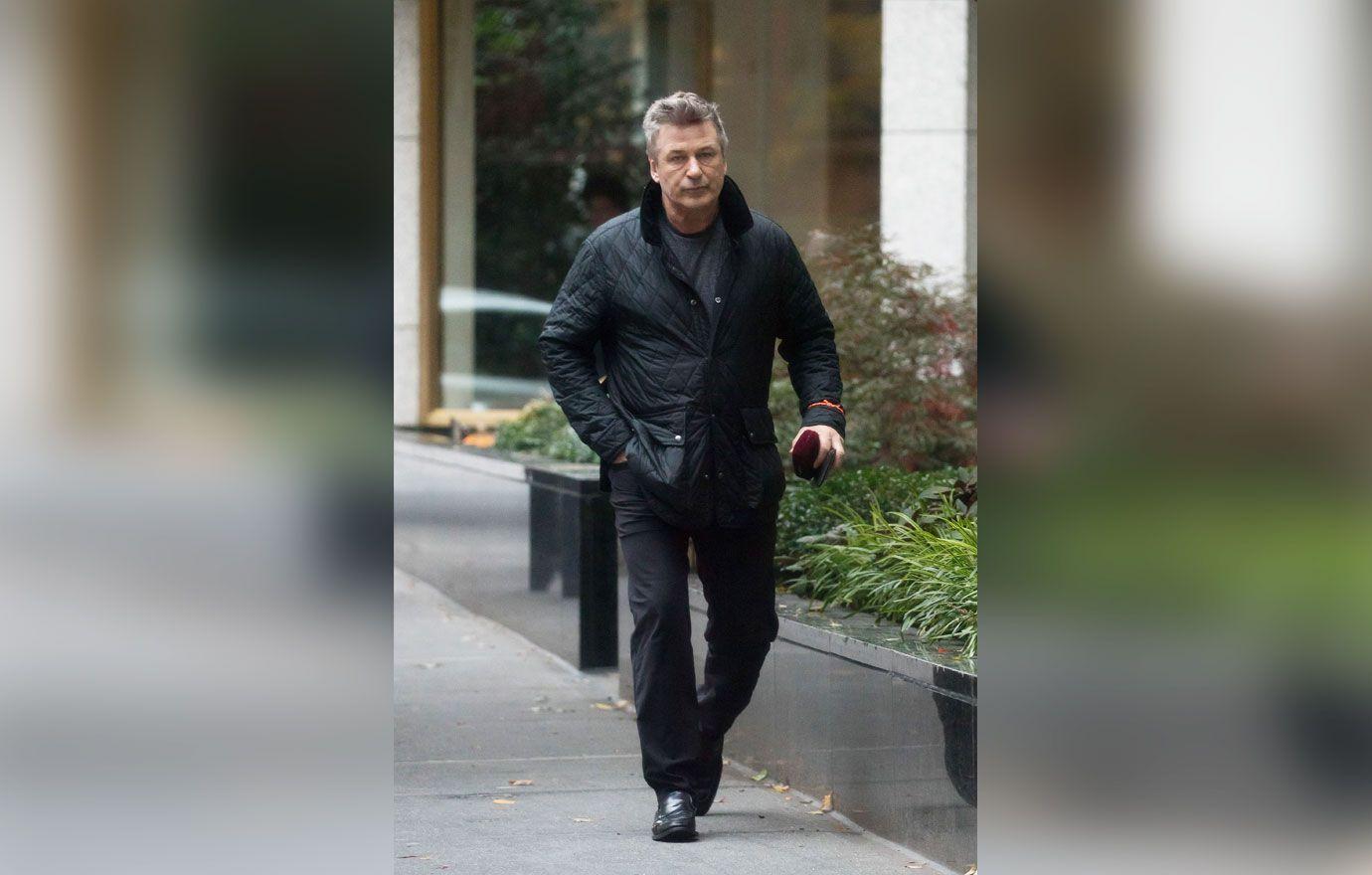 The fatal shooting took place at an iconic ranch in Sante Fe, New Mexico. At the time, Baldwin was rehearsing for a scene where he had to cross draw his weapon and point the prop gun at the camera.
Article continues below advertisement
Assistant director Dave Halls shouted "Cold Gun" (meaning the prop gun did not contain any live ammunition, and was therefore safe to use) before Baldwin discharged the weapon. A crew member — who worked with Halls on two previous projects — confessed the AD had a reputation for being careless when it came to safety on set.
Article continues below advertisement
Apart from the AD, the on-set armorer Hannah Gutierrez-Reed is also being called into question, as she admitted last month that she felt she wasn't ready to take on the job of head armorer due to her lack of experience.
Meanwhile, cameraman Reid Russel pointed out that the Rock of Ages star had been very careful with the gun, noting he "made sure it was safe and that a child wasn't near him when they were discharging a firearm during that scene."