NEWS
Alec Baldwin Throws Twitter Tantrum! Actor Deactivates Account After Controversial Gillian Anderson Comment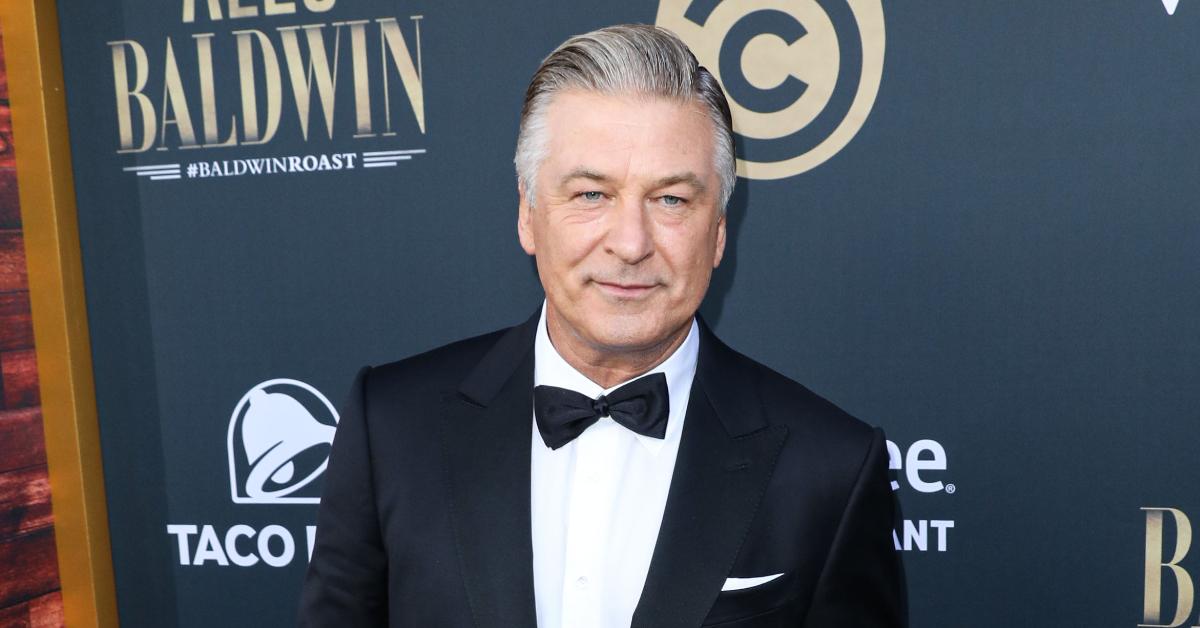 Hot-headed Alec Baldwin deleted his Twitter account after his comments about Gillian Anderson's changing accent were not well received.
The drama began after Baldwin retweeted a CNN story titled "Gillian Anderson's American accent throws some people off" — as The Crown actress often performs with a British accent — and added the comment, "Switching accents ? That sounds...fascinating."
Article continues below advertisement
(Although Anderson was born in Chicago, she lived in London for ten years.) His tweet was met with backlash by fans and followers.
Though the dig was not meant to offend Anderson, Baldwin explained in an Instagram video on Wednesday, March 3 (without specifically naming her), his words seemed to subtly address Hilaria Baldwin's recent heritage scandal that made headlines just a few months back.
Explaining himself via Instagram, the 62-year-old said, "I just wrote, 'Oh, that's interesting.' And of course, you can't do any irony on Twitter — you can't do any irony in the United States anymore because the United States is such [an] uptight, stressed-out place and such an unpleasant place right now.
"But I find that, of course, on Twitter, which is where all the a**holes in the United States and beyond go to get their advanced degrees in a**hole-iness, that I had used it as a news aggregator, and I suppose I will do my best to find other places that are similar in their news aggregation in real time and periodicals I like.
Article continues below advertisement
"Twitter is one-third interesting posts… one-third tedious, uninteresting, puerile nonsense, and then it's one-third, or more maybe, just abject hatred and malice and unpleasantness," the Boss Baby star said of the platform.
"The problem with Twitter is, there was a lot of haters."
Article continues below advertisement
"Deactivated my Twitter today," he captioned the Instagram video. "So...onward with Instagram. And thank you."
He added that he is grateful to his fans on Instagram who have embraced him and his family. However, he recently responded, "You should shut the f*ck up and mind your own business," in a since-deleted comment to an Instagram user who questioned how he and Hilaria had another baby so soon after welcoming their youngest son six months ago.
"Why don't you both stop constantly posting and begging for clickbait. Just raise you 100 children in private," the user said.
In December, Hilaria was accused of faking her Spanish accent and not being honest about her heritage.
"The way I've spoken about myself and my deep connection to two cultures could have been better explained — I should have been more clear and I'm sorry," Hilaria said on February 5, trying to clear the air.
Many believed that Hilaria had been born in Majorca before she confirmed that she was born in Boston but was raised with both Spanish and American cultures.