NEWS
'I Should Have Been More Clear': Hilaria Baldwin Returns To Instagram, Apologizes For Culture Scandal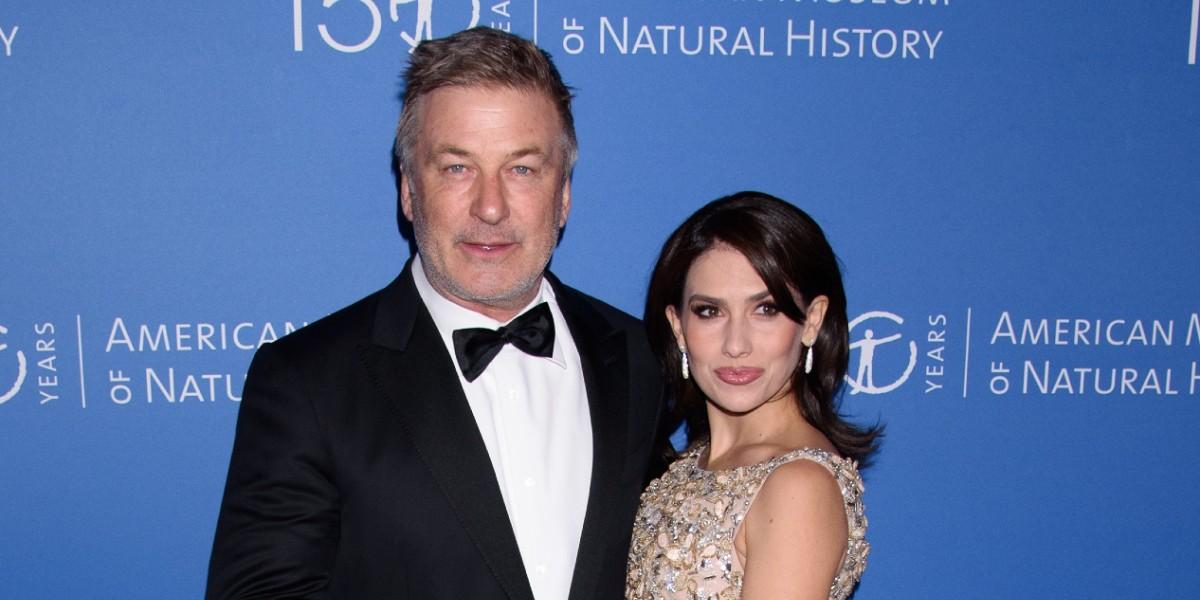 After a period of silence on her usually busy Instagram account, Hilaria Baldwin returned to the social media platform on Friday, February 5, with a note of apology regarding the recent scandal surrounding the authenticity of her self-proclaimed Spanish heritage and accent.
Article continues below advertisement
ALEC & HILARIA BALDWIN TAKE KIDS TO THE SPOT THEY GOT ENGAGED ON NEW YEAR'S DAY
Posting an adorable overhead shot photo of herself with husband Alec and their five children all sprawled out on the floor together, Baldwin added some candid notes in her caption.
"I've spent the last month listening, reflecting, and asking myself how I can learn and grow. My parents raised my brother and me with two cultures, American and Spanish, and I feel a true sense of belonging to both," she wrote. "The way I've spoken about myself and my deep connection to two cultures could have been better explained — I should have been more clear and I'm sorry."
Article continues below advertisement
She added, "I'm proud of the way I was raised, and we're raising our children to share the same love and respect for both. Being vulnerable and pushing ourselves to learn and grow is what we've built our community on, and I hope to get back to the supportive and kind environment we've built together."
Article continues below advertisement
Baldwin infamously made headlines last year for allegedly faking her Spanish accent and heritage. Following the controversy surrounding her identity and culture, the fitness guru took to Instagram to clear the air and admit that she is a "white girl" and her "family is white" as well.
"I was born in Boston and grew up spending time with my family between Massachusetts and Spain," she confessed. "My parents and sibling live in Spain and I chose to live here, in the USA."
While she has seemingly put in plenty of time doing damage control regarding the whole mess, opinion still varies as to how genuine she is about the matter.