NEWS
Hilaria Baldwin Reveals Alec 'Shushed' Her During Labor, But They 'Went On To Have 522 Babies After'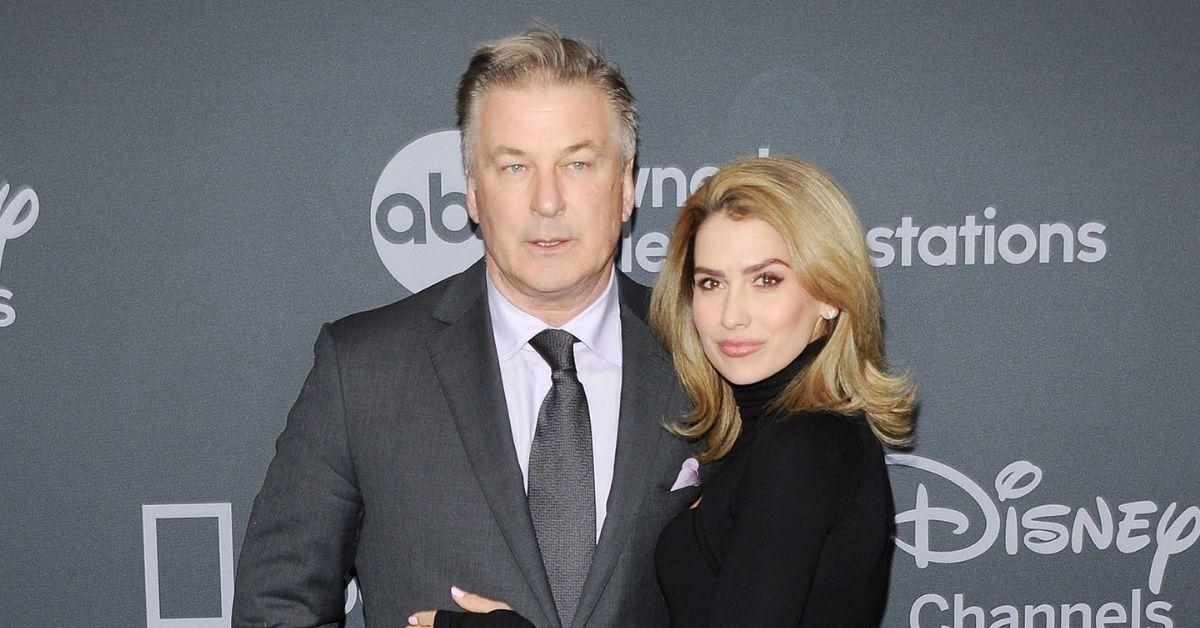 Article continues below advertisement
The brunette beauty responded to an article by the Mirror titled: "When my husband told me to shush during labor I knew our marriage was over," on her Instagram Story. "Alec shushed me while I was in labor with Rafa…He was on the phone 'Shush! Can you keep it down?'" Hilaria wrote.
"The moment he said it, he realized he sounded like an a** and he cowered," she added. The 37-year-old joked that she "kept the marriage," as they "went on to have 522 babies after." Hilaria also quipped: "I permit him in after I get the epidural."
Article continues below advertisement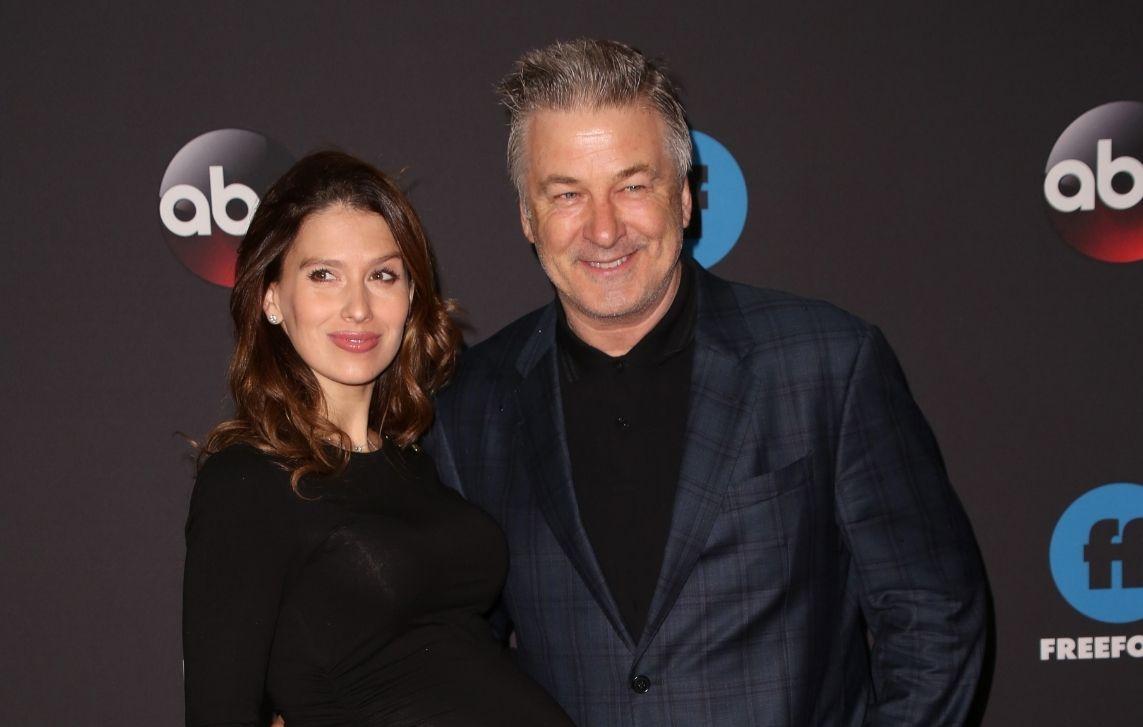 "I'll spare you the details of my reaction for now," she concluded. "But it never happened again."
Article continues below advertisement
In another Story, she joked that her husband has made it up to her by cleaning all the baby bottles in their home.
Article continues below advertisement
The couple got hitched in 2012 and have since welcomed six children together: Carmen, 8, Rafael, 6, Leonardo, 5, Romeo, 3, Eduardo, 1, and 9-month-old Lucia. As OK! reported, the famed duo shocked fans when they welcomed Lucia via surrogate in March, only months after Hilaria gave birth to Eduardo.
Article continues below advertisement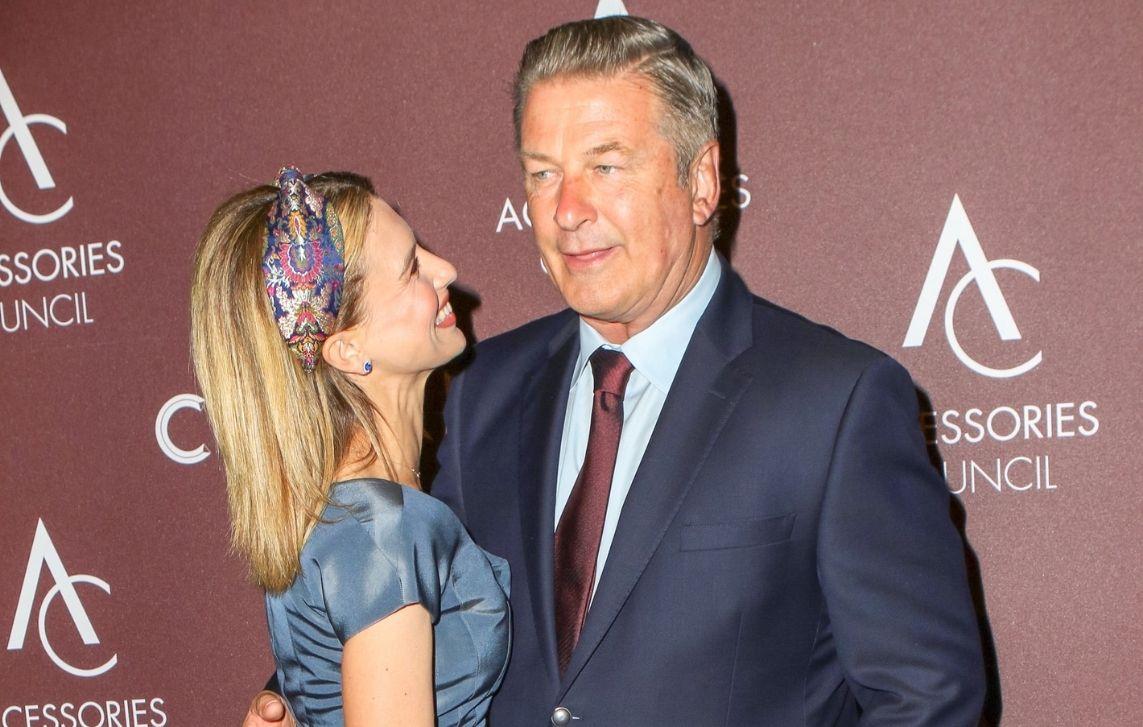 The coparents have been leaning on each other now more than ever in the aftermath of the fatal Rust set shooting that took occurred in October. The film's director, Joel Souza, was injured, and the director of photography, Halyna Hutchins, was killed after Baldwin accidentally discharged a firearm on set.
Article continues below advertisement
Shortly after the Still Alice star's interview with ABC News' George Stephanopoulos aired earlier this month — which marked his first sit down since the tragic incident — the 63-year-old gushed over his supportive wife on Instagram.
Article continues below advertisement
"No matter what happens to me. No matter what I suffer. If I win or lose, anything. Anything. No one can take away from me the joy and love you have given me, @hilariabaldwin," he wrote. "These are tough times. The world is choked with fumes of hate. But you have given me a reason to live. Our life with our family is all I care about. Nothing else. I owe that to you."
"My Alec, I am here to heal any of your pain that I can. I am not going anywhere," Hilaria wrote in her own post. "Onward to being Alec and Hilaria, messy, emotions strong, but lots and lots of love—until the very end."