NEWS
Alec Baldwin Praises Wife Hilaria After ABC Interview About 'Rust' Shooting Airs: 'You Have Given Me A Reason To Live'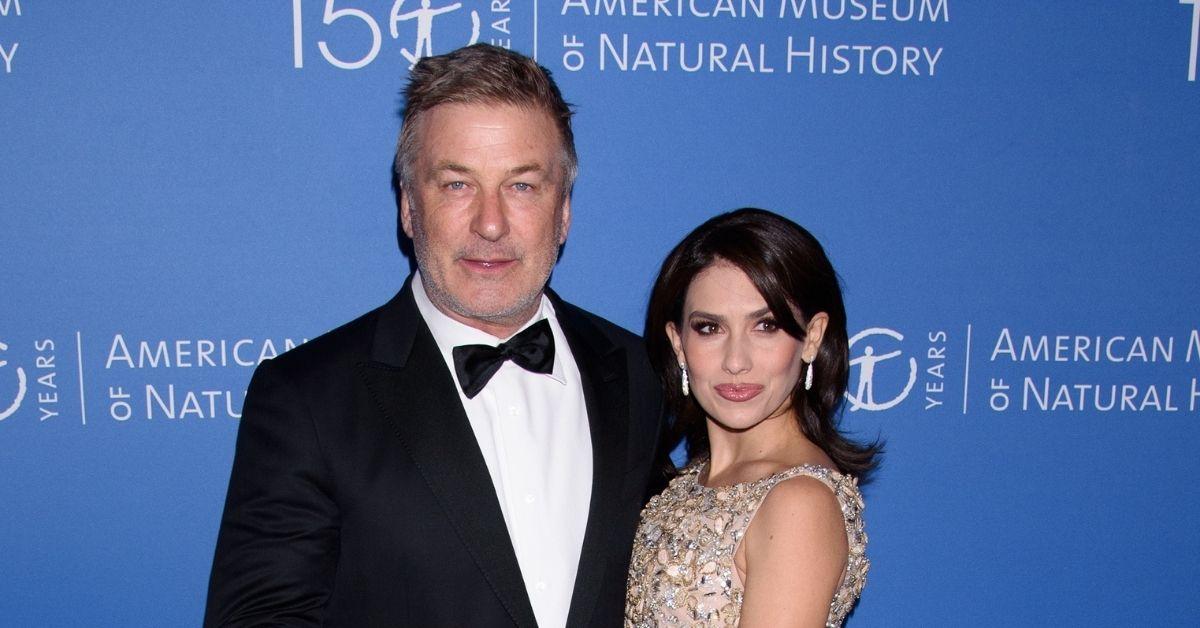 Article continues below advertisement
The 63-year-old posted a photo of himself holding one of their children on Instagram. "No matter what happens to me. No matter what I suffer. If I win or lose, anything. Anything. No one can take away from me the joy and love you have given me, @hilariabaldwin," Alec captioned the loving post.
"These are tough times," he continued. "The world is choked with fumes of hate. But you have given me a reason to live. Our life with our family is all I care about. Nothing else. I owe that to you."
Article continues below advertisement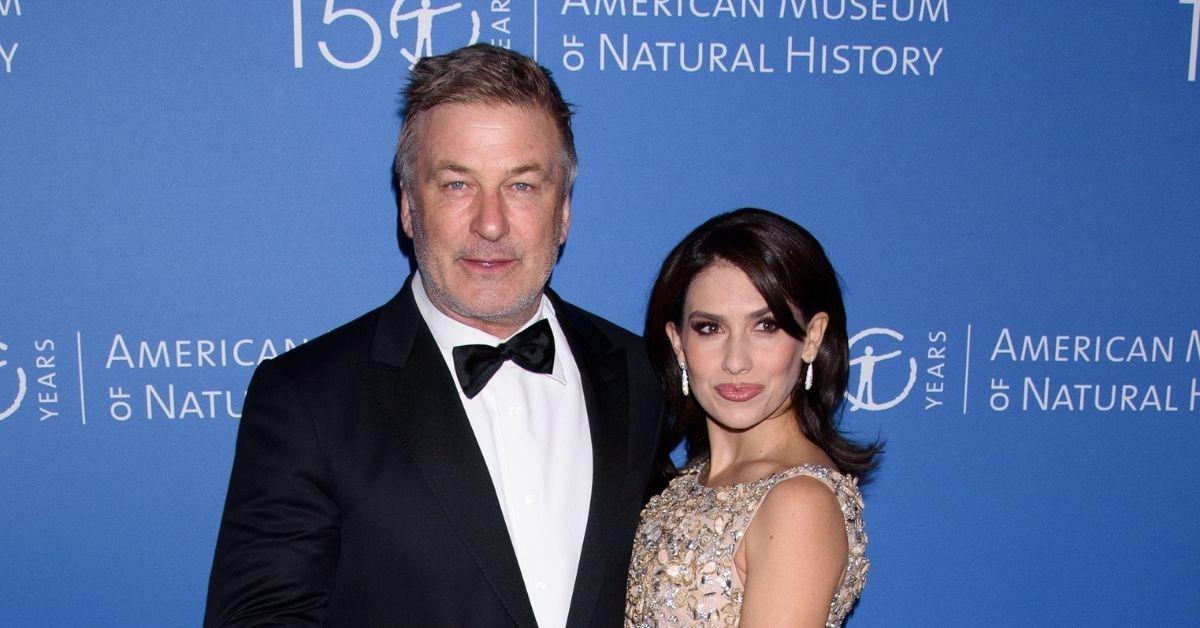 Article continues below advertisement
On October 21, Rust director of photography Halyna Hutchins was killed, and the film's director Joel Souza was injured on set after the Golden Globe winner accidentally discharged a firearm that contained live ammunition. During his ABC interview, the Boss Baby star said he was told the gun was a "Cold Gun," meaning there was no live ammo in the weapon.
"What's really urgent is the gun wasn't meant to be fired in that angle. I'm not shooting into the camera lens, I'm shooting just off [camera]," Alec maintained. "I let go of the hammer of the gun and the gun goes off. That was the moment the gun went off."
Article continues below advertisement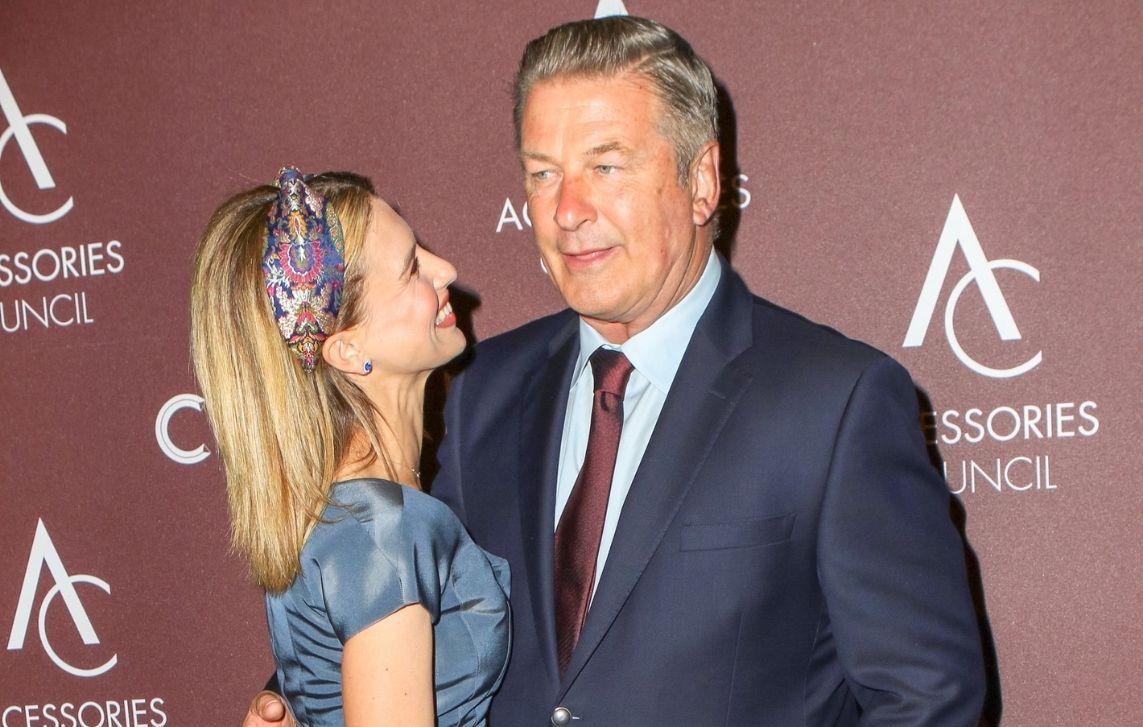 Article continues below advertisement
According to the Still Alice star, he didn't initially realize there was a live round in the gun until later, pointing out he wasn't aware of the severity of the situation until law enforcement officials notified him that Hutchins had passed away.
"Someone is responsible for what happened and I can't say who that is, but I know it's not me," Alec told Stephanopoulos. "I might have killed myself if I thought I was responsible, and I don't say that lightly."
Article continues below advertisement
Meanwhile, Hilaria took to her Instagram Story earlier this week and opened up about having to have "heart wrenching" conversations with her oldest kids to explain the "recent events."
Article continues below advertisement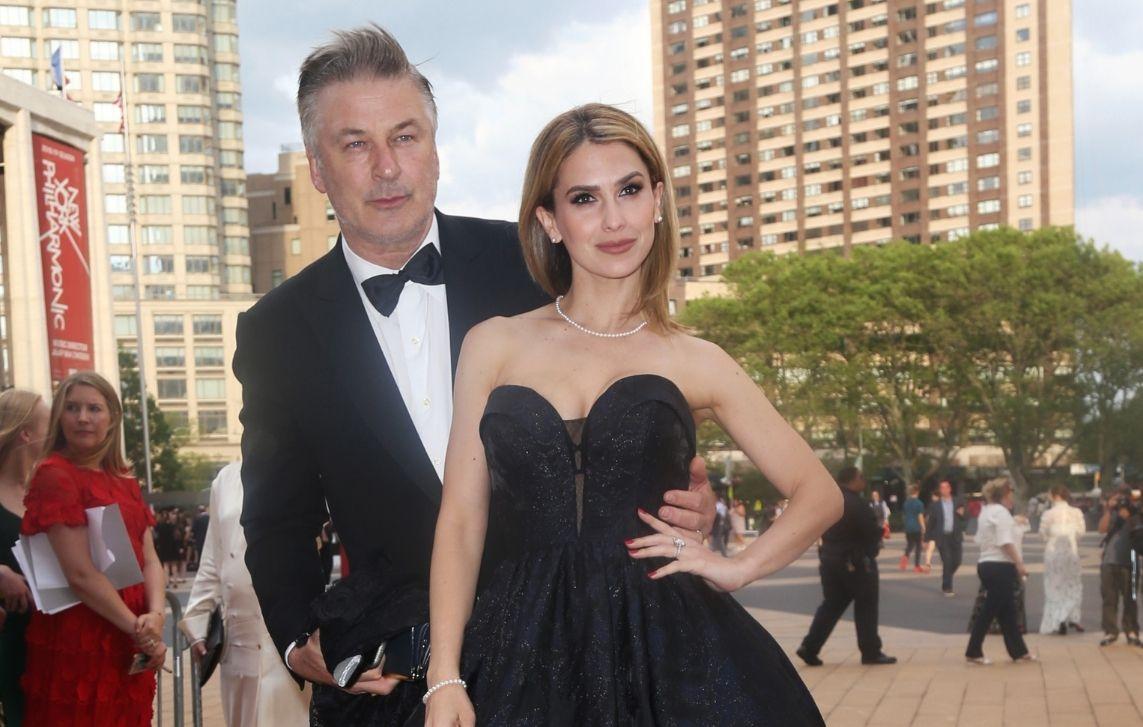 "Sometimes, I just freeze, knowing I'm the adult, who must guide my family, but so lost as what the right direction is," the 37-year-old candidly admitted. "There is no manual we are provided. Sometimes I catch myself, surprised that I'm in the adult position and I'm like: shouldn't I know what to do??"
The couple tied the knot in 2012. They share children, Carmen, 8, Rafael, 6, Leonardo, 5, Romeo, 3, Eduardo, 1, and 9-month-old Lucia. The It's Complicated actor also shares his daughter Ireland Baldwin with Kim Basinger.