NEWS
'Rust' Assistant Director David Halls Backs Up Alec Baldwin's Claim That He Did Not Pull The Trigger During The Fatal On Set Shooting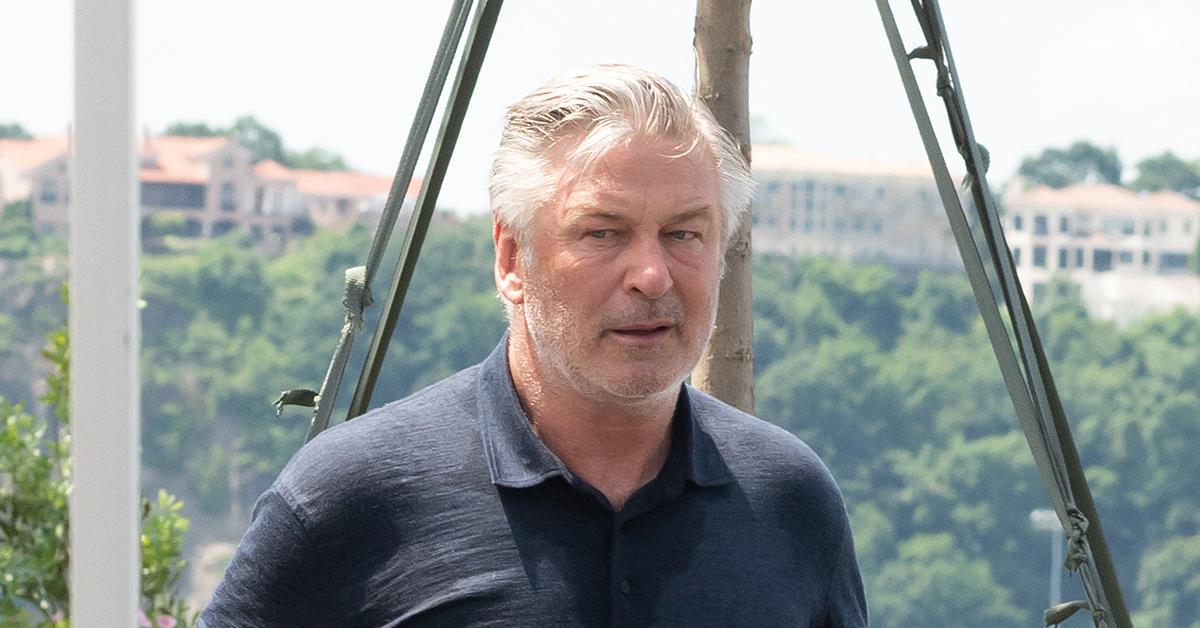 Article continues below advertisement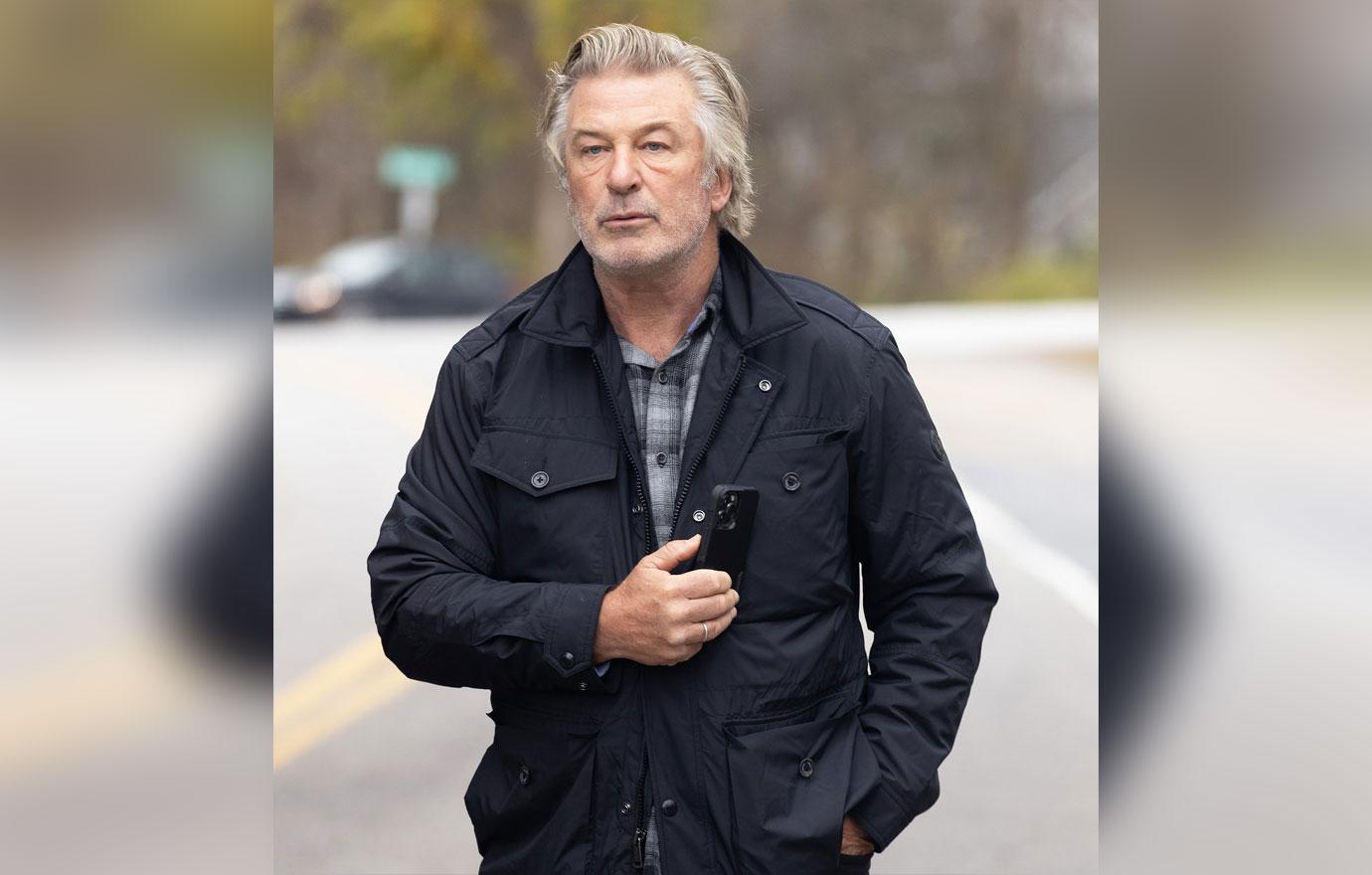 Article continues below advertisement
The lawyer said in a statement to Good Morning America that Halls told her, "The entire time, Baldwin had his finger outside the trigger guard, parallel to the barrel."
Article continues below advertisement
[Halls] told me since day one he thought it was a misfire," Torraco told the morning show. "And until Alec said that, it was just really hard to believe. But Dave has told me since the very first day I met him that Alec did not pull that trigger."
As OK! previously reported, during an exclusive interview with George Stephanopoulos that is set to air Thursday, December 2, the 30 Rock star was steadfast about the fact that he believes he did not pull the trigger on the gun that killed the 42-year-old and injured director Joel Souza.
Article continues below advertisement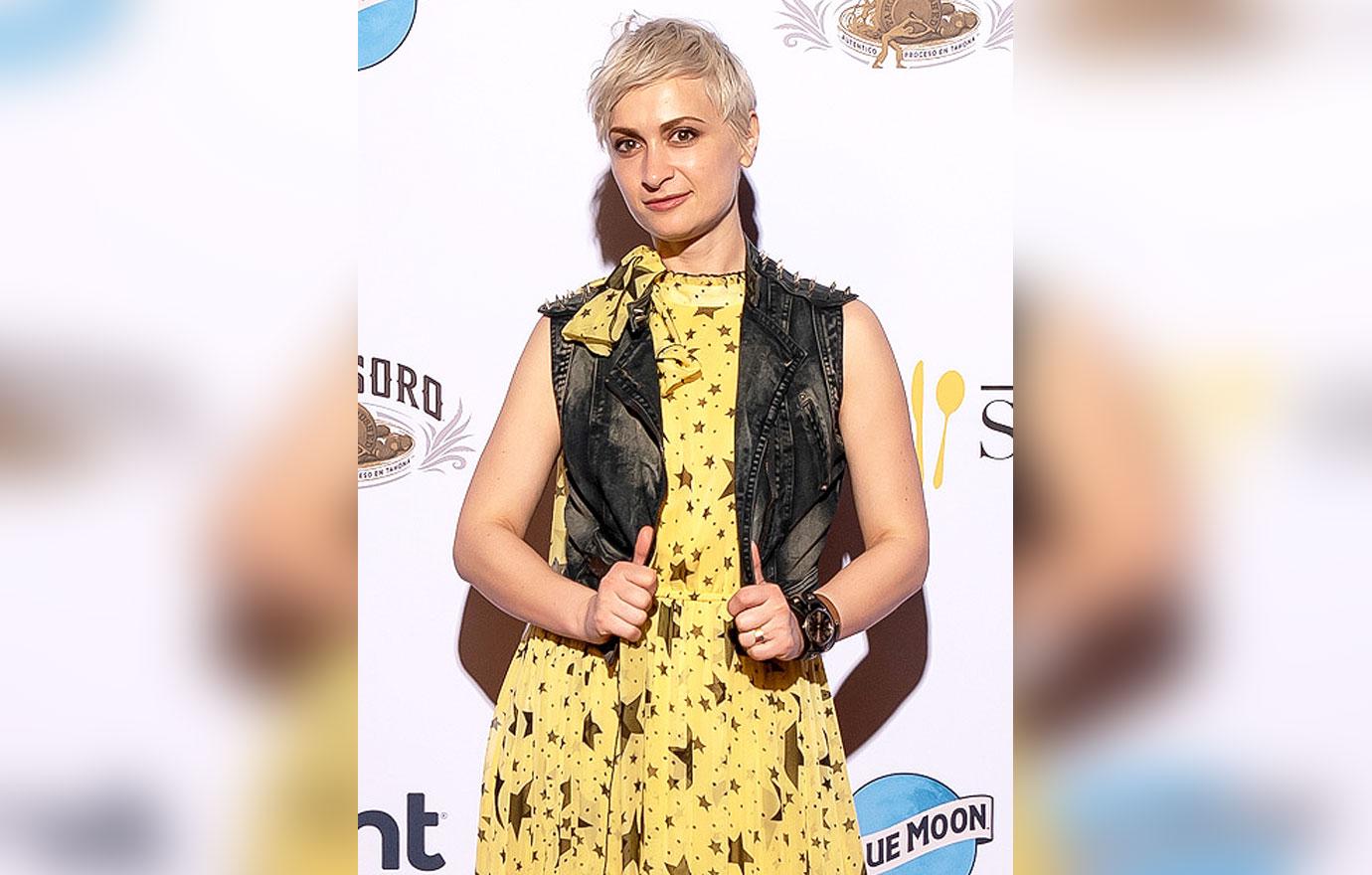 "The trigger wasn't pulled. I didn't pull the trigger," Baldwin told the journalist in the preview for the emotional sit down. "I would never point a gun at someone and pull the trigger on them. Never."
Article continues below advertisement
Following the tragic accident, Halls gave a statement to the New York Post that read, "Halyna Hutchins was not just one of the most talented people I've worked with, but also a friend."
Article continues below advertisement
"I'm shocked and saddened by her death," he continued in part. "It's my hope that this tragedy prompts the industry to reevaluate its values and practices to ensure no one is harmed through the creative process again."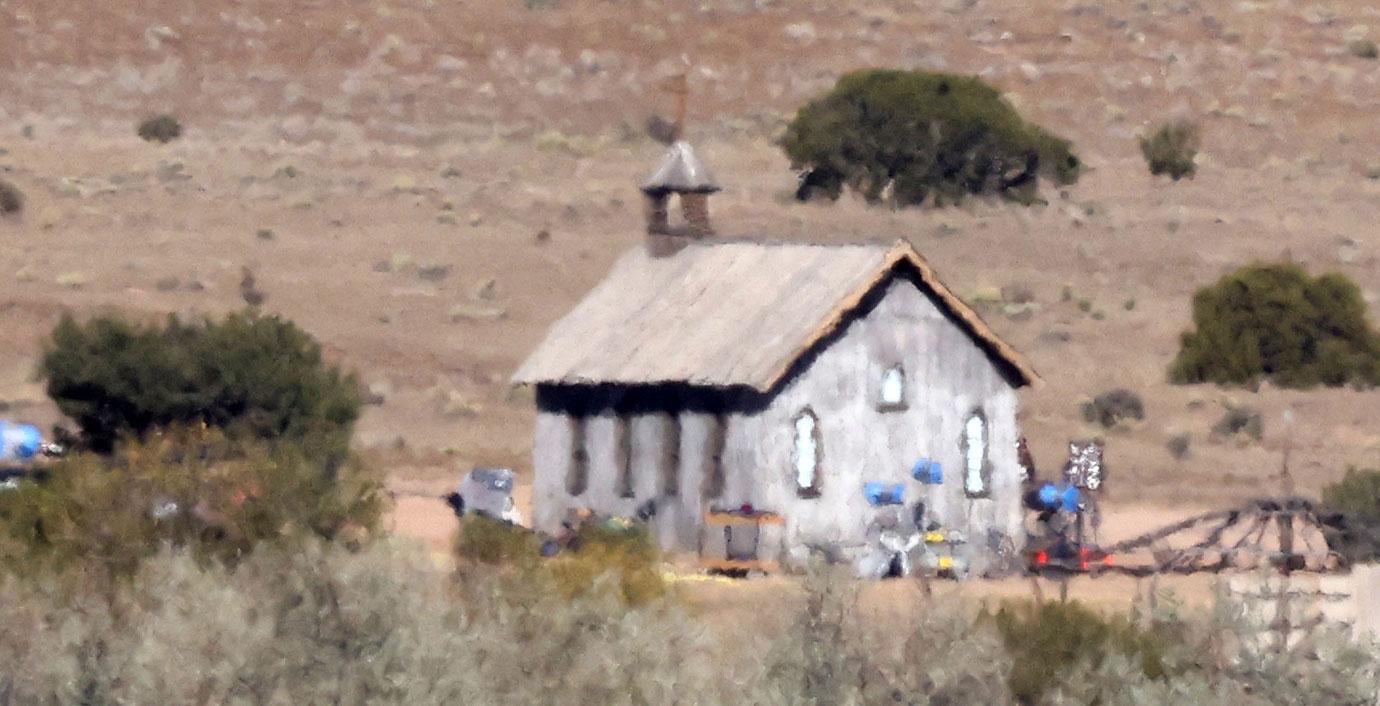 Article continues below advertisement
After the horrifying October 21 accident on the New Mexico film set, Santa Fe County Sheriff Adam Mendoza stated in an interview with TODAY that Halls and lead armorer Hannah Gutierrez-Reed were "obviously the focus of the investigation." He also added that the Hollywood actor was also going to be investigated as well.
"There's three people that handled the firearm prior to the death of Miss Hutchins," the sheriff said during the October 28, interview. "So those people will be interviewed, are the focus of the investigation, and so nobody's been cleared as of yet."