NEWS
'She's Lucky She Didn't Kill Anyone': Alec Baldwin Ridiculed For Sending Supportive Message To Anne Heche After Car Crash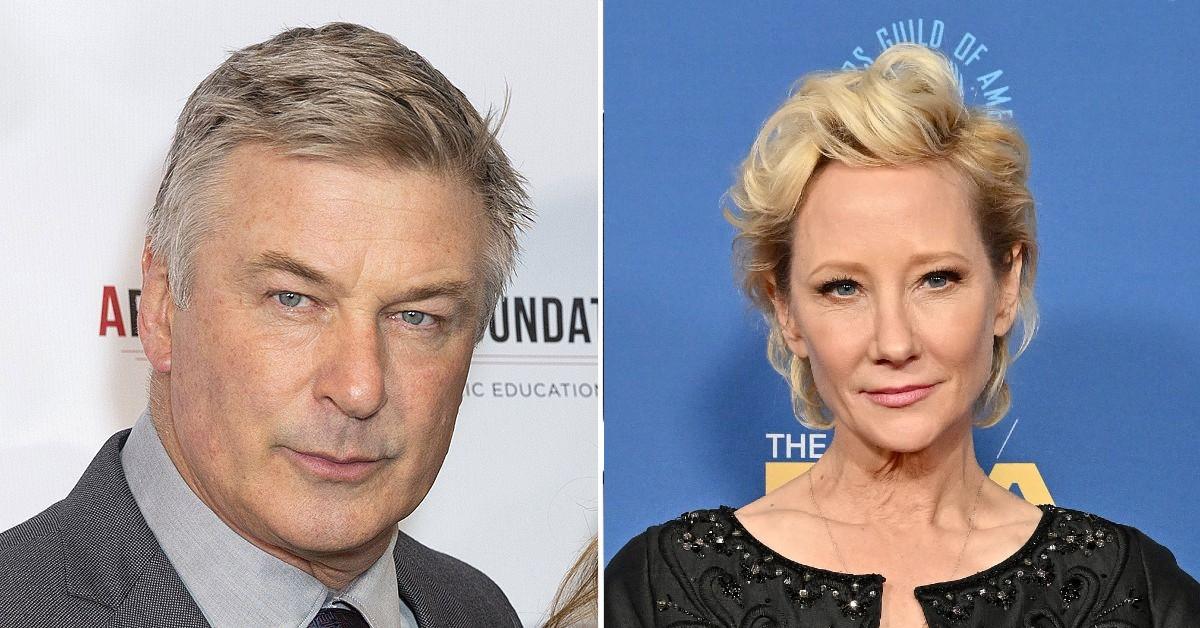 Article continues below advertisement
"Hey, I just want to send out my best wishes and all my love to Anne Heche," the 64-year-old actor told his followers. "Anne is an old pal of mine."
He then talked about some of their joint projects, like the movie Juror and the stage production of On the Twentieth Century, noting, "There were not a lot of women who I worked with who were brave in the way that Anne was brave. She would do anything ... she was very original. She is an amazingly talented woman."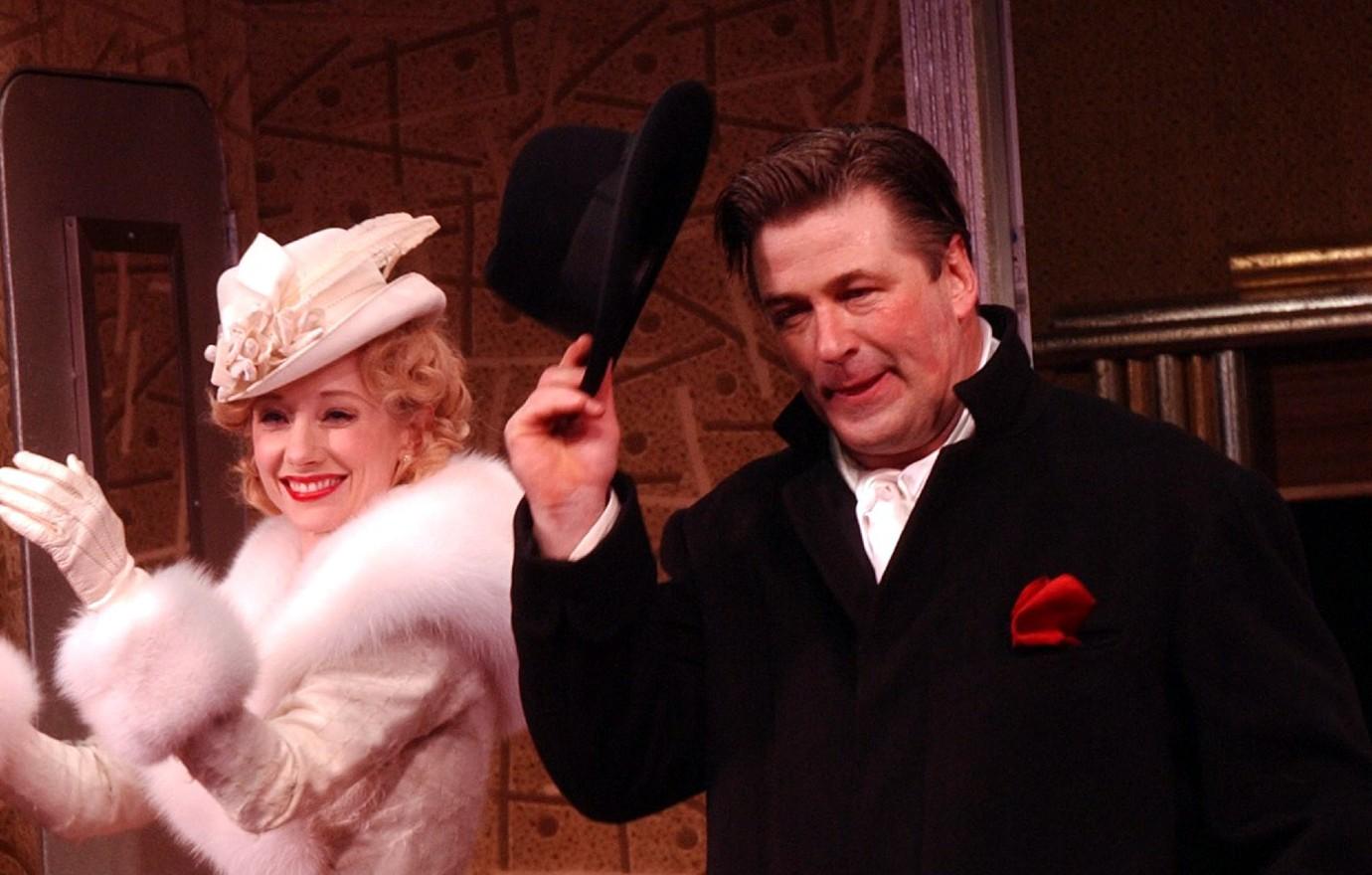 Article continues below advertisement
"I love you Anne. I love you and I think you are such a talented person. I hope everything is OK. I hope you come through this. My heart goes out to you," the father-of-seven continued. "I'm sorry you had this tragic thing happen to you and I'm sending you all my love. Everybody, join me please in sending their support and love to the wonderful Anne Heche. Thanks."
Article continues below advertisement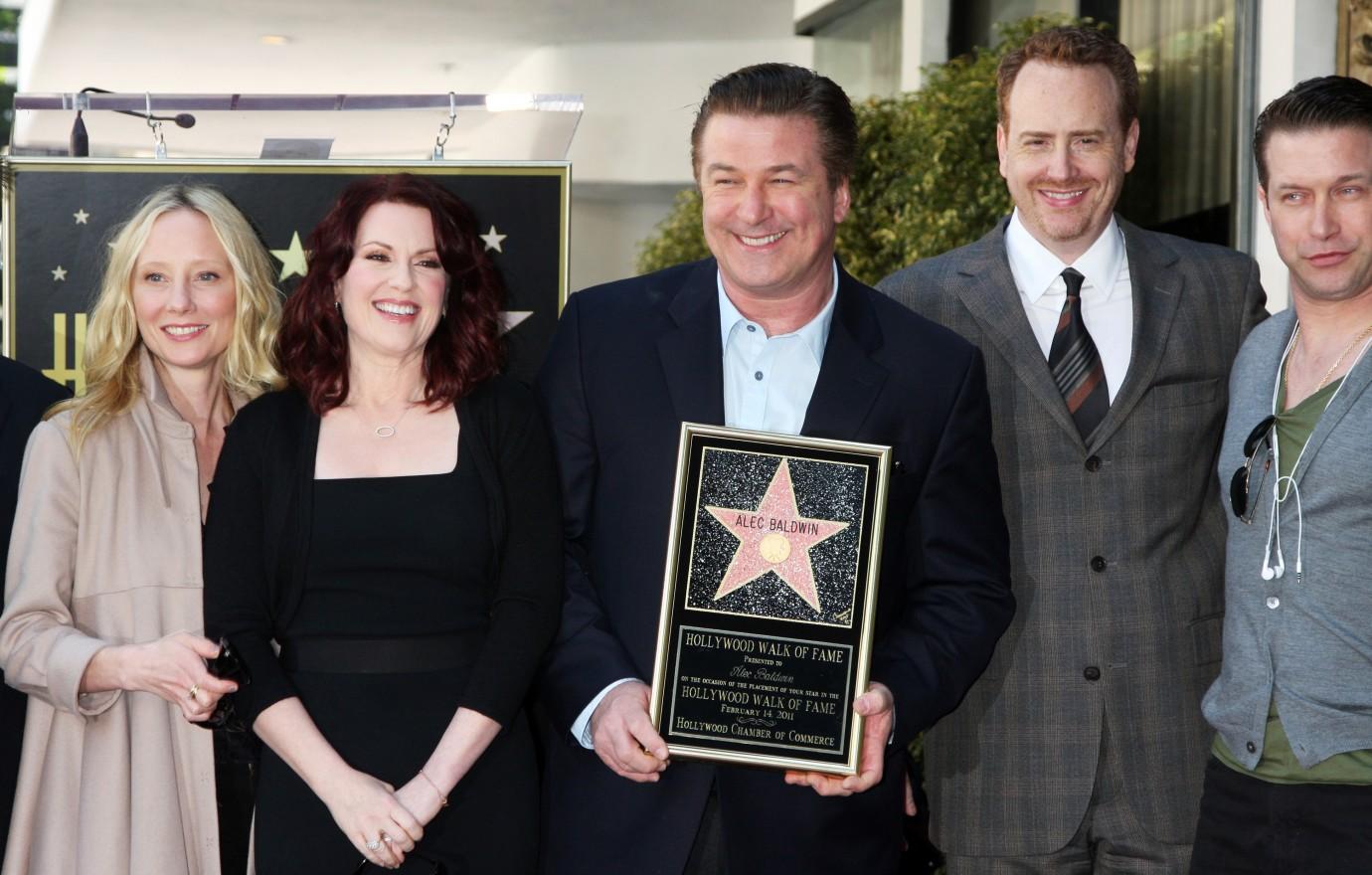 Others praised him, commenting things like, "You are a stand-up guy. Thanks for sharing your sentiments," and "So kind of you, I can tell you have a gentle heart."
The car accident, in which she drove into a Los Angeles house, occurred on August 5. At the time, it was reported that once she drove into the home and ignited a fire, she reversed her car and drove off. She was then hospitalized with severe burns but was in stable condition.
Article continues below advertisement
Fortunately, no one living in the abode was harmed, but since it went up with flames, a GoFundMe page has been set up for donations for the woman who lived there, Lynne Mishele.