NEWS
Alec Baldwin Posts 'Everything Is Going To Be Alright' On Instagram After Halyna Hutchins' Family Sues Actor For Wrongful Death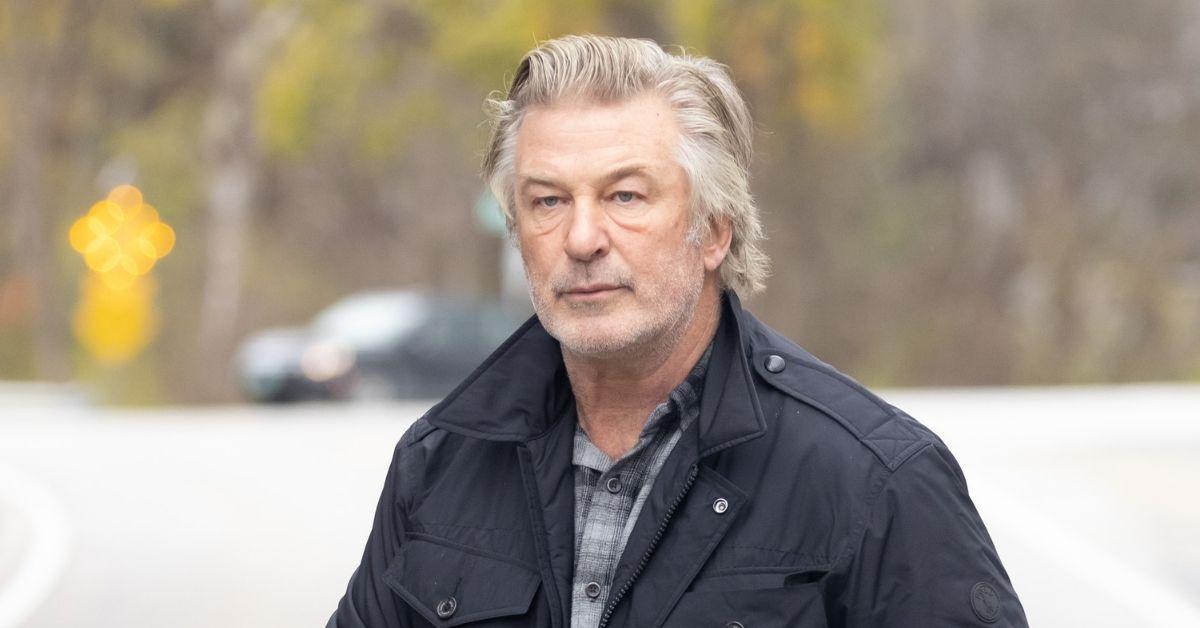 Alec Baldwin seems optimistic despite the mounting lawsuits stemming from the fatal Rust shooting.
Article continues below advertisement
As reported by OK!, the actor was named in a wrongful death lawsuit filed by Halyna Hutchins' family. The cinematographer lost her life in October after a prop gun Baldwin was holding was accidentally discharged. The suit alleged the actor had the weapon pointed in Hutchins' direction and fired the revolver after releasing the hammer.
Article continues below advertisement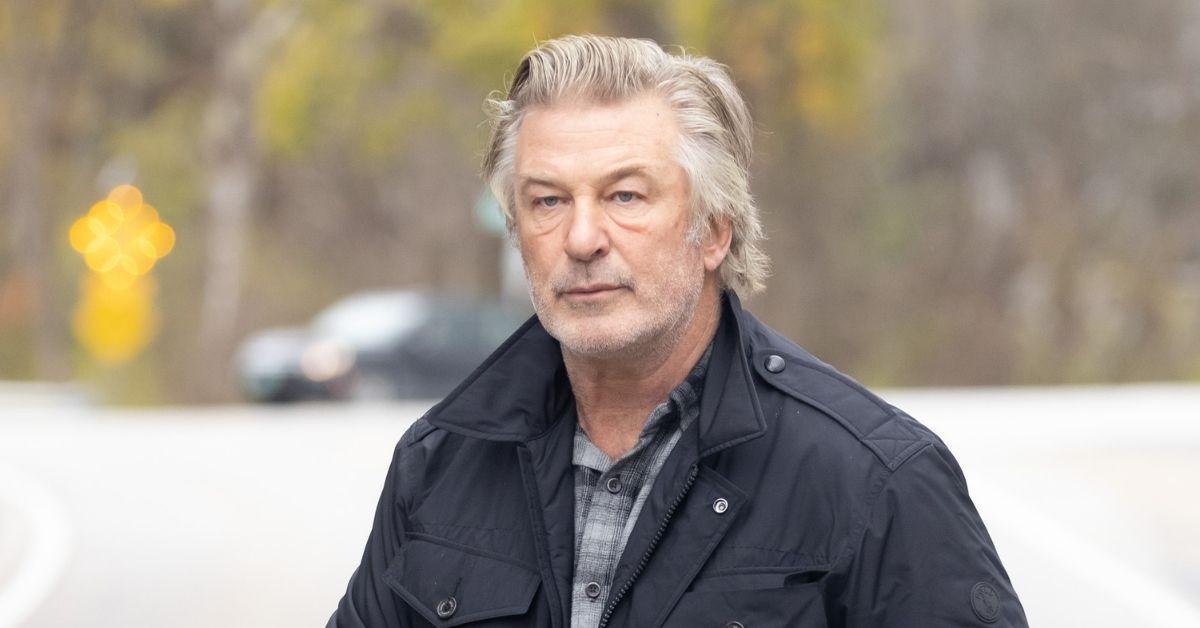 The Still Alice alum posted a video on Instagram on Tuesday, February 15, of the phrase: "Everything is going to be alright," spelled out in lights from the Parrish Art Museum in New York.
Article continues below advertisement
Meanwhile, his attorney commented on the actor's most recent lawsuit the same day. Baldwin's attorney Aaron Dyer told Fox News his client is continuing to "cooperate" with authorities as the investigation into Hutchins' death continues.
Article continues below advertisement
"Everyone's hearts and thoughts remain with Halyna's family as they continue to process this unspeakable tragedy," Dyer insisted to the outlet. He stressed that any "claim that Alec was reckless is entirely false."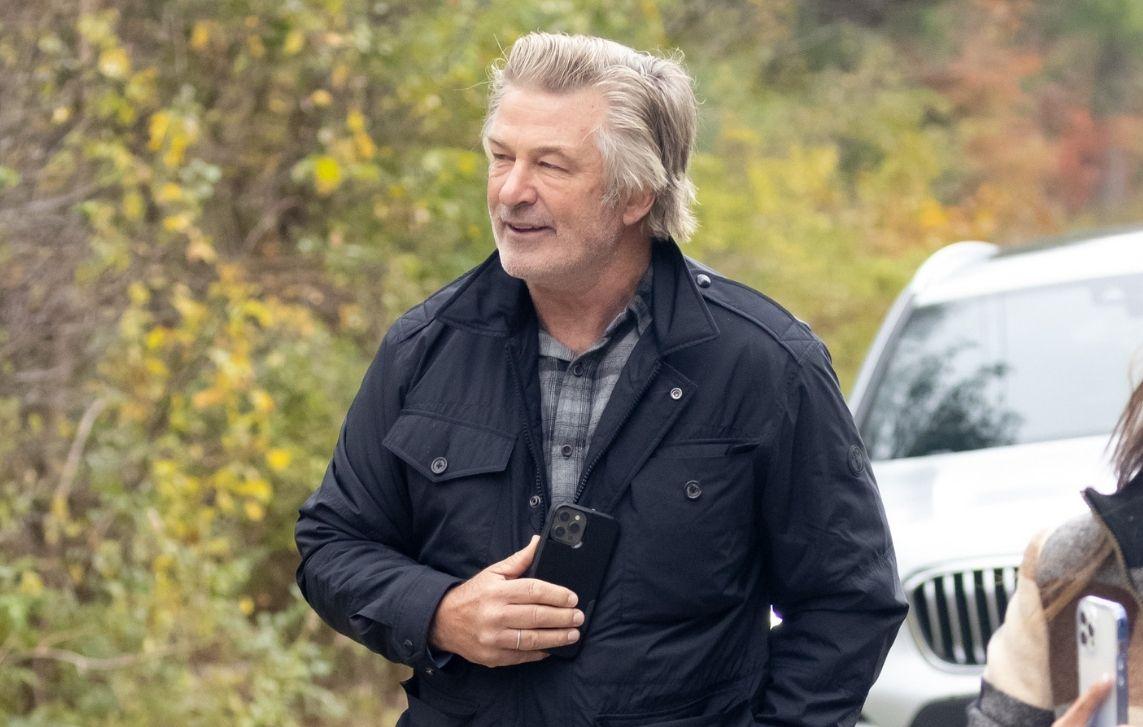 Article continues below advertisement
"He, Halyna and the rest of the crew relied on the statement by the two professionals responsible for checking the gun that it was a 'cold gun' — meaning there is no possibility of a discharge, blank or otherwise," the lawyer continued, per the outlet. "This protocol has worked on thousands of films, with millions of discharges, as there has never before been an incident on a set where an actual bullet harmed anyone."
Article continues below advertisement
Dyer reportedly pointed out actors should be able to trust armorers, prop department professionals and assistant directors rather than having to determine themselves whether a firearm is safe to use on set.
Juan Rios, a spokesperson for the Santa Fe County Sheriff's office, told the publication the investigation is still ongoing.
Article continues below advertisement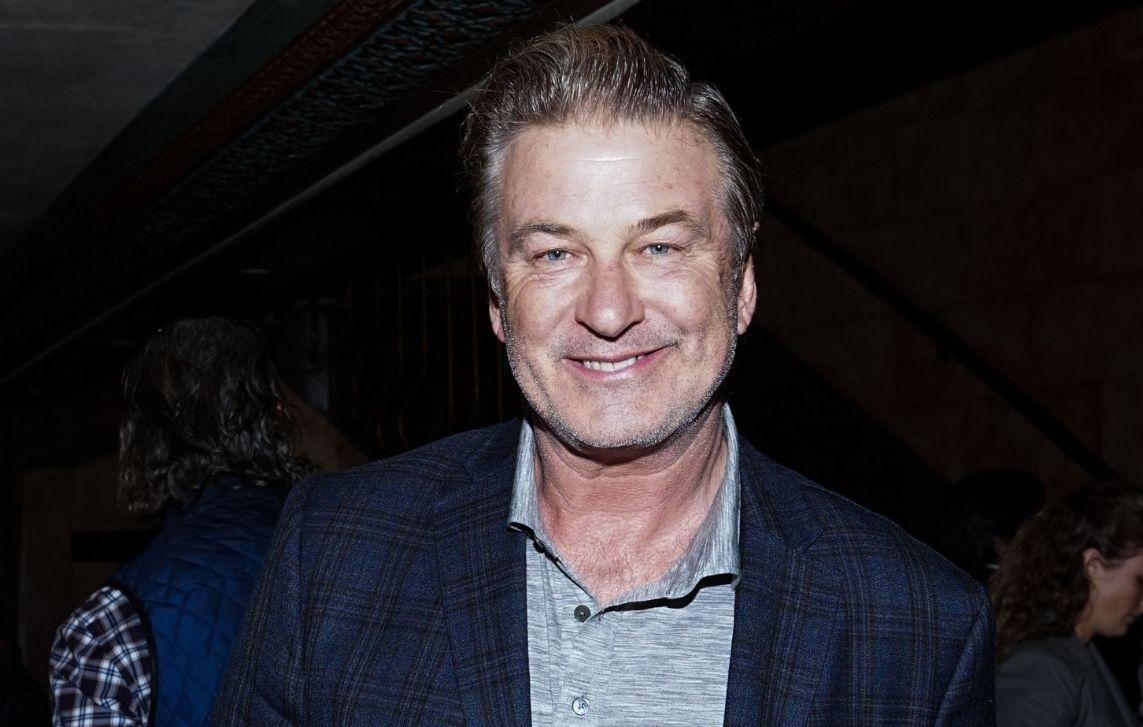 Aside from Baldwin, assistant director David Halls, armorer Hannah Gutierrez-Reed, several producers and the company that supplied the ammunition were also named in the suit. Halls and Gutierrez-Reed are believed to have handled the firearm in question on the day the shooting occurred. Before the incident, Halls reportedly said the gun was cold, meaning it did not contain live rounds of ammunition.
Article continues below advertisement
The suit was filed by the director of photography's husband, Matthew Hutchins, on behalf of himself and their 9-year-old son. They are seeking unspecified damages including punitive damages.
Several lawsuits have been filed in the aftermath of the tragedy, including from the film's medic claiming she is not able to work anymore. The script supervisor also filed a suit alleging assault, intentional infliction of emotional distress and deliberate infliction of harm.