NEWS
Police Believe Anne Heche Was Intoxicated After She Crashed Into House, Authorities Get Warrant To Draw Her Blood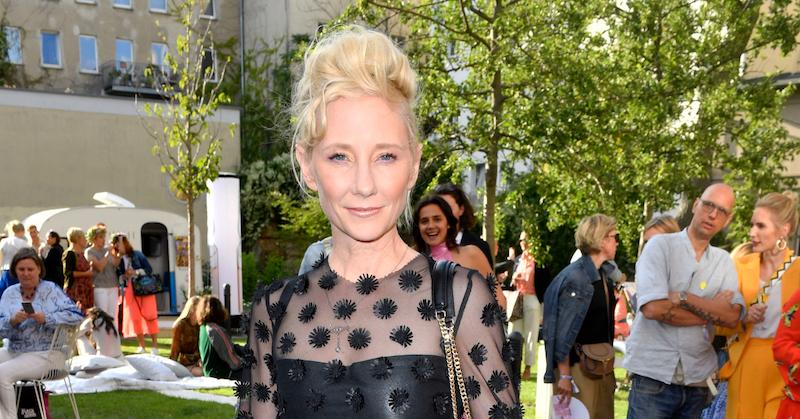 Cops believe Anne Heche was intoxicated when she crashed into a home near Mar Vista in Los Angeles on Friday, August 5.
Now, authorities are trying to understand what happened, and they have a warrant to draw the actress' blood, which could take weeks. The LAPD will refer the case to the L.A. City Attorney for possible hit-and-run-charges.
In photos before Heche got into the accident, it looked like there was a bottle of alcohol in her cup holder.
Article continues below advertisement
As OK! previously reported, the crash ignited a fire, and the blonde beauty, 53, was left with severe burns.
Residents in the neighborhood tried to help Heche, but she allegedly put the car in reverse and drove away.
Heche was hospitalized, but her rep said she is "currently in stable condition."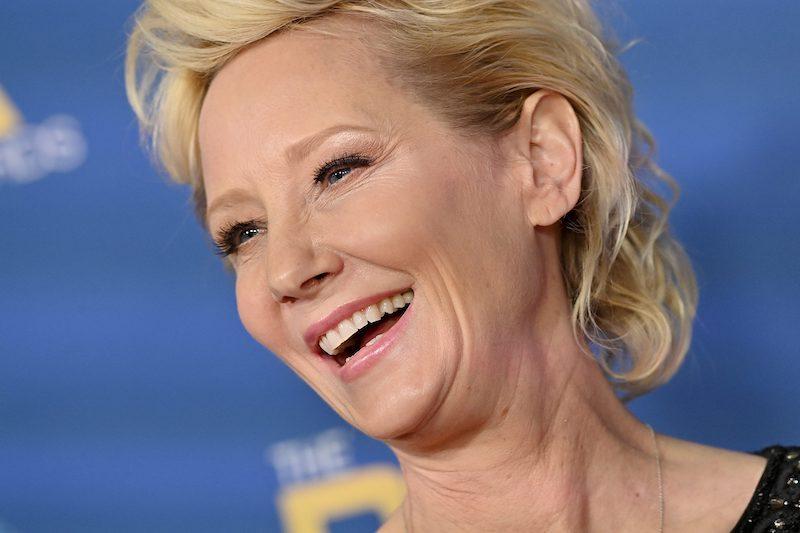 Article continues below advertisement
John and Jennifer Durand, who own the house that was destroyed, have launched a GoFundMe page to help Lynne Mishele after her home went up in flames.
"Lynne lives with her beautiful pups Bree and Rueban, and tortoise Marley in the Mar Vista home that was destroyed this week by a car driving into the home at a high rate of speed, catching the house on fire," the couple wrote on the website. "Lynne and her family very narrowly escaped physical harm, and for that we are very, very grateful."
Article continues below advertisement
The statement continued, "The home, however, was completely burned - with 59 firefighters taking 65 minutes to extinguish the flames - and immediately red-tagged by the LAFD, necessitating that Lynne leave the place she loves. Even more distressing is that Lynne lost her entire lifetime of possessions, mementos, all equipment for her business including her laptop and iPad, all of her clothing and basic necessities, and all household items. With firefighters' help, she was able to pull a few damaged sentimental belongings from the wreckage. Everything else is gone."
Article continues below advertisement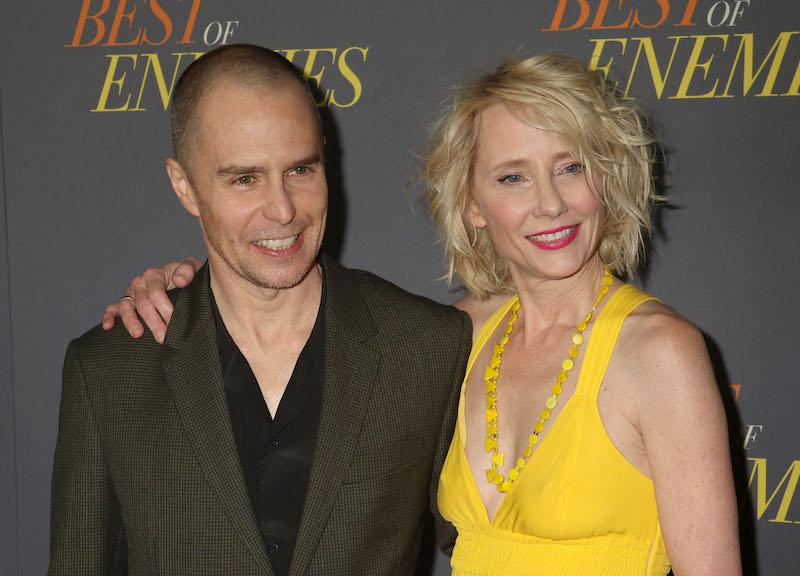 TMZ first reported Heche being potentially intoxicated during the incident.