Alex Murdaugh Allegedly Hired A Hitman In Botched Suicide Plot So Son Could Cash In On $10 Million Life Insurance: Report
Disgraced attorney Alex Murdaugh reportedly hired a hitman to kill him so his son could collect an insurance payout.
Article continues below advertisement
As OK! previously reported, on Saturday, September 4 — a day after colleagues at his former law firm, Peters, Murdaugh, Parker, Eltzroth & Detrick confronted him over malfeasance, claiming he was embezzling money — he called 911 to say he had been shot while changing a tire.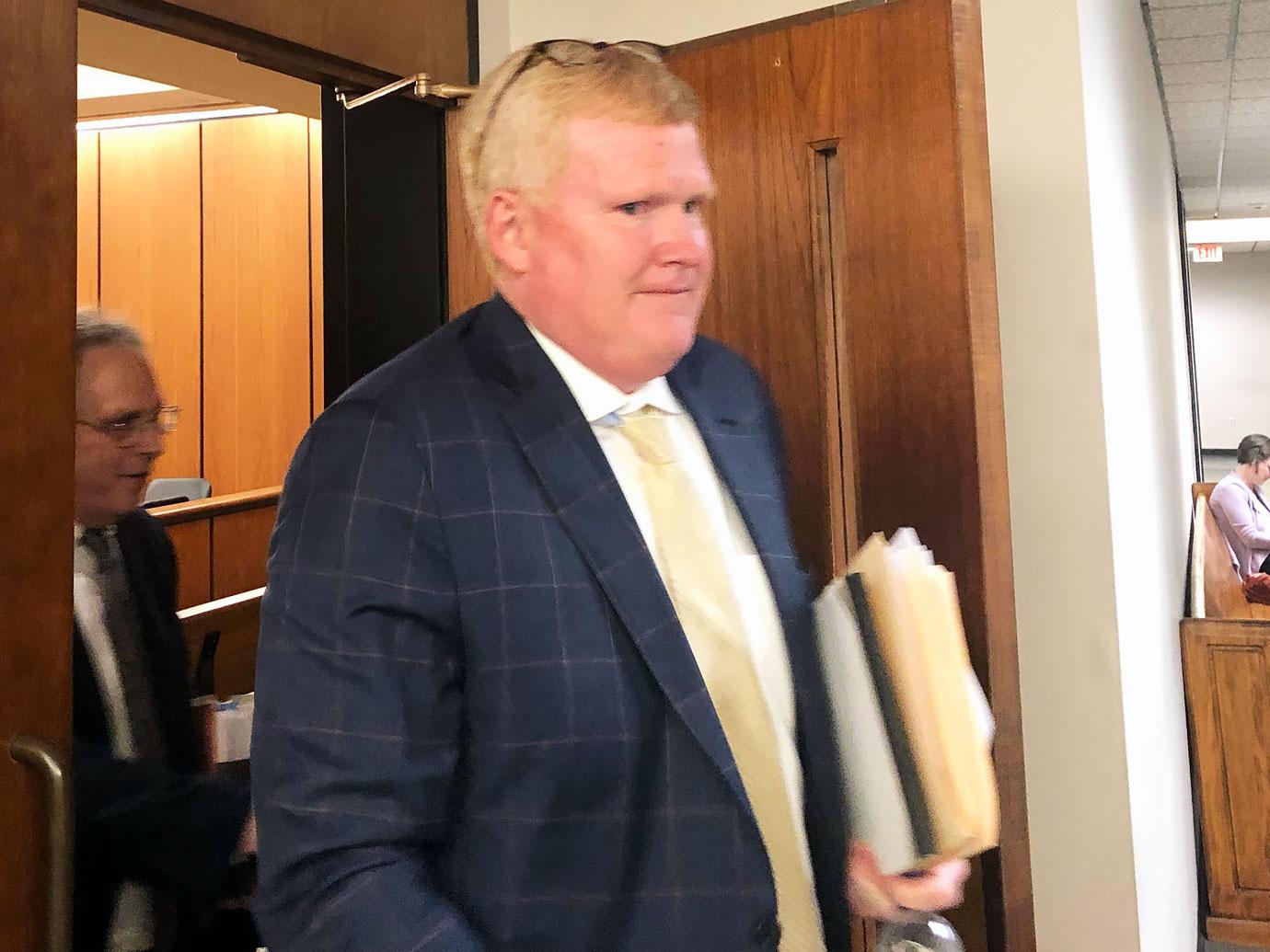 Article continues below advertisement
According to police, Alex was airlifted and treated for a "superficial" gunshot wound to the head at Memorial Health University Medical Center in Savannah, Georgia.
Article continues below advertisement
After rising suspicion over the mysterious shooting, the former attorney — who had his law license in South Carolina suspended — admitted to police on Tuesday, September 14, that he hired someone to kill him. In a twist of fate, the planned fatal shot ended up only grazing his head.
He allegedly arranged the botched killing so his son could cash in on his $10 million life insurance policy.
Article continues below advertisement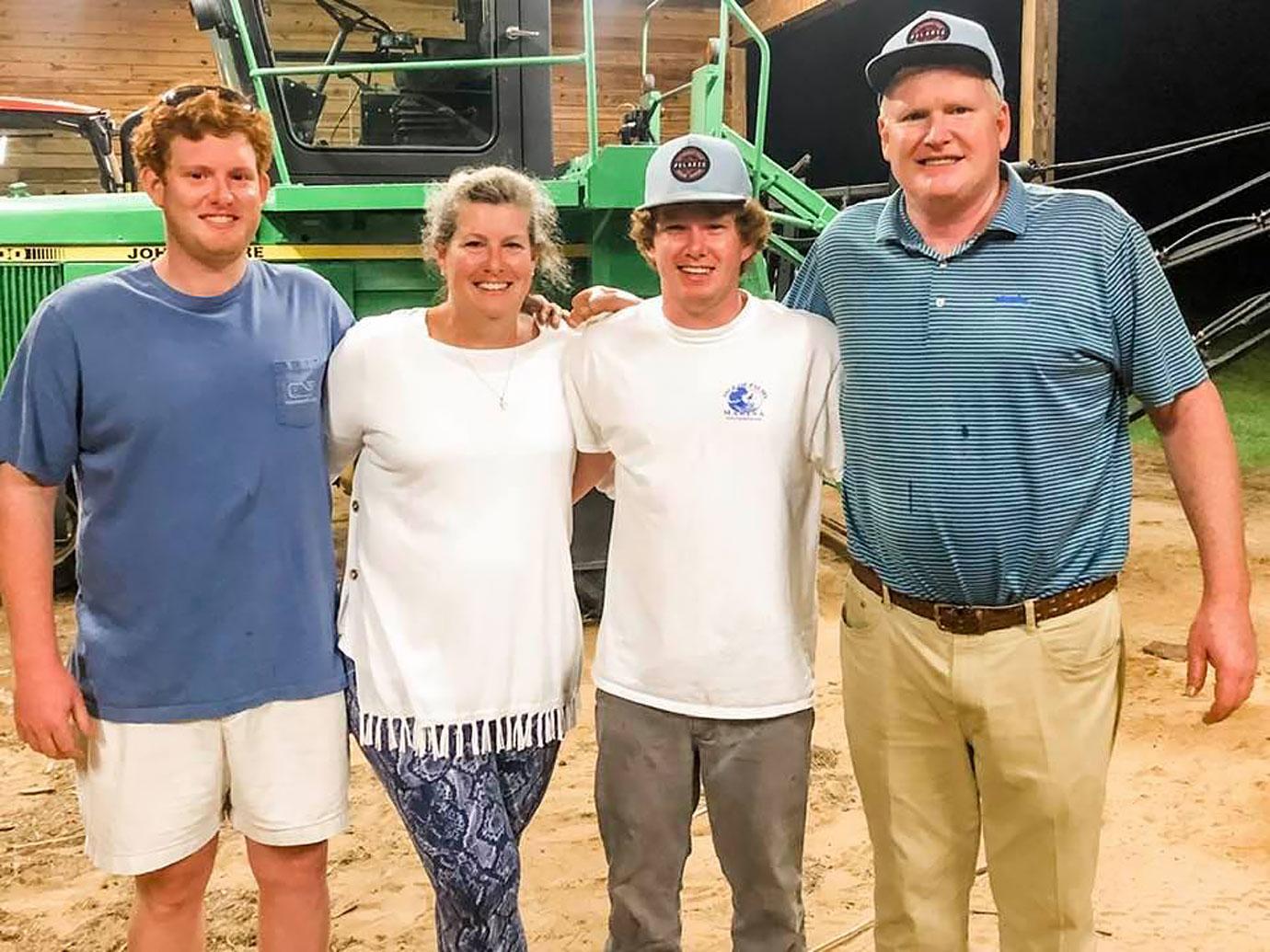 His attorney, Dick Harpootlian blamed the botched suicide plot on his drug addiction and "massive depression." Harpootlian told Today on Wednesday, September 15, his client wanted his son to claim life insurance monies, but "believed that $10 million policy had a suicide exclusion."
Article continues below advertisement
"Suicide exclusions are only good for two years, and he didn't realize that. So he arranged to have this guy shoot him," Harpootlian continued, adding: "It was an attempt on his part to do something to protect his child. He didn't want law enforcement spending time on this fake crime instead of focusing on solving the murders of Maggie and Paul."
Article continues below advertisement
The Murdaughs made headlines earlier this year, when on June 7, Alex alleged he found his wife, Maggie, 52, and son, Paul, 22, dead on their family's 1,700-acre hunting lodge property in Colleton County, South Carolina. No arrests have been made in connection with the murders.
Article continues below advertisement
The alleged failed hired assassin was arrested by the South Carolina Law Enforcement Division on Tuesday. Curtis Smith was charged with a slew of crimes, including insurance fraud and assault, reported Daily Beast. "Mr. Murdaugh supplied Mr. Smith with a firearm and directed Mr. Smith to shoot him in the head," the affidavit read.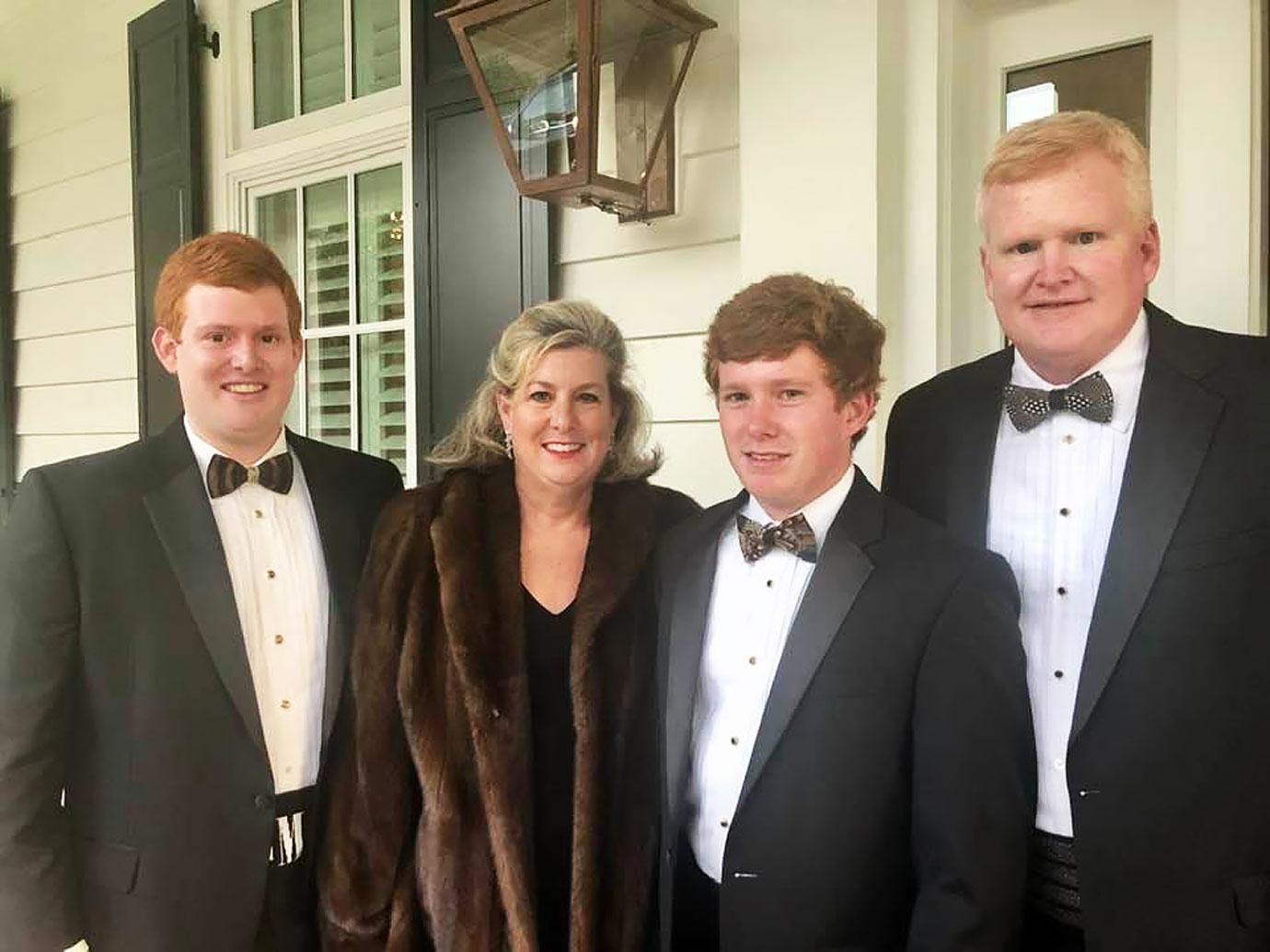 No charges against Alex have been announced, but police say additional charges involving the case are expected to come as the investigation continues.