Chad Daybell's Family Defends The Accused Child Killer, Insists He Wouldn't Hide Lori Vallow's Kids' Bodies In 'His Own Backyard'
Chad Daybell's family has come to his defense after he and wife Lori Vallow were charged for the deaths of the alleged cult mom's children.
Article continues below advertisement
The accused child killers were charged in May with the murders of Joshua "JJ" Vallow, 7, and Tylee Ryan, 16, who mysteriously vanished in September 2019. The victims' bodies were found buried in Daybell's Idaho backyard last June.
Daybell's five children: Garth Daybell, Emma Murray, Seth Daybell, Leah Murphy, and Mark Daybell, spoke out for the first time since the co-criminals were arrested. According to his kids, Daybell — who pleaded not guilty in June to the murder and conspiracy charges — is innocent and had nothing to do with the deaths of Vallow's children.
Article continues below advertisement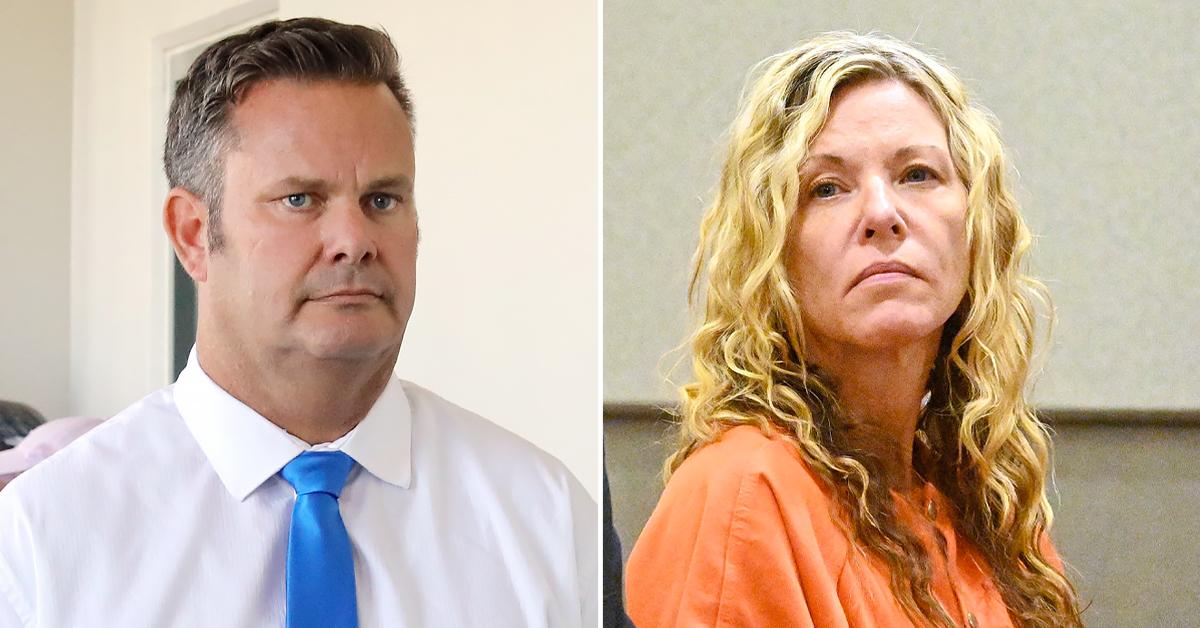 Emma insisted if her dad was to commit a crime, he would've had a better plan than keeping his victims so close to home. "I don't know why they would be there, but I do know that if he were to commit a crime, he wouldn't be foolish enough to put the evidence in his own backyard," she told CBS.
Article continues below advertisement
Seth declared that his dad wouldn't have buried the bodies in "shallow graves," given that he was a former gravedigger and knew how to properly bury a body. "He knew how to dig graves and that doesn't sound believable to me," Seth told the outlet of his dad's connection to the crimes. "This is a man who buries pets, at like, as deep as he can."
Article continues below advertisement
Daybell, a self-published author, and Vallow were indicted by a grand jury on first-degree murder charges of the cult mom's children. In addition, the couple was hit with charges including conspiracy to commit first-degree murder and grand theft in connection to the kids' deaths, per The Sun.
Article continues below advertisement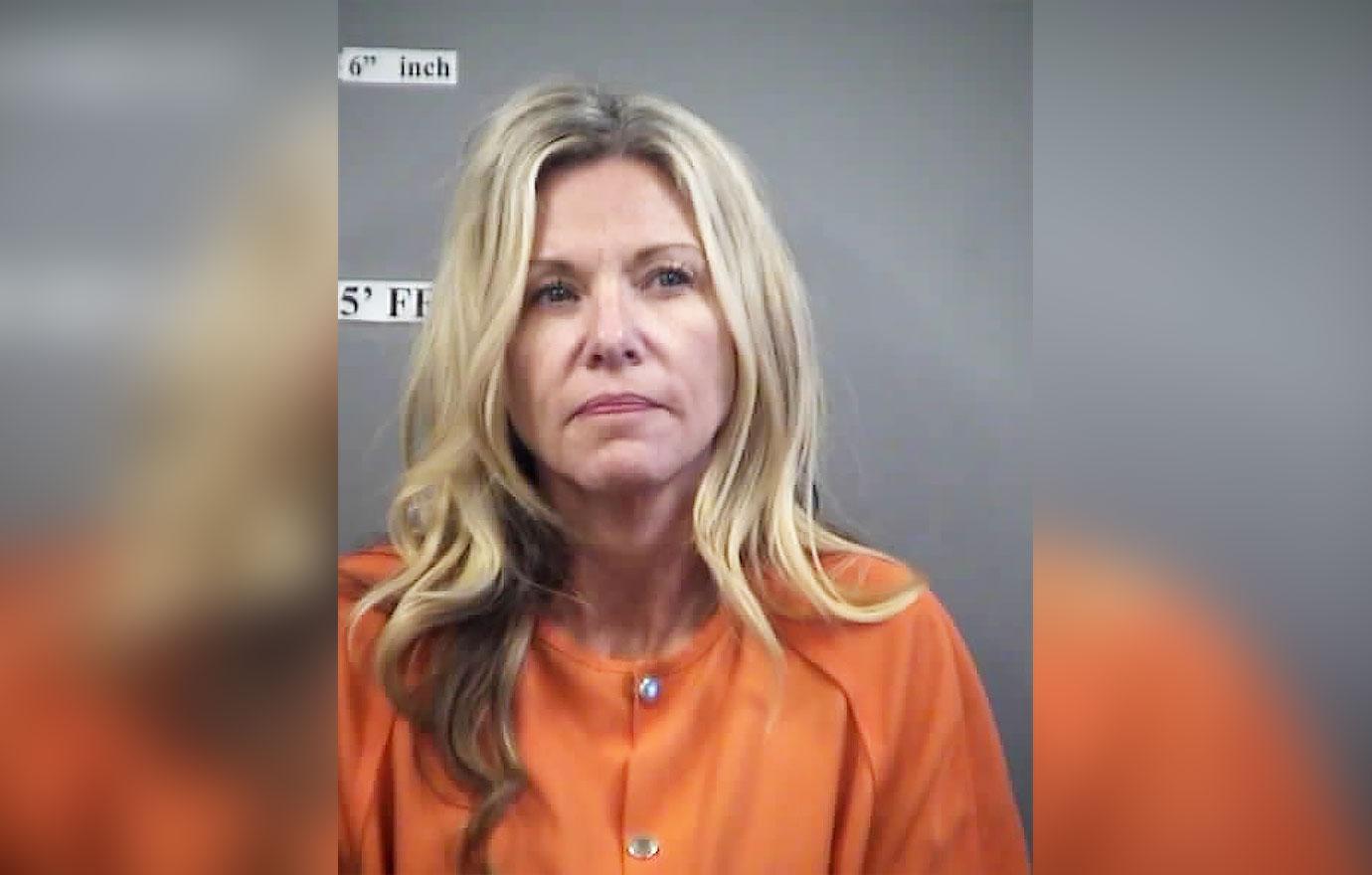 Article continues below advertisement
Meanwhile, Vallow's case was put on hold in May because she was deemed mentally "unfit to stand trial." OK! reported that a psychological exam was performed on Vallow, 47, per her lawyer's request. Once she's been re-examined and found to be "mentally competent," there will be the opportunity to have her stand trial.
Article continues below advertisement
Daybell, a former pastor, was also charged with the 2019 murder of his ex-wife, Tammy Daybell. Her death was thought to be from natural causes; however, cops reopened the case months after JJ and Tylee disappeared, The Sun reported.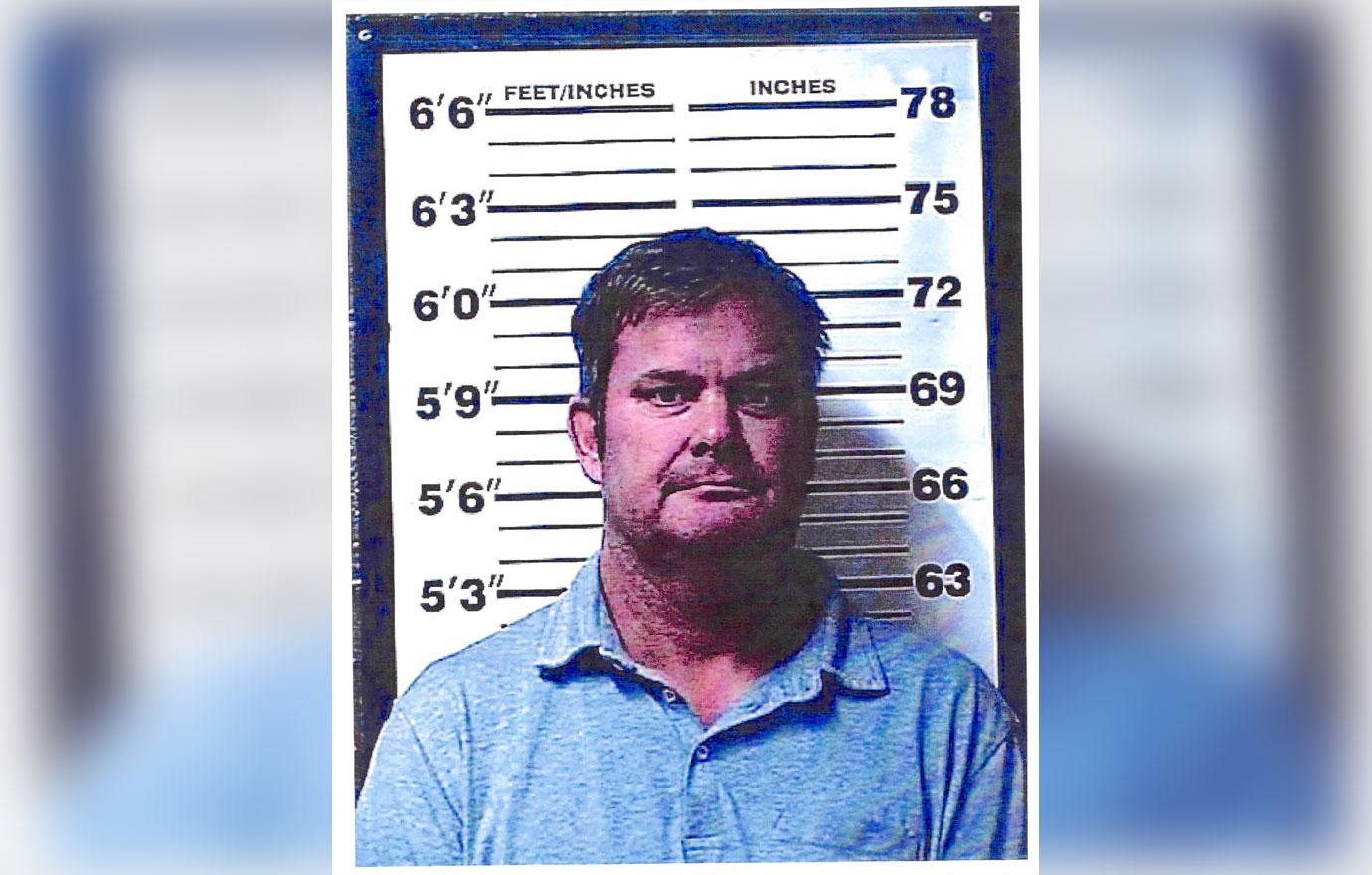 Article continues below advertisement
Throughout the probe into the kids' disappearance, Vallow reportedly claimed her children were safe and living with family in Arizona. Four months before their bodies were discovered, Vallow was arrested on charges of deserting and abandoning her children.
Court documents alleged Daybell and Vallow — who were apparent members of a "doomsday cult " — used "religious beliefs for the purpose of encouraging and/or justifying the homicides" of Vallow's kids and Daybell's first-wife.
The embattled couple reportedly wed just weeks after Daybell was widowed.