NEWS
Alex Murdaugh Officially Indicted, Used 2 Different Guns To Kill Wife & Son, Documents Reveal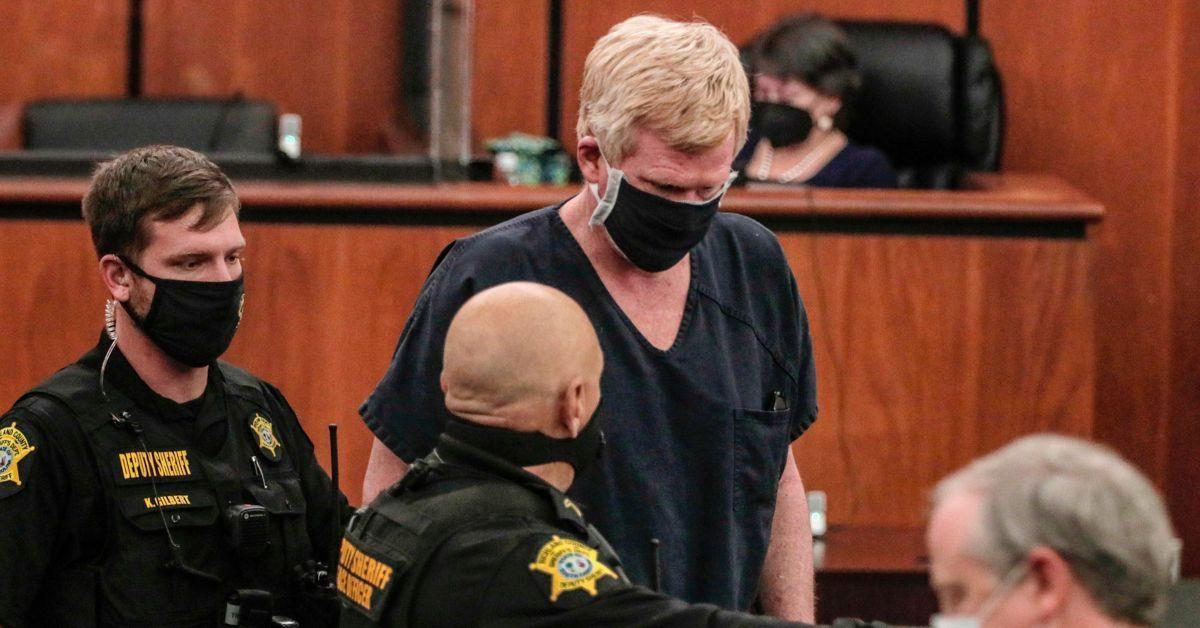 Alex Murdaugh has officially been indicted on two counts of murder and two counts of possession of a firearm during the commission of a felony, Front Page Detectives reported on Thursday, July 14.
According to new documents, it was revealed that Murdaugh used two different guns, a rifle and a shotgun, in order to murder his wife and son. No motive was released for the alleged killings.
Article continues below advertisement
It's possible that Murdaugh could face the death penalty in South Carolina if prosecutors try to seek his executive.
"Over the last 13 months, SLED agents and our partners have worked day in and day out to build a case against the person responsible for the murders of Maggie and Paul and to exclude those who were not. At no point did agents lose focus on this investigation. From the beginning I have been clear, the priority was to ensure justice was served. Today is one more step in a long process for justice for Maggie and Paul," South Carolina Law Enforcement Chief Mark Keel, said in a statement.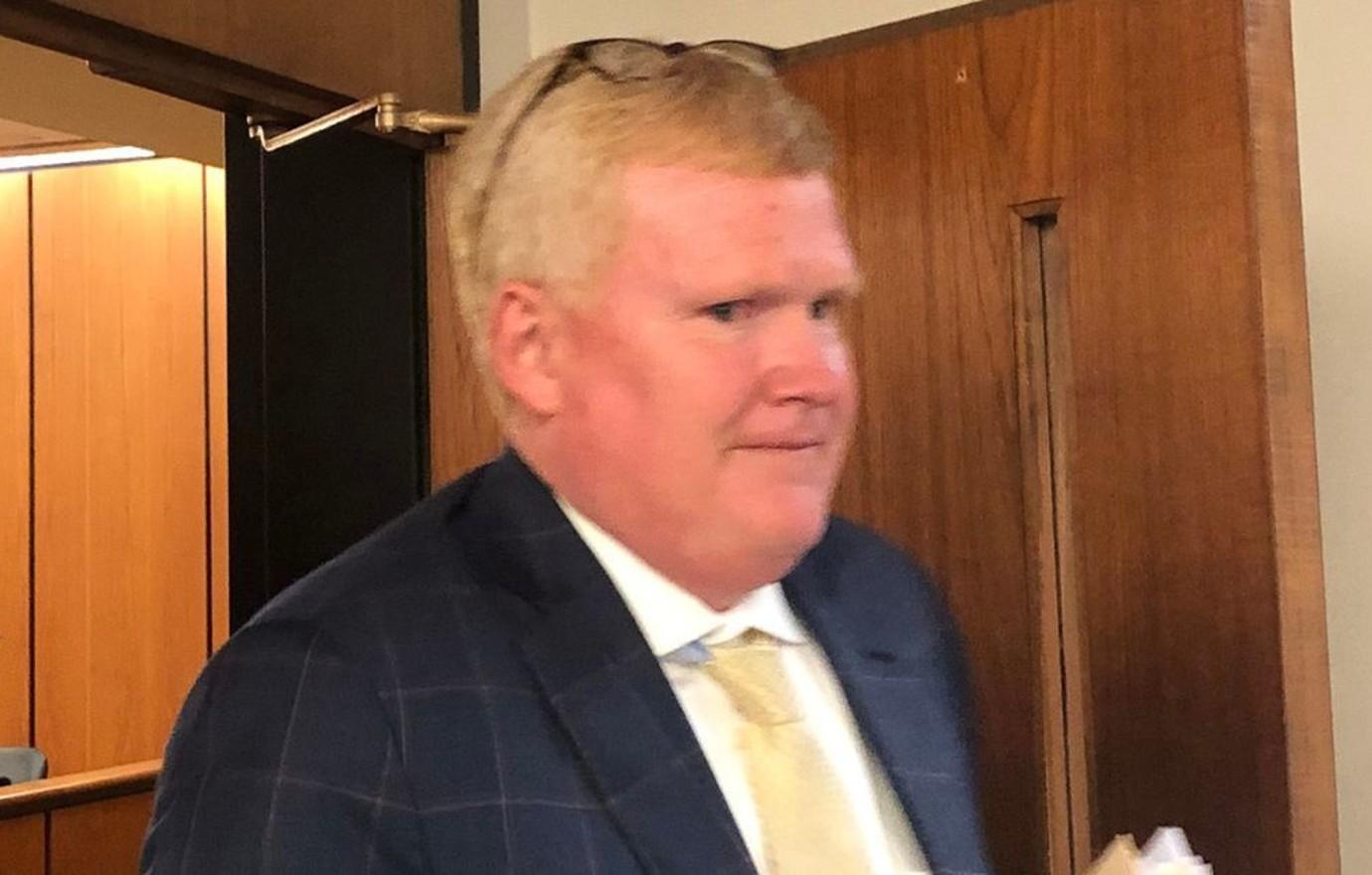 Article continues below advertisement
As OK! previously reported, Murdaugh was going to be charged with the 2021 murders of his wife and son. On June 7, 2021, Maggie and Paul Murdaugh were found dead in their family home. At the time, Alex claimed that when he got home, he found them lifeless.
Since then, Alex's crimes have been revealed, as he was charged with trying to commit life insurance scams, in addition to embezzling money from his law firm in order to fund his opioid addiction.
"The entire family has been consistent that regardless of what goes on, we want the truth," John Marvin Murdaugh said on July 12.
Article continues below advertisement
In June, Buster, who is the only remaining son of Alex's left, discussed his father's crimes during a phone call, which took place in December 2021. (Alex was jailed there since October on financial fraud charges and allegations that he embezzled $4.3 million in insurance payout money, which was supposed to be given to the sons of his dead housekeeper, Gloria Satterfield.)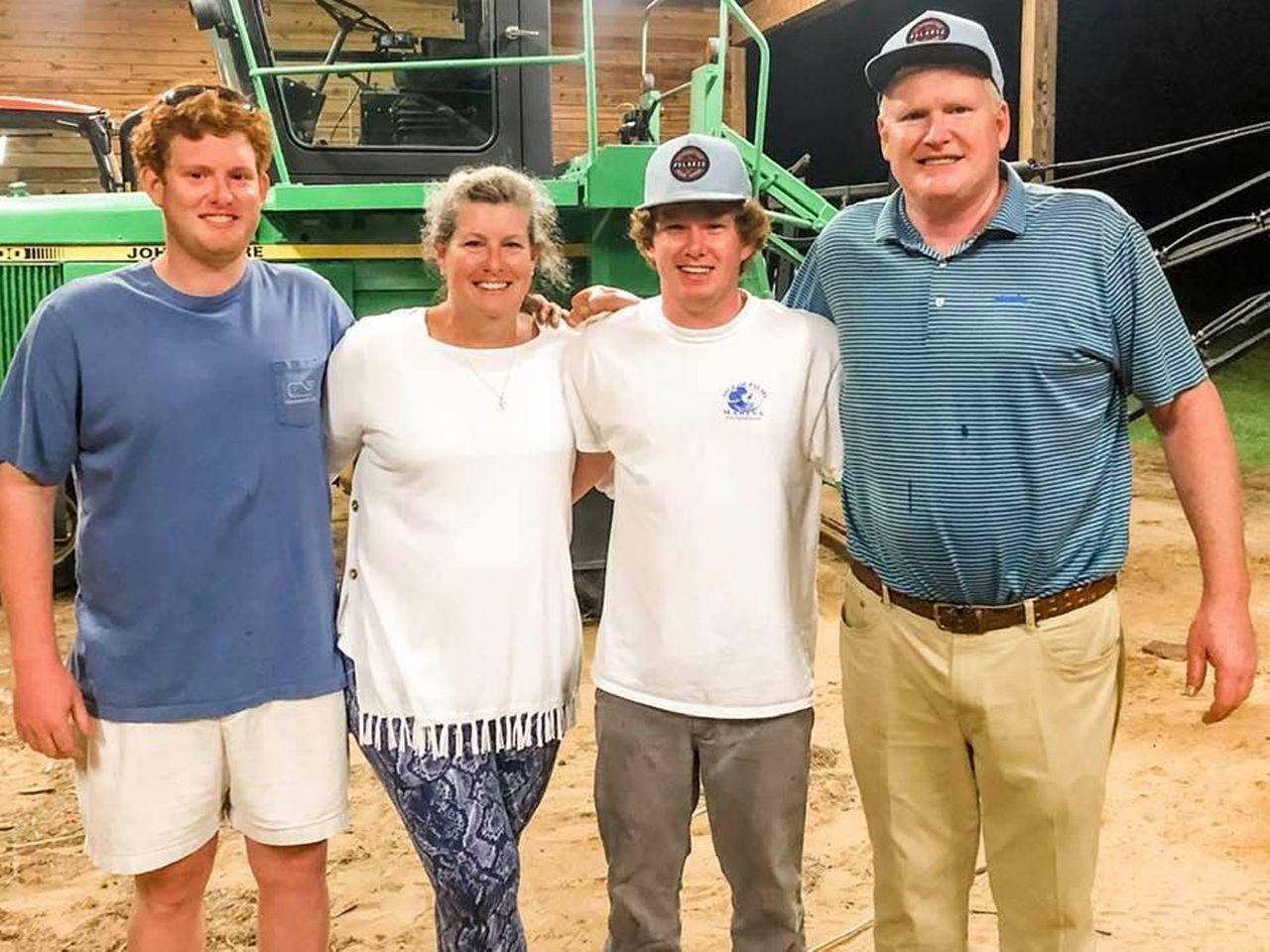 Article continues below advertisement
"Well, I think it does matter, man … I mean, something's got to give," Buster told his dad. "I understand that you've done illegal s**t. But it doesn't mean you can just … you know … turn a cold shoulder to the laws of the United States."
"Allegedly done illegal stuff," Alex responded. "I'm kidding … anyway …so … It is what it is, you know? It is what it is. I'm way past worrying about what people who don't matter say. But they don't have a f**king clue."