TRUE CRIME
A Brother's Heartbreak: Lori Vallow's Son Reveals Details Of His Final Conversation With His Siblings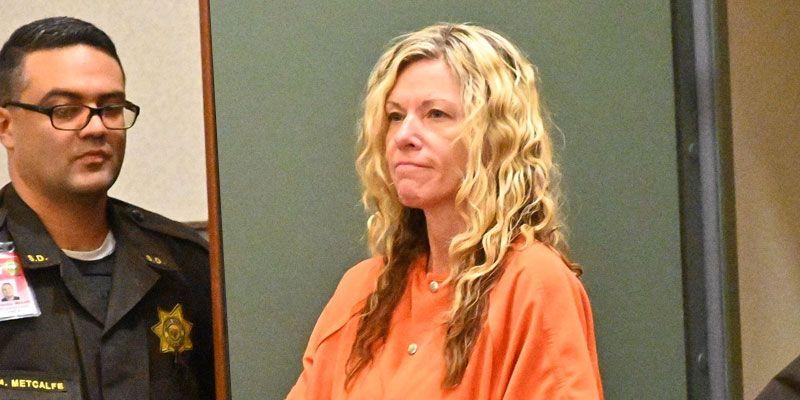 Lori Vallow's oldest and only remaining living son, Colby Ryan, opened up on the heartbreaking details behind his final conversation with his younger siblings before their tragic deaths.
In September 2019, less than a month after Colby's final conversation with them, Tylee and JJ Vallow disappeared without a trace. Their bodies were later found buried in the backyard of the home that belonged to Lori's husband, Chad Daybell, that following June.
Article continues below advertisement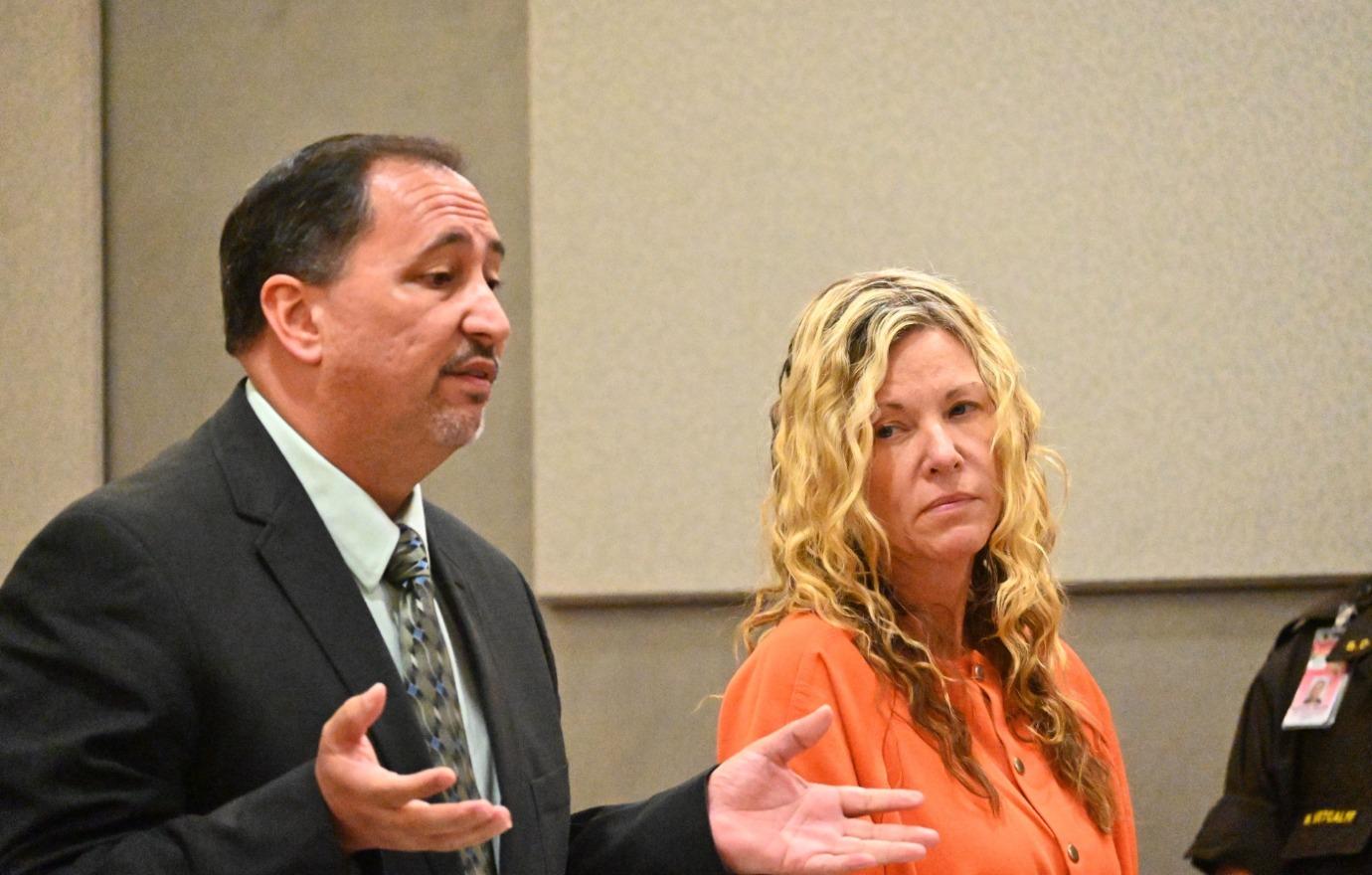 "The conversation was just so normal," Colby reportedly said of his final talk with his brother and sister in an interview with The Sun, noting they told him they would be moving to Arizona but were not sure exactly where they would be living. "It was just a back and forth and then it was just over."
"I arranged plans to see them in a few weeks, so had I known I was never going to see them again there would've been a special goodbye, but I didn't know, so it was just a normal conversation," he continued. "It's crazy to think that was the last time I ever spoke to them. It's definitely hard [to think about]."
Article continues below advertisement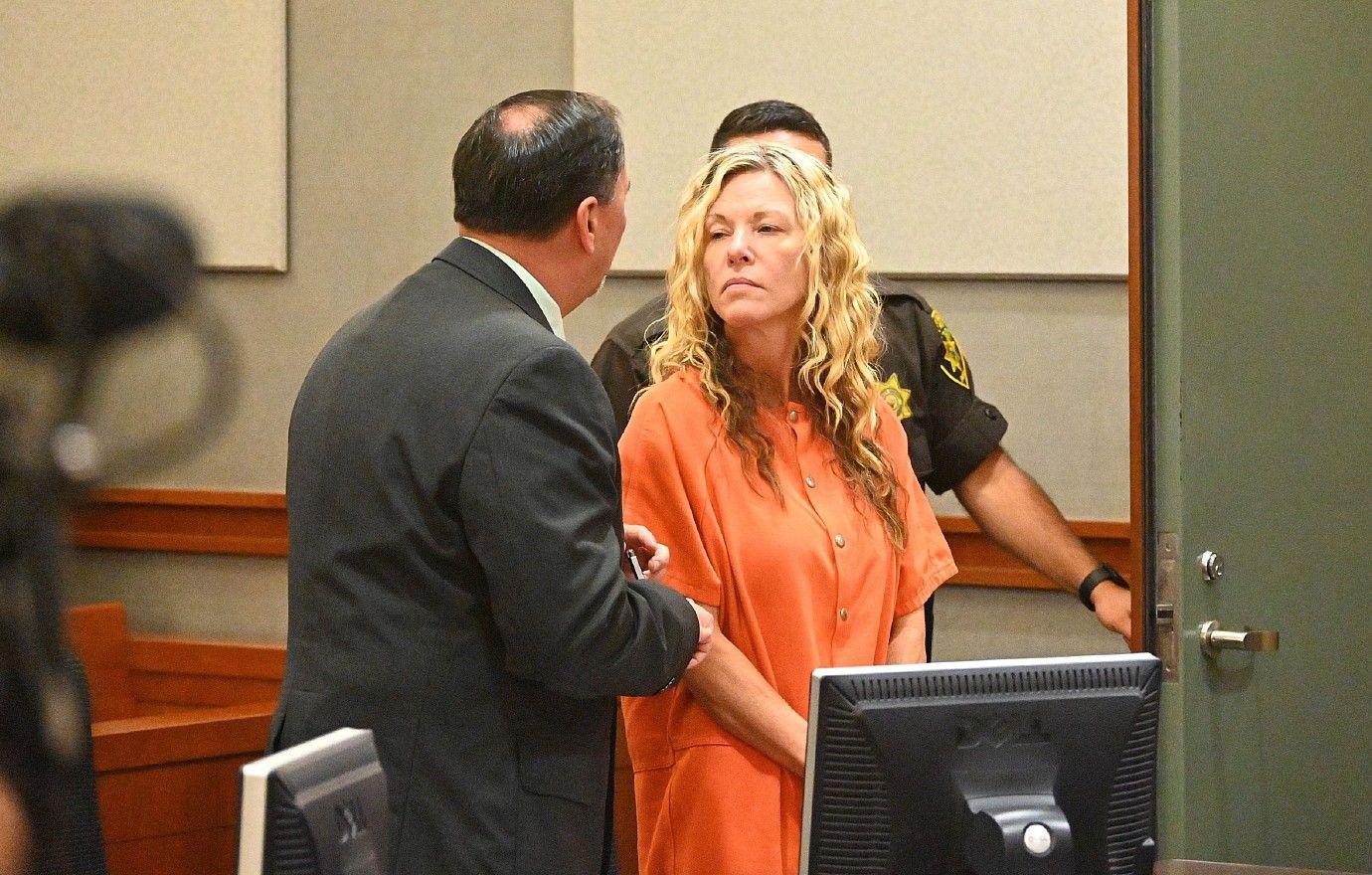 CULT MOM LORI VALLOW BELIEVES SHE WAS IMMORTAL, CONVINCED HUSBAND CHARLES VALLOW WAS POSSESSED BY A DEMON, NEW BOOK CLAIMS
"The only thing she ever told me about Tylee is that she was super busy with school, and we only had that conversation once," he noted of Lori's reportedly sketchy behavior. "I told her I was trying to contact them and call them, and that was right before she cut me off."
"I was just trying to pray and hope that everything was okay, but there was definitely a part of me that couldn't shake the fear that something might be wrong because everything just seemed and felt so odd," he added. "But at that moment I wasn't thinking, 'Oh, she's lying her head off, my siblings are gone,' because that just didn't seem possible, especially when you're talking to your mom, who you've known all your life."