NEWS
Alex Murdaugh Declares He's 'Innocent' After Sentenced To Life In Prison For Murdering His Wife & Son, Judge Labels Him A 'Monster'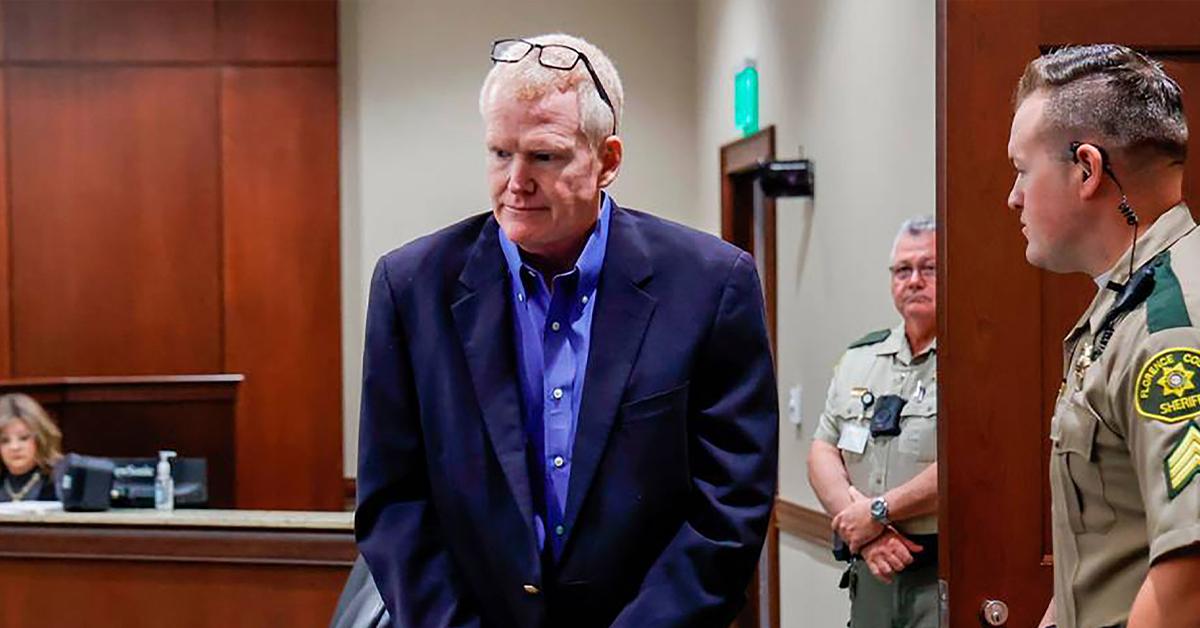 Before Alex Murdaugh was sentenced for murdering his wife, Maggie, and son Paul, he made it clear to the judge that he had nothing to do with their deaths.
"I'm innocent. I would never hurt my wife Maggie. And I would never hurt my son Paul Paul," he said on Friday, March 3.
Article continues below advertisement
"Maybe it is the monster you've become when you take 40-50 opioid pills," Judge Clifton Newman replied. "I sentence you to the state department of corrections. I sentence you to prison for murdering Paul and Maggie for the rest of your natural life. These sentences will run consecutively."
Murdaugh does not have the possibility of parole.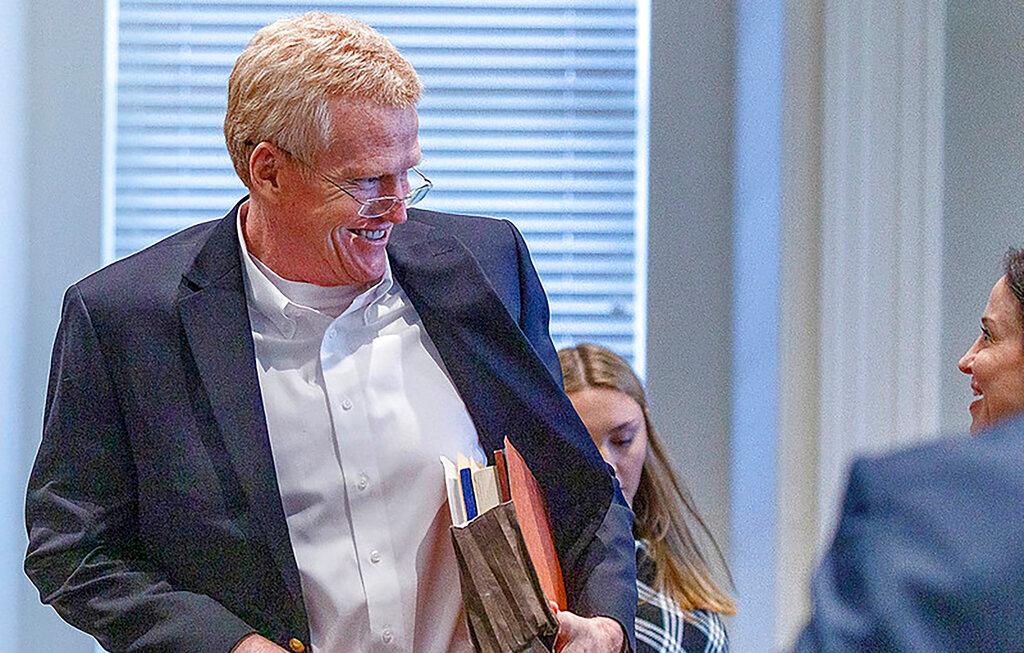 Article continues below advertisement
Judge Clifton Newman said the trial was "one of the most troubling cases" for him as a judge.
"It is also particularly troubling, Mr. Murdaugh, because as a member of the legal community ... we have seen each other at various occasions throughout the years," Newman said. "And it was especially heartbreaking for me to see you go, in the media, as a grieving father who lost a wife and son to being the person indicted and convicted of killing them."
He added, "You have engaged in duplicitous conduct here in the courtroom, here on the witness stand, and as established by the testimony, throughout the time leading from the time of the indictment and prior to the time of the indictment to this point in time."
Judge Newman also said he hopes Paul and Maggie haunt Alex's dreams forever.
"It has already ended for many who have heard you and concluded that it'll never end but within your own soul, you will have to deal with that. And I know you have to see Paul and Maggie during the nighttime when you're attempting to go to sleep. I'm sure they come and visit you, I'm sure," he said.
Article continues below advertisement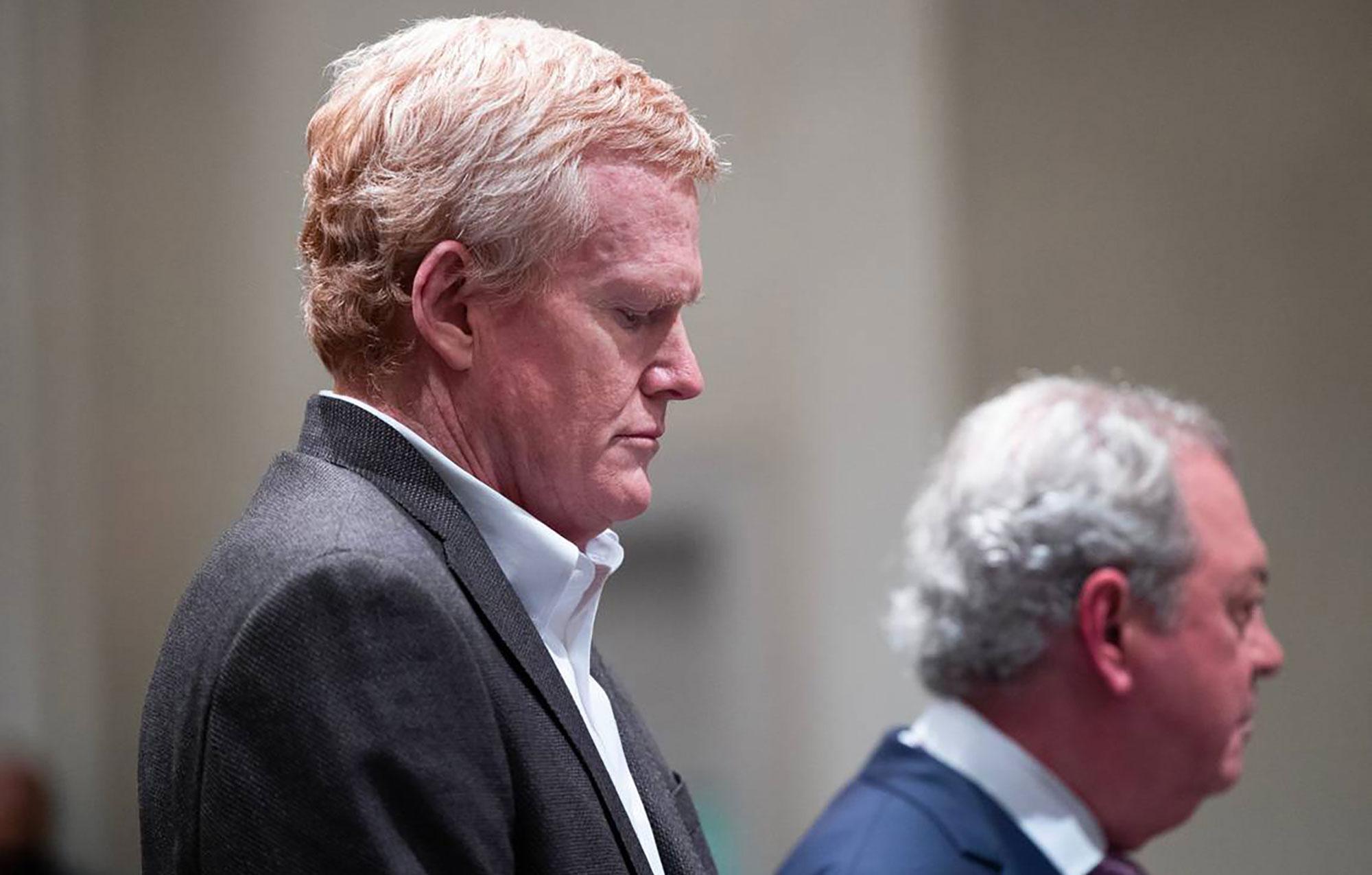 As OK! previously reported, Alex was found guilty of killing his wife and son after a six-week trial.
Article continues below advertisement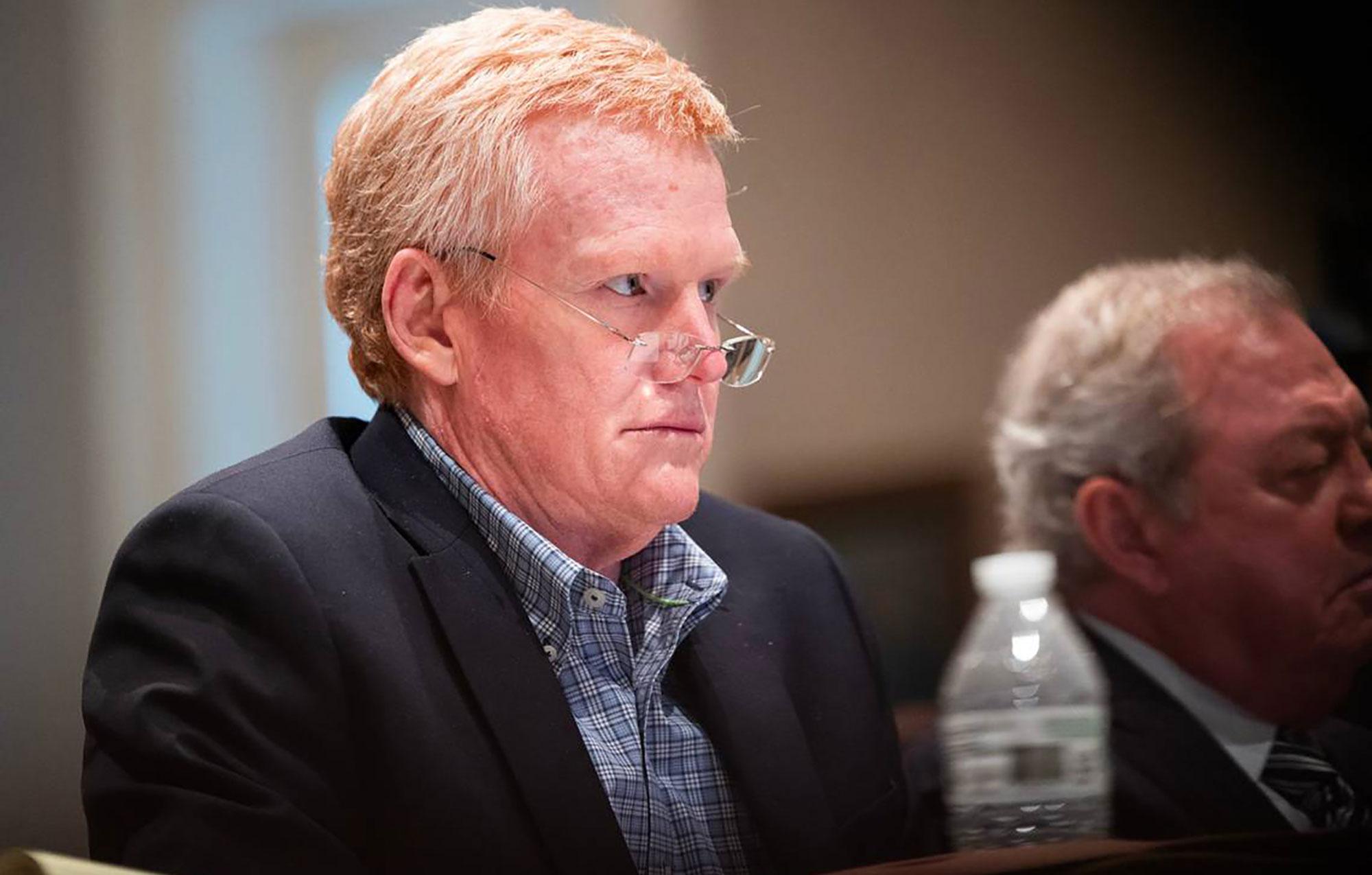 Article continues below advertisement
Never miss a story — sign up for the OK! newsletter to stay up-to-date on the best of what OK! has to offer. It's gossip too good to wait for!
Though Alex told authorities he was not near the kennels the night his family died, he was caught on camera at 8:44 p.m. on June 7, 2021, which showed he lied.
"I wasn't thinking clearly. I don't think I was capable of reason, and I lied about being down there, and I'm so sorry that I did," he told the court. "I didn't shoot my wife or my son, anytime, ever."