NEWS
O.J. Simpson Adamant 'Habitual Liar' Alex Murdaugh Is Definitely 'Going To Jail For All The Money He Stole'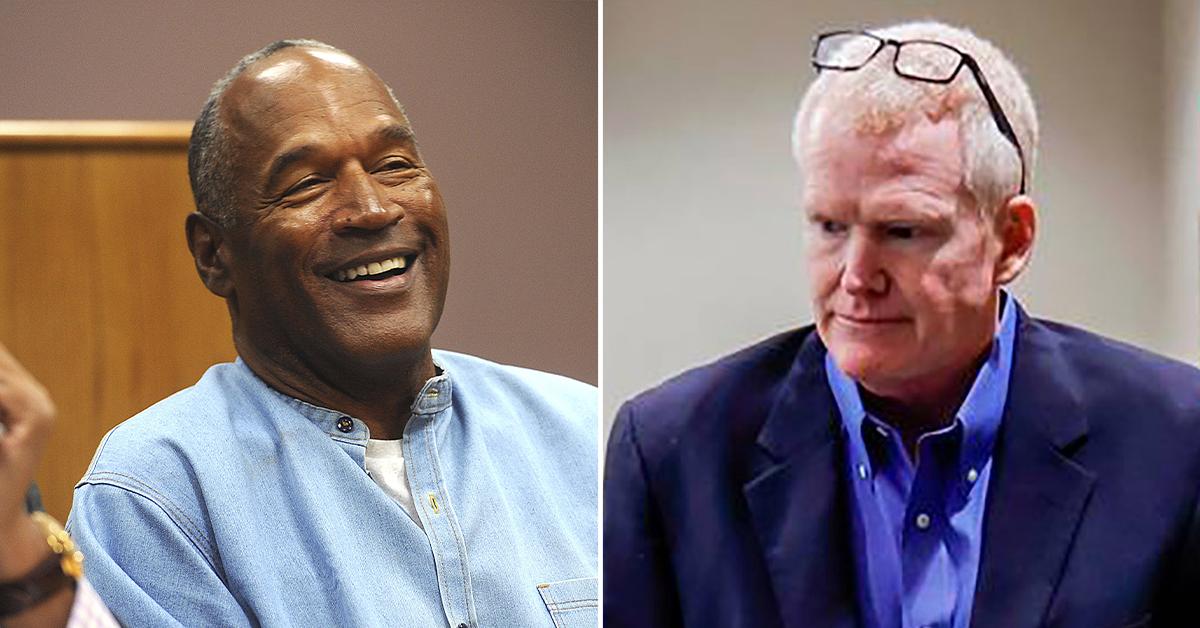 Article continues below advertisement
"Hey, Twitter world. It's me, yours truly. A lot of people are asking me about what I think about this Alex Murdaugh trial. I don't know why they think I am an expert on it, but I got to admit, when he took the stand, a guy who is a habitual liar, I did watch when the trial first started. I watched him take the stand and I thought it would probably be a mistake because the guy is an admitted liar and it's hard for me to think he could be on the stand for five, six, seven, eight days without lying. Of course, the question is what did he lie about? Lying and stealing money is a little different in murder. I realize in watching them testify what he is doing, he was just trying to relate to one or two of those jurors that he was a good old boy," the 75-year-old, who was tried and acquitted for the murders of his ex-wife Nicole Brown Simpson and her friend Ronald Goldman, said on Thursday, March 2.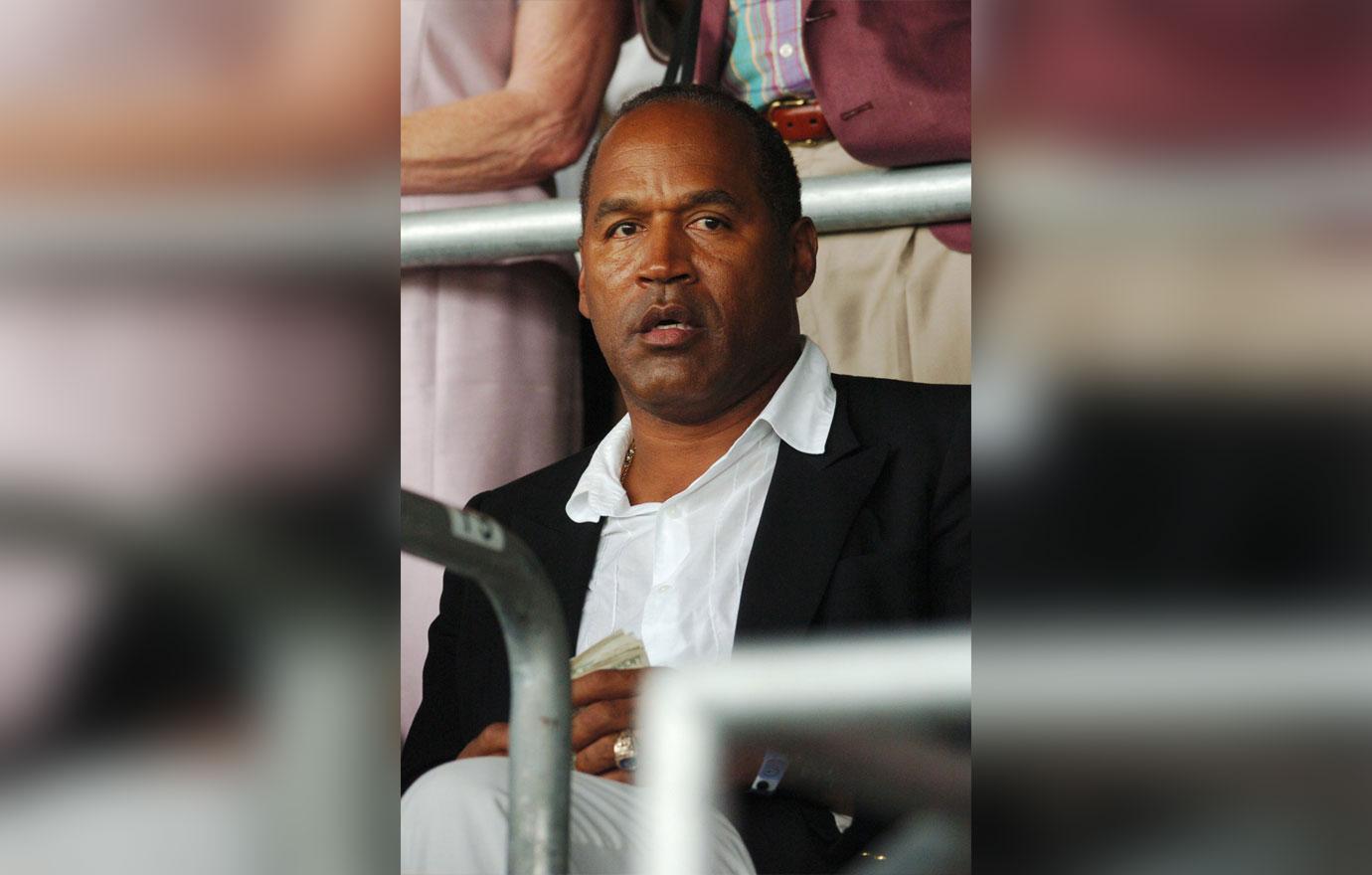 Article continues below advertisement
The former athlete was later arrested for breaking into a Las Vegas hotel room in 2007. He was found guilty of 12 charges, including armed robbery and kidnapping and was sentenced to 33 years in prison.
Meanwhile, Murdaugh is currently accused of murdering his wife, Maggie, and son Paul.
"He was one of them and I am not sure he didn't succeed in doing that. I am not qualified to really say if the guy did it or didn't do it — a juror missed an hour of testimony, they no longer qualify," Simpson said, referring to one of the jurors being excused from the trial. "It's been days since I've watched this, but from what I have seen, do I think it's more likely that he did it? Yes, but more likely equals reasonable doubt. So, from what I know, I would have to say there is a lot of reasonable doubt ... he's going to go to jail for all the theivery he did — stealing millions of dollars from people."
Article continues below advertisement
In his testimony, Murdaugh claimed he didn't kill his family — but he has lied and stolen money in the past.
"I didn't shoot my wife or my son any time — ever," he said. "Oh, what a tangled web we weave. Once I told a lie — then I told my family — I had to keep lying."
Article continues below advertisement
"I think he should be looked at more about the depth of his housekeeper years ago where he ended up with over 4 million dollars in insurance money. I think they should take a hard look at that but it wouldn't surprise me in the least if this guy beats this case. He's going to go to jail. He's going to go to jail for all the money he stole. I am curious there because I got 9-33 years," Simpson stated.
Never miss a story — sign up for the OK! newsletter to stay up-to-date on the best of what OK! has to offer. It's gossip too good to wait for!
Article continues below advertisement
The football star then continued to talk about what Murdaugh's consequence will be.
"33 years because I caught some guys trying to sell my stolen property — even they didn't think I should go to jail and the judge gave me 9-33 years, so I am trying to see what this guy is going to get. I was up there with guys who had robbed casinos and robbed banks two to three times and they had half the time or a third of the time I got," he said. "So, I am always curious to see what kind of time these guys get for stealing millions of dollars when I caught guys stealing my stolen property in the state of California after I was convicted, even though it was my property and they gave it to me, so I have it now, so how do you go to jail for catching guys who are trying to sell your property? Nevertheless, I do think this guy more than likely did it, but once again, more than likely to me is tantamount to reasonable doubt. It would work against him in a civil trial but I don't know if it is going to work against him in this criminal trial. It wouldn't surprise me in the least. I am just saying. Take care."