NEWS
Alex Rodriguez Calls His & Jennifer Lopez's Failed Romance 'A Good Experience'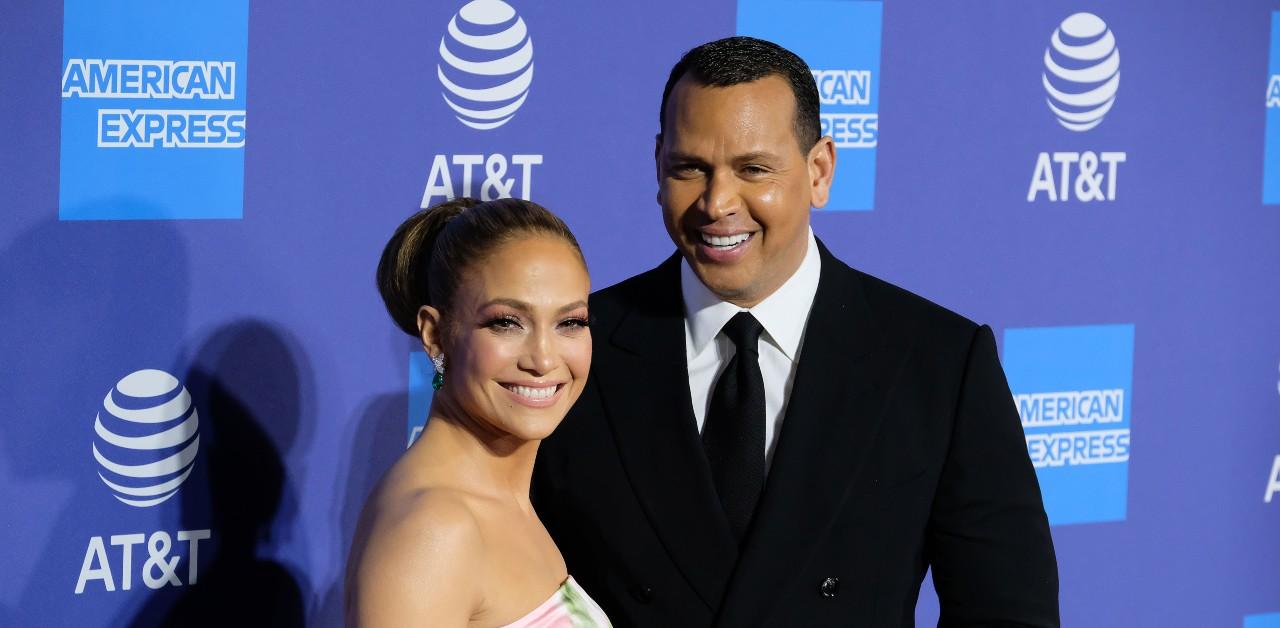 Despite a messy breakup, Alex Rodriguez has no ill will towards ex-fiancée Jennifer Lopez.
The former athlete and the mom-of-two broke off their engagement in April 2021 amid rumors Rodriguez had secretly been talking to other women, and just weeks later, the superstar was spotted with ex-fiancé Ben Affleck, who she wound up marrying this past July.
Article continues below advertisement
Still, the MLB commentator, 47, chooses to focus on the high points in their relationship. "With Jennifer, look, it was a good experience," he noted. "I wish her and the children, who are smart, and beautiful and wonderful — I wish them the very best."
Rodriguez has maintained a positive outlook on their failed romance, sharing just last month that he had "no regrets" over the situation. "Life is good," he stated. "I'm very fortunate. I wake up every morning and thank the good Lord for my health, for my beautiful daughters."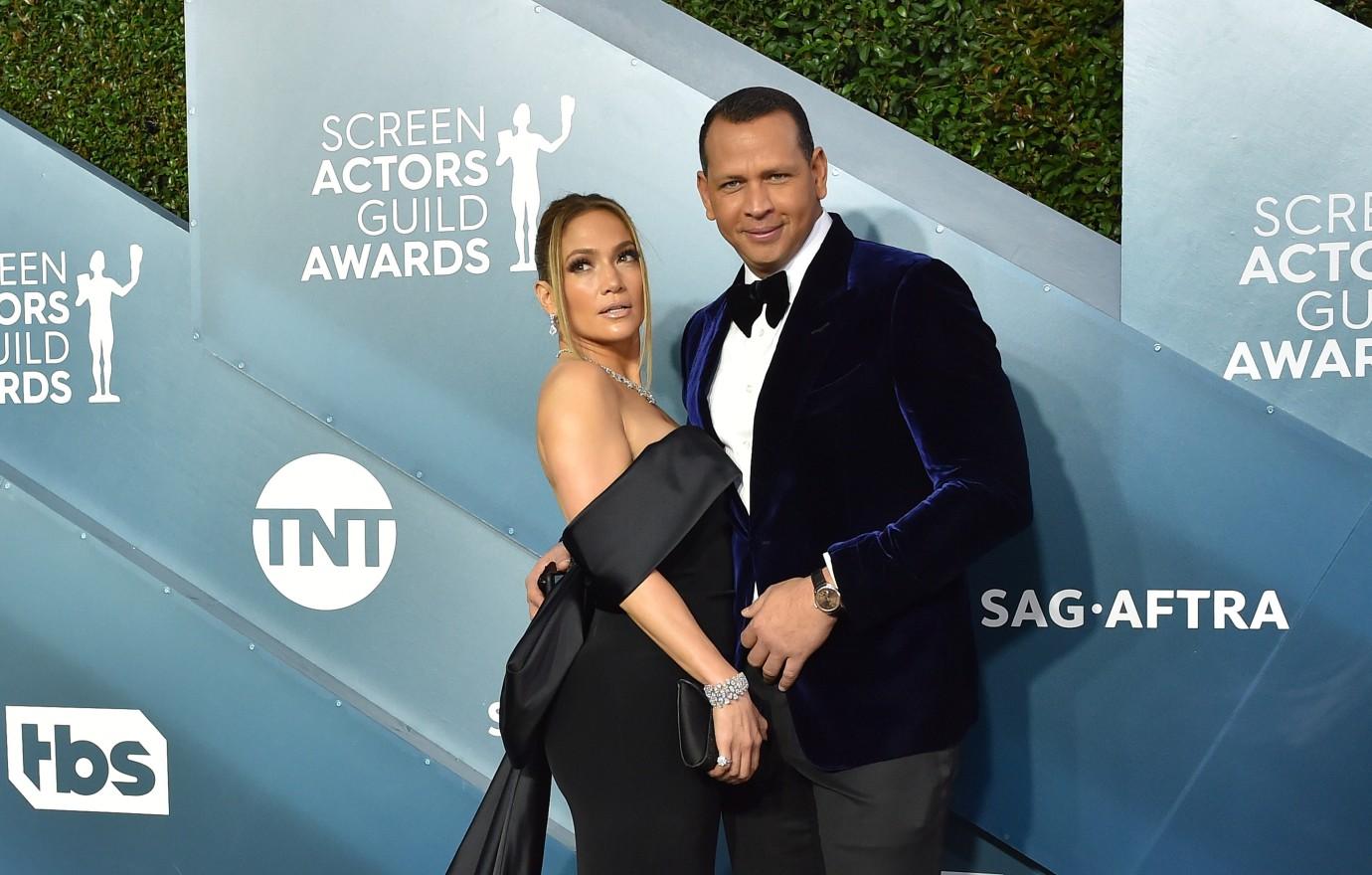 Article continues below advertisement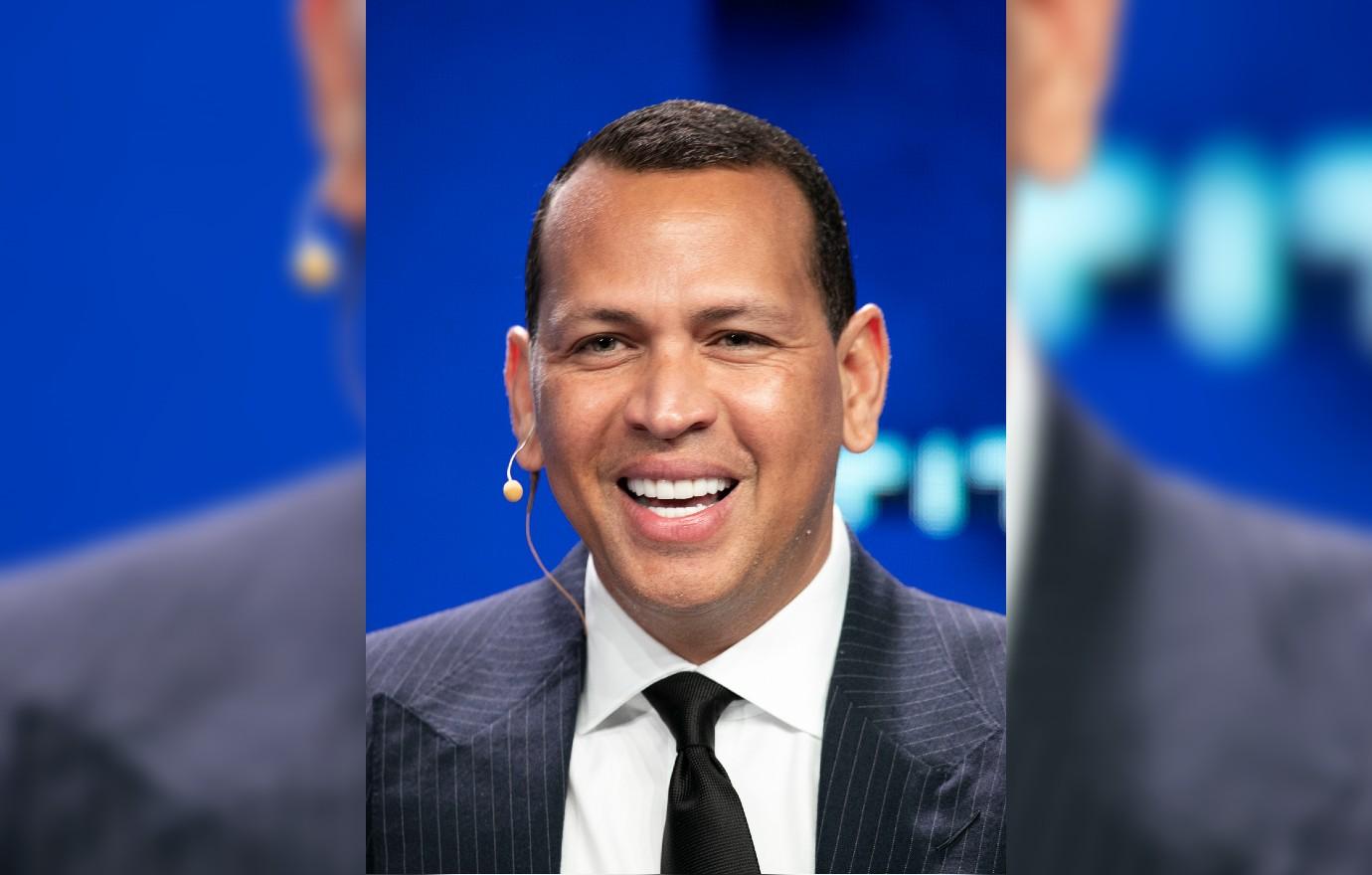 Article continues below advertisement
As OK! previously shared, Rodriguez eventually moved on with bodybuilding competitor Kathryne "Kat" Padgett, but their summer fling fizzled out last month.
"They're good friends – they're just each single. They broke up, but they're super tight," a source said of the split. "It's all good." The insider added that the New York native is now busy "concentrating on his family and his businesses."
However, since Lopez took part in a few business ventures with her ex, the duo still has to communicate every now and then, and while Rodriguez was hoping their chats would help them reconnect, the singer has moved on for good.
"Jen is civil to Alex, but she'd prefer to stick to business and sort out the financial stuff as soon as possible," explains the insider. "She doesn't want to be enemies, but she's not looking for a deep friendship, either."
Rodriguez shared his thoughts on the Friday, September 30, episode of Who's Talking to Chris Wallace?.