NEWS
Game Over! Alex Rodriguez Is Single Yet Again Following Split With Kathryne Padgett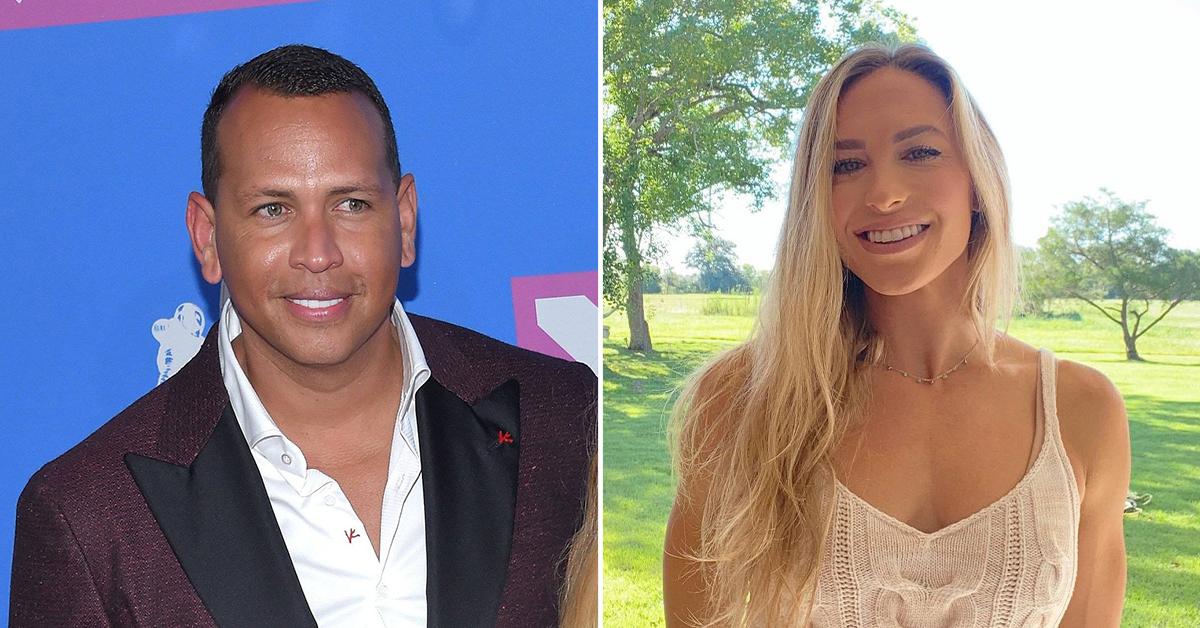 Alex Rodriguez is single once again following a recent split from Kathryne Padgett.
The two first sparked romance rumors back in May after the retired New York Yankees third baseman was spotted with the 25-year-old blonde bombshell at the 2022 Billboard Music Awards, but it seems it was just a summer fling.
Article continues below advertisement
"They're good friends – they're just each single. They broke up, but they're super tight," a source recently spilled. "It's all good." The source emphasized that Rodriguez, 47, isn't too down, instead shifting his priorities and "concentrating on his family and his businesses."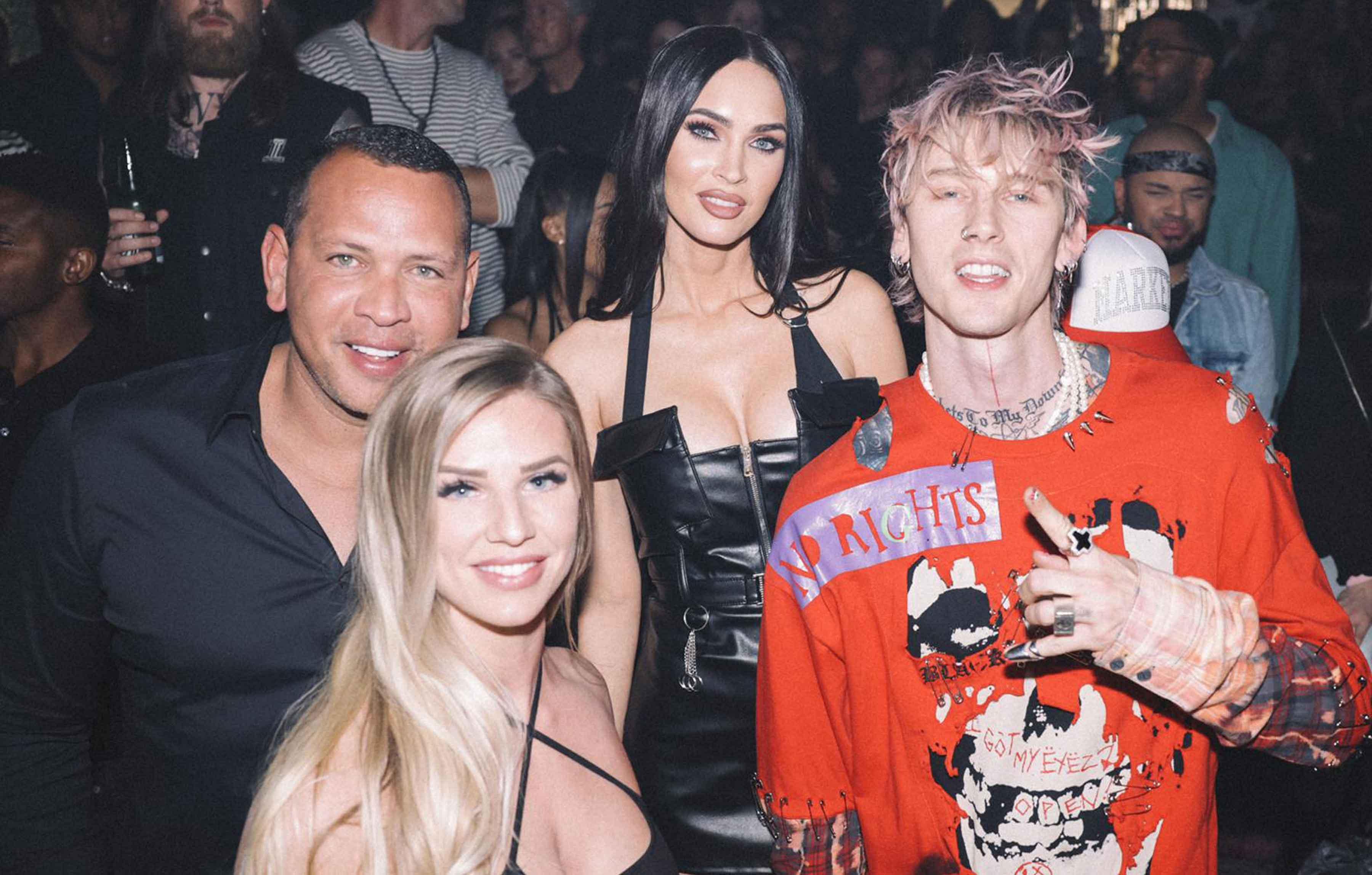 Article continues below advertisement
The ESPN broadcaster seems to be living up to his word, as Rodriguez and one of his daughters enjoyed some family bonding time while at the University of Miami football game on Saturday, September 3.
The former athlete also spent Labor Day with his loved ones, as he posted to Instagram on Monday, September 5, to share a picture of his delicious authentic dinner made by his mother.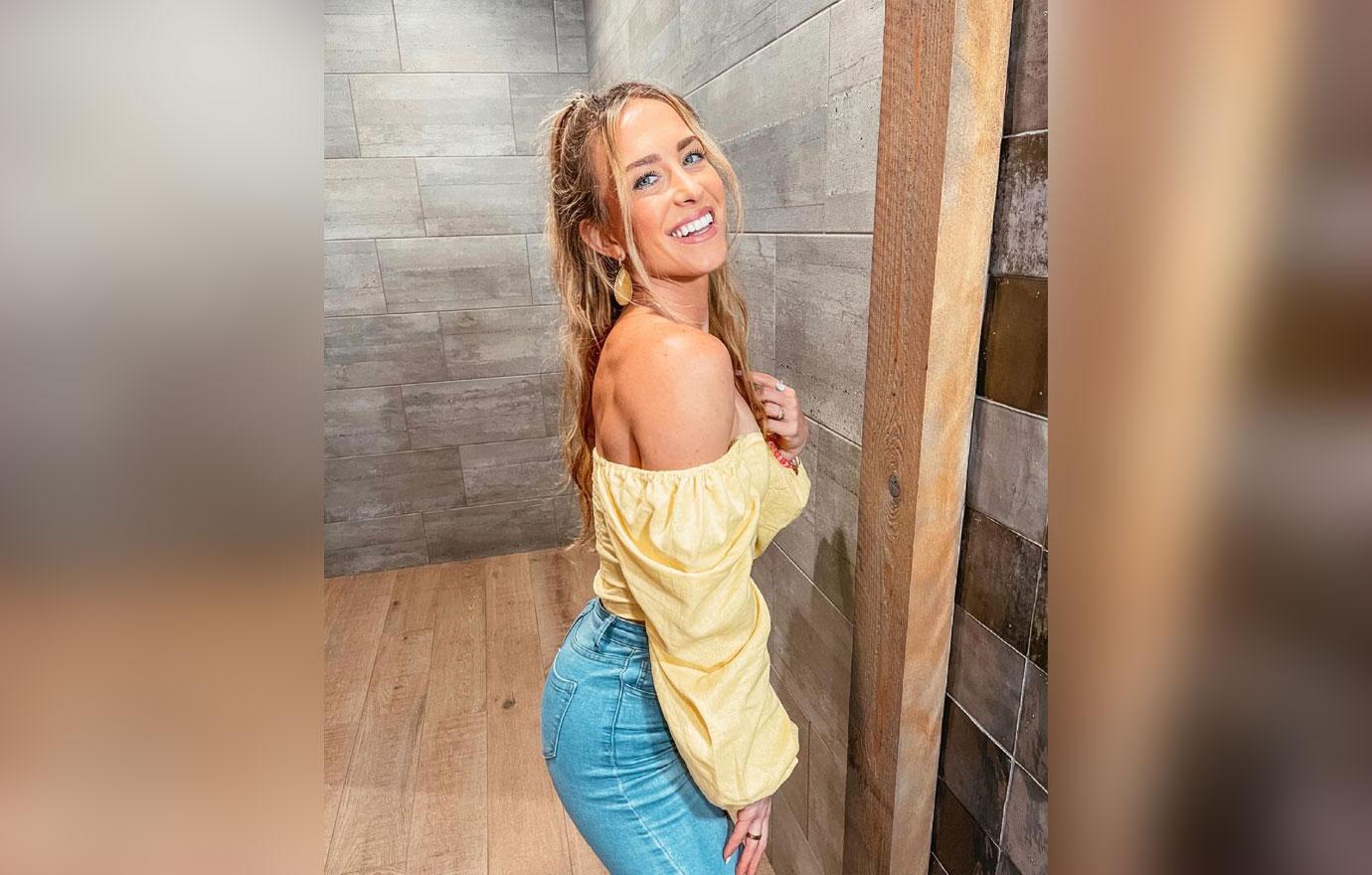 Article continues below advertisement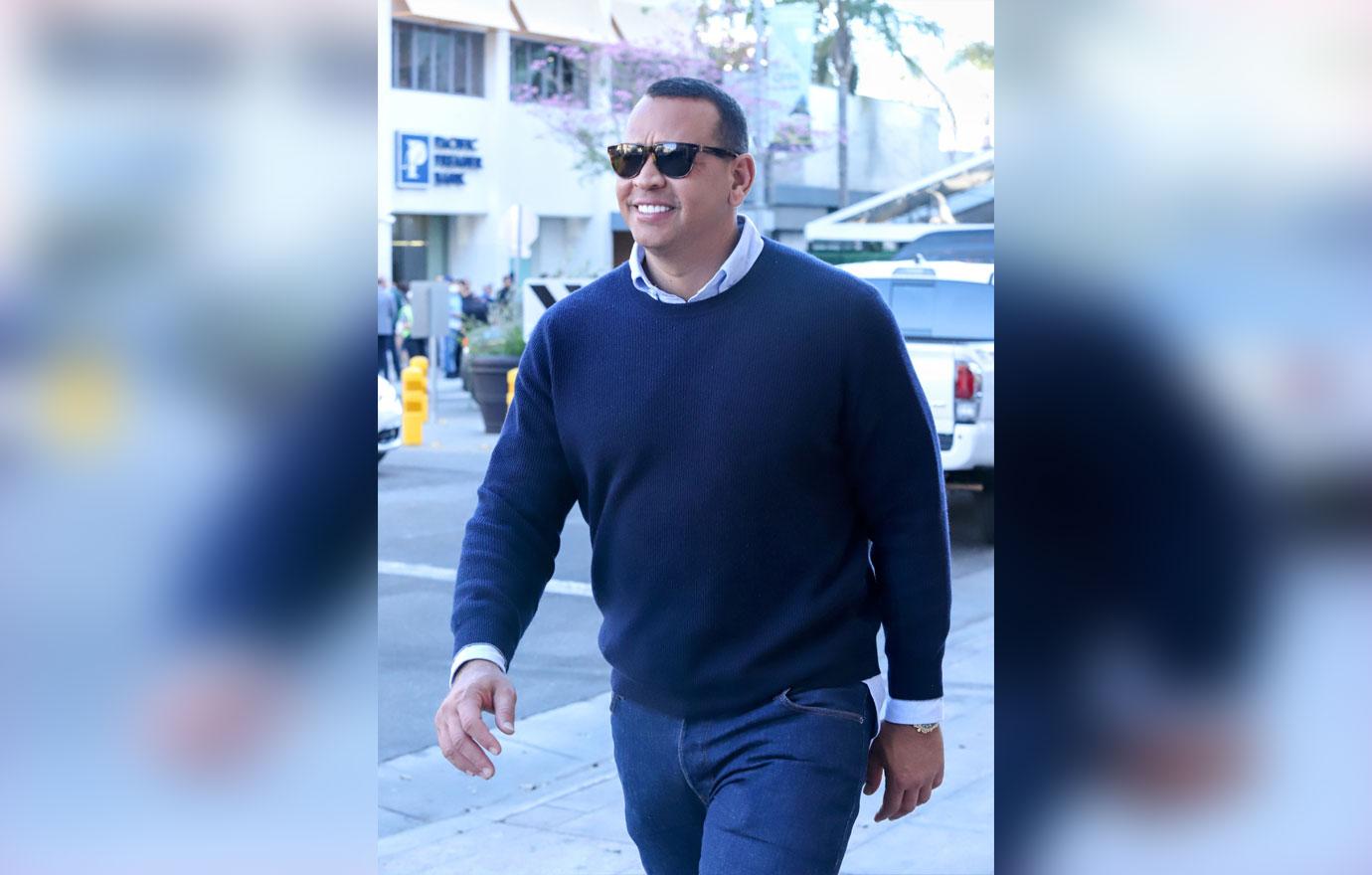 Article continues below advertisement
While it's unclear when exactly the pair's love turned south, things seemed just fine less than a week ago.
On Sunday, August 28, Padgett posted to Instagram after a "much needed sister weekend with [her] other half," and Rodriguez swooped in two days later with a short and sweet comment of applauding emojis to show his support for the fitness model's endeavors.
Padgett was the first women to publicly date the professional baseball star after his breakup from Jennifer Lopez — who had followed up their split by reuniting with Ben Affleck.
Nonetheless, Rodriguez appears to keep on good terms with both exes Padgett and Lopez.
"[His] relationship [with Jennifer] ended a while ago — he's made peace with how things ended," a source previously told OK!. "He respects her and truly wishes her nothing but the best."
Page Six reported news of Rodriguez's split with Padgett.