Alex Rodriguez Is 'Stepping Out With The Big D Energy' Following 46th Birthday
Alex Rodriguez is certainly feeling himself at 46 years old — and he has no problem letting the world know.
Article continues below advertisement
The former New York Yankees player shared his new motto in life after celebrating another trip around the sun on July 27, telling his 3.9 million Instagram followers that he's "Stepping out with the big D energy."
While a person with "big D energy" is usually described as someone who exudes confidence without being cocky — with the D typically referring to a man's intimate area — A. Rod had something else in mind.
Article continues below advertisement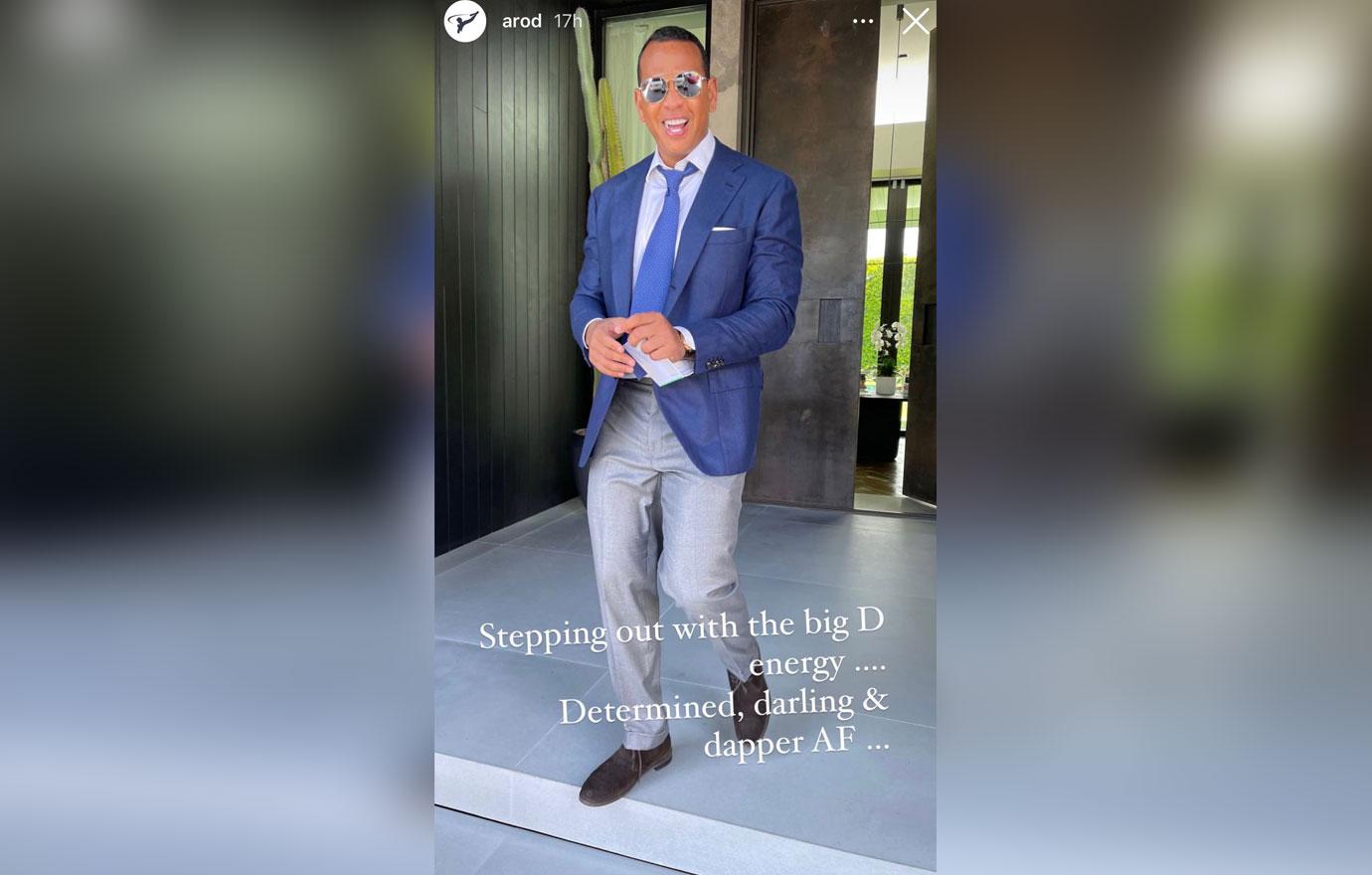 "Determined, darling & dapper AF…" the father-of-two — who shares daughter Natasha, 16, and Ella, 13, with ex-wife Cynthia Curtis — explained of what the D stands for. Rodriguez made his declaration alongside a photo of himself sporting a dark blue blazer with light grey pants and sunglasses.
Article continues below advertisement
The handsome hunk's post came a few days after his lavish European getaway with his family and friends for his birthday. Apart from partying in Ibiza with former NFL star Eric Decker and his wife Jessie James Decker, as well as sports reporter Melanie Collins, the former baseball player was seen enjoying himself on his multi-million dollar yacht — which he also took to St.Tropez and Monte Carlo.
Article continues below advertisement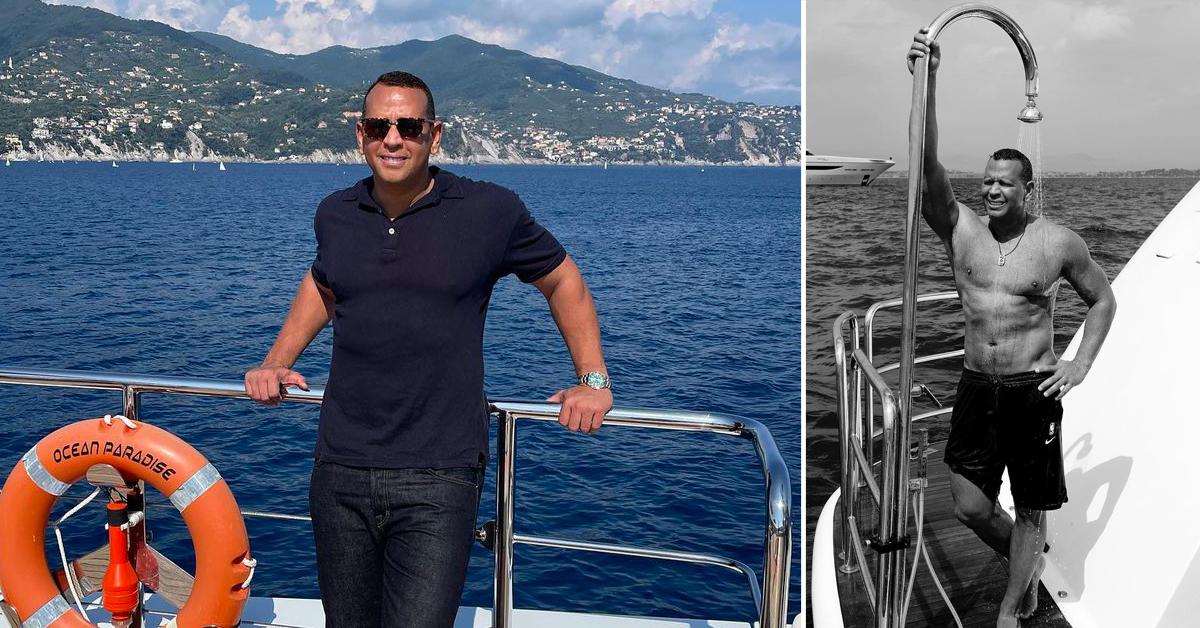 Article continues below advertisement
While it may seem like a weird coincidence that both exes were vacationing in St. Tropez at the same time, an insider claimed Rodriguez knew of Lopez's plan to go the French Riviera and still chose to celebrate his birthday there.
"Jen always planned to celebrate her birthday in the French Riviera. Originally she planned to be there with Alex, but after the split she took Ben instead," the Radar source insisted, noting Rodriguez could've canceled his trip if he wanted to.
Article continues below advertisement
And despite Rodriguez's best efforts to appear unbothered by Lopez and Affleck — who were first linked following their 2004 split shortly after she and the athlete broke off their engagement in April — OK! reported Rodriguez still appears to have Lopez on his mind.
Article continues below advertisement
"[Alex] is obsessed [with Jennifer]," the source claimed, alleging he's determined to move on with his own A-list star to make Lopez jealous. "Alex is the most competitive person you will ever meet. His ego was bruised when Jennifer dumped him, however, when she got back together with Ben Affleck, Alex's ego was destroyed."
Meanwhile, rumors began circulating that Rodriguez had his sights set on Collins as his new love interest after they were spotted together in St. Tropez. However, OK! learned their relationship is just platonic. "They're friends. He's on vacation," dished the insider. "He's single and having fun."