NEWS
'Zoey 101' Alum Alexa Nikolas Shares Detailed Sexual Abuse Lawsuit Against Ex Michael Milosh, Alleges The Musician 'Preyed' On Her When She Was A Minor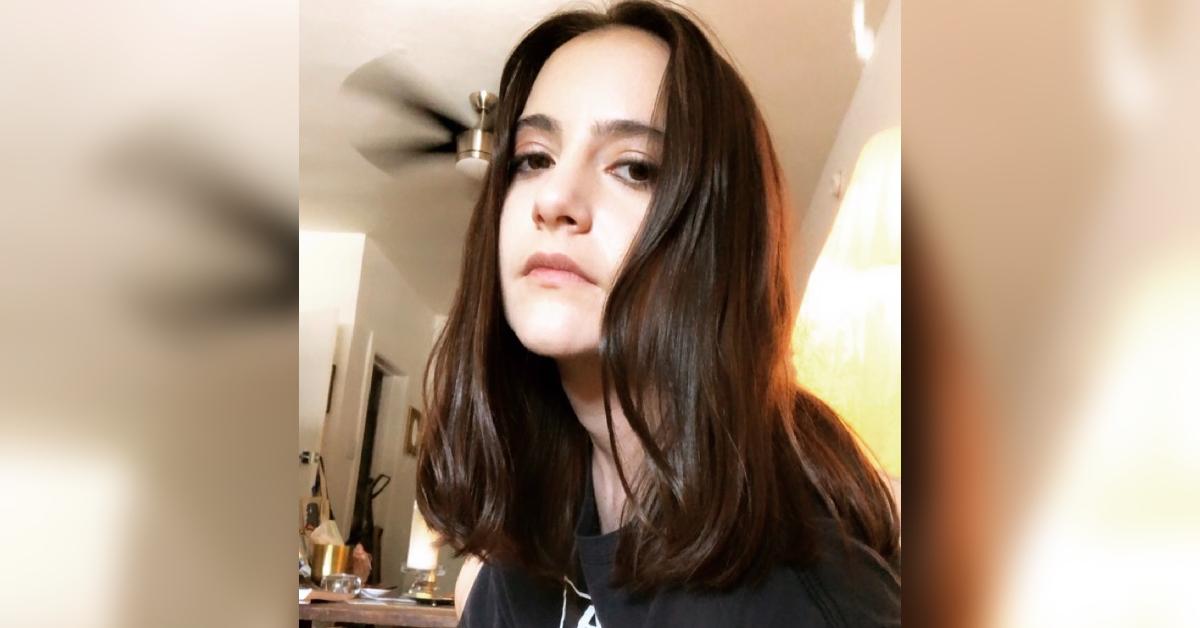 Alexa Nikolas is playing hardball.
Article continues below advertisement
The former Zoey 101 star just exposed all of the details in her lawsuit against former husband Michael Milosh — whom she is suing for sexual assault and abuse.
Article continues below advertisement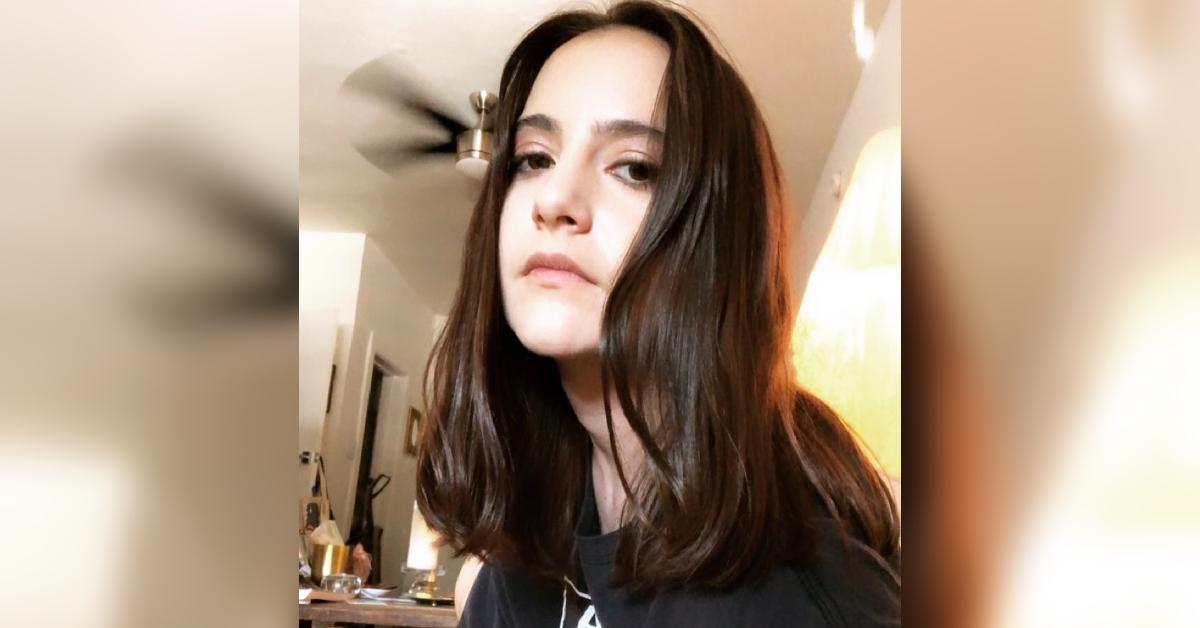 In the lawsuit, Nikolas described Milosh as a "libertine musician who preyed on the innocence of a minor fan to manipulate and coerce her into succumbing to his repeated sexual assaults of her" and slammed, "the corporate institutions that enabled the abuse."
Article continues below advertisement
The docs claim Milosh "sexually groomed" Nikolas from a young age, while also alleging Milosh's "record labels, management companies, and other corporate entities enabled Milosh by supporting him financially and ratifying his misconduct despite knowledge that Plaintiff was a minor and continuing to suffer abuse."
Article continues below advertisement
Nikolas revealed in the lawsuit that she began interacting with Milosh at the age of 16 after reaching out to him as a fan of his music. Then, for almost two years, "Nikolas and Milosh conversed via phone, text message and Skype video chat," while she was still a minor, and "the conversations were flirtatious and sexual in nature," the docs alleged.
The lawsuit also outlined multiple instances where Milosh allegedly "repeatedly requested" explicit photos from Nikolas, which she complied to as a result of the "grooming, emotional manipulation, and control over her that he garnished during Nikolas' adolescence."
Article continues below advertisement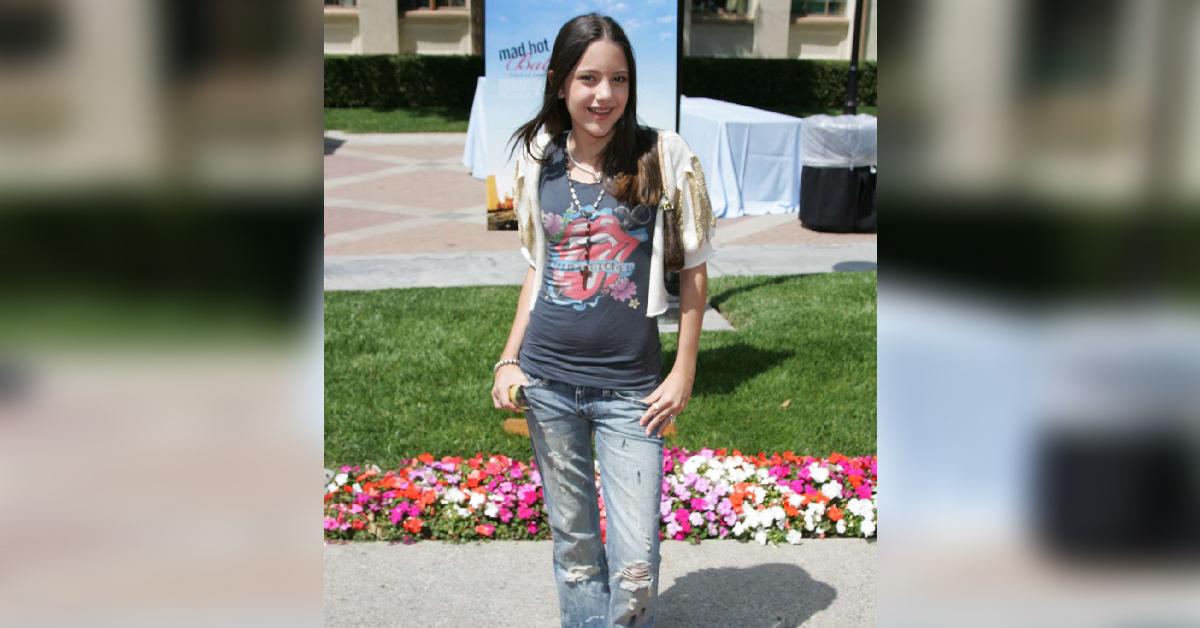 According to the claims made in the documents, the former pair met in person for the first time when Nikolas was freshly 18, where she was allegedly pressured into undressing and brought to tears when "Milosh immediately began digitally penetrating Nicholas in her anus," per the docs. Nikolas also alleged she was often pressured to consume large amounts of alcohol, making her "incapable of refusing" the sexual acts.
Article continues below advertisement
"From their very first physical interaction, Milosh was routinely violent with Nikolas during sexual encounters," the lawsuit continued. "As the years went on, he continues this violence during sexual intercourse and would slap her face, hit her, and on one occasion, even tightened a belt around her neck. Nikolas did not want or consent to such violence."
Article continues below advertisement
At the age of 19, Nikolas agreed to marry Milosh, which resulted in "pulling her deeper into his psychological manipulation," per the docs. "The years of childhood sexual assault and grooming prevented Nikolas from realizing the emotional trauma, damage, and control bestowed upon her."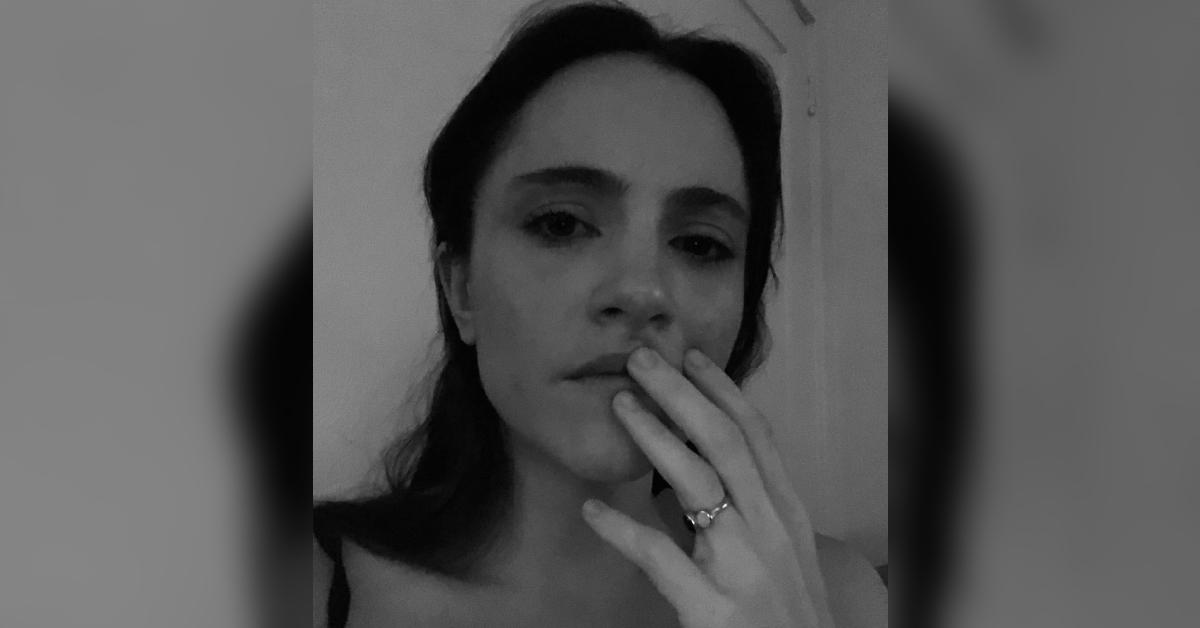 Article continues below advertisement
Even though Nikolas was eventually able to leave the "toxic relationship" after reportedly discussing the situation with a therapist, the former child star is still dealing with the aftermath of years of abuse, for which she is suing.
"Plaintiff has suffered and continues to suffer emotional distress, physical manifestations of emotional distress, and was prevented and will continue to be prevented from performing daily activities and obtaining the full enjoyment of life," the lawsuit concluded.