NEWS
'Zoey 101' Stars Alexa Nikolas & Chris Massey Get Into Heated Social Media Brawl After Jamie Lynn Spears Sparks Conflict With New Memoir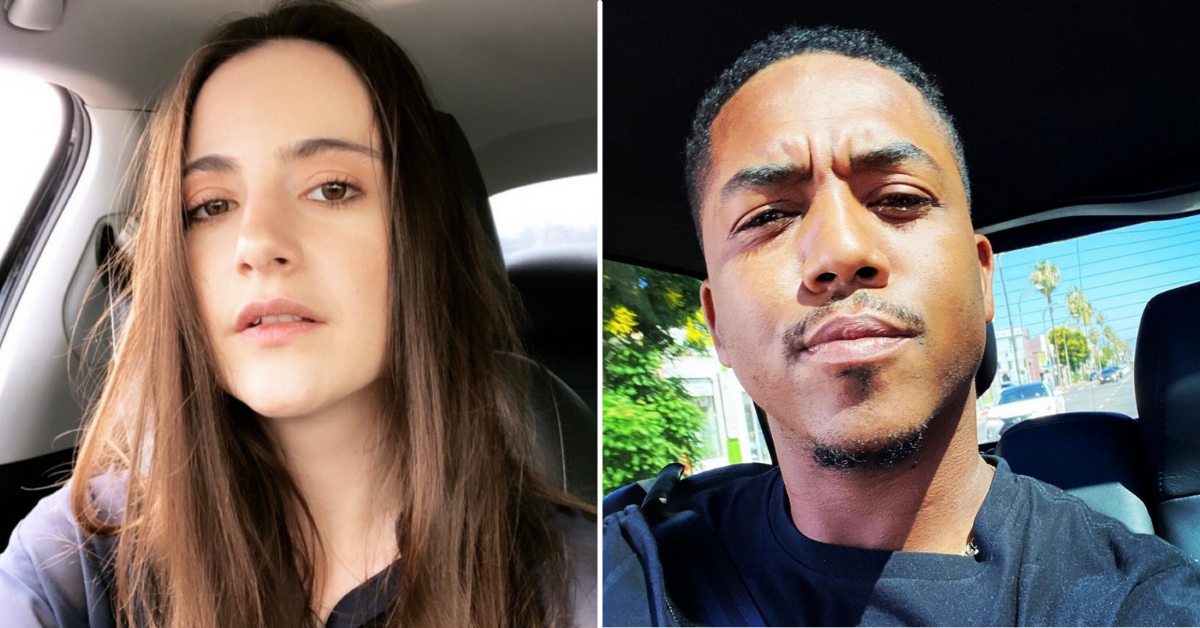 Tension between the Zoey 101 cast members just got higher.
Article continues below advertisement
Former Nickelodeon stars Alexa Nikolas and Chris Massey — who both starred on the hit teen series — have been taking digs at each other via social media ever since reports of bullying on the Zoey 101 set began circulating.
It all started when Nikolas went viral for calling out Jamie Lynn Spears for "lying up a storm" in her new memoir, causing her to come forward about the "bullying" she experienced as a young teen on the set, which was allegedly led by Spears. (The 30-year-old claimed in her book, Things I Should Have Said, that Nikolas spread rumors on set that she "smelled bad" and had lice.)
Article continues below advertisement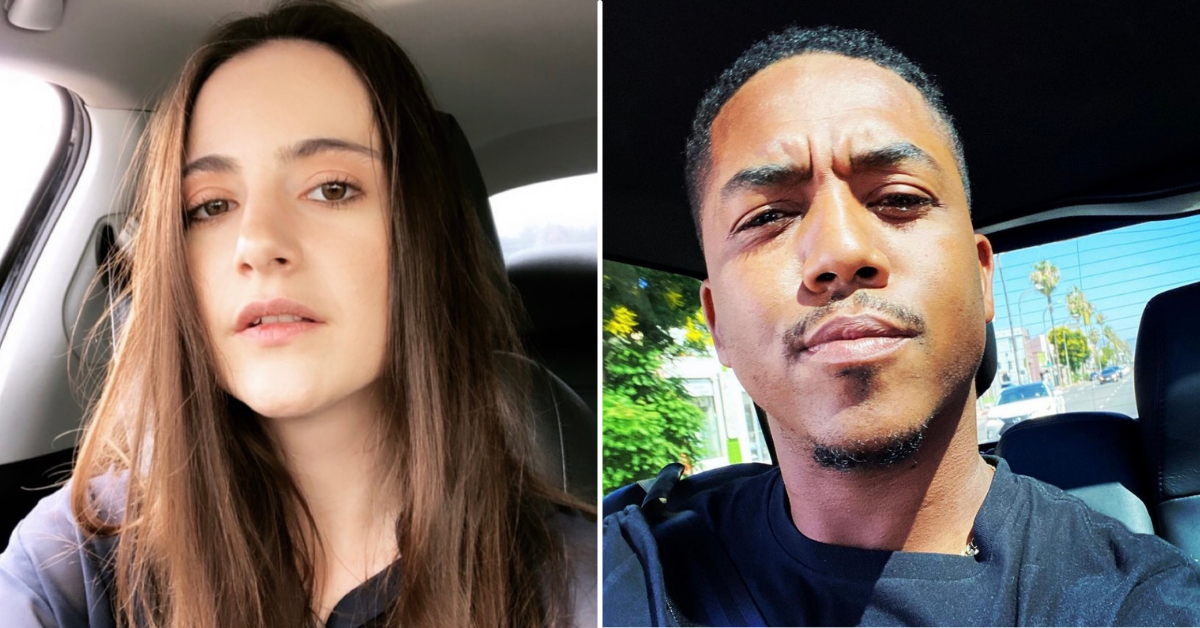 After Nikolas, 29, opened up about what allegedly happened to her on the show, which resulted in her walking away after Season 2, Massey decided to voice his own stance on the situation.
Article continues below advertisement
As OK! reported, Massey told reporters earlier in the week that "bullying was not a thing" on set, despite the claims Nikolas made against Spears. In light of Massey's statements, the brunette beauty decided to publicly address Massey on her Instagram account.
Article continues below advertisement
"This is bullying 101. I remember it well," Nikolas wrote on her 'gram while explaining she has been receiving death threats after Massey tried shutting down her bullying claims.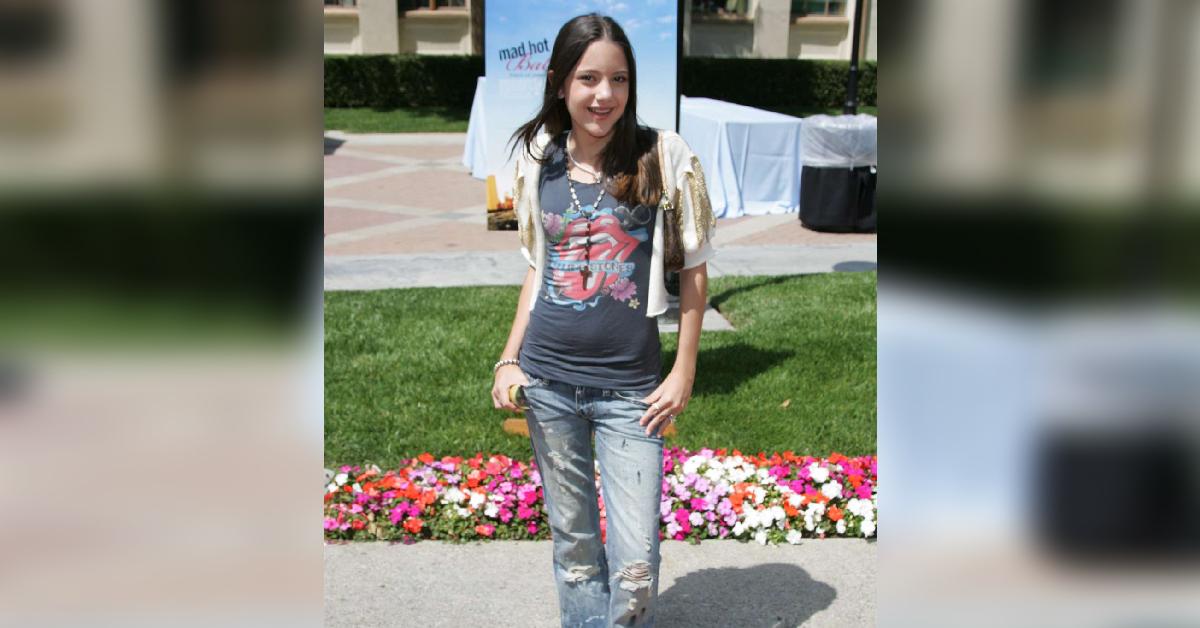 MORE ON:
Jamie Lynn Spears
Article continues below advertisement
In a previous post, Nikolas shared a screenshot of the heinous death threats she's received of trolls calling her a liar and telling her to "Leave Chris Massey alone." The child star tagged her former costar in the post, asking him to "stop this bullying."
"You ready to mediate?" she added, seemingly referring to Massey telling reporters: "I wouldn't mind having everyone, not just them, sit down together and talk."
Article continues below advertisement
Hours later, Nikolas posted a screenshot of Massey's responses via Instagram DM, asking her, "what do you mean," and saying, "I'm confused why you tagged me in this post."
Article continues below advertisement
In her lengthy message alongside the screenshot of their DMs, Nikolas referenced Massey's statement that "there was never anything unwelcoming" among the cast members, to which she responded, "Chris you guys didn't even invite me to the reunion…What is more unwelcoming than that…?"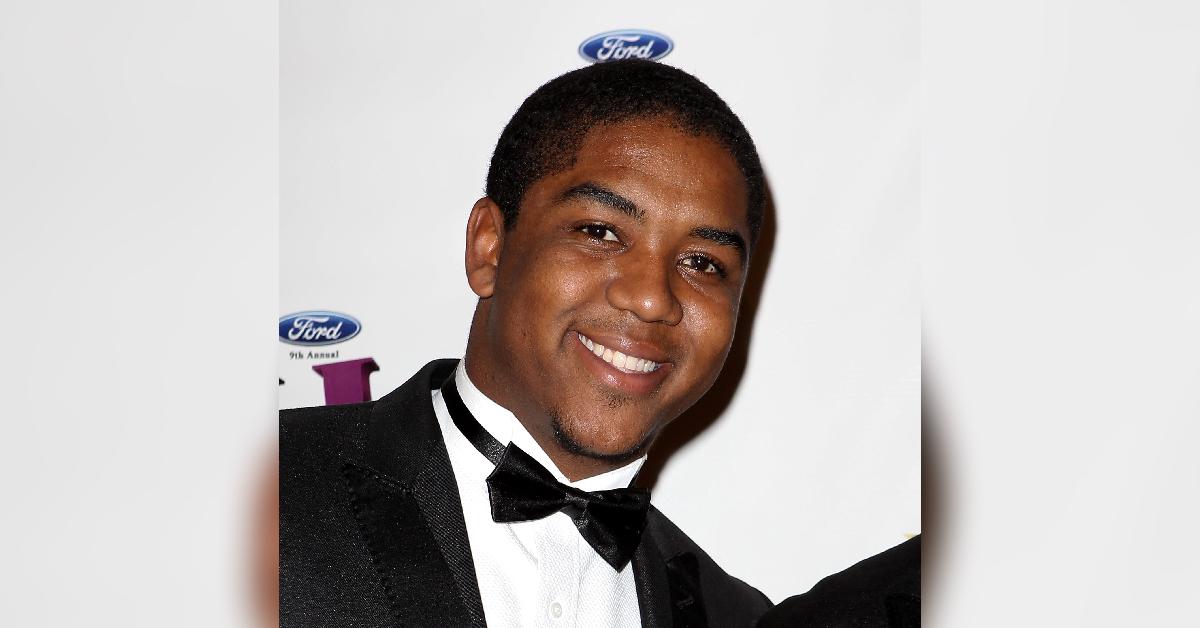 Article continues below advertisement
"The truth continues to break you all and it's hard to witness," she continued. "Just do the right thing for once. Speak the truth. No more lies. No more desperation for attention. This is just straight up unethical. Tell me you're a bully without telling me you're a bully."
"Mediate when it actually matters. I'm exhausted," Nikolas added. "This is who he really is."