NEWS
'Zoey 101' Alum Chris Massey Thinks He Could Help Jamie Lynn Spears & Alexa Nikolas Hash Out Their Issues, Insists 'Bullying Was Not A Thing' On Set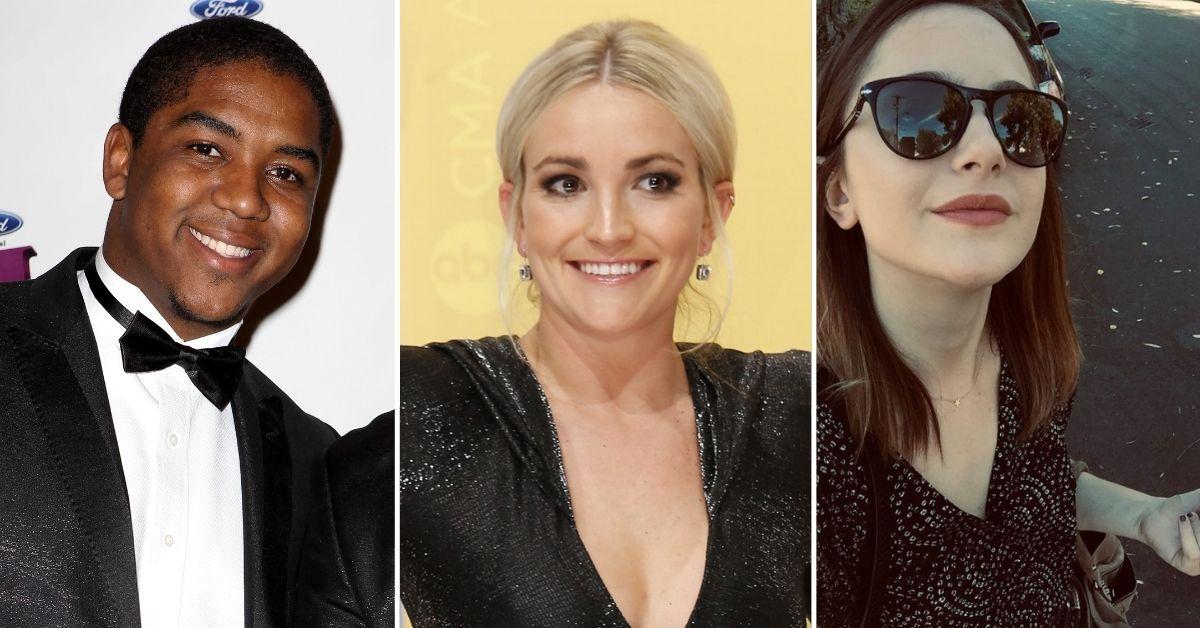 Article continues below advertisement
As OK! reported, the Sweet Magnolias actress claimed in her memoir, Things I Should Have Said, that Alexa spread rumors on set that she "smelled bad" and had lice. Jamie Lynn also insisted in her book that Britney came to the Zoey 101 set to speak with Alexa about the alleged rumors she was spreading.
In response, Alexa posted a statement, noting she thought everything was fine between the two and slammed her former costar for "lying up a storm." Alexa also pointed out Jamie Lynn never addressed anything she said about her in the book previously, "because she knows everything she is saying is a total lie and I would have called her out on that."
Article continues below advertisement
Alexa later posted a photo on social media of herself crying, explaining it was the result of what lying and bullying does to others.
Article continues below advertisement
Chris, who played Michael on Zoey 101, told TMZ he thought he could help the former costars hash out their issues by arranging a sit-down. "I wouldn't mind having everyone, not just them, sit down together and talk," he stated.
Article continues below advertisement
The 32-year-old told the publication he does not know why Alexa would call Jamie Lynn a bully, claiming "Bullying was not a thing," on set.
Chris added that a Zoey 101 reboot with Alexa would be possible. The 29-year-old played Nicole on the show for two seasons.
Article continues below advertisement
"I think that would be great for the culture, it would be great for everyone," he said of the possibility of Alexa returning for a reboot. He added that the cast would welcome her back, reportedly maintaining: "It was never anything unwelcoming."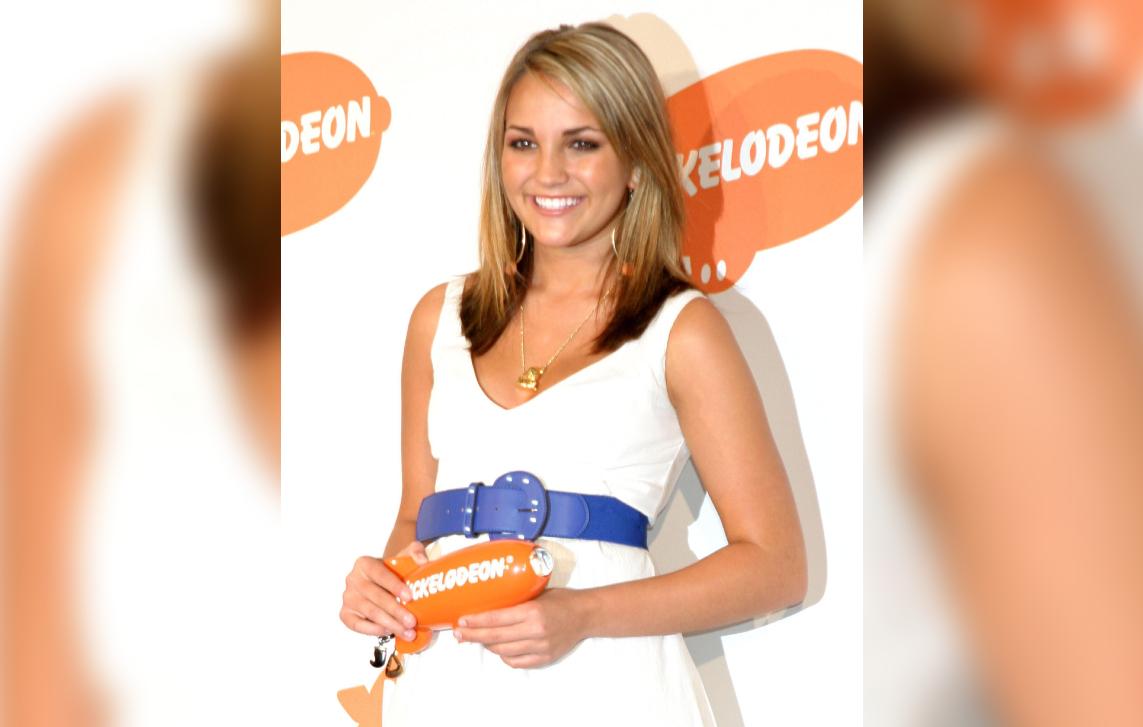 Article continues below advertisement
"I feel like the fans wanna see everybody. Not just Alexa, but also like Kristen [Herrera] who played Dana, just the original cast. I feel like everyone would want to see that again," he told the publication. "At this point right now, I would want everyone included."
Article continues below advertisement
As reported by OK!, Alexa shared on social media that her former costar "tried to use me in her Zoey 101 music video to make herself look better after I finally came out about what happened to me while on set/being left out once again during the reunion reboot ploy."
She said she declined the "How Could I Want More" singer's offer but appreciated the apology she received from her. Alexa also explained she unfollowed Jamie Lynn because, "the whole Britney Spears family situation was deeply saddening and once again I felt Jamie was being fake."
Article continues below advertisement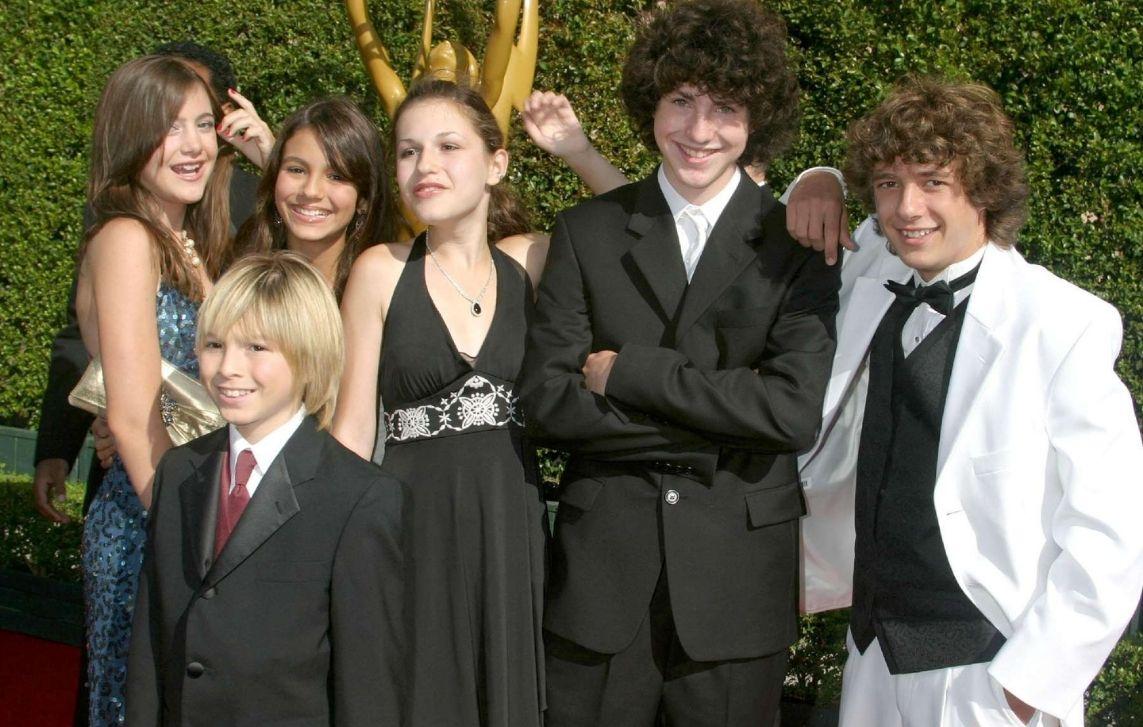 "It's sad to see someone not change after all these years," she stated.
Article continues below advertisement
As previously reported by OK!, Britney called her sister "scum" and accused her of being a liar over the weekend. "The nerve of you to sell a book now and talk s**t but your [sic] f*****g lying just like you lied about Alexa Nikolas !!!!" she wrote on Instagram.
Alexa thanked Britney for her comments in an Instagram post, writing: "@britneyspears ❤️❤️❤️ brought tears to my eyes. You inspire me and so many others."