NEWS
Alexa Nikolas Seemingly Backs Britney Spears' New Book Deal After Slamming Jamie Lynn Spears' Tell-All Memoir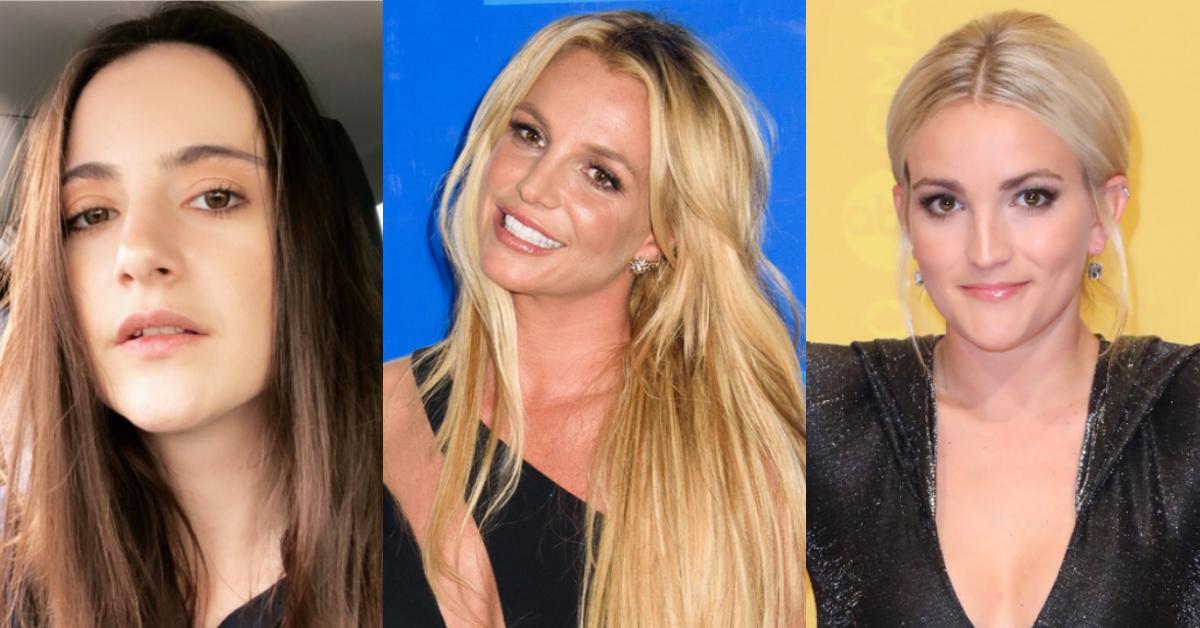 Alexa Nikolas appears to be choosing sides in the nasty feud between the famous Spears sisters.
Article continues below advertisement
The actress, 29, seemingly rallied behind Britney Spears' new book deal after calling out the pop star's younger sister, Jamie Lynn Spears, for claims she made in her memoir, Things I Should Have Said.
Alexa — who worked alongside Jamie Lynn, 30, during her time on Zoey 101 — previously accused her estranged costar of "lying up a storm" in the new book, but she seems to be in support of Britney writing her own tell-all.
Article continues below advertisement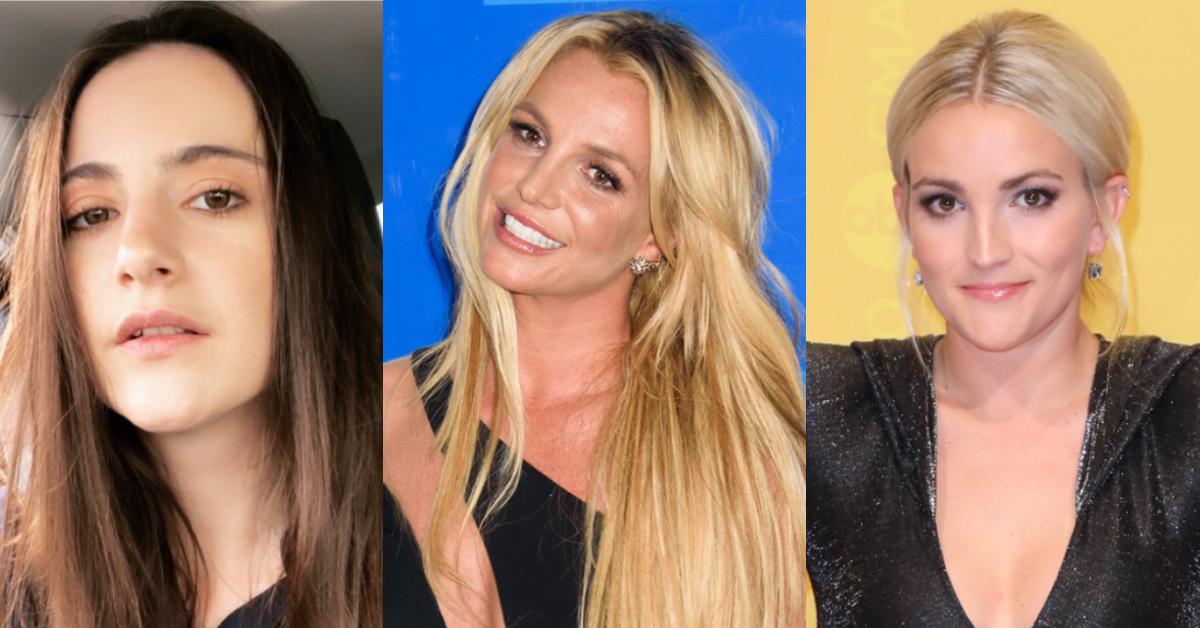 Despite her beef with Britney's younger sister, Alexa posted an Instagram Story on Monday, February 21, to share the news that the "Circus" songstress reportedly signed a $15 million book deal. In the photo, Britney is seen holding up a piece of fabric that reads, "The truth."
Article continues below advertisement
Alexa's post seemingly confirms her support for a highly anticipated book from Britney, who has also been publicly battling it out with Jamie Lynn in light of her book, which was released earlier this year. Jamie Lynn's memoir was released shortly after Britney's 13-year conservatorship was terminated in November 2021.
Article continues below advertisement
After Jamie Lynn alleged in her book that Alexa spread rumors about her on the Zoey 101 set, Alexa clapped back, insisting she was actually on the receiving end of the bullying while on the Nickelodeon set.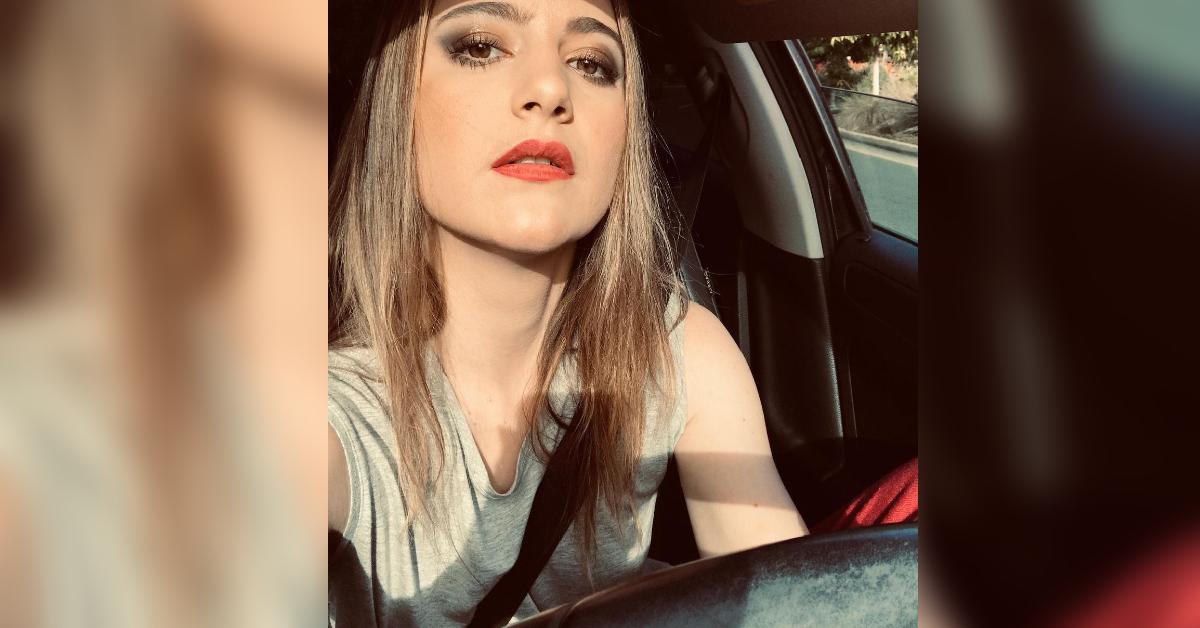 Article continues below advertisement
"I have no idea what is going on over there with her but I want absolutely nothing to do with it," Alexa wrote via Instagram at the time. "Typical move for a bully to play the victim card/gaslight others while straight up lying."
"She never addressed anything that she mentioned in the book because she knows everything she is saying is a total lie and I would have called her out on that," she continued, as OK! learned. "It's sad to see someone not change after all these years."
Article continues below advertisement
"Nothing that she said in her book about me actually happened," Alexa added. "I wish I could go back in time and tell my 12 year old self that you are actually extremely lucky to not have a friend like her."
Article continues below advertisement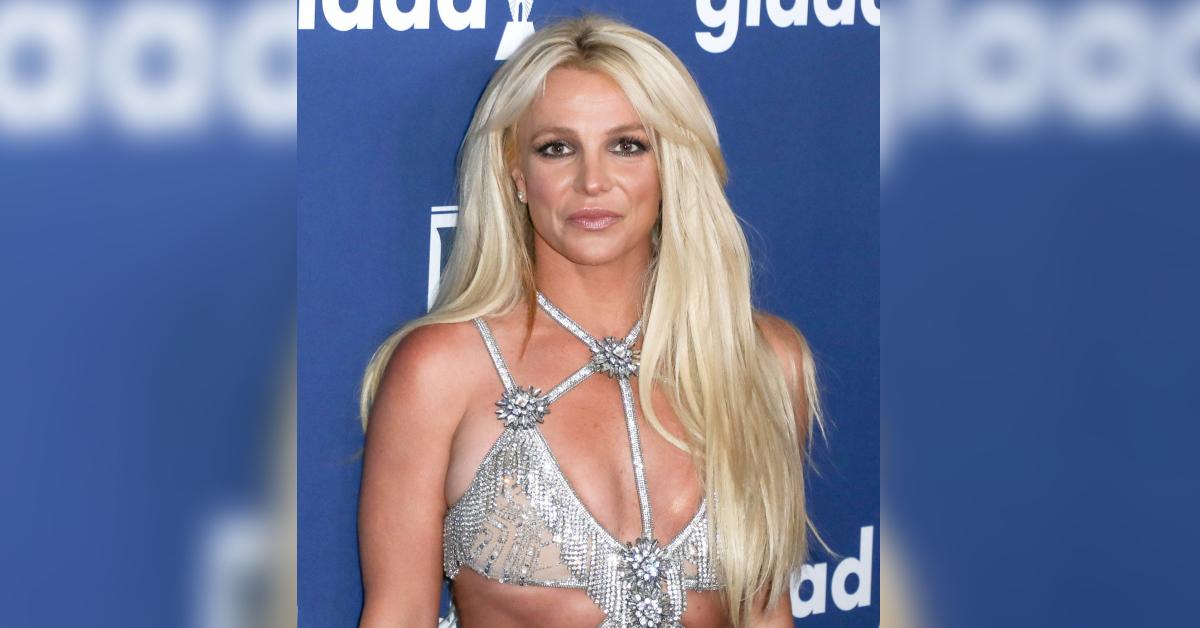 In the midst of her own public brawl with Jamie Lynn, Britney also called out her younger sis for "f**king lying just like you lied about Alexa Nikolas!!!!!"
In response, Alexa shared a post to her own account to thank Britney for the support, writing: "Thank you Britney Spears! You are an inspiration."