NEWS
Alexa Nikolas Seemingly Shades Former 'Zoey 101' Costars Jamie Lynn Spears & Chris Massey Over Bullying Claims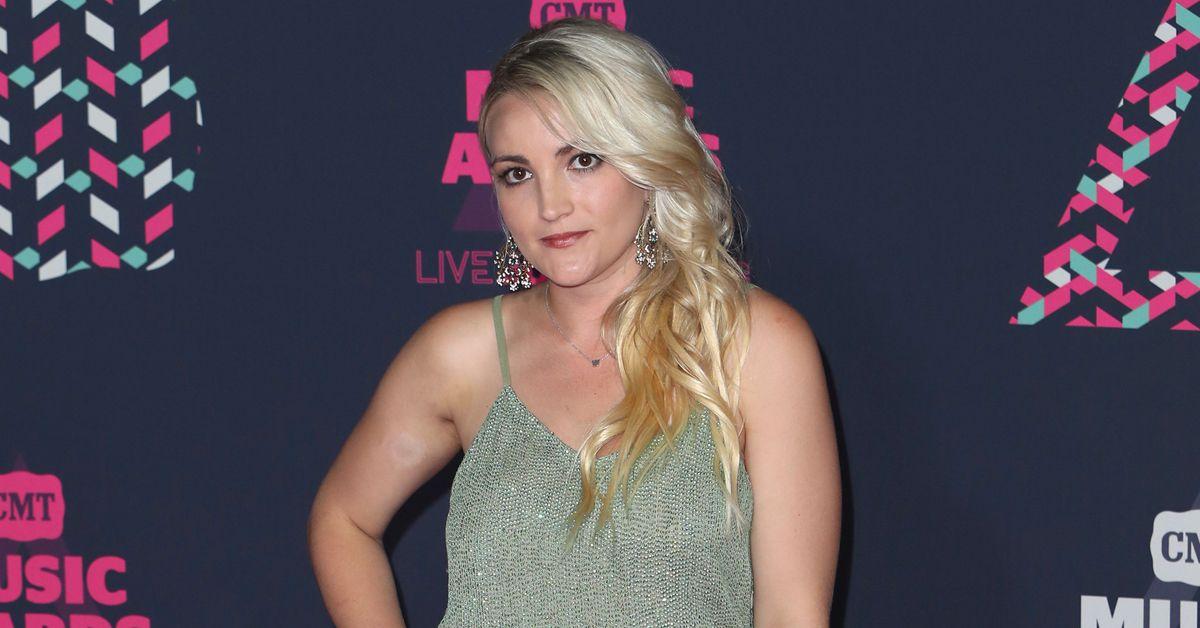 Alexa Nikolas has had enough of people refuting her claims and attacking her online.
Article continues below advertisement
The Zoey 101 alum sparked quite the controversy after she insisted Jamie Lynn Spears was "lying up a storm" in her new memoir, Things I Should Have Said, in which the 30-year-old claimed Nikolas spread rumors on set that she "smelled bad" and had lice.
After Nikolas tried to set the record straight, alleging she was the one on the receiving end of bullying, fellow costar Chris Massey decided to put in his two scents, making the entire situation much worse.
Article continues below advertisement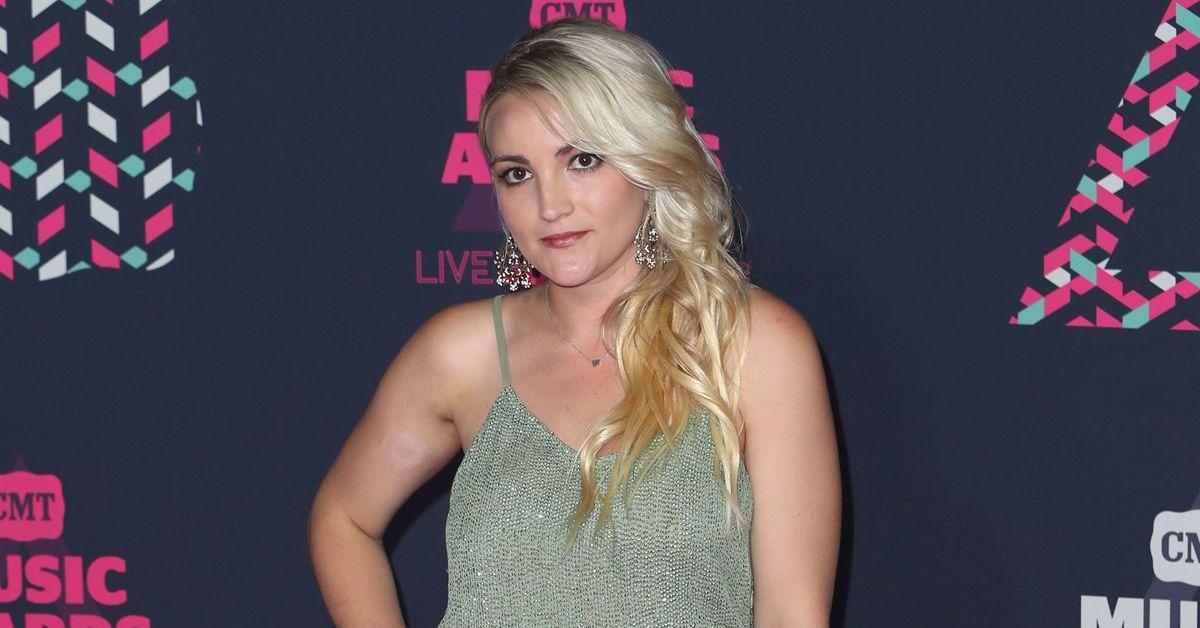 Earlier this week, Massey insisted he didn't know why Nikolas would call Spears a bully since, "bullying was not a thing" on set, the 32-year-old claimed. He also suggested he could help the actresses hash things out by arranging a sit-down.
Article continues below advertisement
Meanwhile, ever since Massey shut down Nikolas' claim, she revealed she's been receiving death threats, as she even went so far as to share some of the heinous messages online, showing trolls calling her a liar and telling her to "Leave Chris Massey alone."
Article continues below advertisement
The child star tagged Massey in one of her posts of the threats, asking him to "stop this bullying." A seemingly confused Massey replied to her shout out on Instagram DM, asking her "what do you mean," and saying, "I'm confused why you tagged me in this post."
MORE ON:
Jamie Lynn Spears
Article continues below advertisement
As the drama between the two seems to escalate, the brunette beauty took to her Instagram Story once more, sharing a quote from Keanu Reeves during his past appearance on The Graham Norton Show.
"I don't want to be a part of a world where being kind is a weakness," the words on the photo of the actor read. Nikolas seemed to be referring to herself speaking out about the alleged bullying she endured while working with Spears as young stars.
Article continues below advertisement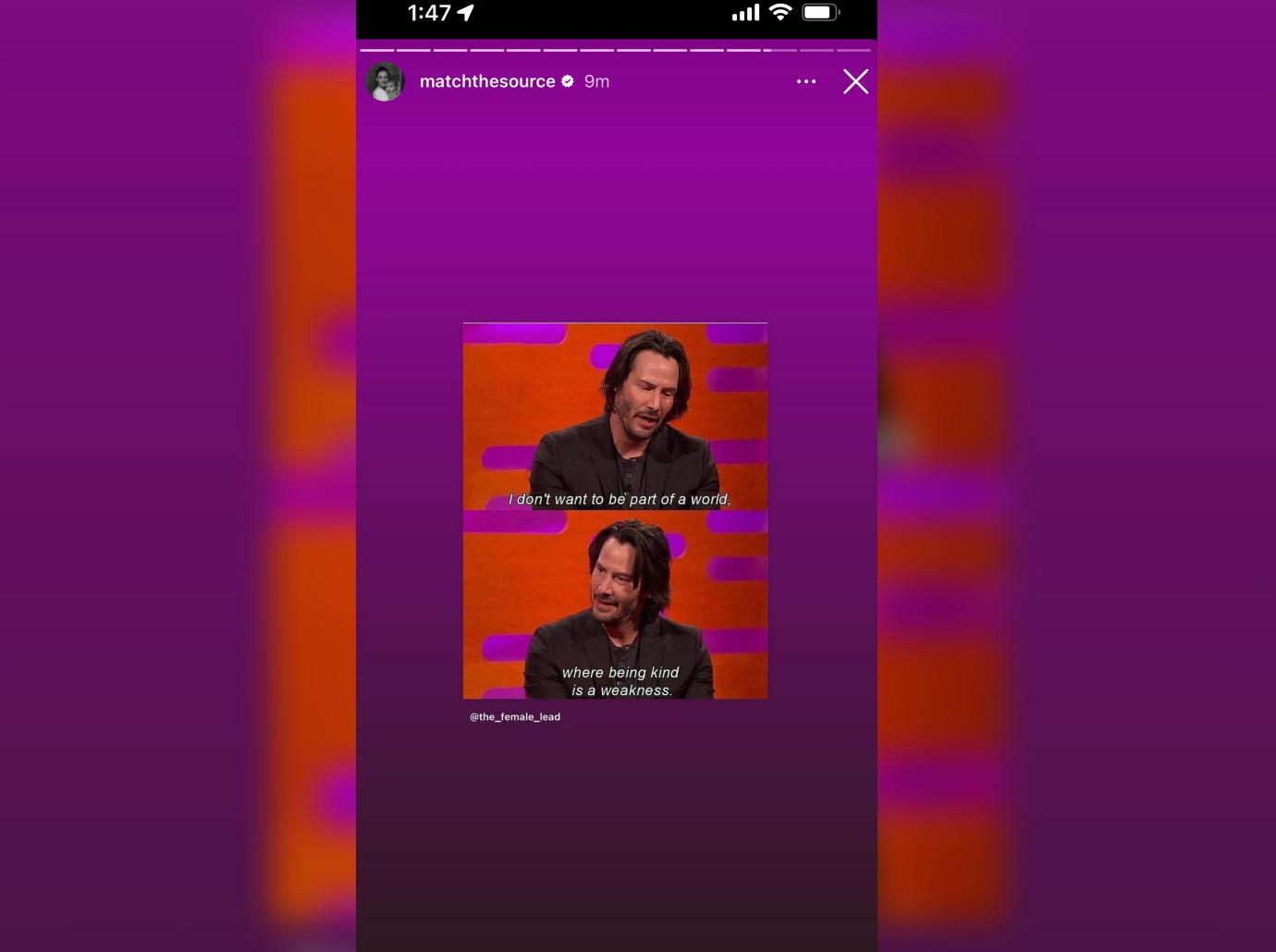 On Tuesday, February 1, she also hinted at the drama unfolding by sharing a post that read: "That story you're afraid to tell will be a lifeline of hope for someone who is hurting, and afraid they're the only one."
Article continues below advertisement
Later in the day, Nikolas fired back at Massey's previous claim that "there was never anything unwelcoming," to which she responded in a lengthy social media post: "Chris you guys didn't even invite me to the reunion…What is more unwelcoming than that…?"
Article continues below advertisement
Nikolas also didn't shy away from previously going after Spears' claims in her book, as she posted a statement saying she thought they were fine after the "How Could I Want More" singer, "tried to use me in her Zoey 101 music video to make herself look better after I finally came out about what happened to me while on set/being left out once again during the reunion reboo ploy."
Though Nikolas declined Spears' offer, she noted she was "happy to get an apology finally. So I forgave her."