PHOTOS
What Will Britney Spears Reveal In Her Upcoming Tell-All Memoir? Inside The Secrets & Scandals The Pop Icon May Open Up About: Photos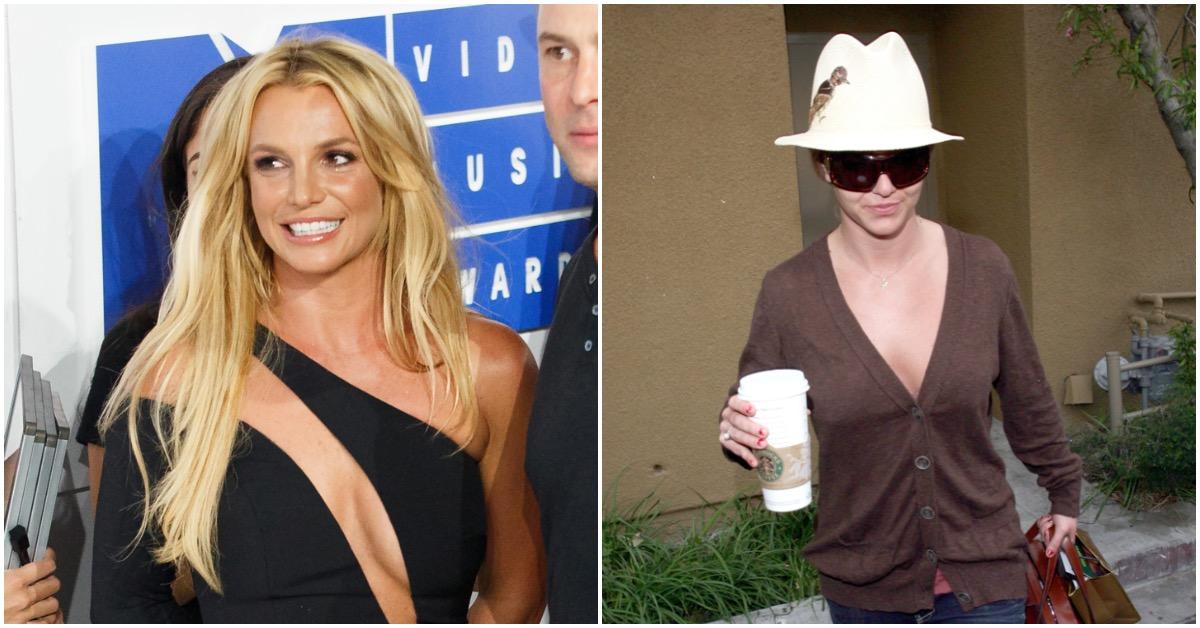 Article continues below advertisement
Britney Spears inked a $15 million book deal with Simon & Schuster that will dive into her career, chaotic Hollywood life and the drama within her family, OK! learned.
News of the bombshell book comes after the pop star's sister, Jamie Lynn Spears, released a memoir of her own entitled Things I Should Have Said — which included some shocking allegations about her older sister.
Article continues below advertisement
Article continues below advertisement
Britney, 40, did not take the claims in the book lightly, as she took to Instagram multiple times to make her thoughts known: "Congrats best seller…..The nerve of you to sell a book now and talk s**t but your f**king lying…..," the "Toxic" singer wrote to Jamie Lynn, 30, in a Friday, January 28, post.
Article continues below advertisement
"I wish you would take a lie detector test so all these masses of people see you're lying through your teeth about me !!!!," she continued. "I wish the almighty, Lord would could come down and show this whole world that you're lying and making money off of me !!!! You are scum, Jamie Lynn."
Article continues below advertisement
Now, with a deal in the cards, Britney will have her own platform to finally tell her story in her own words. From her split with fellow pop star Justin Timberlake to being put on a 5150 psychiatric hold in 2008, the "Circus" artist will no doubt have many stories to tell.
Article continues below advertisement
Article continues below advertisement
Scroll through the gallery to see the possible secrets & scandals Britney Spears may open up about in her upcoming book:
Article continues below advertisement